The e-commerce industry in India is increasing rapidly. Many new IT startups are taking advantage of the e-commerce platform to expand their business. Startups based on e-commerce companies and mobile apps usually rely on venture capital to meet their capital needs.
For this reason, the valuation of these companies has increased. Let's take a look at the 20 innovative and creative e-commerce business ideas that can make your startups profitable and successful.
The 20 innovative and creative startup ideas for e-Commerce business are:
1. Online Advertising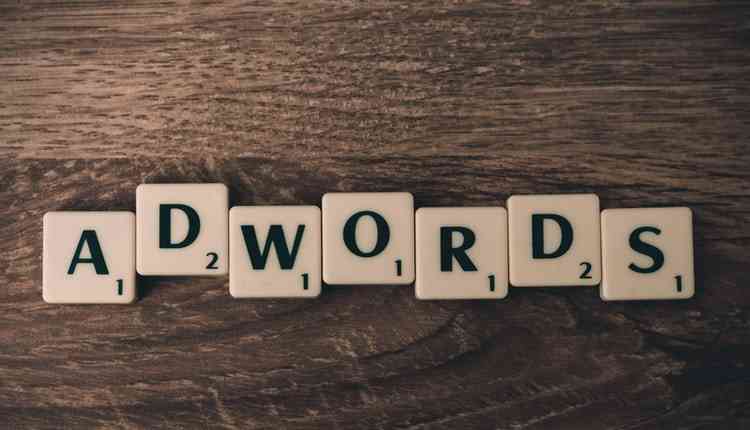 It is an online business model where revenues are obtained through advertising. It consists of creating strategies to get a large number of visits to a website. You earn for the appearance of the ad or a click on the ad.
The following types can be found:
Banners: From Banners, very creative formats are created to achieve the visitor's attention.
Advertising for the user: This facility offers to advertise related to the tastes and preferences of visitors on the web.
Content-oriented advertising: offers to advertise related to the content of the website.
Remarketing: Based on a visitor's browsing data on a website, it provides relevant advertising for the user.
You might also be interested in 20 General and Innovative Ideas for Researchers and New Engineering College Scholars.
2. Travel Agent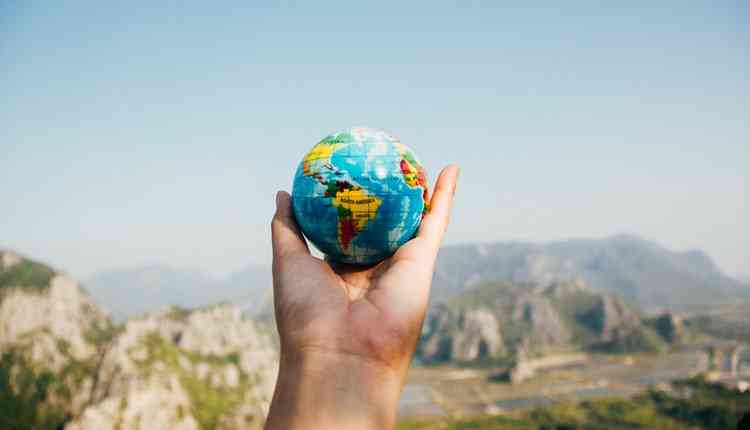 Do you spend more time packing and unpacking your luggage than most people you know?- Then, you could work on something similar; Traveling is one of the greatest passions of our era; the crazier, more nomadic, and the better!
If you have a unique ability to organize unforgettable and authentic tours and enjoy the method of creating exciting travel plans, why not do it for cash? Become a travel consultant to help adventurers, plan an unforgettable vacation from A to Z, and enjoy every second of your business day. Or become yourself a digital nomad.
3. Design & Sell T-shirts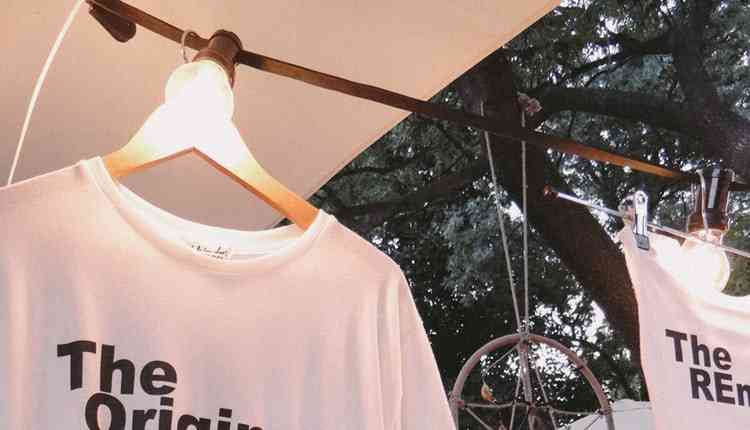 T-shirts, caps, phone cases, sweaters, skirts, handbags, and many other products can become canvases for your creativity. You can create ingenious phrases for developers or references that are eye-catching for customers who have cats: if there are passion and pride within a community, there is potential for a t-shirt business that you can exploit.
Platforms like Spreadshirt, Etsy, and Shopify have made the business of selling t-shirts online incredibly simple for anyone who has a little imagination and an eye for design.
You can even wear t-shirt templates, so you don't need to spend money on a photo shoot for each new design. You can work with a variety of custom stamping platforms, many of which can be integrated with your store or website to prepare orders without inconvenience.
Don't miss the 10 Ways to get funds and investors for startup and business in India.
4. Create Your Own Online Store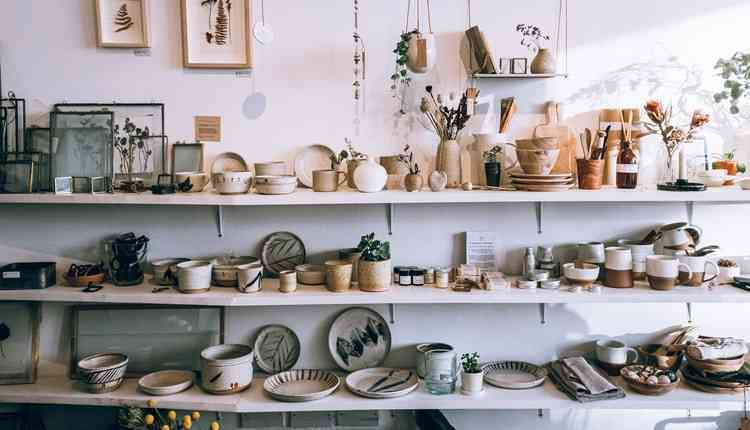 An online store is a platform that allows us to market our products through an electronic medium.
As you know, today it is possible to sell products through the Internet worldwide. It is also possible to create an online store without the need for computer skills. Wholesalers or drop shippers can send their products directly to your customers.
There is enough information on the Internet to learn the basics of online marketing, and companies like Paypal make it very easy for us to implement an effective payment system.
One thing very remarkable is that while it is true that sales are made in a digital environment, e-commerce is really, a business that depends on logistics efficiency, that is, to get the product into the hands of the customer at the minimal cost, in the minimum time and ensuring the quality of the product.
After creating your store, the next step is to design and execute customer attraction, conversion, and customer loyalty strategies.
5. Sell Your Own eBook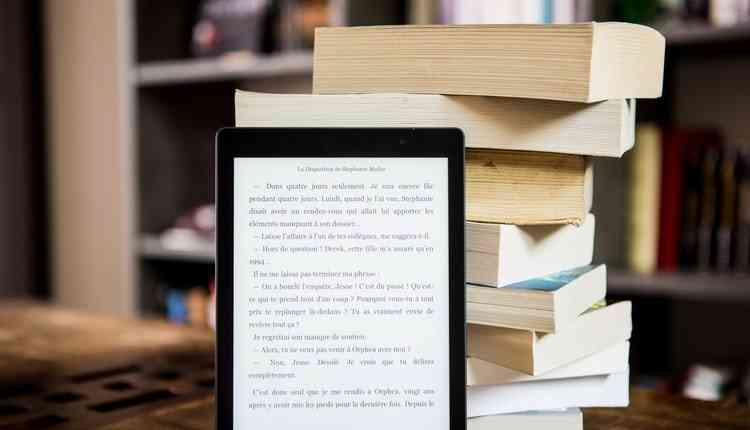 If you like to write, but do not want to assume the commitment to create and manage a blog, then developing and marketing an e-book is an excellent alternative for you.
What do you need to create and market an e-book?
Content: Structure the content of your book and determine what you are talking about and to whom it is to address. The next step is to start your original writing.
Landing Page or sales platform: You need to have space on the Internet to publicize your book. You can create your website with WordPress tool or, you can use a third-party platform like Amazon, whereafter, registering you can publish and market your e-books.
An exceptional benefit of e-books is that they have very low-production and shipping costs. Once you have written your book, it will depend on you to market your e-book with the help of the various tools of digital marketing.
6. Sell Posters, Greeting Cards & Prints on Demand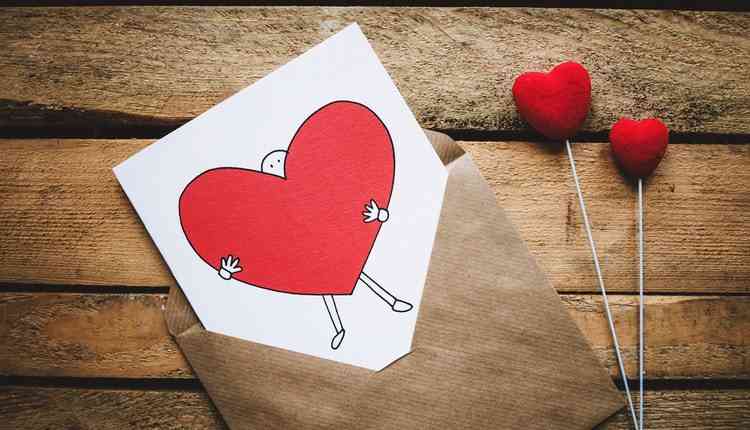 If you are a designer, illustrator, or 3D artist, you can start selling your designs online straight to the public.
Fortunately, it is simpler than ever to sell design work online. Now you don't have to invest large amounts of time and money in building your online store. Many e-commerce websites will allow you to reach a wider market to sell your products.
Whether you want to publish a book, create your t-shirts or sell a range of art prints including many other decorative arts, websites like Creative Market, Etsy, Shutterstock, Redbubble, etc. offer a proven way to make the most of your design work and start generating revenue.
7. Sell Your Own Online Course
Nowadays, many things are going in the digital era; since we have the facility of computers, Mobile, and the Internet, our lives have changed. You can earn good revenue by selling your online course in any of the fields in which you are an Expert.
If you want to teach, then you can create an account on websites like Unacademy, Khanacademy, or Vedantu and get a large number of students online, for this, you do not need to go anywhere. You can run your online class from home and earn good money.
First, read their policies or rules and regulations, then start to spread your knowledge in the whole world.
8. Sell Affiliate Products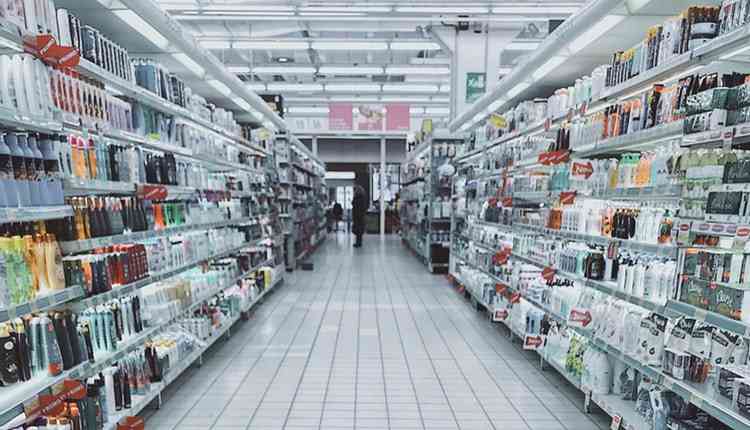 In case you don't want to create your product, an exciting opportunity is affiliate marketing, which consists of earning money by promoting other's products. In this business, you make a commission for each sale of the products you choose to promote.
What do you need to start earning money as an affiliate?
Product: You must first choose the product that you want to advertise. Platforms like Flipkart and Amazon, you find products from various categories, so you can pick the things that are most interesting and beneficial for you.
Marketing tools: After selecting a product, in each platform, you will be given links with IDs so that you get a commission of any sales generated from these links. Some platforms provide banners, websites, and other sales tools that you can use to share on your blog, website, and social networks.
An exceptional benefit of this business model is that you will have to only focus on sales because you will not be responsible for order management and product delivery. Still, you must follow the proper tactics so that you get a sufficient sum of money each month.
9. Create Your Own Application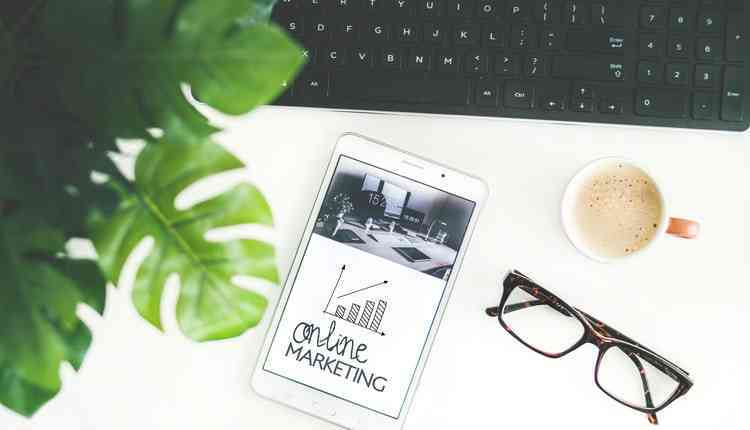 Applications can be web, mobile, or desktop, depending on the environment in which you develop them. In each of the three cases, the application industry is a big opportunity for entrepreneurs.
You can earn revenue from app sales, monthly subscription billing, support and support services, in-app advertising, and sales of services that appeal to app users.
Requirements:
Talent: This is a challenging business to start alone. You need to have a team of at least one designer, developer, and programmer.
Design, programming and development tools: Depending on the type of application you want to build, you need to determine the programming language that will be used and choose the tool that will build the application.
Methodology: A big mistake that is usually made by many entrepreneurs in this industry is to spending months in developing applications and keep their validations intact. If you want to be involved in this industry, we recommend that you rely on development methods that allow you to create, test, and validate prototypes flexibly. A fascinating way is SCRUM.
10. Organic & Beauty Salon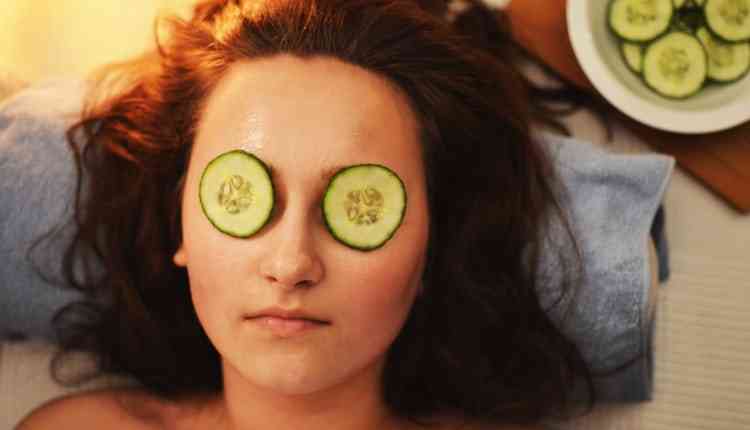 Online shoppers are increasingly aware of their choices, especially when it comes to beauty products. Managing a beauty salon that is based on strong values that resonate with nature and animal lovers is now one of the best online business ideas. Tropic Skin Care seems to be doing a great job connecting with these buyers.
11. Be a Social Media Manager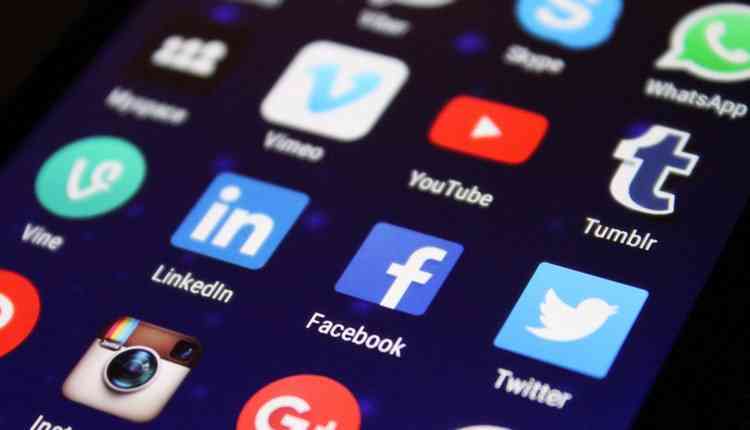 Social networks are an essential part of any business, but they are time-consuming and continuously changing, so it is quite challenging to keep updated and, more significantly, to capitalize. Many company owners & professionals are willing to outsource this time-consuming task, making it an excellent opportunity for social media enthusiasts.
Make some exciting proposals, such as a "Social Network Kit for Startups" or "Social Network Kit for Small Firms", which can include everything from graphics to complete social network plans.
12. Provide SEO Services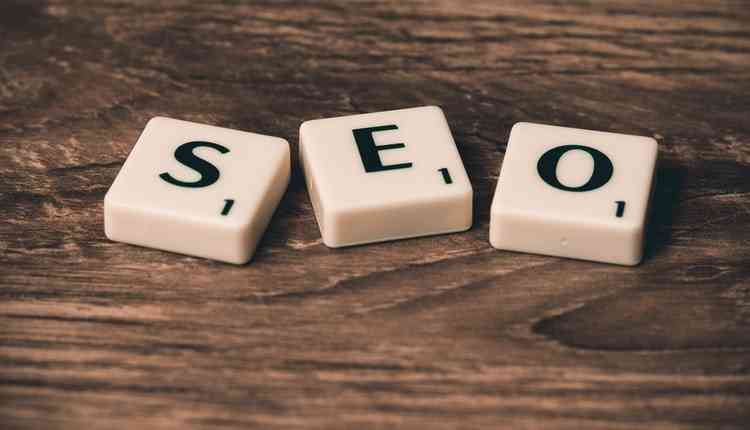 The hassle of search engines and platforms like Google Analytics can be confusing for most people. Many small and medium businesses often ignore the benefits of search engine optimization (SEO) and improving the performance of their website.
If You Know Your Way to Improve Search Engines and Their Practices Setting up a search engine optimization consultancy can be a great way to capitalize on your skills. You can provide services such as correct interpretation and reading of analytics data, organizing content to generate more traffic, or using keywords appropriately to improve search engine ranking.
13. Handmade Items Store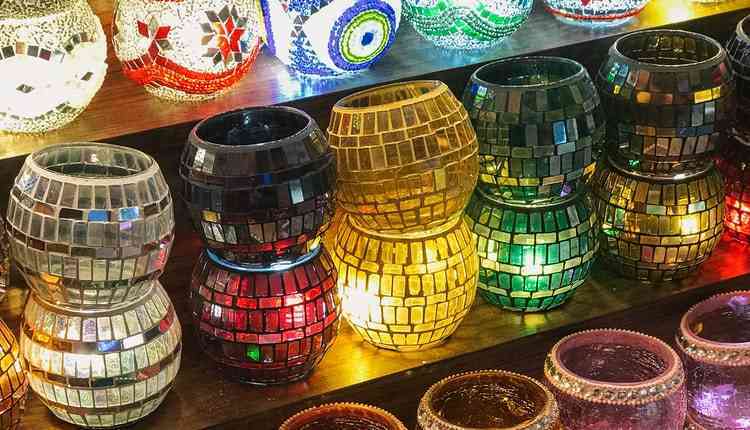 It may take less than a day to build a store to display your work and connect with customers on platforms such as Amazon and Etsy. If you like crafts and DIY, definitely opening a shop of handmade items is a viable commercial option to consider.
14. Online Researcher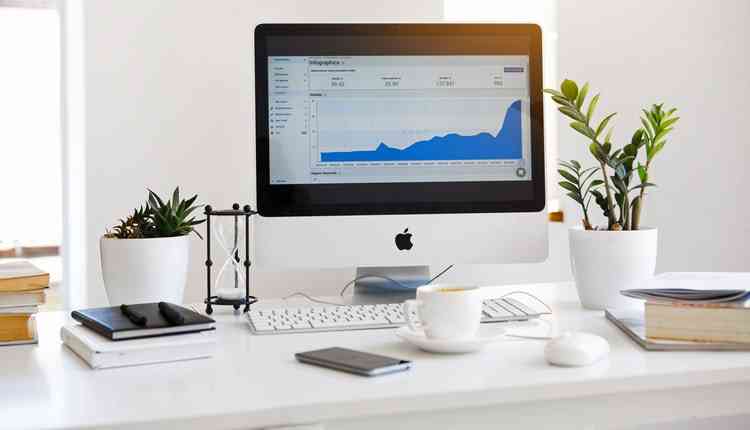 While it seems like an idea that it is too good to be true, some people are successfully living due to their ability to find information online. From data research for infographics to market research for startups that are beginning, talented researchers know that they can put a price on knowledge.
15. Error Testing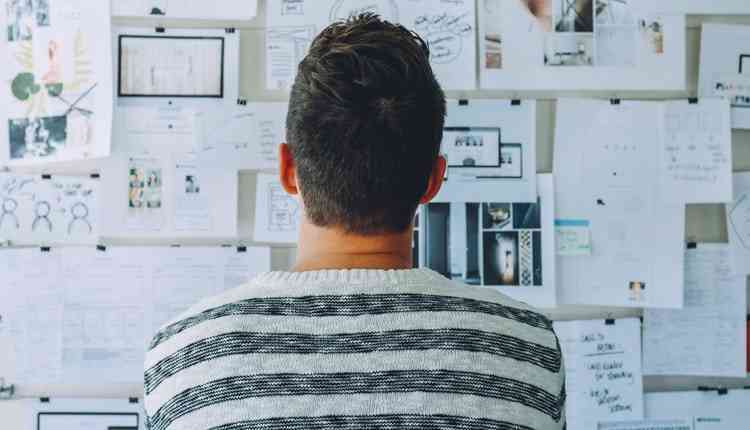 Error testing is a service that no software company can ignore. If you can build a crowdsourcing platform to address this area, then you have a high chance of making good profits. For more information about this business model, see BugFinders and CrowdSourceTesting.
16. Write CVs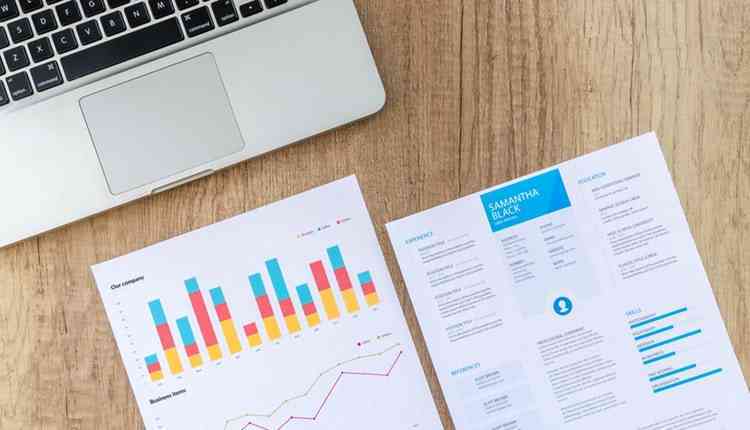 Developing a winning CV is an impossible mission for many. If you are good at words and know how to highlight people's best qualities, writing CVs could be an excellent idea to start a business.
Also, you can sell perfect CV templates that will help those who are looking for work get noticed faster and get better results.
17. Write Speeches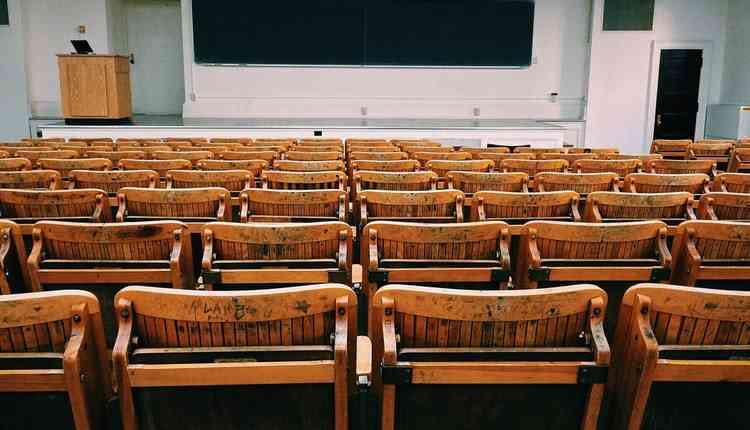 Giving a speech is a terrifying experience. Give a bad address – well, nobody wants to be in that situation. Editors can win the hearts of millions of people only with the power of words.
If you can write, take benefit of this skill by building speeches that make birthdays, weddings, awards ceremonies, or political debates a more unforgettable event. And if you need inspiration, try to listen to the most famous motivational speeches.
18. Dating Coach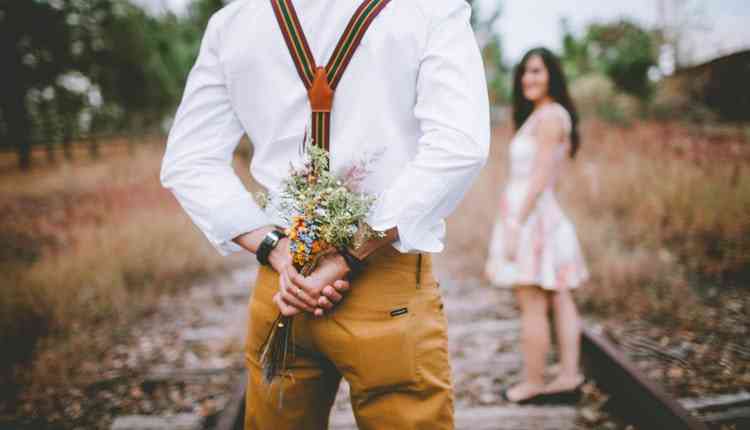 Online and mobile Dates are booming. Thousands of people around the world seek love online, and unfortunately, many fail to find. As a Dating Coach, you will be responsible for helping your clients organize and prepare for a perfect date, sharpen their flirting skills and advise on what to do and what not to do in their love life.
19. Investment Advisor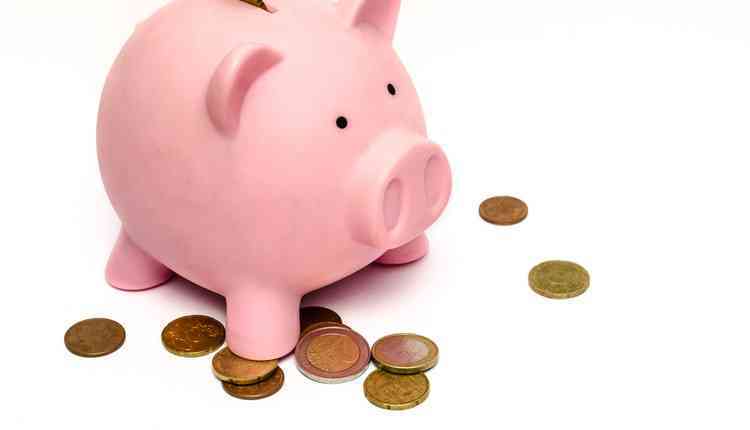 Many middle-class people would like to create a robust investment portfolio to ensure a financially stable future, but they have no idea where to start. If you have professional experience as an investment analyst or make many investments for yourself, offering investment advice for middle-class people is an excellent profession for you.
20. Yoga Instructor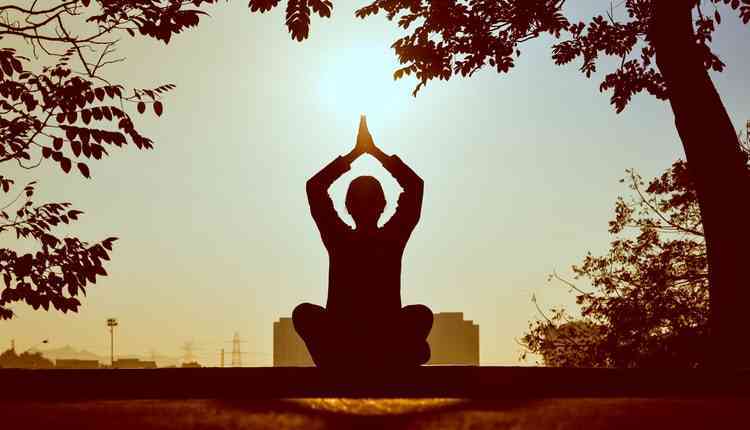 Selling yoga lessons online is an excellent source of revenue. Hundreds of websites offer these services, but all have one thing in common-the lessons are held by professionals. To take the benefit of this significant trend, you will have to form a team with great yoga teachers or become a yoga instructor yourself.