CDN stands for Content Delivery Network. They are a network of servers located all around the globe. They are created to host and deliver copies of WordPress's static content such as Images, Video streams, Java scripts, etc.
A CDN is a system of distributed networks present all over the world that, based on the location, delivers web contents and pages to a user. CDN is also capable of providing protection from large surges in traffic. CDN is a necessary software as it increases the speed of the website quite easily.
10 Best Free, Cheap and Paid CDN providers for WordPress to boost SEO are:
1. N7 – The Nitrogen Platform

N7 – The Nitrogen Platform is the new age, agile and fastest CDN service for Digital Commerce. It was founded in the year 2016 and has its head office in Swindon, UK with branch offices across the world. N7 elevates the speed of the website and drastically improves SEO with its products like Digital Experience Accelerator, AI driven Image Optimization, Real User Monitoring tool, DDOS attack prevention and other security mechanisms.
Their pricing plans are simple, and customer oriented with categorization into starter, pro, business and enterprise. Their "Starter" plan is free for the individuals who desire to experience CDN for the first time. Their "Pro" plan is suitable and customized for the smaller teams and small businesses but this plan would miss their signature security features related to DDoS. Their "Business" plan which most of the commerce customers prefer contains speciality features like scraping prevention, malicious traffic blockade, and DDOS attack mitigation. You can contact their sales team for Enterprise plan.
2. Cloudflare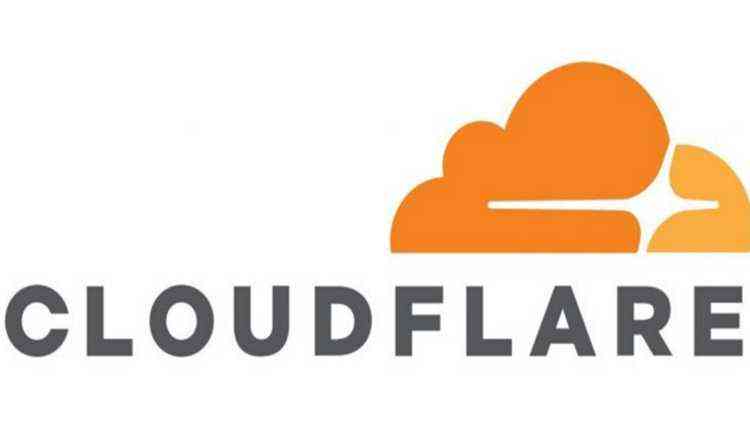 Cloudflare is an American company with headquarters located in San Francisco, California. It is a web-infrastructure and website-security company which provides CDN services as well as DDoS protection. It also provides services like Firewall, rate limiting, bot management, VPN, etc.
The services are available for free, as well as at a certain price. The paid version includes more services than free one. $20 per month is the price for Pro version, while $200 per month is the price for the Business version. The latter being the fastest.
3. StackPath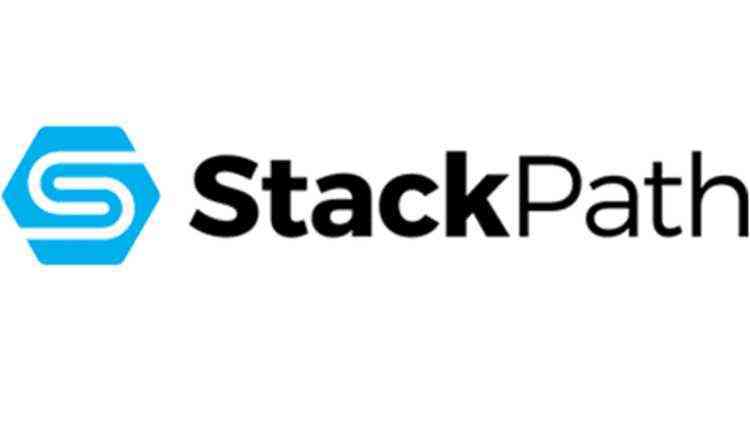 Stackpath is an American CDN based company. It also provides services like cloud service and web application firewalls, with its headquarter being in Texas, United States. Stackpath provides you with 61 per cent lower latency, faster global transit, lower bandwidth cost, layer 7 DDoS protection. Serverless scripting available in CDN and Edge delivery stacks costs $10 per month. Services like CDN, WAS, DNS, Monitoring costs $10 per month after a trial period of 1 month.
4. Amazon Cloudfront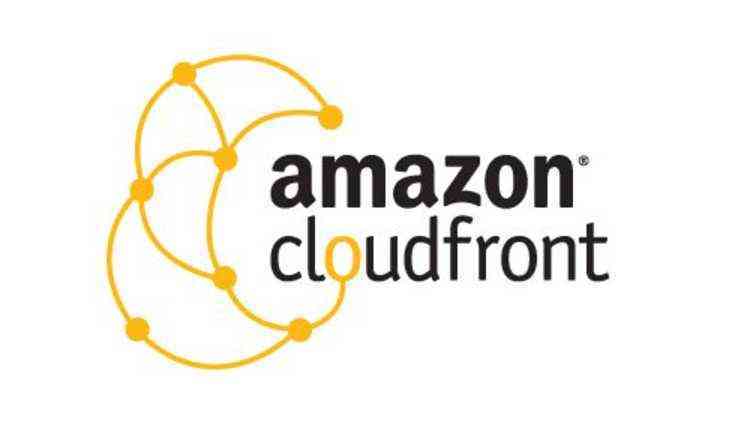 Amazon Cloudfront is a CDN service provided by Amazon web services. It is quite fast and securely delivers data, videos, and applications to its users with considerably lower latency. It provides high security against network and application-layer attacks, and you can also restrict access to your content according to your will. Amazon Cloudfront offers a pay-as-you-go facility which means you only pay for what you use. There is no minimum fee. The free tier version is available free of cost. The on-demand version depends upon your demand. You pay as per your demands. Discounted pricing is available for customers who are willing to commit to a minimum of 10 TB data transfer per month for 12 months or longer.
5. Fastly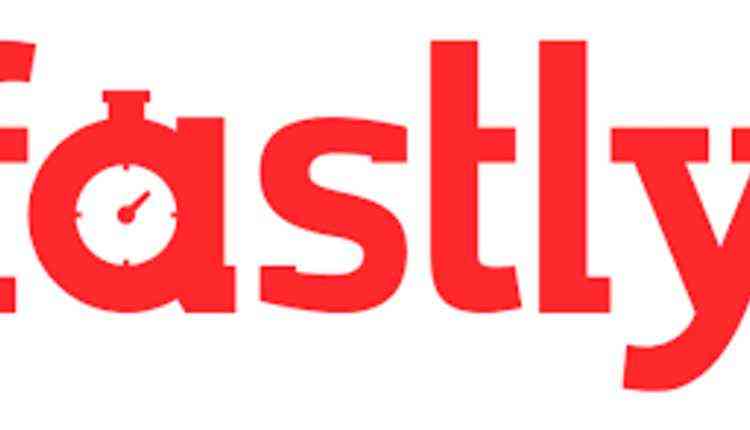 Fastly is an American based CDN provider company founded in March 2011. It allows flawless delivery along with dynamic content sharing. It provides the best surfing experience even during heavy traffic times and a high level of security. The services start at a free trial test up to $50 of traffic. In India, the cost for Bandwidth for the first 10 TB is $0.28, and for the next 10 TB is $0.24. The cost for Requests(per 10,000 requests) is $0.0160.
6. MetaCDN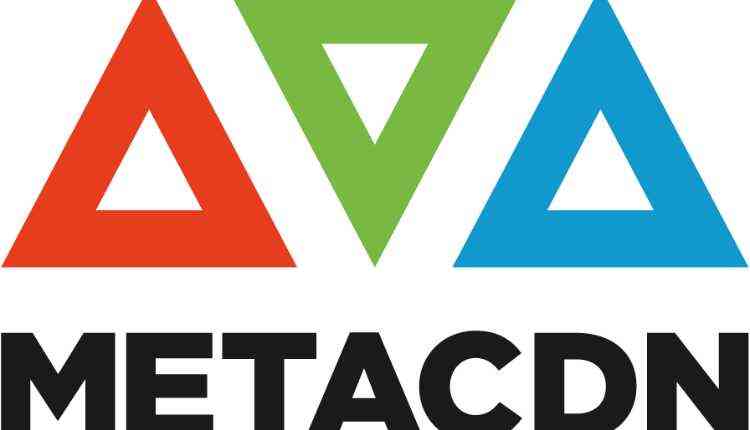 MetaCDN is a cloud-based CDN company located in Melbourne, Australia which also offers services like video transcoding, video streaming. It was founded in February 2011 and was made available for commercial services in December 2011. It expanded their services as of August 2012 by adding additional services such as website acceleration.
As of 2015, MetaCDN rebranded their video-on-demand (VOD) and streaming services platform to StreamShark.
The services are available at a certain price which the users are supposed to pay monthly. It is available to us in 3 different versions- Basic, Lite and Pro. The cost for Basic version is $20 per month after the trial period is over, for Lite version it is $50 per month after the trial period and $100 for Pro version after the trial period is over.
7. KeyCDN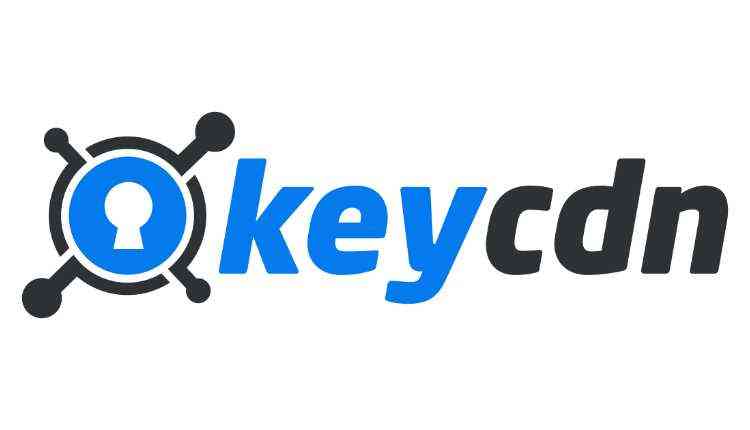 KeyCDN is a high-performance CDN which has been built for the future. It only takes a few minutes for the content to be delivered to us at a lightning-fast speed. It consists of 34 data centres. It is fast, reliable, scalable. It can sustain itself even under the pressure of heavy traffic. It provides security to us in several fields like DDoS protection, two-factor authentication, blocks bad bots etc.
In Asia, the price for first 10 TB is $0.1 per GB per month, and next 40 TB is $0.08 per GB per month, next 100 TB is $0.06 per GB per month, and over 150 TB is $0.03 per GB per month. The minimum charges offered by KeyCDN are $4 per month.
8. CacheFly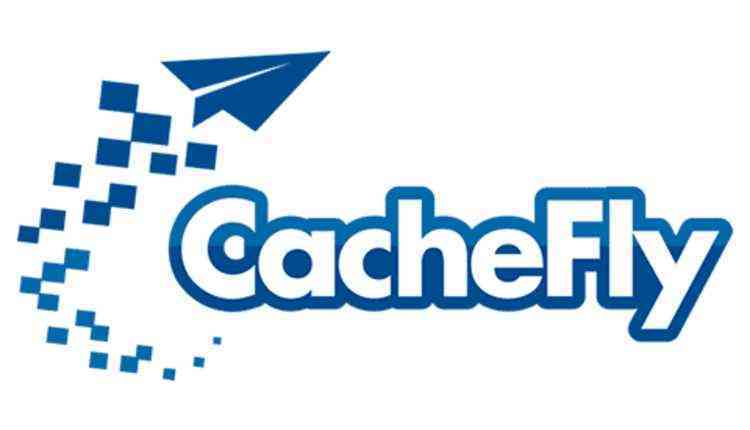 CacheFly located in Chicago is a CDN provider founded in 2002. It provides the best experience by intelligently balancing the content delivery needs across multiple CDN providers. It services ultra low latency video streaming, and it quickly and reliably scales the streams to reach global audiences. CatchFly ensures that no matter what the Broadcast is, the content is delivered easily and reliably. High level of security is provided so that nothing comes in our way. It comes with four plans and also has the facility to build up a custom plan according to our demand.
The small Business plan also offers 4 different plans. The standard starts at $245 per month. Pro 16 starts at $495 per month. Pro 32 starts at $825 per month and Pro 64 starts at $1395 per month. 2 months of free trial is also given when prepaid the bill.
Enterprise plans offer 3 different versions. The silver version starts at $600 per month. The Gold version starts at $900 per month, and the elite starts at $2500 per month.
Smart Edge Apps 〈WCO〉 starts at $2000 per month. High volume plans are customized ones.
9. CDN77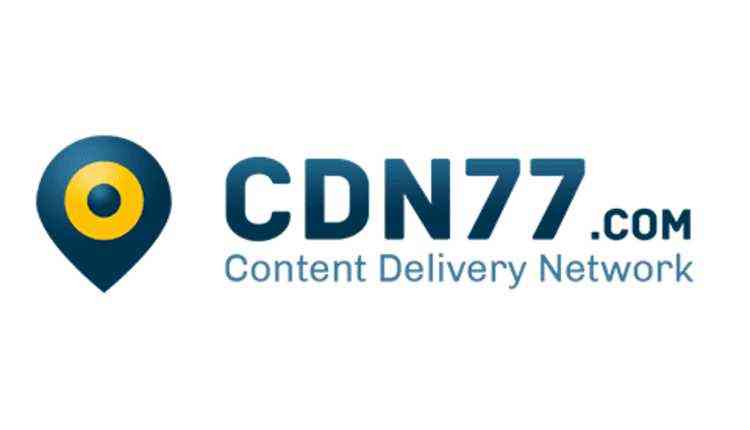 CDN77 speeds up your online presence, be it website acceleration, VOD services, gaming or any other content delivery services. CDN77 is one of the best solution out there available for the best video experience. CDN77 supports TLS 1.3, Brotli, HTTP/2 Server Push, and Let's Encrypt.
It offers monthly as well as pay as you go offers. For a monthly one it offers $199 per month for 6 TB, $385 per month for 25 TB, $580 per month for 50 TB, $990 per month for 100 TB and $1390 per month for 150 TB. Data more than that is provided on request. A 14-day free trial is also provided. Pay as you version offers $0.125 per GB for Asia and Pacific.
10. Imperva Incapsula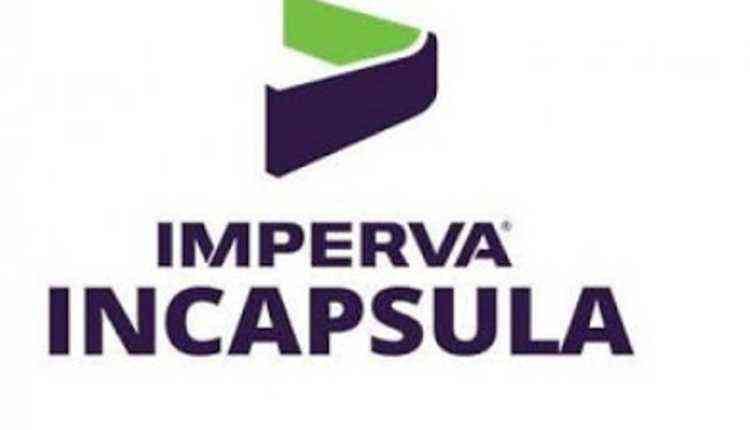 Imperva Incapsula is a cloud-based application delivery platform. It uses a global CDN to provide web application security, DDoS mitigation, content caching, load balancing and failover services. It claims to block thousands of app attacks per second. The security provided by it is one of the best.
The business version is intended for small businesses, priced at $299 per site per month. Pro is intended for large blogs, priced at $59 per site per month. While the enterprise has custom pricing for midsize and enterprise companies.
Bonus – Rackspace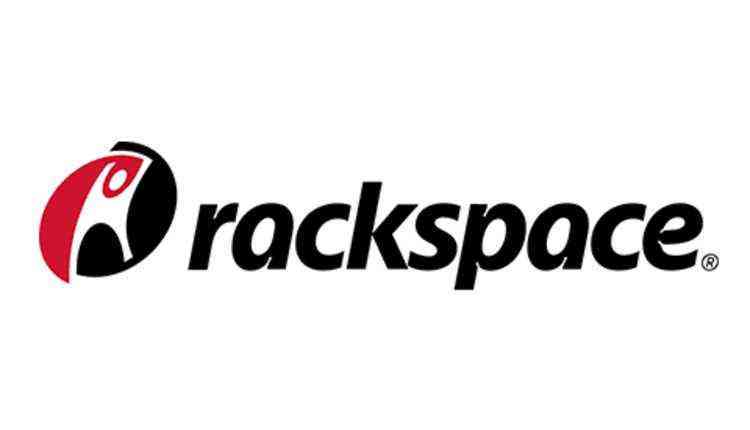 Rackspace Inc. is a managed cloud computing company based in Texas, United States. It provides solutions to IT speed, data centre operations, modernization, cloud strategy, security.
The prices are offered in two versions. First is for Rackspace cloud users which costs $0.12 per GB for first 10 TB, $0.10 per GB for next 40 TB, $0.07 per GB for next 150 TB, $0.05 per GB for next 300 TB and $0.04 per GB for next 524 TB. For non-Rackspace cloud users $0.16 per GB in India.