In this era of advanced technology, blogging has proved to be one of the effective ways to expand a business online. If you are looking forward to starting a career in blogging, it is crucial to decide on the platform you would like to use for creating a blog.
It takes a lot of time to get visibility and generate more traffic to your site. By choosing the right platform for your blog, you are one step ahead in making your blog more visible on the internet. This article will help you find the best platform for your blog and get started with the process right away!
The 5 best blogging platforms for beginners in 2020 are:
1. WordPress.org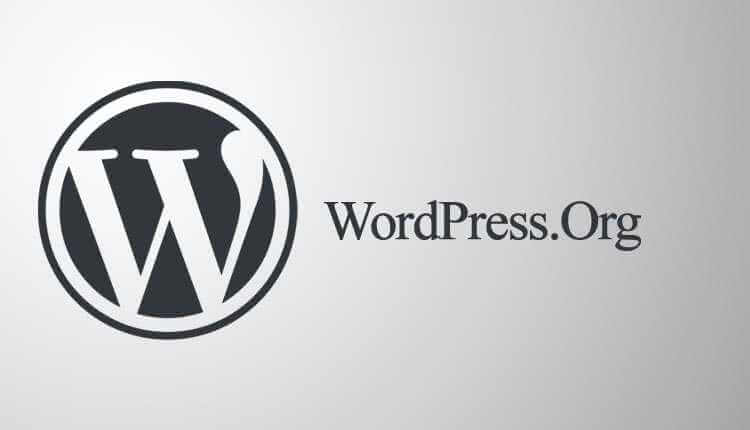 WordPress.org is the most popular blogging platform across the world. It is an open-source software also known as self-hosted WordPress.It lets you create any type of website, including forums, eCommerce stores. To start a blog with WordPress, it is mandatory to have a domain name and web hosting. Once you own these two, you can install WordPress on your web host. You might want to consider WordPress.org for its database integration and flexibility. It supports monetization with Google AdSense, and  Media.net.You can add plugins for affiliate marketing. Aside from the cost of hosting, it is entirely free.
Pros:
You have complete control over your blog.
Increase the capabilities of the blog with WordPress plugins.
Easy customization with WordPress themes.
Cons:
Requires a budget (Domain name & web hosting) to start a blog.
You need to manage backup and security yourself.
Pricing:
To purchase a domain name, it costs $14.99 per year. For web hosting, you need to pay $7.99 per month.
Also, see Earn Money Online by Writing Articles Online in India.
2. WordPress.com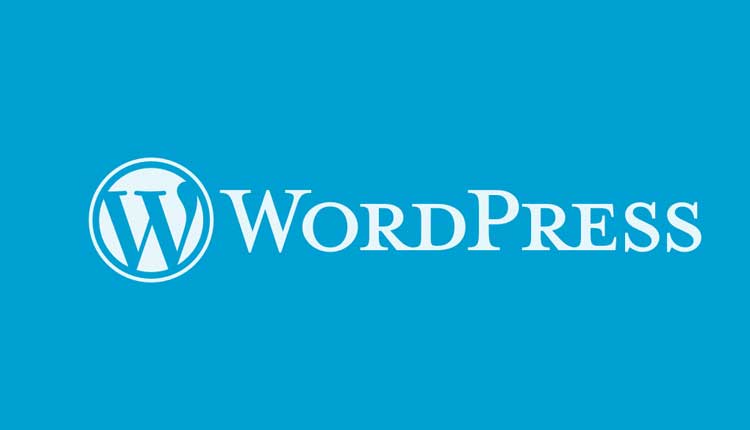 Before I proceed with WordPress.com, let me tell you the difference between WordPress.com and WordPress.org. They are two different platforms owning the same name and providing different sorts of services. WordPress.com is simply an online blogging platform whereas WordPress.org is an open-source software to build a website of your own.
WordPress.com is extensively used by a lot of bloggers, managed by the same people behind WordPress.org.Blogs with premium plans can earn money through Google AdWords. An extensive collection of themes are available with higher paying plans. If you upgrade to any premium plan, it will give you access to an ad-free domain. It is easy to upgrade a subscription with options available such as additional storage, custom domain name. Since it is easy to use and available free of cost, most bloggers recommend this platform to create blogs. With the 55,000+  plugins available, WordPress.com customization options are virtually boundless.
Pros:
Setup is not required.
No need to worry about the budget.
It has 3000+ free blogging themes.
There is no need to manage backup and security yourself.
Cons:
The free version does not allow monetization with affiliate marketing or Google AdSense.
If you want to add a  custom domain name, you need to upgrade to a premium plan.
Site maintenance can be time-consuming.
Pricing:
Basic blogging comes free of cost.
Personal plan and premium plan will cost you $4/month and $8/month respectively.
3. Blogger.com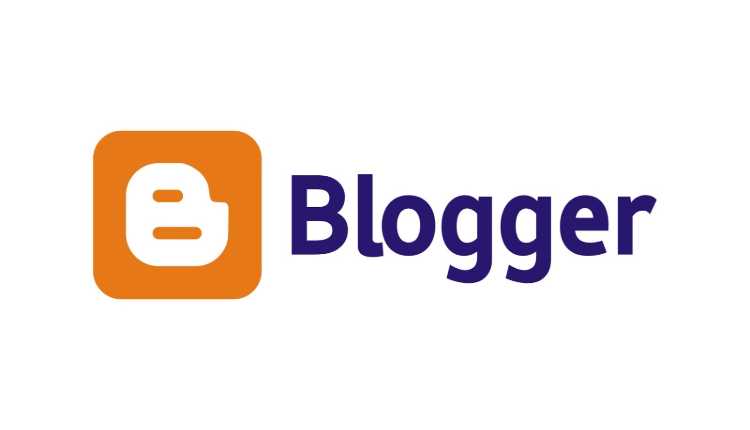 Owned by Google, Blogger.com is a 100% free blogging platform designed for newbie bloggers. Monetization of your free blog with  AdSense or affiliate marketing is allowed. If you want to create a blog completely free of cost, go for it. Getting started with Blogger.com is quite easy. You just need to create an account with google, then select a template, and get publishing. It provides a lot of benefits, which include optimizing your SEO settings, optimizing posts with AdSense, connect your blog with Google AdSense and also lets you edit HTML and CSS of your site. It is best suited for lifestyle bloggers.
Pros:
It is entirely free.
Easy to get started and straightforward to set up and use.
Feature-rich blogging platform.
No need to pay a subscription fee to use a custom domain name.
You can monetize your free blog and earn money through AdSense.
Cons:
Only basic features available.
You cannot add an eCommerce store to your blog.
Limited customization.
Without prior notice, your blog can be suspended.
Pricing:
4. Medium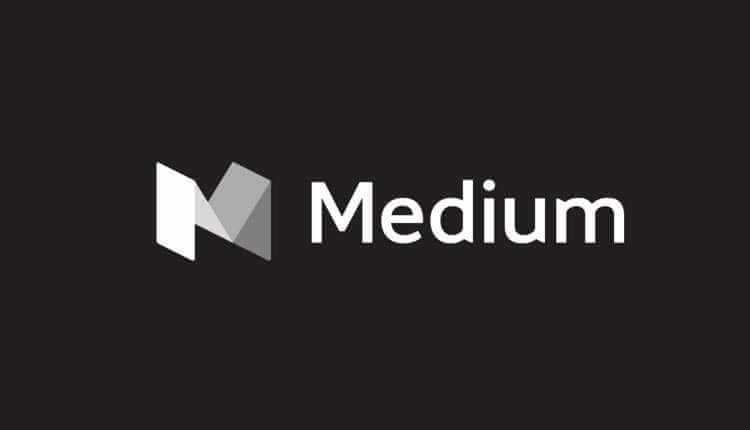 It was launched in 2012 as an online publishing platform, which is very easy to use, even for absolute beginners. Monetization is possible through the partnership program. It is the best place to read, follow stories and articles that matters to you the most. It provides a built-in tool that lets you import content and shares it with your followers. Medium is so newbie-friendly, and for those who are willing just to write, this blogging platform is the right choice for you. It has an optional membership plan.
Pros:
It does not require any setup.
Low maintenance and easy to use.
Reporting tool to understand how readers engage with your content.
Earn money through the Medium partnership program.
Cons:
Compared to other platforms, features are limited.
No plugins or extensions.
You have limited control over your blog.
No customization options.
Pricing:
Blogging is free. Medium membership will cost you $5/month.
5. Wix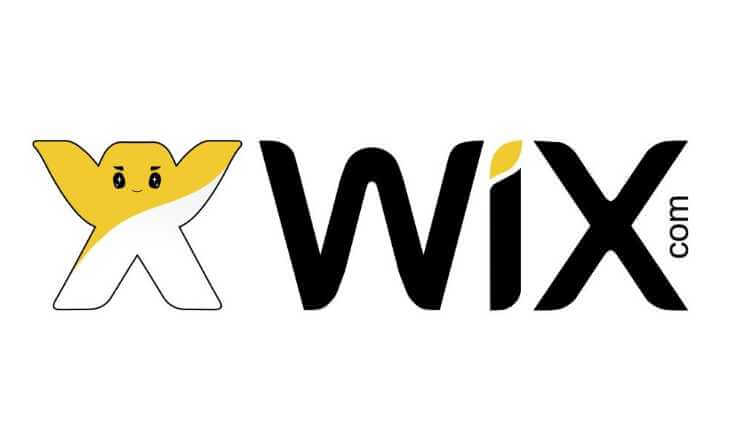 Wix is a drag and drop builder. You can create any type of website, including eCommerce store, business website. A popular blogging platform for a newbie blogger who is looking for blogging and hosting in one place. Over 500+ free pre-designed templates are available. You can either start from scratch or use pre-designed templates to create a website.
Pros:
With the drag and drop builder, you can create a website the way you want.
It provides hundreds of free templates.
Mobile-optimized site.
Upgrading to a premium plan lets you enhance the functionalities of your website.
It has a built-in archive of free photos and videos.
Cons:
It lets you build very basic websites.
Unless you upgrade to a premium version, your website will display only Wix-branded ads.
It lacks customization options and CMS.
Pricing:
Blogging is free. The premium plan starts at $17/month.
Business Basic starts at $23 per month.
Each of them provides different kinds of services with different pros and cons. So, consider the pros and cons of all five blogging platforms to pick the best blogging platform that is most suitable for your purpose. There are many other blogging platforms available, but these are the best for you to get started.