Today, I am going to get very personal and honest with you. I'm going to talk about the reality behind blogging. I'm going to tell you about 10 things that most people don't know about blogging and the hidden truth behind blogging. Stay tuned and read the full article.
The 10 bitter truth of Blogging in India and abroad are:
1. Profitable or Not?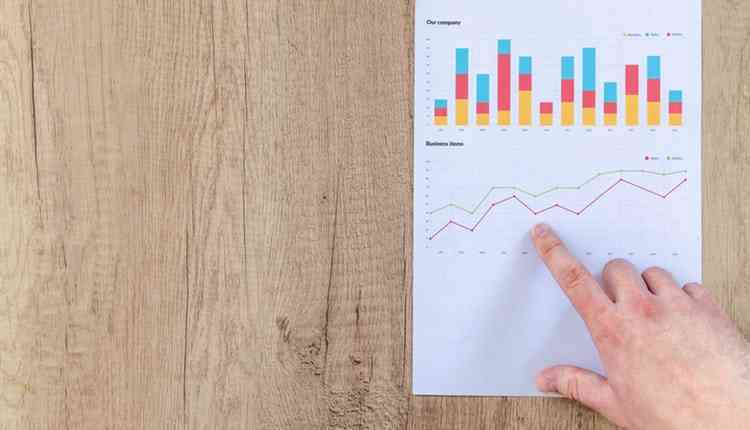 First, the reality is, it is not a profitable business. It's not like, Ooh! Yeah! The money comes, the money rains. It's not. People think like bloggers are billionaires. I mean, I'm sure some are, but many are not.
Bloggers get paid for blogging for some things, not for everything. At the end of the day, they do it because they love it. They have a passion for it. They respect their work and appreciate themselves for spreading their views, opinions, and knowledge they have.
2. Takes a Lot of Time & Effort?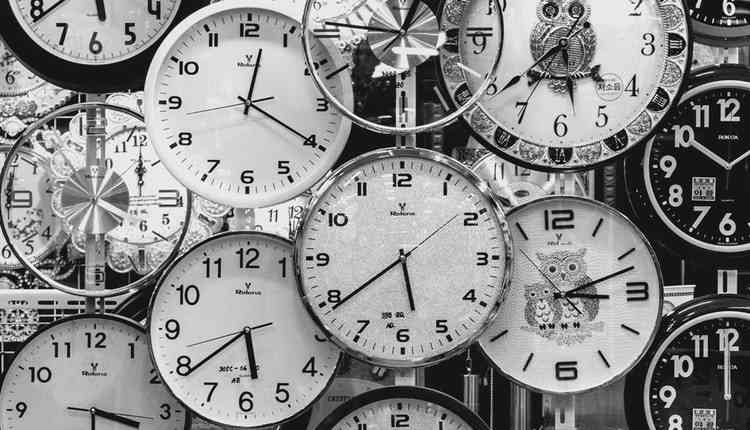 I don't know if everyone's going to love hearing this, but it is reality, and I feel like everyone needs to know. I need to put it out there for the people who follow bloggers or want to become a blogger.
Yeah! It takes a lot of time & Effort. Like always money. Bloggers work very hard for blogging, very in mind. The first two to three years bloggers do not make sufficient money. You will have to work for 200% out of 100% to become a successful blogger.
Even a successful blogger still works super hard. So, when you see something bloggers wear that is designed, either it was an extraordinary collaboration, or they have worked very hard to buy it for themselves.
You can read the detailed article on the same in the Blogging: What Requires Most, Patience, Money, Skills or Technology?
3. Is It Always Fruitful?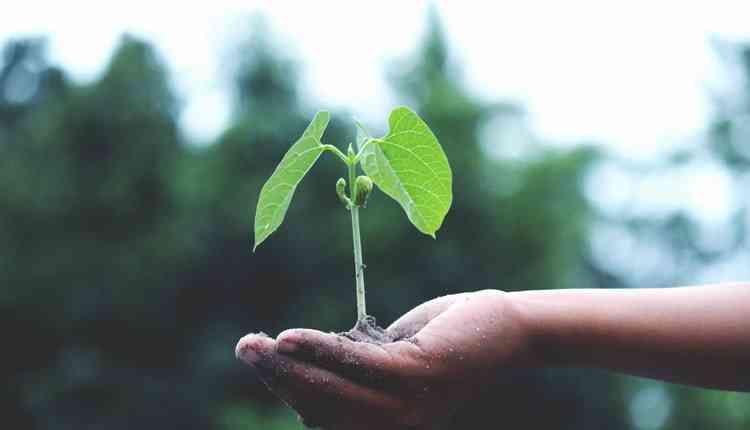 When you start blogging, after some time, you will begin to comparing those blogs with your blog, which have started before or with you. Sometimes, you will feel like you are not enough to succeed. Other blogs that are more trusted than yours, it has useful articles, good design, and good popularity, so why would people leave them and waste time in your blog?
You will also see a blogger who will begin blogging from you later and will become a successful blogger before you. This hurts your ego, which will reduce your confidence in blogging.
But, you have the superpower that you are trying to suppress, that is, your optimistic attitude. Just as the size of the fingers in our palms is not equal; similarly, the human being is also varied with different talents. Identify your interest and passion and start again once. And see who can stop you?
Also, see Earn Money Online by Writing Articles Online in India.
4. Is Dedication the Height?
The more time we dedicate to our blog, the closer we will be to the goal in less time. It is not the same to write a post a week than to write 5 or 7, the increase in content will create not only give you a better positioning but an uncertainty in the reader to know what your next publication will be, also your content will be shared more times due to the diversity of options you give the reader in terms of content.
The truth of blogs is very hard, and not everyone gets into it for just more than three months. It is the truth that all those who decide to open a blog must understand before launching into the world of blogging and all the factors that influence it. The reality of blogs can be cruel; But if you know some little things, you may be able to overcome the barrier.
5. WordPress.org Means Successful Blogs?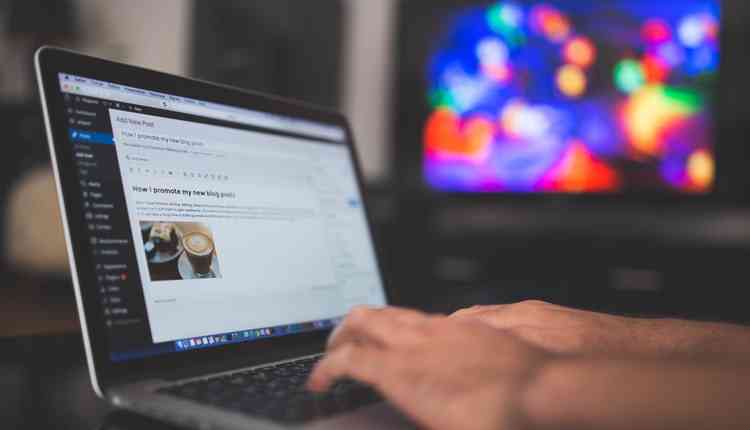 Today there is a widespread belief that for a blog to be professional, it must be done on WordPress.org. I will not deny or discuss that this is currently the most powerful used platform. However, the platform does not make the blog.
I have seen blogs in WordPress that do not know how to take advantage of the tool, they may be stunning, but in the content they are serious. And yes, I have seen many blogs in terrible bloggers.
Not because your blog is WordPress automatically, you will have the secret to be the best blogger in the world, or you will find the door to a wonderland.
Believe me that readers (mostly) choose a site for its content and design, not for the platform.
Another belief is that blogs in WordPress are better positioned or that they are easier to monetize, I do not doubt that, but it is not a universal truth either.
Anyway, whether a blog is good or bad, professional or not, does not depend on the platform you use, but on the author and the content, you publish.
6. Can anyone have a blog?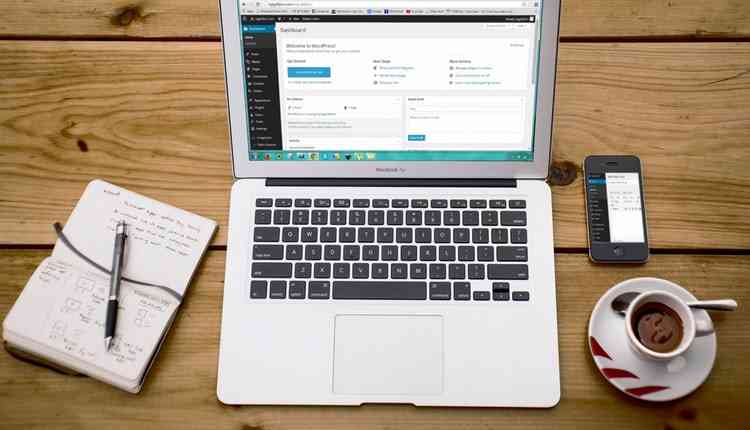 Partly, this is true, and anyone can have a blog, just go to some platform to create blogs, take a few steps, and that's it.
However, having a professional blog, keeping it in time, and writing quality content cannot be done by anyone. Just as not, everyone can be a doctor, not everyone can be a blogger.
Behind a blog, there is perseverance, effort, and dedication. You have to write regularly, invest time, knowledge, and money, have something to offer others, move on the networks to promote your content, and not everyone wants to take the trouble to do it.
But also, it takes qualities such as patience, perseverance, responsibility, respect, humility, and not everyone wants to cultivate or demonstrate them. So not anyone can have a blog.
7. What About visitors?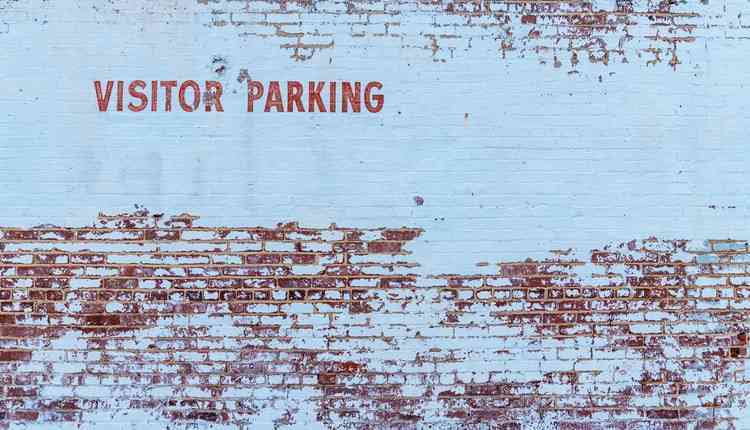 You are waiting for thousands of visitors to arrive, and nobody arrives, only you are reading what you wrote for others.
There are a lot of watered articles out there that are very good, to which the writer has really wanted. He has made an effort, and even an infographic has made him, but nobody knows that he exists because he does not promote him.
Gentlemen, You must look for them, you must somehow attract traffic. If you don't promote it, nobody will do it (unless you hire someone to do it for you). The best way to attract visitors is to write quality content, that is the hook, and after that, you have to do your best because people find out that you have written something unusual. Use social networks, comment on other blogs, join groups, for the love of God, make yourself known.
Obviously, the fact of publishing all your posts on networks does not mean that you will automatically receive thousands of visits, you must be patient and constant because generally before the first year the same (almost) nobody will know you.
8. Newbies Position Themselves Easily?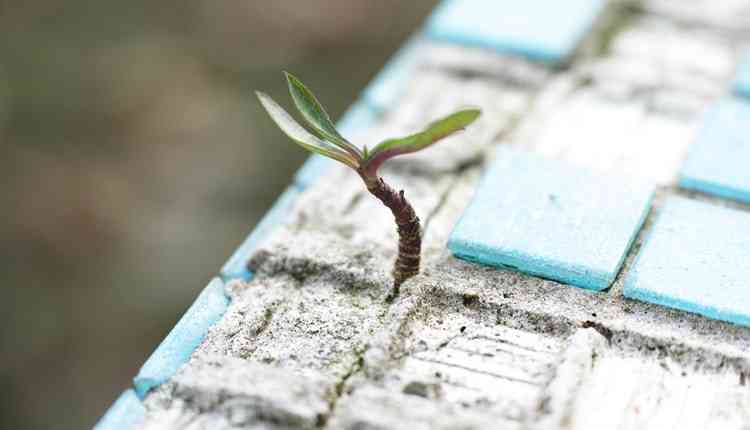 Nowhere is there a manual that says how many times you should publish a week, everyone decides the rhythm according to their circumstances. Obviously, if you are starting, it is good to write regularly to get to know people and Google, but it is not a rule to write daily.
Keep this in mind, what do you think is worth more? Write a post every day of fewer than 500 words, which does not contribute anything or write once or twice a week a more complete and quality post?
Also, don't forget that writing a post shouldn't be so easy to do it in half an hour, why? Because to write it, there is usually a process of search, healing, writing, editing, and creation of visual elements. Unless you only dedicate yourself to the blog, it is difficult to do this every day with a different post.
Now, if you have enough time, write as much as you can. Actually, as I said at the beginning, this point depends on each blogger and his circumstances.
9. Will You Always Have to Write Original?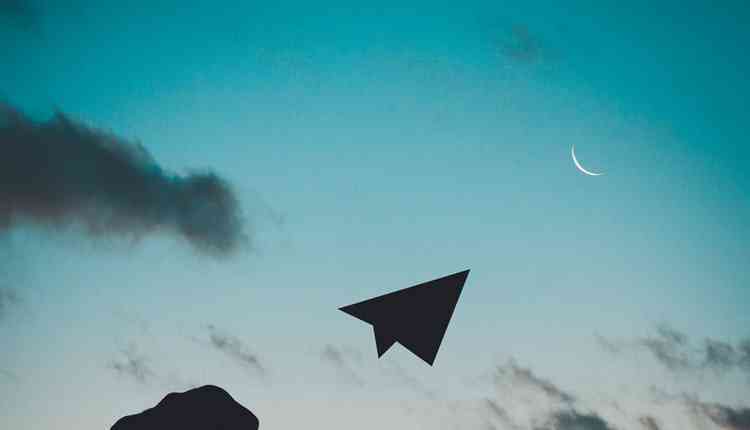 Suppose a magnificent idea for a post comes to mind, but then you realize that others have already written about it. What will you do?
You don't write the post
You write but with your personal touch and more information than other posts contain.
It is almost impossible to write about something that others have not written or plan to write, and practically everything is online. Unless it's something that happened to you personally or that happened very close to you or better yet something you invented or created.
So how to make the post even talk about the same topic differently? Simple, do it your style, give it your personal touch, treat the subject from your point of view or experience.
Not only is it original when you write something completely new, but it is also original when you speak and explain the same topic differently than the rest when even a repeated theme you contribute something that others do not contribute.
10. Truth Cum Suggestion?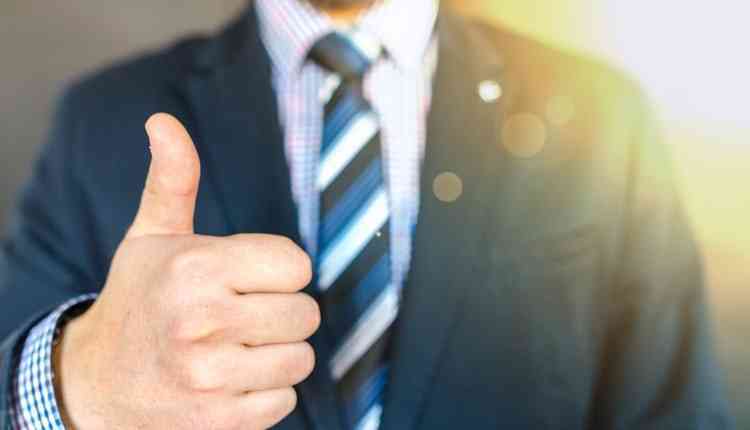 We all believed it and even did it, we created an ebook, a template, anything and offered it as a gift to anyone who subscribed to the blog. And this is not bad at all. Most famous bloggers do it.
But let's get to the point: why did someone subscribe? Why was I interested in your content or the gift? How many of those who subscribed open our emails?
Some bloggers prefer not to offer anything, and however, when someone subscribes, they send him some resource. This is an excellent strategy because people subscribe because they want and then receive a surprise.
What I want to emphasize is that it is not mandatory to give anything away in exchange for subscriptions.