Studying an MBA is one of those things that's acknowledged and appreciated by the Indian society. Every Indian family wants their children to study MBA the same way they want them to study engineering or medicine. The idea of starting your own startups and becoming an entrepreneur at an early age is a trend among the youth now. People quit their jobs to study an MBA to take a different path in their career. The main reason for the immense liking of MBA is because it gives the students or would-be entrepreneurs the network, confidence, and personal growth, which eventually lead to earning more money in a short period of time
Along with studying MBA, carefully choosing the organization to study, a relevant job profile and an environment are also important. There are hundreds of Jobs that an MBA student can look out after their studies.
The 10 Successful career options in India after MBA and management courses are:
1. Banking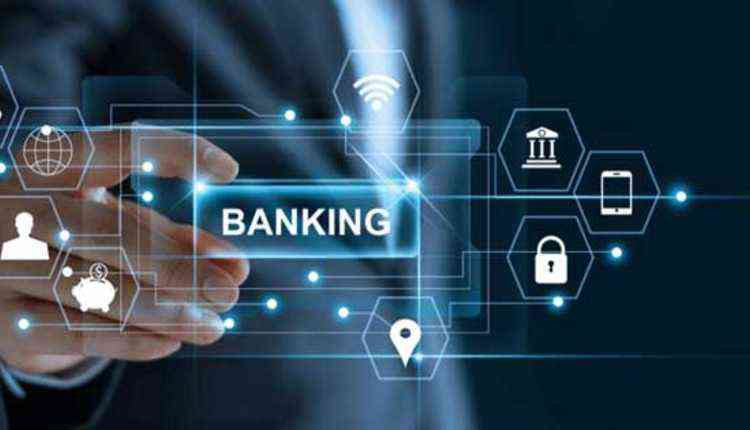 Every year, nearly 50% of MBA graduates choose the Banking sectors. The job security in this field and the salary package is the main reason why students are more into the Banking sectors. The Banking sector in India is of two types, Public sector banks, and Private sector Banks. The entrance exams are conducted every six months for various posts such as Field officer, Bank Manager, Clerk, and accountant. The exams are quite tough, and the competition is there. Few universities which are better-fit to study Banking are
Sikkim Manipal University
IGNOU Banking and finance
Symbiosis University.
2. Finance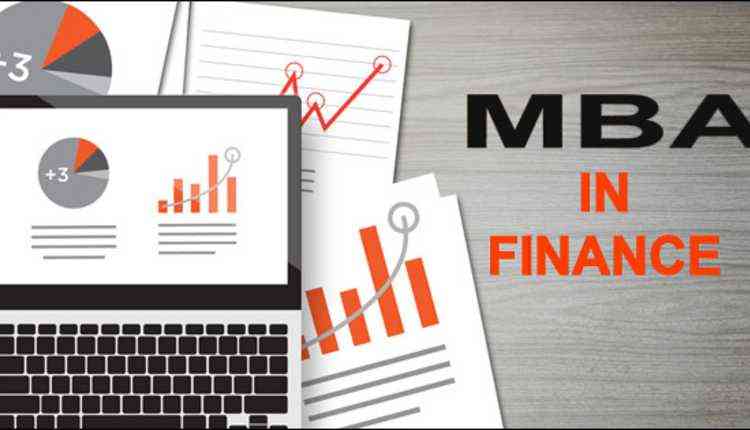 Students who are good at Finance can explore jobs in Multinational Companies. Any company, small or big needs a financial advisor, or a financial officer. The jobs that finance includes are Financial Analyst, Corporate Controllers, Finance Officers & Treasurers, Insurance & Risk Managers, Investment Bankers, Investing Traders & Associates, Accounting Manager, Chief Financial Officers, Cash Managers, Consultants, investment Banking Associates, and Credit Managers & Specialists. Software companies that can never go recession, such as Ola, Uber, and Amazon can be a perfect place to start your career. Some of the best Universities to study Finance in India are:
Indian Institute of Management Bangalore (IIMB)
Xavier's Labor Research Institute, Jamshedpur (XLRI)
Faculty of Management Studies, Delhi (FMS)
Jamnalal Bajaj Institute of Management Studies, Mumbai (JBMS)
3. Investment Banking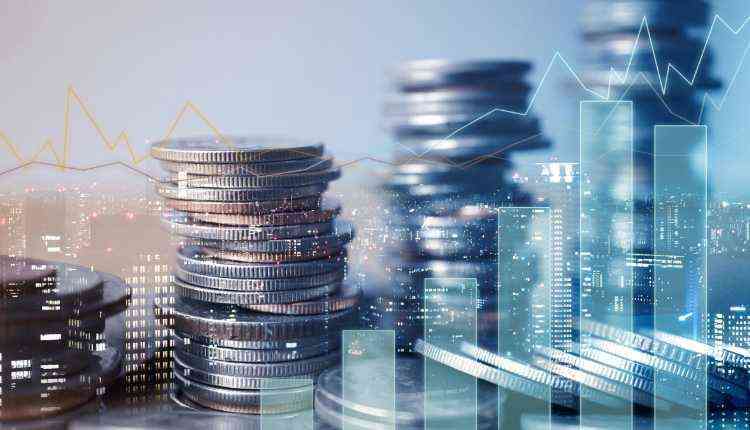 Investment Banking is the branch that involves advisory based financial transactions on behalf of the Individuals, corporations and government. It creates capital for other companies. Getting a job in an investment bank is easy if you have graduated from a renowned University. Some of the brands in investment Banking are JPMorgan Chase, Goldman Sachs, BofA Securities, Morgan Stanley, Citigroup, Credit Suisse, and Barclays Investment Bank, Deutsche Bank. The colleges where you can study investment banking are:
School of Management, BML Munjal University
GBS School of Business Studies
I Zee Business School
Institute of Research Technology and Management
You might also be interested in the 5 Career Opportunities in Beauty and Wellness.
4. Management Consultant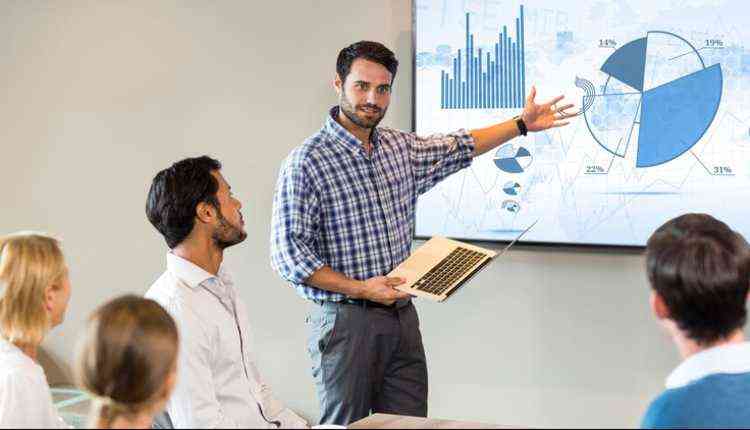 If a company is running successfully, then there are hundreds of people behind it. Management consulting is one of them. They give solutions and objective advice and expertise for the improvement of the organizations if they lack a particular skill. McKinsey, Delloite, Michael Page, PwC, BCG, and Bain are some of the world-renowned consulting firms. Companies run by their advice. This career is good as long as the biggest corporate companies run well. They all hire people who practice advisory. Few top colleges where you can study Management consulting as a Major are:
IIM Bangalore
IIM Ahmadabad
XLRI Jamshedpur
FMS New Delhi
Also, read What are Career Options and Job Opportunities after UGC NET and JRF?.
5. Entrepreneurship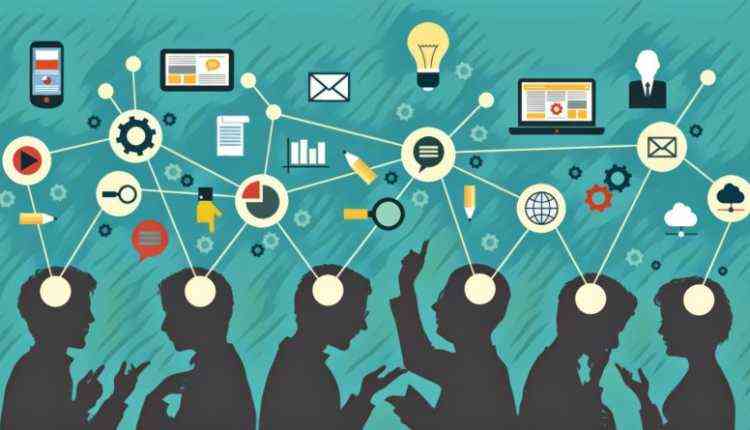 The youths are more into Entrepreneurship nowadays. Those people who don't want to work under a boss has an idea to successfully launch your own company can go for this career. Often we all feel our career is not going anywhere at some point in time in our life. It's always a 9 to 6 job with your boss or your manager whining all day. That's when we feel that starting our company is not a bad idea. Few colleges where you can learn entrepreneurship are:
Amity Business School, Noida
FMS University, Delhi
Christ University, Bangalore
Symbiosis Institute Of Management
ICFAI Business School, Hyderabad
6. Data Analytics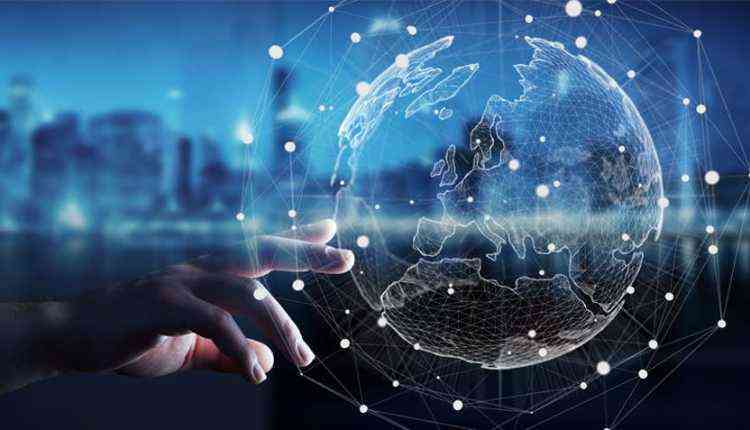 MBA in Data Analytics is a two-year post-graduate program where you will learn about data retrieval techniques by the companies. There are different types of Data Analytics, like Marketing Analytics, Customer Analytics, Risk Analytics, Supply Chain Analytics, and Human Resource Analytics. Companies like Facebook, Microsoft, IBM need real-time data every second of the day. Having a Masters in this field can never go wrong with your career. The Data Scientists are paid pretty well in the industry currently. Top universities in India where you can study DA are:
ISB Hyderabad
Narsee Monjee School of Management Bangalore
IIT Kharagpur
Symbiosis Pune
Also, see Data Science and Machine Learning tools towards a Better Career.
7. Private Equity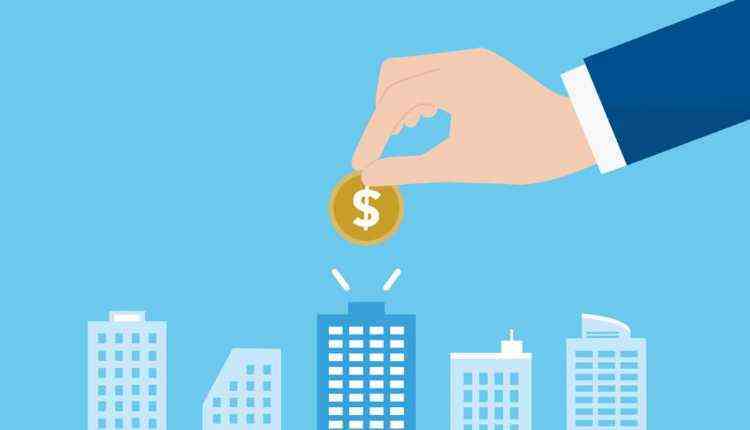 Studying Private Equity is all about the study of investment management of the startups. They usually invest in small private companies. The companies are funded by private equity firms as an alternative to liquidity and personal bank loans. There are hundreds of firms in India and every day there is an operation going on to build many more firms. Few of the top private equity firms in India are Blackstone, Apax, TPG, Everstone, and The Carlyle group. This course is also called as studying the capital markets. Few colleges which provide major in this expertise are:
IIM Bangalore
IIM Ahmadabad
FMS
P Jain Institute of Management and Research
8. Information System Management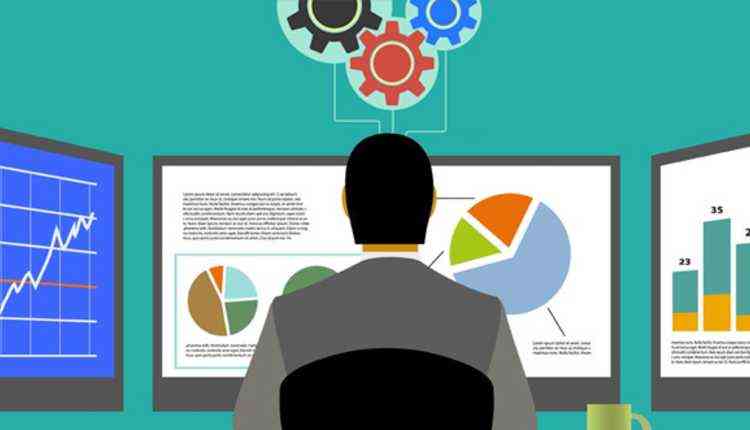 When information or data is explained in plain notes, then the concept is less likely to be understood. But, if the same information is visually designed and presented, the understanding is comparatively better. This course teaches you exactly that. Large companies will have conferences, meetings, and presentations every day and the people they look out for the presentation of the organization are MIS (Management Information System) Employees. Indian colleges which provide the mentioned course are:
JBIMS Mumbai
KJ Somaiya Institute of Management Studies and Research Mumbai
Symbiosis Centre for Information Technology, Pune
Balaji Institute of Management, Pune
9. Human Resource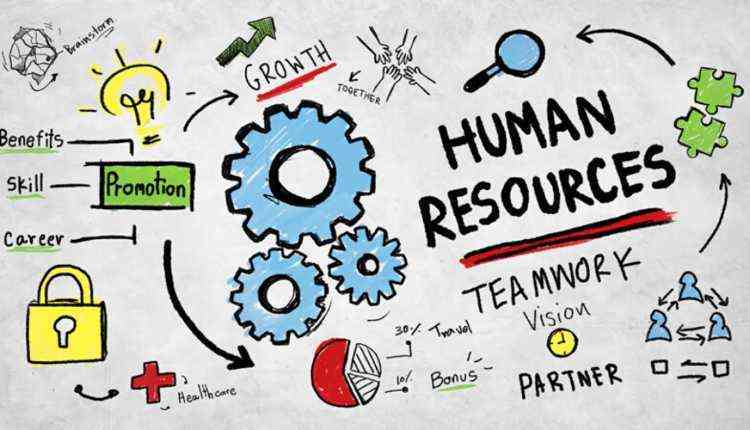 Human Resource is the study of Recruitment. Screening the profiles or the CV'S of the job applicants and selecting the relevant profiles for Interview. Interviewing the candidates and hiring the appropriate candidates for the company is the job of HR professionals. Human Resources is one career that can never fade away with time. Top colleges for studying the HR courses are:
XLRI Jamshedpur
TISS Mumbai
MDI, Gurgaon
IIM Ranchi
NMIMS Mumbai
10. Marketing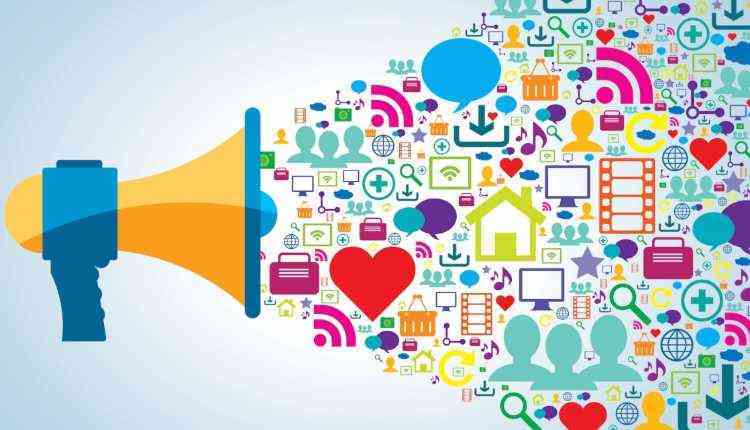 Marketing is the study of how to create a relationship with the clients. Buying and selling strategies can be learned in this course. The people involved in this process are called Sales Development Executive. They are the pioneers of the company and the main reason for the development of the company. Analyzing the product services and how to sell it with innovative ideas and approaching the clients to work with their companies are the main functions of the Marketing Executives. Best colleges in India to pursue MBA in Marketing are:
Faculty of Management Studies, Delhi
IIM Ahmedabad
IIM Calcutta
IIM Bangalore
XLRI Jamshedpur.
The options for MBA management studies do not stop here. There are many more courses that can be pursued and have a successful career. Hospitality Management, Hotel Management, Management in International Business (IB), Health care Management, Supply chain management are some of the options that can shape your career in the best way.