New Delhi being the capital city of India, is extremely popular among the students for its educational services. There are numerous universities in Delhi providing an abundance of courses for students to choose from.
Choosing a place to stay when you are away from home is as important as choosing a college or university. What matters the most when choosing a place to stay is safety. A student can compromise with the facilities for once but never with the security.
The 13 Safest places in Delhi to stay on rent for students for girls and boys are:
1. Simran Niwas PG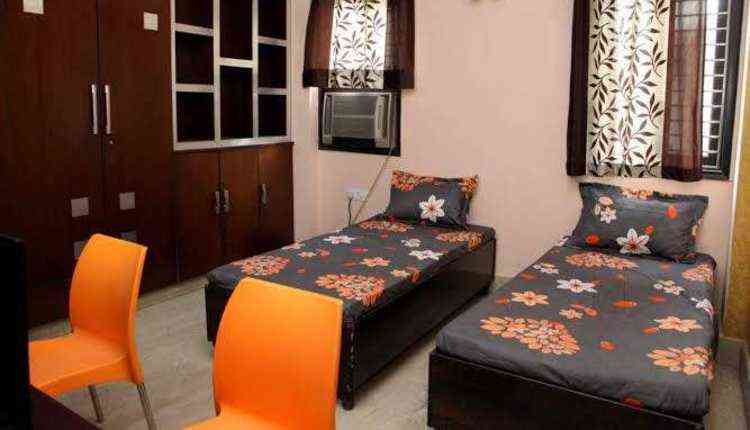 This PG is exclusively for girls. It is located in Kamla Nagar, New Delhi, and is one of the safest PG for girls to live on rent. The rooms provided are fully furnished and are best for college or working girls. It is located near the Vishwavidyalaya metro station on the yellow line. The rooms are fully equipped with box beds along with the mattress, a cupboard, a study table, and an attached bathroom. The rooms are Air Conditioned as well. Meals are provided 4 times a day, which includes Breakfast, Lunch, evening snacks, and dinner. It can accommodate a maximum of 60 girls at a time, the pg is fully WiFi equipped, and free laundry services are also provided. Also, read the Best places to find affordable rooms on rent in Delhi.
2. CoHo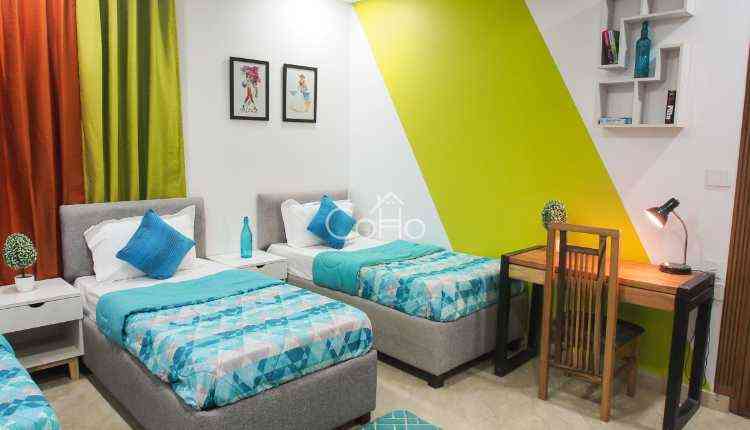 CoHo is one of the leaders which offers services of co-living in areas like Noida, Delhi, and Gurgaon. They offer fully furnished, air-conditioned rooms with attached bathrooms. Bathrooms are equipped with the facility of geysers for winters. Trained professionals provide cleaning services for the room as well as bathrooms. The bedsheets and pillow covers are also changed every week. More facilities like TV, RO, Induction, Fridge, Washing machines, iron are also included.
3. PG in Lalita Park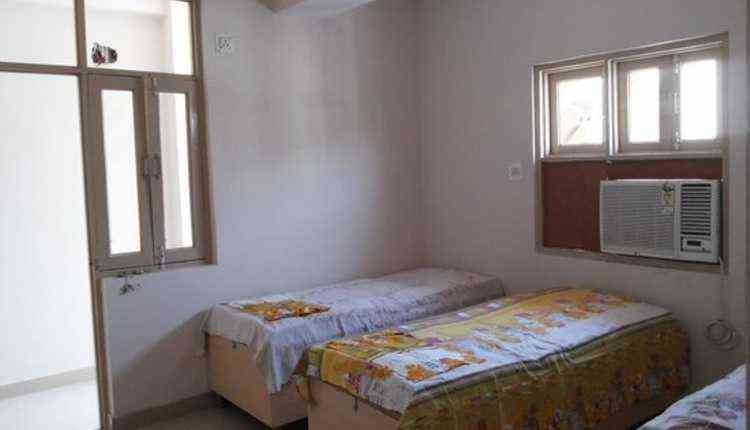 Paying guests in Lalita Park, Laxmi Nagar is available for both boys and girls, provided separate buildings. Modern facilities like WiFi, laundry services, housekeeping, and buffet meals are all provided to the residents. Air-conditioned rooms are also offered. The number of beds is limited to a number of 12 with a total of 6 bedrooms, two persons in each room. An attached bathroom and balcony are also given to the residents. The prices are ₹10,000 onwards per month.
4. ‌OYO LIFE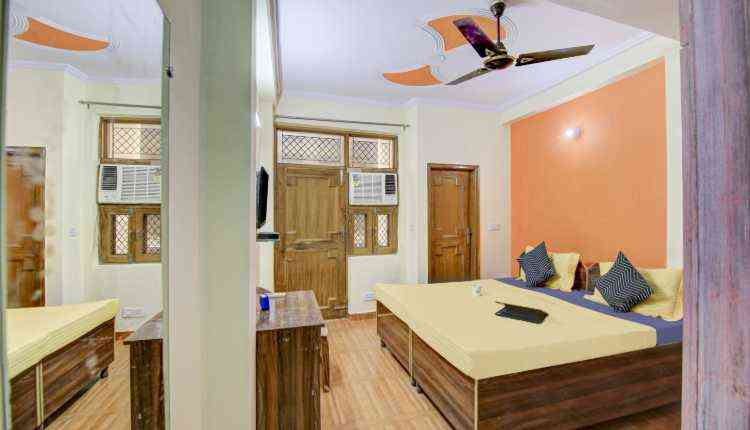 Oyo is one of the most substantial accommodations and hotel chain that has recently come up with an innovative idea of OyoLife that offers affordable rooms with monthly accommodation subscription. This can be availed by anyone like students, working people, and anyone who need rooms for the whole month or until they wish to stay in. The OyoLife has all the facilities that include the bed, kitchen, bathroom, Air-conditioning, standard room, shared room, private room with single or dual accommodation. The monthly subscription depending upon the facilities ranges between Rs. 5000 to Rs. 30000 or more in the national capital city and the NCR region.
5. Your Space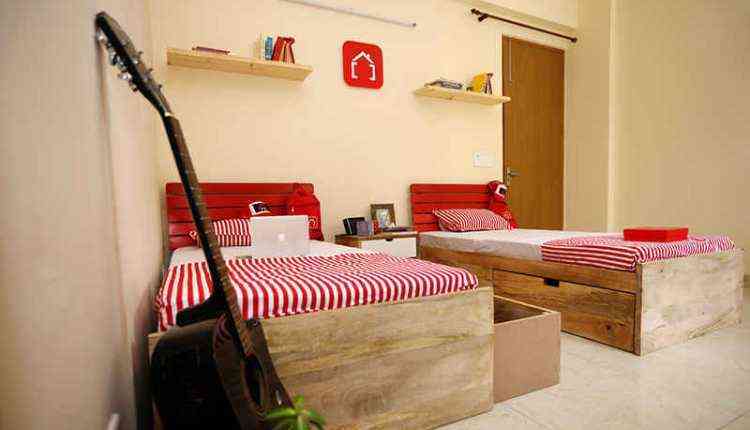 Your Space is girl's residential hostels available in Kailash Colony and Greater Kailash. The rooms are Air Conditioned and double or triple occupancy rooms with hot water facility for winters as well. The attached bathroom and balcony are also there along with meals, gym, free high-speed WiFi, and transport facilities. The presence of CCTVs, biometric access, and 24 hours on-duty guards provides another level of security for residing girls.
6. Jetley PG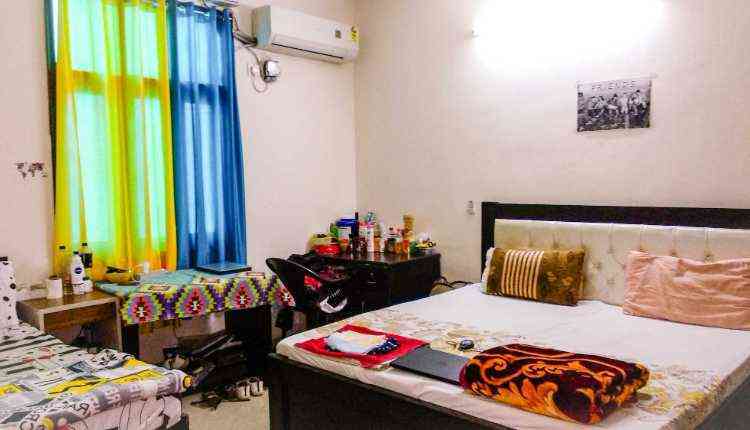 Jetley PG, located in Greater Kailash, is exclusively for Girls. All the rooms are air-conditioned with accommodation double, triple, and four-seater type. The preferred age of girls is 18 to 25 years. Housekeeping services are also there, along with a fully equipped kitchen.
7. Ahuja's PG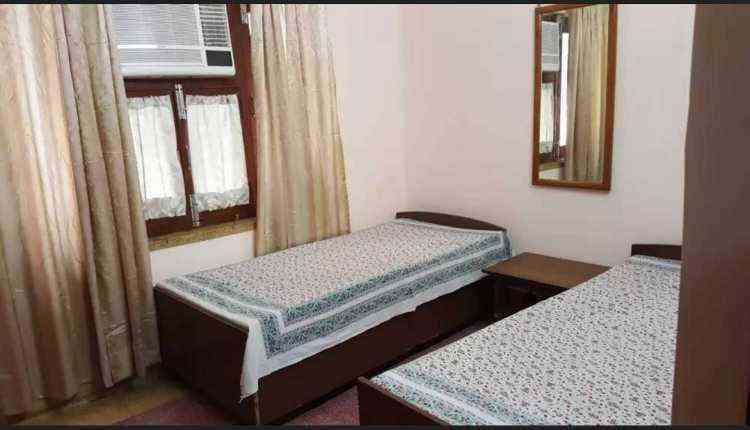 Ahuja's PG for girls is located in Malka Ganj near Hansraj College. If you're a student of this college, then this Pg is one of the best options for you. Amenities like microwave, kitchen, study table, cupboard, washing machines are all provided. Each floor has 4 spacious air-conditioned rooms with accommodation as of double or triple bedrooms. Each level has a separate WiFi connection. The price is INR 12,000 per month.
8. Anand Niketan PG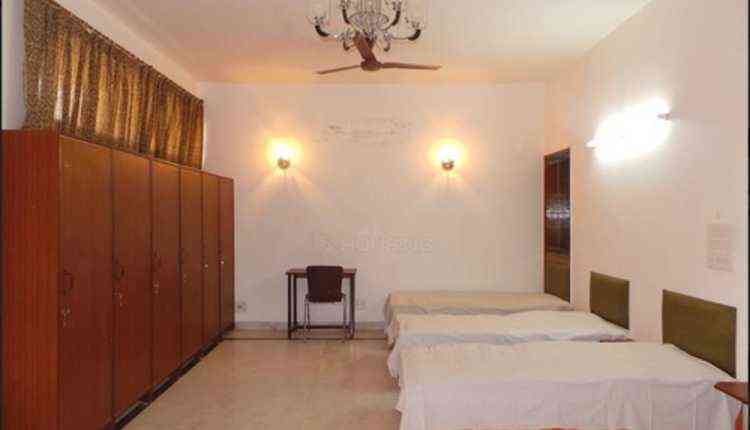 This PG for girls is located at a distance of fewer than 30 mins from the South Campus Colleges. The rooms provided are two or three-seater, fully conditioned rooms. The kitchen, fridge, induction, microwave, and washing machines are also offered to the students. Three meals per day and milk twice a day are also offered to the students, and housekeeping services are up to date.
9. Cosy PG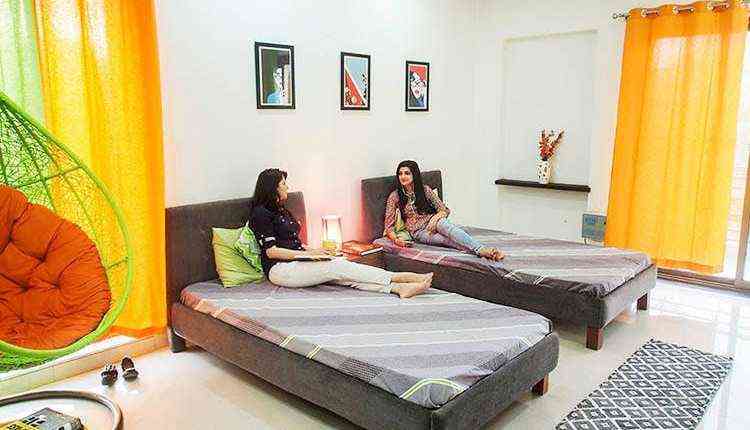 As the name suggests, this PG offers a cozy and comfortable stay for girl students only. So boys don't get to enjoy this luxury. Located in Greater Kailash, this PG accommodates only 14 people per session, so there is no issue regarding bathrooms and bedrooms. Attached bathroom plus 24×7 housekeeping services are provided. Food includes 3 meals along with snacks, a kitchen with utensils, and the most important of all, a good WiFi connection.
10. Sangam Residency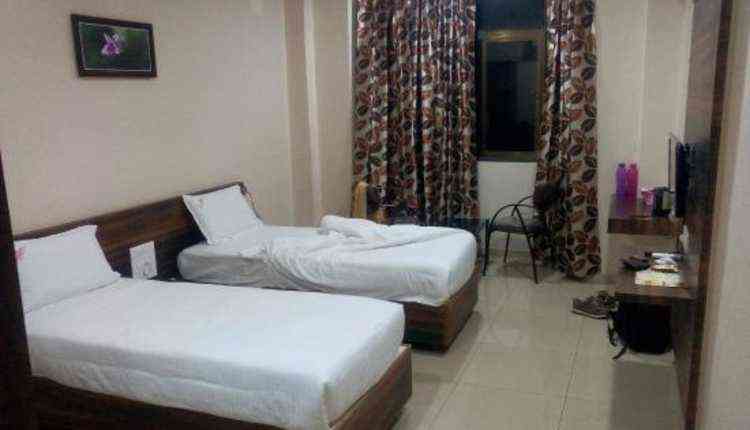 Sangam Residency is a girl's exclusive stay on rent accommodation in Civil Lines. Best for students studying at North Campus. They cover all your basic amenities like spacious cupboard, study table, fridge, WiFi. Housekeeping services are up to date here, and there is no curfew time, so no interference.
11. Welham's Girls PG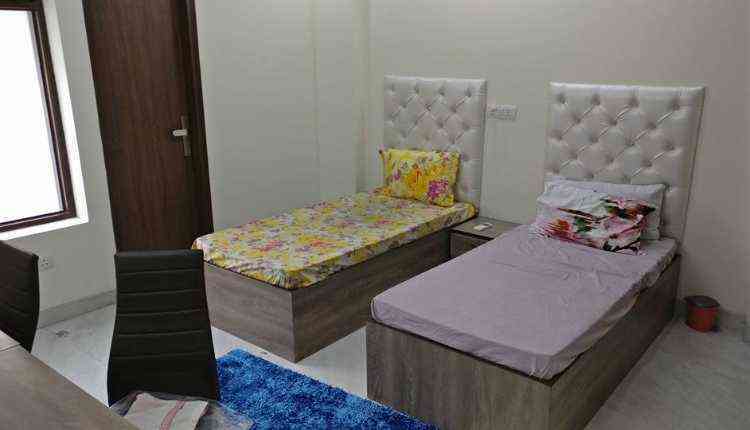 The PG, located in Roop Nagar, offers one of the best services to North Campus girl students. The rooms are pretty spacious, along with spacious storage spaces. Housekeeping and laundry services are also present. A washing machine is also there for girls who don't like to give their clothes for laundry. The room ranges between INR 12,000 to INR 19,000, which includes food.
12. Sai PG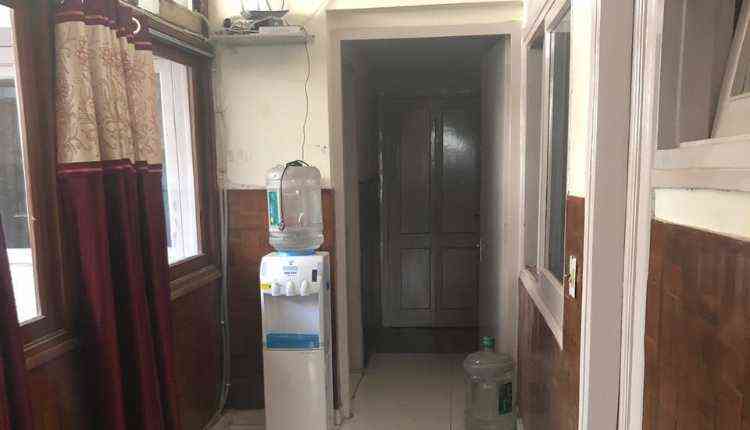 Sai PG is a sharing PG for boys. Shared between two boys, it costs INR 8000 per month. It is located in Chhatarpur near Gully no. 3. The facilities provided include high-speed WiFi, TV, washing machine. The PG is present at an excellent location, and one can have easy access to ATMs, supermarkets, pharmacies, hospitals, etc.
13. Shanti Niketan PG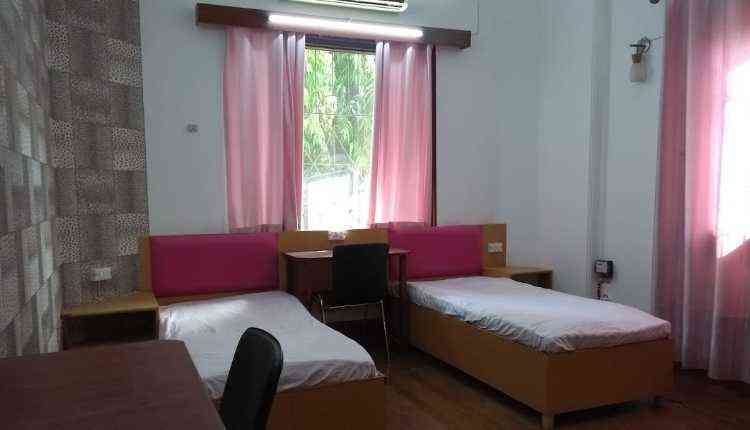 Shanti Niketan PG for boys located in Dwarka is a PG shared by three people, and it costs INR 6000 per month. It is available for both students as well as workingmen. The facilities include high-speed WiFi, TV, washing machine. The PG is situated in an uncluttered and uncrowded place and provides one of the best facilities.