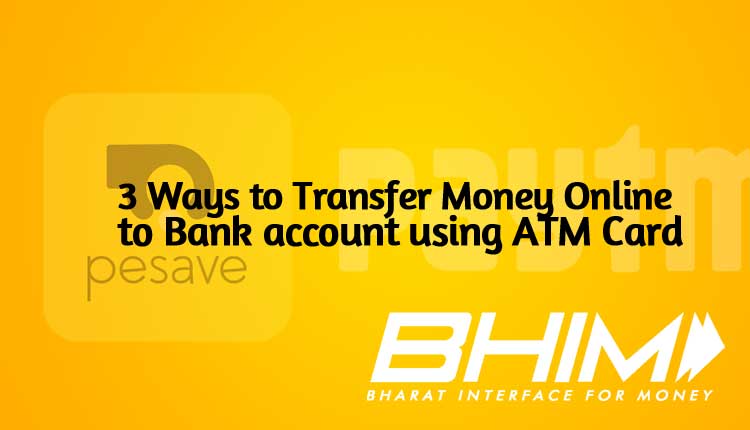 4 Ways to Transfer Money from ATM & Debit to Another Bank Account Online
Internet Banking, Mobile Banking and App based banking has become the alternative to the liquid banking also known as the cash banking. Since the 2016 Indian banknote demonetization most of the companies, stores, shops and even the individuals have switched to the other alternative to the cash transactions, but still there are many people who are far away from these types of banking.
Online Fund or Money Transfer from one bank account to another bank account is pretty much possible, but in other hand it is only meant for those account holders who have an internet banking facility or the net banking where others faces difficulty in sending money to their friends and family using ATM cum Debit Card.
In this article we have listed the 3 Ways of Transferring Money from ATM Card to another Bank account and that's online.
Four ways to Transfer Money Online Using ATM Card to another bank:
1. BHIM APP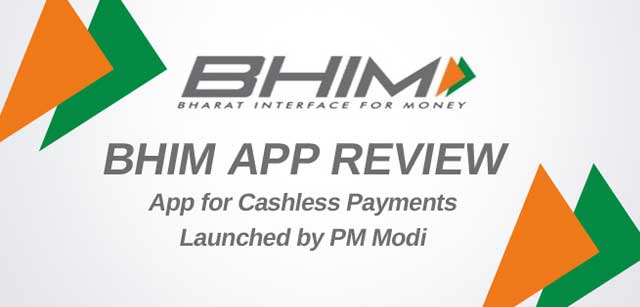 Bharat Interface for Money (BHIM) based on the Unified Payment Interface (UPI) launched by the National Payments Corporation of India (NPCI), Government of India as an alternative payment based app to the apps like PayTM, MobiKwik and PhonePe etc.
You can transfer money using BHIM app which is available for free of cost on the Google Play Store, iTunes Stores and Windows Phone store.
BHIM app has a feature to send and request money where you can transfer the money to any national bank in India. The BHIM app has three modes of fund transfer:
Bank transfer using Beneficiary Name, account number and IFSC
UPI address
UIDAI Aadhar Card number
In order to transfer money using BHIM app you have to download and install the BHIM app after which you have to register using your ATM Card followed by your bank account details.
Most of Maestro Card holders are facing problem in registering specially in entering the date of expiry. Well, the Date of Expiry for Maestro card is 01/01/2049.
Once you have successfully registered, the next step is transferring the money. In  order to transfer the money using BHIM app:
Open the BHIM app and enter the security code.
Tap on the Send option and chose the option A/C+IFSC
Enter the beneficiary details and tap on the send
Confirmed the payment by entering the passcode.
2. PayTM APP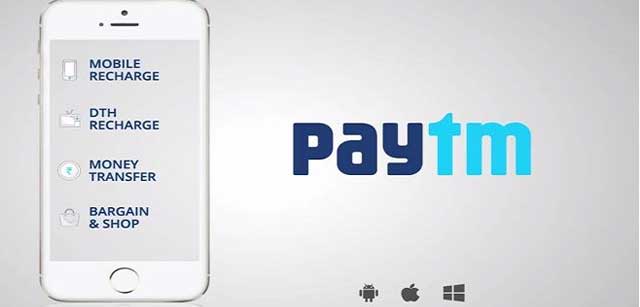 We have already covered in detail on transferring money to another bank account using Debit Card and the PayTM app.
PayTM one of the largest App based payment and online shopping company in India launched by the One97 Communications Ltd. came in trend after the 2016 Indian banknote demonetisation where most of the stores has adopted PayTM as one of the most preferred payment mode.
PayTM offers various payment facilities including PayTM to bank transfer where you can use this option to transfer money from your PayTM account to another bank account it could your own account or any other person's account.
To transfer money using Debit Card to another bank online through Paytm:
Download the PayTM app and signup / login
Add money to your wallet using your ATM Card or Net banking or Credit card etc.
Once you have successfully added money to your PayTM wallet, the next step is transferring the fund.
Tap on the Home button and tap on the Passbook icon
In the Passbook option, tap on the Send money to bank
In the Send money to bank, tap on Transfer button
On the Transfer balance to bank page, Enter the beneficiary details (like Account number, name, IFSC Code and amount) and tap on Proceed and confirm the payment process.
3. PhonePe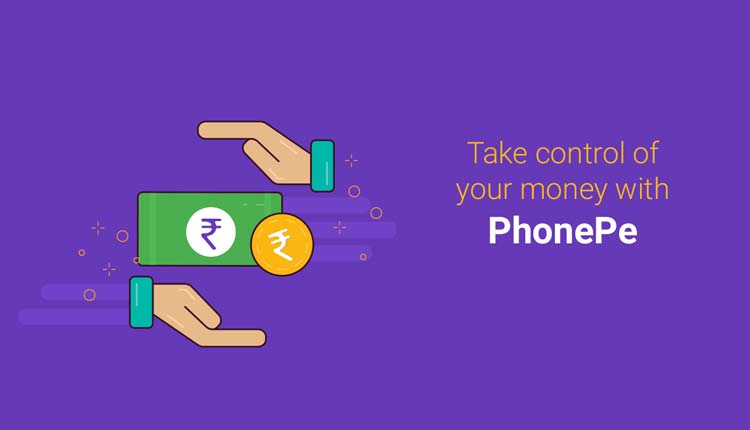 PhonePe is the another financial payment and recharge application available for iOS, Android and Online users to make online transactions, pay bills and recharge D2h to mobile and Metro cards. It has in-built functionality to transfer money from one account to another account using IFSC Code, UPI Code and Mobile number.
Simply download the PhonePe app from Google Play store or App store if you are an iPhone user and signup using your mobile number. Once you've signed up, link your bank account using your ATM card no matter whether you have MasterCard, VISA or RuPay it support all the cards.
Once you have successfully linked your bank account in your PhonePe, you will be able to send money to anyone using his or her UPI or Bank account with IFSC Code.
To send money using PhonePe:
Open the PhonePe app and click on To Account option given under the section Money Transfers.
If you have UPI ID of the person to whom you want to send the money, then simply enter his or her UPI ID in the field provided above the PhonePe in the To Account option otherwise click on Add Bank Account if you want to send money to a bank account using Account number and IFSC Code.
On the Add Bank account page, fill the details like IFSC, Account Number, Confirm account number, Account holder name and confirm once you have field all the mandatory fields
On the next page, Enter the account and tap on Send button to send the money.
4. PeSave by Yes Bank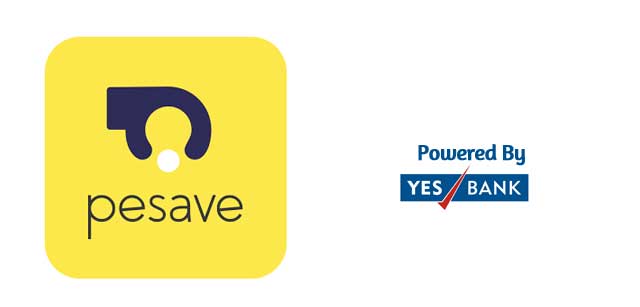 You can also use the PeSave Smart Banking facility by Yes Bank India Ltd. which also let you transfer money to any national bank in India.
It is meant for those who have Aadhar Card where in order to use PeSave you have to sign up using the PeSave app available on Play Store and iTunes.
Download the PeSave app and sign up using your Aadhar card, once you have registered add funds to your Pesave account and transfer it.
In order to transfer money/ fund using PeSave app:
Open the app and tap on the Transfer button.
Tap on the "To" field and then on "Add Payee" option.
On the Add Payee page, add the Beneficiary details.
Return to the Send money option and select the Payee.
Enter the amount in the "How much" field and tap on the "Send Money" button to transfer the fund.
There are several other apps like PhonePe and MobiKwik etc. using which you can transfer money online using ATM Card to another bank account.