Getting annoying calls and messages on WhatsApp, Hike and other Instant Messaging (IM) apps is not any more shocking, and it has become pervasive in countries like India. Be it the villages, cities and even larger towns every girl and even boys are troubled by some of the other tormentors.
The most common and very first thing we do when a stranger text or call us is we generally ask them their name, but in most of the cases they either give a fake name or does not disclose at all.
In the year 2015-2016 millions of FIR has been registered in regards to annoying callers. In this article, we have shared the best four methods of finding the name of an annoying and strange caller.
The 4 Ways to find the real Name of an annoying number and Caller are:
1. WhatsApp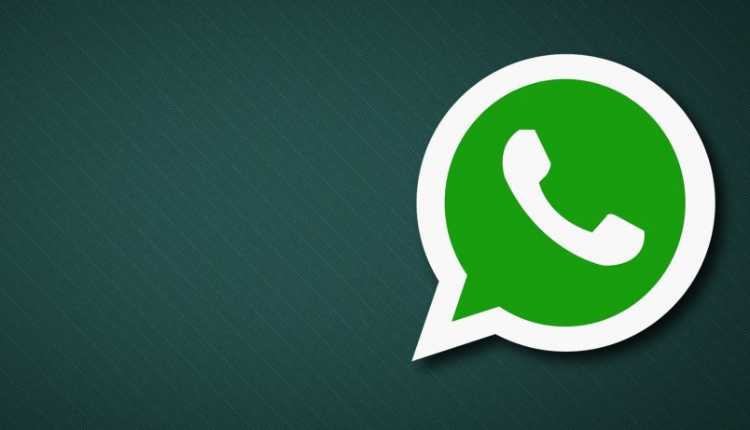 WhatsApp is not just an instant messaging app, but also a calling apps managed and owned by Facebook Inc., which is one of the Worlds most significant and the number one social networking website.
There is a trick using which you can find the real name of an annoying caller if in case she/he registered with WhatsApp. To find the name, there are two methods, but before you proceed, we suggest you remove your profile picture if in case you don't want that person to see your displaying picture (DP).
Once you are ready with it, follow any one of the below methods or both.
Method 1: Using WhatsApp Group
To find the name of the person using the WhatsApp Group, all you have to save the number in your contacts. Once you have saved the contact number, follow the below steps:
Create a New Group
Save his/her number in your contacts
Add him/her in the newly created group
Go to in your contacts and delete the number
Open the WhatsApp and go in the Group in which you have added him/ her
In the group see the members and within the member's list, you will able to see his or her name that he or she has given to WhatsApp while installing.
Method 2: Looking out the profile
Another simple way is to check his profile if in case his or her name is visible on the profile. If in case his profile is not accessible, follow these steps:
Save the number in your Contacts (remove your profile picture if in case you don't want him or her to see your DP)
Once you have saved the number go to WhatsApp, and now you will be able to access his profile — Note: this feature may not be available for Android and iPhone users.
Besides: You cannot trust this method 100%, but in case you may find it useful.
2. TrueCaller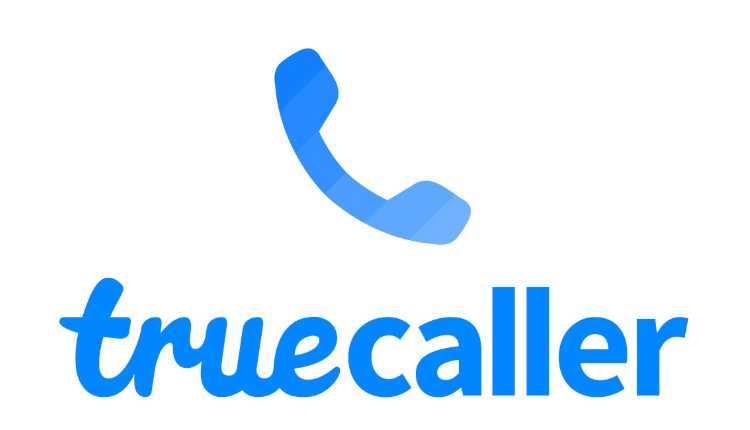 TrueCaller is a significant Caller Identification number with some disadvantages like you have to share your contact details which is a significant security breach. However, anyways, you can still use it to find the name of the caller if in case it is available in the database of the true caller and I am sure it will be.
You can use the True Caller in two ways, i.e. by downloading the app which I don't recommend and the other one is online, which I highly recommended. To use TrueCaller online log on to truecaller.com
3. Facebook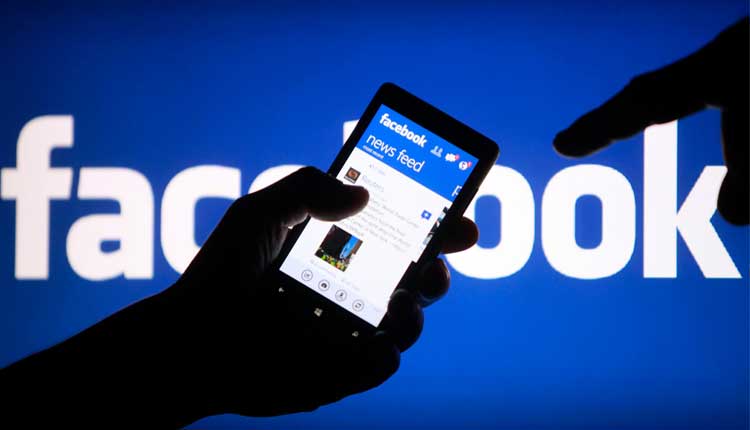 Facebook does not require any description since it is self-descriptive brand and yet the most popular social network in the World. You can use the Facebook simple search to find the name of an annoying caller if in case the person is registered with Facebook which means if the person has shared his or her number with Facebook and have not used secure privacy, you can find his profile by merely searching using his or her number.
To search, you must be a Facebook user, and if in case you are not a Facebook user which may be me shocking for me, you can ask your friends to do that favour for you. You can ask them to search the number on Facebook and share with you the resulted profile.
If in case you have got no result, while searching, you can try the forget password. In order to use the forget password system you have to logout of your account and open this URL: www.facebook.com/login/identify and in the field "Email, Phone, Username or Full Name", put the phone number and Facebook will show some hints about the person and again only if in case the number is registered with Facebook.
4. Google Search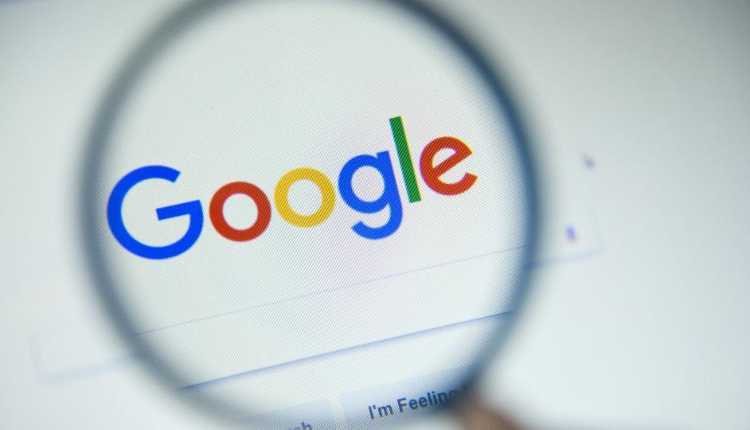 Have you used OLX or Quikr to sell any of the goods or services? Anyways, even if you have not sold or used OLX or Quikr, this doesn't mean that other people are not using it.
It may be possible that the caller has sold anything in the past using the customer-to-customer (C2C) classified and have shared his or her number while selling the stuff.
Using a simple Google Search, there are possibilities that you can find the name of the person or can get some idea about the number like location and service provider.
You can use certain variables while searching– for instance, you are looking for someone using 9876543210 you can also use these variables which means the same:
+919876543210
919876543210
+91-9876543210
09876543210 etc.
That's all folks. Hope you will find it useful and if you have more ideas or suggestion, don't forget to comment in the field provided at the bottom of the page.