Broadband is the fastest and the cheapest means of staying in connected with the Internet and thus the World, but every Broadband provider have some or the disadvantages or problems. The problems may vary from slow Internet connectivity to poor customer care service support.
In India MTNL and the BSNL are the most criticized Internet Service Provider for poor and low quality customer support. No, one will disagree that MTNL and the BSNL are the lifeline of the Internet in India and these two companies are powering other Broadband providers in the Urban and the Rural areas of India as well as it is serving the cheapest and the affordable Internet service, but in other hand they failed to deliver a standard quality of Internet to its customers.
In this article we have listed the alternative Internet and the Broadband Service providers in the capital city of India, financial backbone of India, Mumbai and in India.
1. MTNL & BSNL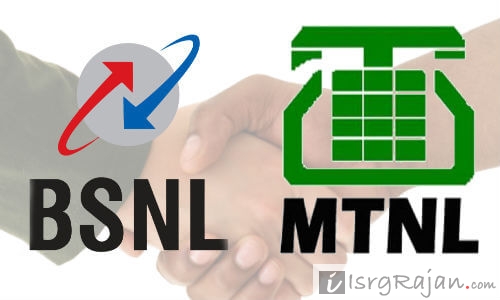 Mahanagar Telephone Nigam (MTNL) and Bharat Sanchar Nigam Limited (BSNL) both companies are of Government of India. These two companies are offering landline connection, Mobile services, IPTV and of course the broadband. MTNL is available for the customers in metropolitan cities and BSNL is available in rural areas of India. Both these companies offering similar  services at the lowest prices.
2. AirTel Broadband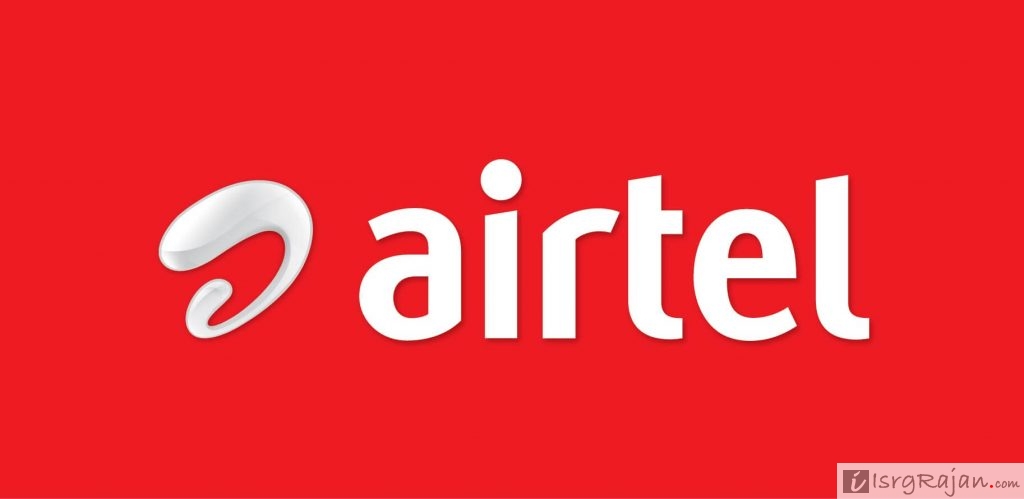 Airtel is not only the number one Mobile Telcom service provider company in India, but also one of the best Broadband and the landline service provider.
Their broadband plans may be a bit higher than MTNL and BSNL, but again it vary from places to places.
3. Tata Indicom Broadband — DOCOMO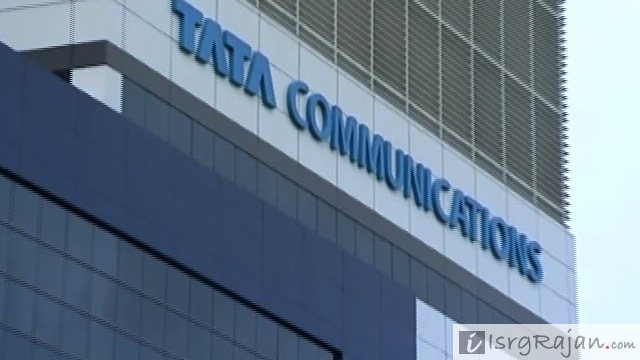 Tata is one of the best known band Worldwide and is a multi-functioning company offering a variety of services worldwide. Under the brand name Tata Consultancy Services (TCS) and the Tata Motors; Tata Group have really generated a lot of revenue in India and the World.
Recently, Tata purchased VSNL which is now known as the Tata Communications Global Ltd. Going with Tata Indicom Broadband could be the best choice, but again the plans and the packages maybe a bit higher as compared to MTNL, BSNL and AirTel.
4. Reliance Broadband

Reliance is well recognized business brand for oil refiners, telecom, DTH, shopping malls, marts, textiles, insurance and even in the field of medical.
The Reliance Telecommunications is also providing Internet Broadband services in the most of the cities in India with Mobile services and datacard. Their packages for broadband is much cheaper than Airtel, Tata etc.
5. Hathway Broadband

Hathway is the global brand and is well known as tv cable provider in India and Internet broadband services. They are even offering leased lines in the cities likes Nodia, Delhi, Mumbai, Chennai and Bangalore.
Also their internet packages are much cheaper, but unfortunately they are lagging behind providing telephone connection unlike Airtle, MTNL and Reliance Broadband.
There are several other local and national broadband companies in India like SpectraNet, Sify Broadband, Sity Internet services etc.