We have recently celebrated our 69th Republic Day, where first time we had witnessed 10 guests from 10 ASEAN countries to be the ceremony. Our Constitution has come into effect from 26 January 1950, from when we have been celebrating our Republic Day. It is no doubt that India has come into a long way since then and have achieved several milestones. Now it's our time to celebrate this progress and development and make space and provisions for more development.
Here are some of the fields in which India have achieved milestones:
Space Mission
Since 1950 till 2017, India has severely progressed in its Space Research Development Program and had been in the top of the news for its mission. Indian Space Research Organization, or ISRO, built India's first satellite, Aryabhata, which was launched by the Soviet Union on 19 April 1975. After that Rohini became the first satellite to be placed in orbit by an Indian-made launch vehicle in 1980. The Indian space research program develops further, when the first India's lunar probe was launched in 2008. ISRO has also become the fourth space agency to reach Mars, after the Soviet space program, NASA, and the European Space Agency, known as Mangalayan or Mars Orbiter Mission (MOM). It surely makes India proud in the world for its mission.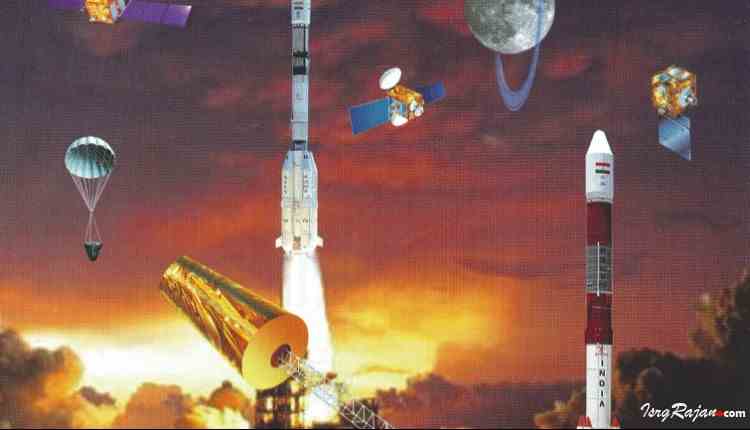 Open Economy
India at the time of independence follow the policy of protectionism or import substitution. The centrally controlled economy has led to the number of problems in the economic situation of the country leading to the Balance of Payment crisis. India relies heavily on the erstwhile USSR, and due to the disintegration of USSR, India had faced severe problem during that period. The economic liberalization process has started only in 1990's and that the beginning of economic reformation of the country. According to  latest World Investment Report 2017, India ranked 9th position as one of the highest recipients of foreign direct investment (FDI) inflows in 2016.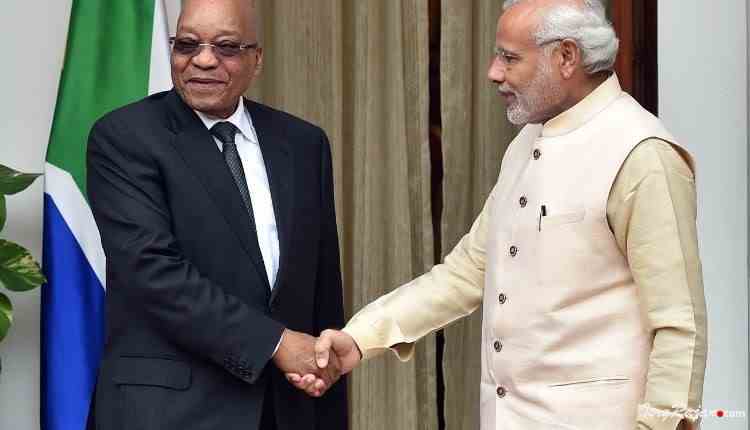 Healthcare
India has also achieved heights in health care as life expectancy has increased and there also research and development related to health care have been progressed. According to statistics released by the Union ministry of health and family welfare life expectancy for male and female 67.3 years and 69.6 years respectively in 2011-2015. In 1950, life expectancy in India was 31 years. There is also a reduction in child mortality rate and maternal mortality rate. We have successfully completed eradicated polio and smallpox and there is also a reduction in tuberculosis, cholera, HIV etc.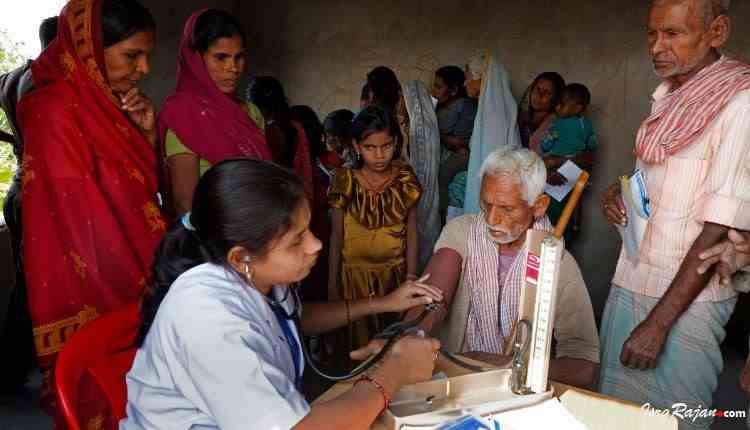 Universal adult franchise 
Since Independence, the right to vote has been given priority and efforts have been made to make our country fully democratic. There has also been changed in the election process to check and rectify and electoral malfunction. The first general election was held in 1951, where people had given papers with the sign with the party to mark them and put them in the ballot box. To avoid discrepancy, Electronic Voting Machines or EVM was introduced in 1999. The VVPAT or Voter Verified paper audit trial was introduced in 2014, in some constitution. To keep the system free and fair, NOTA was introduced in 2013.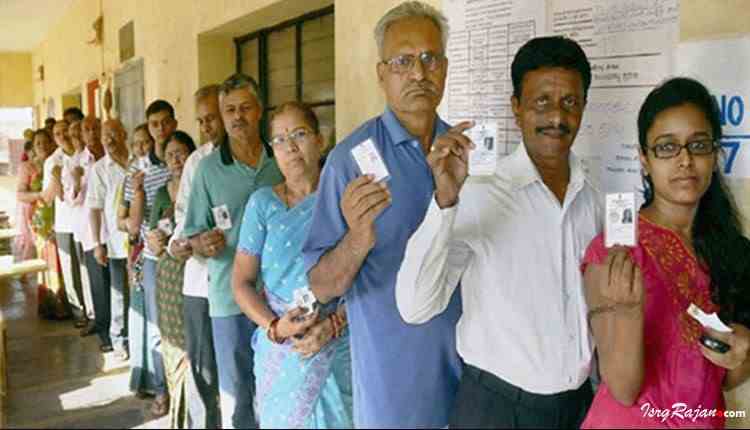 Woman and Child Rights
Now the much focus is given on Woman and Child Rights and protection of Woman and Child. Since the time of implementation of constitution, the woman and child rights have given importance since they were the very marginalized section of society and the part of evil social practices like child marriage, dowry, domestic violence, begar, child labor, trafficking, discrimination on the basis on sex, female infanticide etc. Since, the time of implementation of constitution India has taken several steps and force constitutional and legal rights on woman to protect from exploitation. Some of them are non discriminatory against any citizen of India on the ground of sex Article 15 (1). Human trafficking and forced labor are prohibited Article 23 (1). Equal rights for man, woman and adequate means of livelihood Article 39 (a). Articles Article 243-D (3), Article 243-D (4), Article 243-T (3), Article 243-T (4), for reservation of woman in Panchayat and municipal election. Article 21 (A) provides right to education for children. Woman was also given legal rights for protection of domestic violence, immoral trafficking act, dowry, prenatal sex determination, harassment in the workplace etc. Although there are more miles to achieve even if they were implemented, but sure the rights at some extent helps in reduction of exploitation.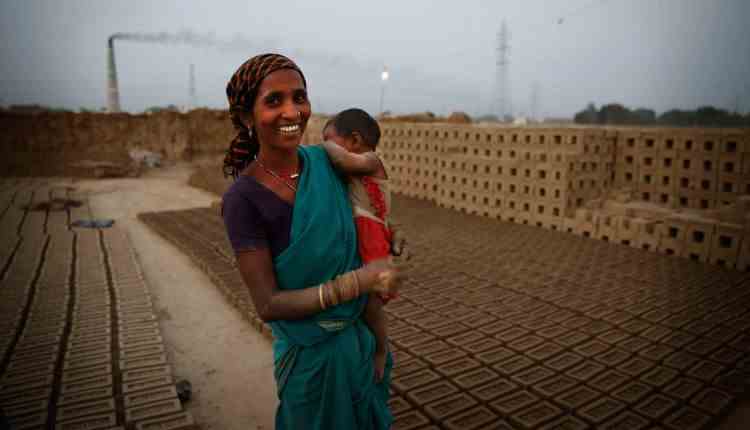 Religious Tolerance
During the adoption of the constitution of India in 1950, the word socialism and secular was not there. It was incorporated during the 42nd Amendment of the Constitution of India enacted in 1976, in the Preamble, which means equal treatment of all religious of the state. Freedom of religion in India is a fundamental right guaranteed by Article 25-28 of the Constitution of India. Although there are severe cases of the religious right violation, India provides equal treatment to all religious groups and non promoting any particular religion according to the constitution.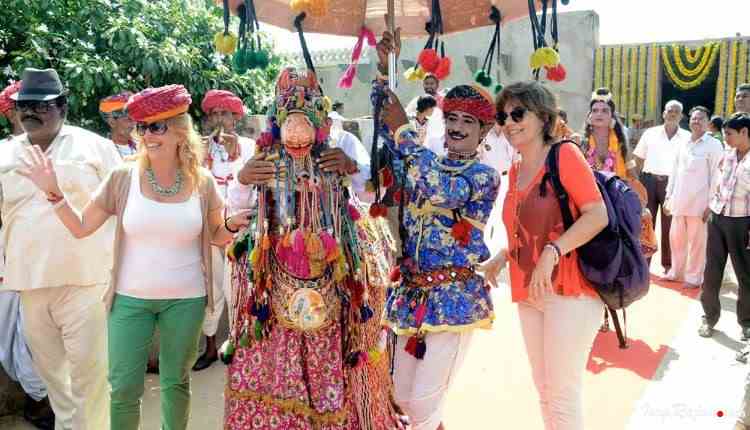 Science and Technology
After the implementation of our constitution, India also focusses to improve our science and technology, which forms the base of the nation. India laid the foundation of technical education in 1951, by IIT Kharagpur. With help from the big power India successfully tests its own nuclear power. Not only in science and technology, India has immensely improved in her defense research and development. Now, India focuses on improving biotechnologies.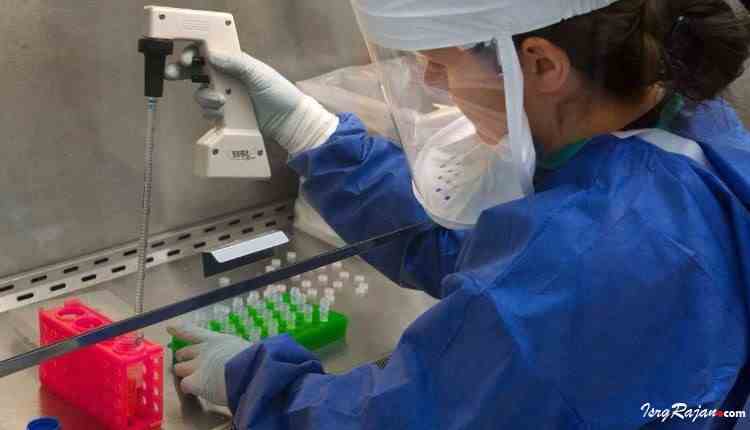 Communication and Transportation
Another field where India has immensely developed in the field of public service, is in the area of communication and transportation. India's telecommunication network is the second largest in the world by number of telephone users. India is also working to bring down the gap between rural and urban India and to narrow the gap of the digital divide. For easy communication and Redressal of grievances, there policy on e-governance. We are working towards digitization of India.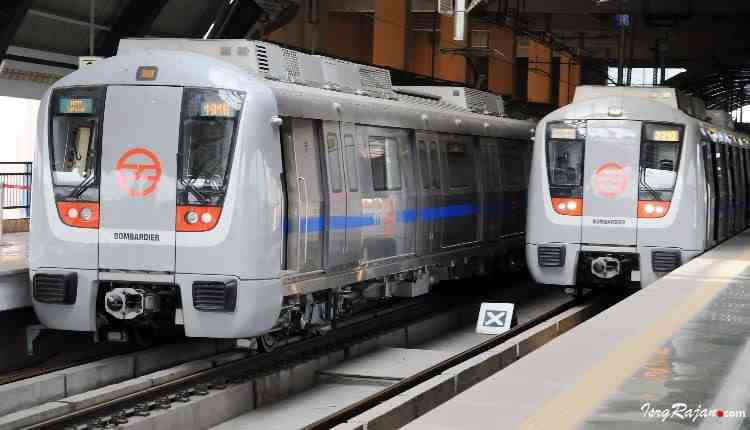 Strong Foreign Policy 
From being the third world Nations to one of the emerging nation of the world and major Asian region, India's growth in the International level is quite impressing. India is now the major member of all International forums and major regional partners. India maintains strong relations with its neighbors and other countries of the world.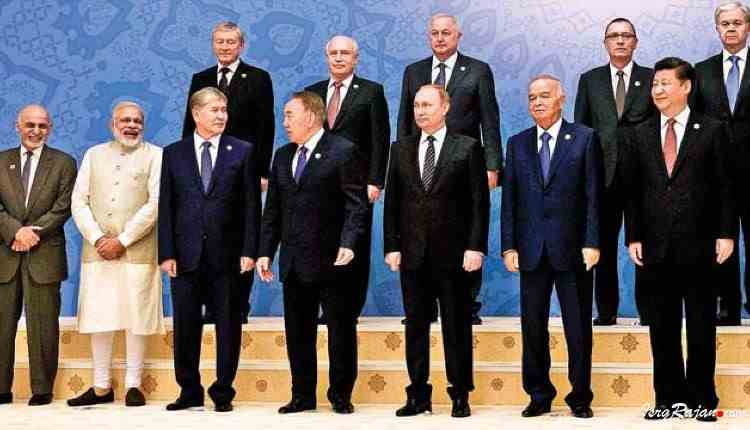 It is clearly visible in it's a recent Republic Day celebration when for the first time 10 countries are invited.