The launch of every new iPhone, smartphone on the market is one of the most awaited thing for the iPhone lovers who wait whole-night before the day of its launch to get its first look and touch.
According to some source of Apple Giant, Apple iPhone 8 confirms launch date and release date. This is a big news for the iPhone lovers waiting for it to be launched.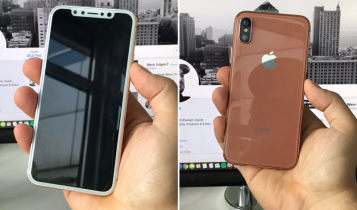 Pricing and Launch date:
The price of iPhone 8 will be around USD $1000 (Approx. Rs. 63825) and it will be will be provided to public on 22 September.
What's New in iPhone 8?
Display and Touch:
According to technology sources, iPhone 8 will come with a completely new design. The home button is provided on the OLED screen in place of physical buttons. There is also a sensor provided on the back part of iPhone 8 on its symbol. IPhone 8 comes with 5.8" large display end to end glass screen.
Storage and Colors:
The new glass structure is also provided in the back part of the iPhone and it will be available in 3 colors black, gold and silver. This time iPhone will be available in 3 different storage variants 64 GB, 256 GB, 512 GB. 3 GB ram will be provided
Video and Camera:
iPhone 8 will be able to record 4K video at 60 fps and perform 3D modeling and sensing function.
Battery and Charger:
In iPhone 8, two cell battery with 2700 mAh power is provided with 5W power adapter and will be improved for more energy used in the OLED screen panel. Type C USB is also provided for charging slot and external storage use.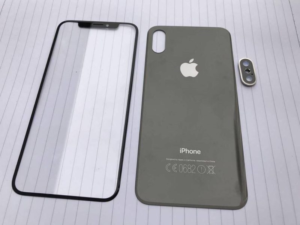 Enhanced Siri:
According to DigiTime, iPhone 8 provides enhanced Siri. It is just a rumor and not confirmed.