This article is written for those guys looking for low investment business ideas for making money. So if you're one of them, you can read the full article and can your thoughts a new wing. So let's get 15 profitable business ideas with low investment for making money.
Best ideas for making money in India without investing much time and resources are:
1. Coaching Center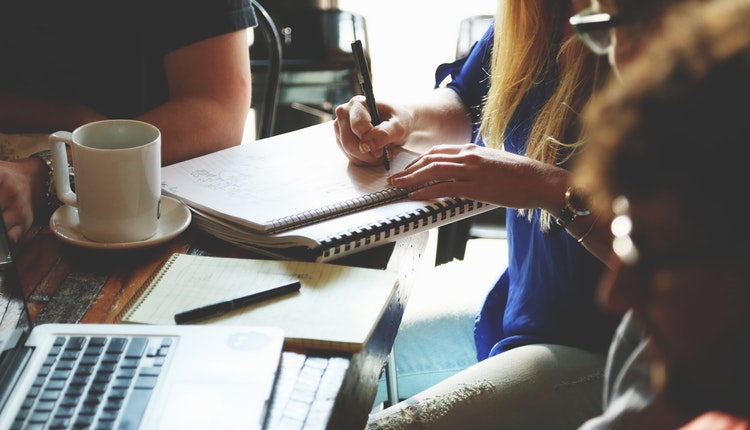 Child and youth education is an increasingly demanding and competitive area, making students in their formative years forced to excel in their studies. Parents are aware of this and do not mind investing money to help their children achieve a good academic position. Also, read What are the best Startups Ideas in India to work on and start a company?.
That is reason enough to turn a tutoring centre into a reasonably profitable business. If you are or have been a teacher, this is the type of business that can suit you. Depending on the type of classes you decide to teach, you may be required to have the appropriate training or experience in certain requirements to pass a specific exam. If you have specialized knowledge in a particular area (mathematics, a second language, graphic design, etc.), That will help you promote your business and start getting students right away. It is advisable to locate your tutoring centre near a school where you can distribute brochures and install posters or small advertisements. A tutoring program for a student for 8 weeks with sessions of 1 to 3 hours, usually assumes a fee ranging from Rs.1500 to Rs.5000. And that's just for one student! Considering that illustrative figure, this is one of the most profitable businesses you could consider.
2. IT Center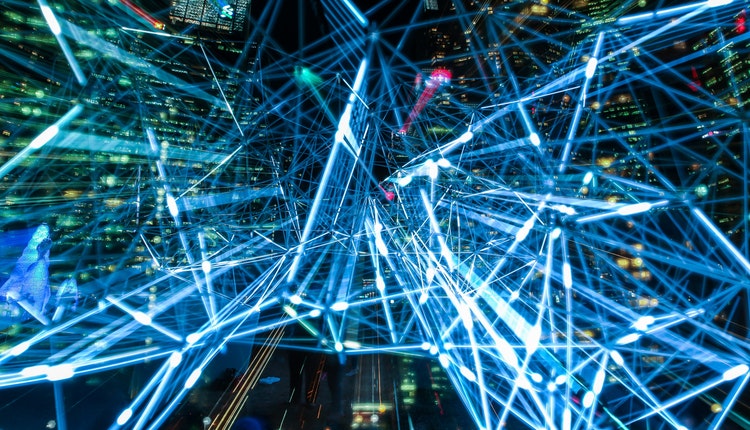 Technology is a necessary resource in any business. However, we face that there will always be problems such as failures, data loss, lack of knowledge for the use of programs, etc.
A business idea for running an IT centre is to offer a technical support service, focused even on specific businesses, such as programs used in the manufacturing industry (quality control, operations control, production control). You might also be interested in Best Online Business Ideas that You Can Start in India.
3. NGO & Charitable Society
If you want to do something different by not doing 9 to 5 jobs, then the NGO field can be an excellent option for you. Today NGO's field guarantees a great career along with social service. If you feel that social assistance is not a full-time job, then tell you that over time, social assistance has become an emerging career option. Today, social work has not only meant helping the poor and needy, but it has emerged as a great career option.
To start a public charitable trust in India, you can use any of your assets in the form of a building or vacant land. If you wish to open a trust, you will have to follow some necessary legal process for registration in the jurisdiction of the same state for the establishment of the faith. Also, see the Documents required to accept donations online in India.
4. Consultancy Business in Various Fields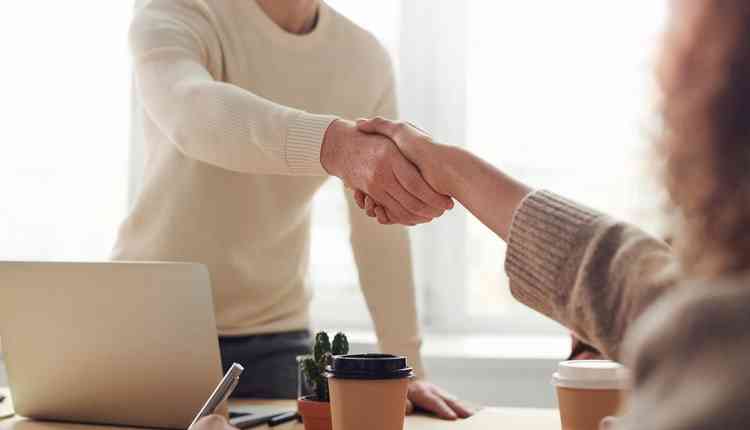 If you are an expert in your interested field and have years of experience, working on it for years, you can be a consultant. Successful consultants have vast experience in their niche, are highly organized, and well connected. Plus, they know how to grow a business or the field you chose, and know the keys to keeping customers happy. As with other types of freelance work, being an independent consultant means being an entrepreneur and therefore requires networking and negotiation skills.
5. Repair Houses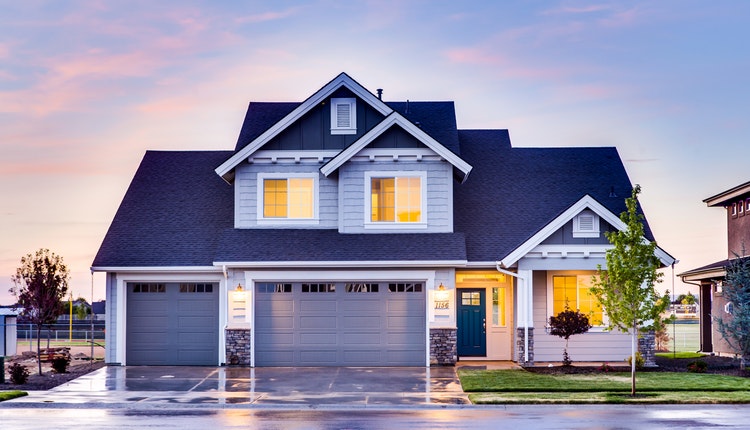 You'd be surprised to know how many people don't know how to change a light bulb, or just don't have time! If you are a construction expert and you know how to solve all the maintenance problems that can occur in a house, this may be your job. Maintenance orders are generally paid by the hour, and you can have multiple clients at once. You can also partner with larger maintenance companies as an employee or partner, which means they keep a percentage of your salary, but in return, you can get many more orders.
6. Online Courses
An easy option and within your reach. We have already seen how much good education is valued today. You can create your online course, such as teaching a second language, but if you don't know other words, also teaching Hindi or English (especially immigrants) can be a good option. Other ideas: writing courses, real estate, finance, auto mechanics courses… well, it all depends on what your speciality and training are. You can partner with a digital content company that provides tools to build your courses. The highest cost that all this entails (and still, it is minimal) is the name of your online domain and the fee that the digital content company charges you for hosting your course on its platform. Since the overhead of organizing your online course is very low.
7. Website & Logo Designing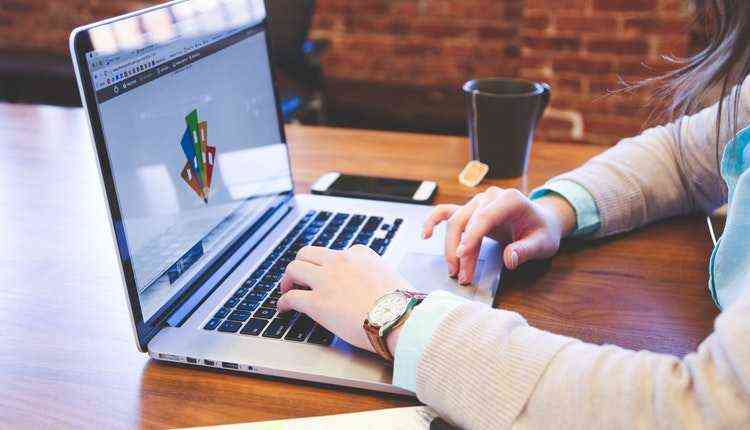 Website
If you are good with computing and you are creative, this could be an excellent option for running a profitable small business. Every company, big or small, needs a website today, and the demand for competent website designers is on the rise. Consider the low cost of starting your own website design company, since you can do it from home. If you think you need some extra education in technology, you can find a course that suits you on the internet or YouTube.
Logo
Again, this profession as a freelance worker may interest you. You need to be a visual and very creative person and be able to show an original and different portfolio. Also, you must do your homework and research your potential market: although the demand for logo designers is high, so is the competition.
Also, don't miss the 20 innovative and creative startup ideas for e-Commerce business.
8. Personal Trainers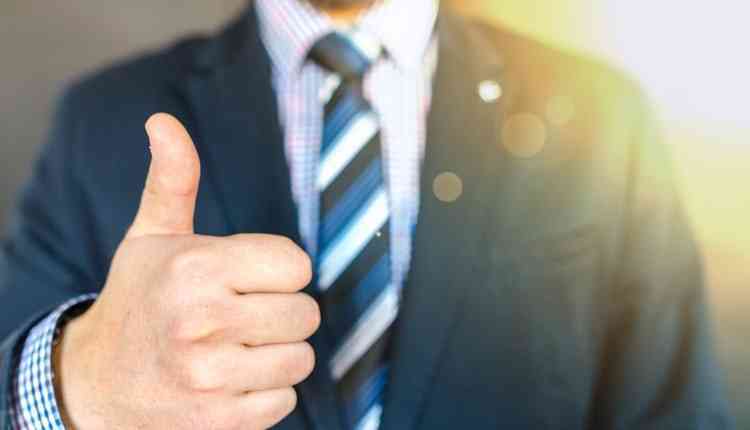 If you're passionate about helping others feel better about themselves and stay fit, this may be the way to go. This industry is the last on the list because although it is a prosperous business, it is not for everyone: you have to overcome shyness and know how to expose yourself and promote yourself. To be a personal trainer, networking and knowing how to share your passion with others is very important. Helping your clients to look better and give their best is not an easy task; so be proud of your profession, and train very hard!
9. Food Truck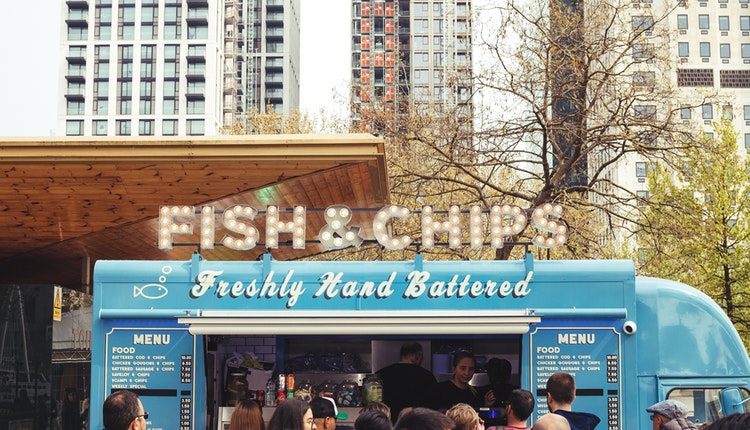 Everything related to food lovers is still booming! A few years ago, consumers had their doubts before buying food from a parked van. But now there are even festivals focused on popular food trucks. If you have a delicious recipe and think you could build a business around it, you don't need to start building a restaurant. Get a truck, paint it in your favourite colour, and get ready to cook on the road. But before you consider a food truck as your perfect business, head to your local health department to find out what licenses you need. In addition to being a street food vendor, you can offer your cooking services for weddings, barbecues, festivals, and other celebrations.
10. Real Estate Agent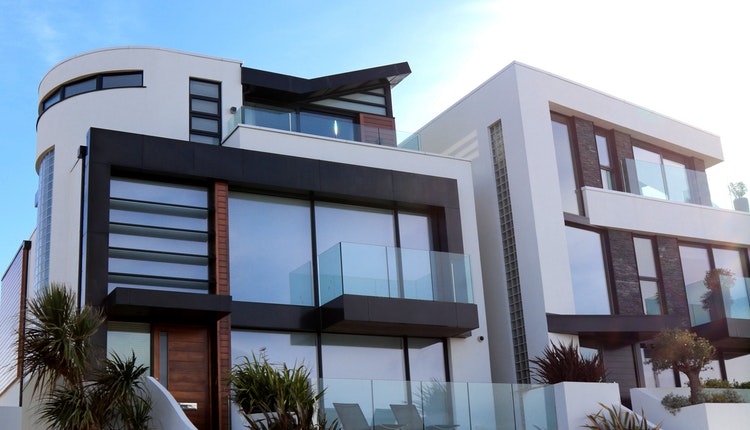 If you have an extensive network of contacts, this may be a good business for you. In addition to setting your hours as a real estate agent, you can also purchase a broker's license and set up a brokerage firm. Brokers act as intermediaries between sellers and buyers. With an average net profit margin of 18% on leasing and 15% on sales, the real estate sector has a lot to offer, and as soon as you have the right experience, it can turn out to be one of the most profitable businesses.
11. Travel Agency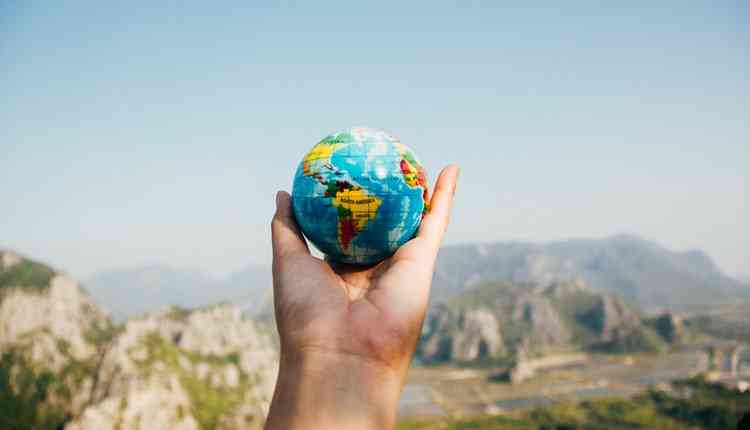 This is probably one of the easiest industries to start. Not much investment is required. Helping others get airline tickets, arranging other transportation options, making hotel reservations, or preparing excursions can be a great opportunity. If you associate with another important agency, you can even open a travel agency from your home. It is recommended that you obtain your IATA (International Air Transport Association) and ARC (Airlines Reporting Corporation) numbers, as they allow you to issue airline tickets and keep a commission. With tourism on the rise in most of the world, becoming part of the tourism industry can be a profitable business.
12. Freelancers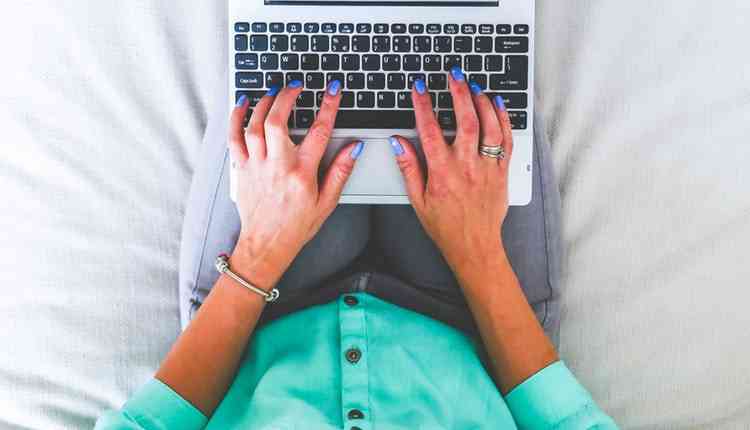 This type of business has infinite variations: graphic design, freelance writers, experts in social networks … The hiring of experts outside the company seems to be making a difference in the way a company manages its employees. This leads to increased possibilities for those who are self-employed. Websites like UpWork and Creative Circle help freelancers to be active in the market.
13. Writing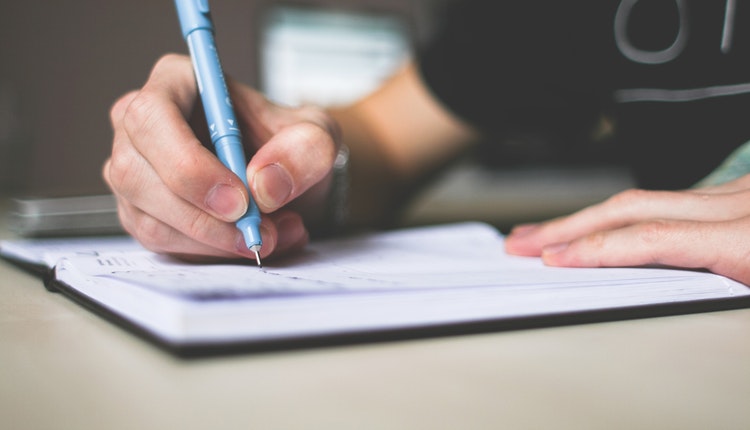 Over the past two decades, the increasing number of hours people spend on the Internet has led to an increased demand for quality web content. If you have a real talent for language and creative imagination, you can be successful as an editor or copywriter. Good ad copywriters create the advertising and marketing copy that many companies need. Also, you don't need to have a specific space for your business: you can work from home as long as you have an Internet connection.
14. Language Translator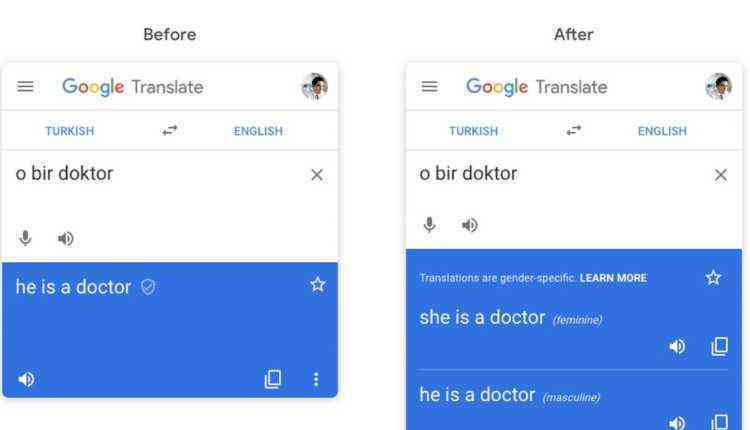 Without leaving home, you can translate blogs, web pages, and other documents into a language you speak fluently. Take a look at platforms like Fiverr and Upwork to connect with potential clients looking for your skills. Because the demand for translators is high, be sure not to underestimate your skills.
15. Delivery Services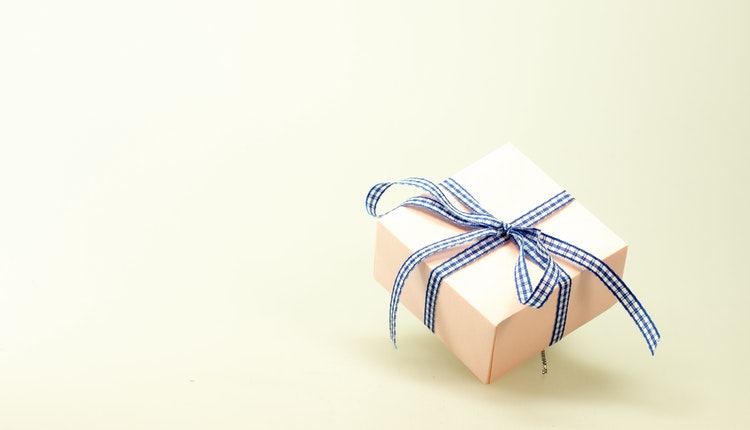 Surely in your area, there are restaurants and other businesses that provide a home delivery service. If you choose this path to start a profitable business by making deliveries, you don't need a big budget; just a reliable vehicle. However, be sure to study the demand in your area. And of course, that your vehicle (whether it is a car or a motorcycle) is in perfect condition and up to date with regard to the required inspections.