With only a few months remaining for the GATE examination, it is tough to prepare for the examination. But it is not impossible. With some basic tips, you can crack the GATE exam in ECE with a good score. But first, you must have full information about the GATE exam.
What is GATE Exam
The GATE exam is for all engineering subjects to pursue a master's degree. This examination is conducted by the Indian National Institute of Science, National Coordination Board, GATE Department of Higher Education, seven IITs in the country, the Ministry of Human Resource Development.
GATE exam is a National Level Exam, GATE exam is conducted every year, in this, you are asked 2 types of questions, Objective and Numerical and in this exam, you are asked 2 types of questions, Objective and Numerical. Also, you are provided with a virtual calculator for your convenience.
You might also be interested in the UPSC or SSC: Best Competitive Examination to Prepare after 10+12.
Qualifications Required For GATE Exam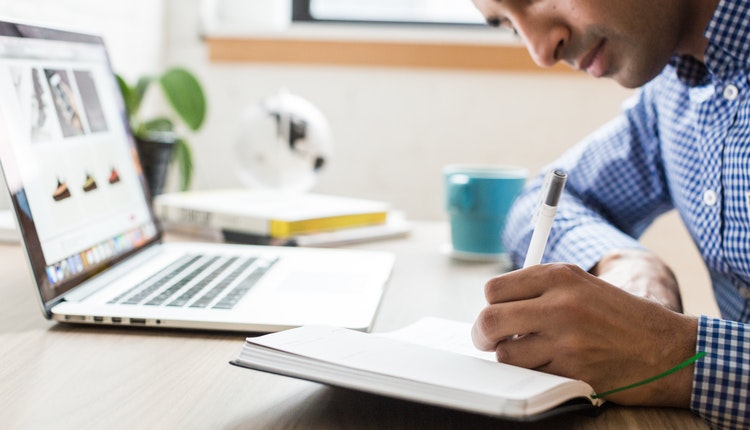 This is very important, and if your dream is to become an Engineer, then you must be able to give this exam. Below we are giving you some required qualifications that you must pass for this exam.
For the GATE exam, a candidate must have a Bachelor of Architecture degree 10 + 2 or diploma.

For the GATE exam, it is also mandatory to have a Bachelor's degree in BE, B-Tech, or Technology.

It is imperative to have a holder of a master's degree in science, mathematics, computer applications, statistics, or must be a final year student in these branches.

There is no minimum age limit for the GATE exam.

B.Sc, post-diploma should also be followed by a four-year degree
Also, read The best top Quick Revision tips and tricks for Exams for Indian students.
Full-Form of GATE
The full name of the GATE is "Graduate Aptitude Test in Engineering". There are many types of exams in India, out of which this exam is the most competitive exam.
GATE Exam Pattern
Talking about the exam pattern, there are a total of 65 questions in it and has a maximum of 100 marks. There are 2 types of questions, multiple-choice questions, and numerical questions; 1/2 mark is deducted for an incorrect question.
The exam mode is online. GATE consists of 23 papers. Applicants are allowed to appear in any one of the exams. The exam time is 3 hours.
This was complete information about GATE Exam and now coming to the preparation tips for this exam in just 2 months. So, let's start –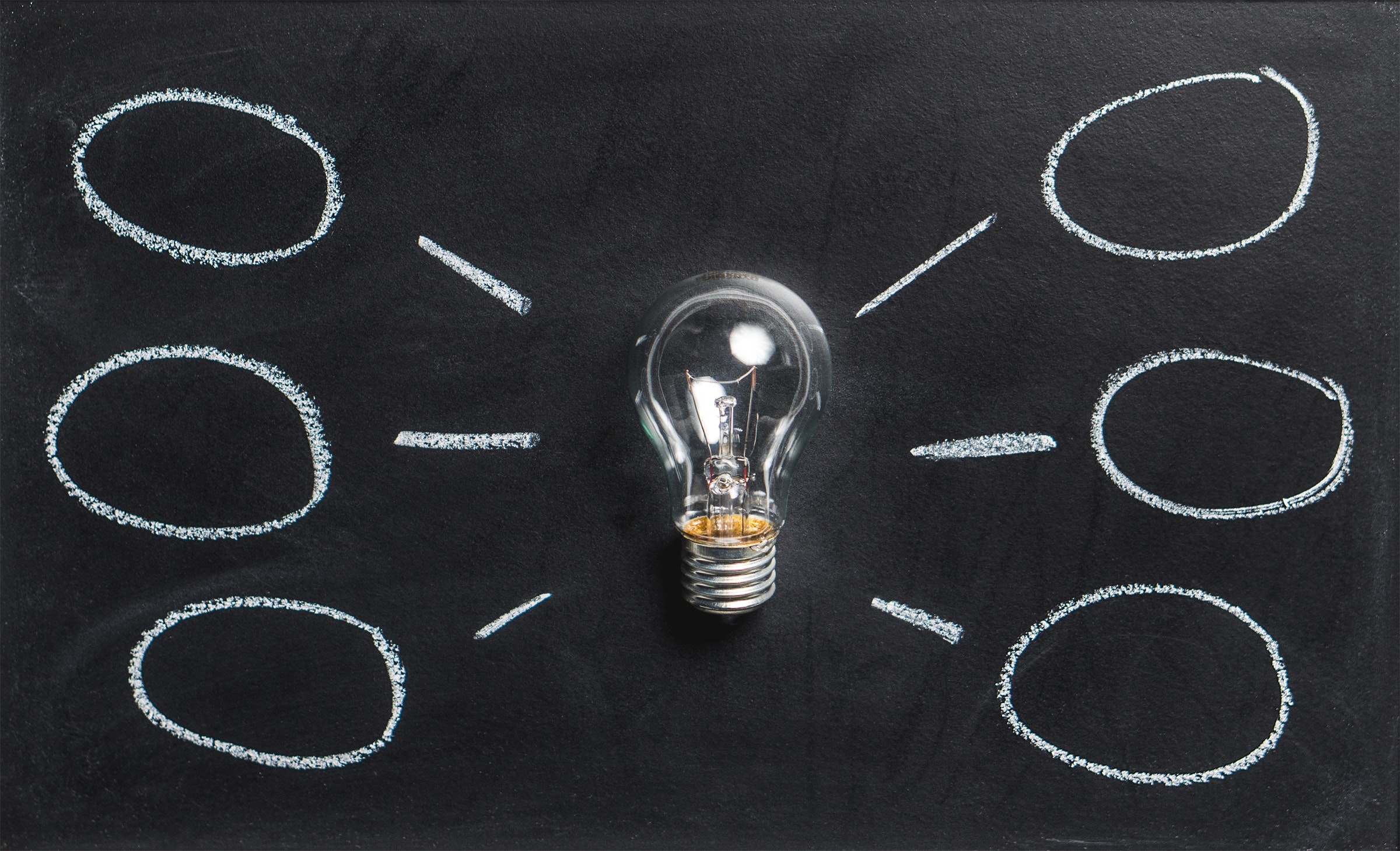 Time for GATE is very near, and the main question is; If you start preparing now, is it possible to crack the GATE exam? So, the answer is a big yes. If you only concentrate on the main topics. Because we have only 60 days left for preparation. We will leave some topics which are not or least important. First, let's see the planned four points overview which will help us to crack GATE ECE.
1. 

Previous Year Paper Analysis –

 From this point, we will know which subjects as high weightage and how much time to give to each subject number.

2. 

Do Plan Off Main Preparation –

 We will see how many days to give for each subject and distribution of timings according to it.

3. 

Revision –

 How much time to give for revision formula for deciding the sequence of subjects and revision and full length.

4. Number four is 

Resources.
Let's explain these four topics, one by one.
♦ Let's start with number one point; Previous Year Paper Analysis – From analyzing the last 27 years. If you see the distribution of total questions asked in GATE so far. If you arrange it in a sequence of highest to lowest number of questions except for microprocessors, every subject has equal weightage. Still, these are from the last 27 years, but the pattern has changed from the 2012 paper.
Arrange this changed pattern questions from highest to lowest marks. Again, you will find every subject time almost equal weightage except microprocessors. Now, it is a similar list as seen in the previous 27 years total list, right?
Okay! Let us find the highest and least important topics.
You will have to make a list. In this list, the first column is subject, the second column is topics in that subject, and the third column is the total question asked in these topics. Arrange these topics from highest to lowest weightage. You will find the list of most to least important topics in total. There are 76 topics in all the subjects.
♦ Now let's jump to the second point. Plan Off Main Preparation. We will start the preparation plan from, for example, November 1st to December 31st, i.e. for 60 days. Save the last ten days for revision, which we will discuss in the next section. So we have only 50 days for our preparation. Now, we will see how much time do we give for each subject?
Preparation is entirely based on the distribution of marks and topics. The number of days for each topic and subject is divided into the plan. Just distribute the topic in the categories of advance, moderate, and straightforward. For Advance topics, you will have to give more time than other subjects. Toppers usually give 3 hours for advance topics. For moderate topics, you should spend at least one and a half hours reading their notes. And for an Easy topic, you must give less than one hour to prepare for that topic. Also, you must try to reduce the consumption of time for particular topics. Also, you have to practice aptitude at least one hour daily based on your comfort limit.
♦ The next point, which is Revision. You should have the sequence of the subjects based on the difficulty level. You must complete your preparation in the time limit, which is 50 days. And the rest 10 days, you should spend it to revise the topics in your comfort limit.
♦ Now the last point is Resources. This is for precious people who are doing a job. I would suggest a grant timeline to four-hour study daily and try to concentrate on previous year papers only for more details.
You can also take some help from Youtube videos on how to prepare for GATE while doing a job.
Some More Important Tips to Crack GATE Exam
As we know that YouTube has become the most popular platform in the world, you can also prepare your exam by taking the help of online videos from here. There are a lot of free video lectures, particularly for the GATE exam.

Keep notes of whatever you are reading so that you can easily understand that topic and efficiently prepare for the exam. Also, you must make your notes yourself as it will help you 1000% at the time of the exam.

The reference book for the exam is also an excellent option. In this, you also get a complete syllabus and sample paper of the recent year.

You should make a list of all the subjects and pay more attention to your weak subject.

You must also try the mock test, and it shows you how many questions you answer correctly and where you make mistakes.
Benefits of GATE Exam
As we all know that there are many benefits after completing the Gate Exam. We are telling you some of them below.
If you succeed in this exam, you get admission to M-Tech, ME and PhD in the Indian Institute of Science Bangalore or other seven Indian Institutes of Technology in the country. Best, Best, and Best quality of education you can get from here.

Students also receive financial aid from MHRD or other government agencies from GATE Score.

After passing the GATE exam, big companies open their door for you. Not only in India, but you get fame and name in a foreign country also.
This article took a lot of effort into doing the calculation and gathering data and putting it in a logical sense. I hope that you people liked it and boosted your motivation. Please share it with as many friends as you can.