Whenever I feel bored and think of movies, I get recalled of that very famous dialogue from the movie 'The Dirty Picture' – "Filmein sirf teen cheezo ke wajah se chalti hai…. Entertainment…. Entertainment…. Entertainment" But being a bit creative, I messed up with the words and thought about twisting it like "Life me ye bahut zaruri hai…. Entertainment…. Entertainment…. aur Entertainment" Oh! I was just kidding. Actually, whenever someone thinks of movie, they directly associate it with entertainment.
Bollywood has always been known for the same melodrama, romantic love stories, dance tracks, fake actions and stunts and the stereotype theme as usual. But the amazing fact to notice is that even Bollywood has initiated in changing the conventional concepts. Apart from entertainment, it is now successfully presenting movies with the social themes. It's an initiative towards spreading social awareness.
We all know that the way media affects and has a strong impact on us, nothing else can. Films, being an essential and conventional form of media played a crucial role in the society in the past as well as doing today also. Whether, it is in terms of providing entertainment, educating masses or making them aware of the social norms. From history to technology, love stories to suspense and comedy to sports, films have played a key role in human society. The noticeable impact is the way it is transforming the genres including the social awareness concept. There have been and are still movies that have successfully contributed in spreading social messages. Let us recall a few:
PINK (2016)
Released in the year 2016, the movie 'Pink' came up with a very strong social message portraying the condition of our society where women are regarded as objects to be used. They are looked with a bad view and vision. They are humiliated at certain point of time. In a bold role, Tapsee Pannu did a great job breaking the stereotype mindset of the Indian society.
LAKSHMI (2014)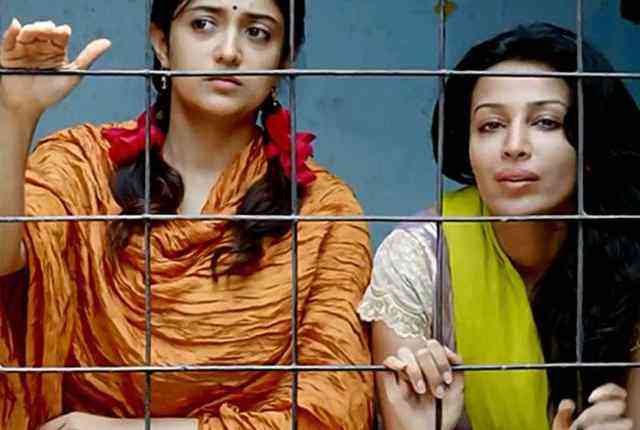 Nagesh Kukunoor, in the year 2014, came up with a beautiful story of a young girl who gets caught up in the trap of prostitution and finally escapes after a lot of exploitation and struggle. This movie has very finely presented the social message of prostitution and fighting against it, based on a real case.
3 IDIOTS (2009)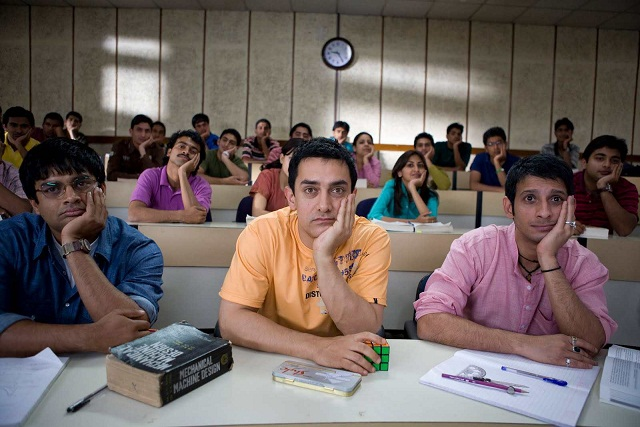 The complete mixture of comedy, emotions and drama, 3 Idiots was a well crafted satire on the education system. The social pressure felt by a student in the present times because of the education is all that the movie says. Rajkumar Hirani in a well directed form gave a quite strong social message through this movie, also portraying the theme of friendship.
TOILET (2017)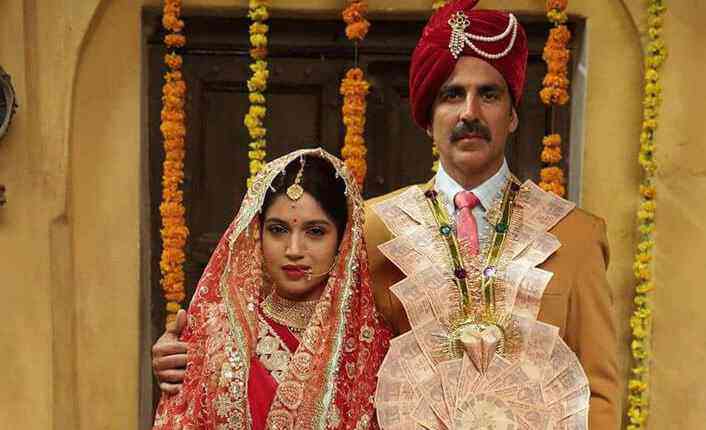 With the powerful social campaign named 'Clean India Campaign', the recently released movie 'Toilet' spread the awareness regarding the use of the toilet. In a blend of humor and emotions, it conveyed the message regarding the importance of building toilets in every home. Also the movie told about the harms of open defecation. No one in the history, even initiated about this issue. But this time Akshay Kumar did it well get the appreciation and applause.
OH MY GOD! (2012)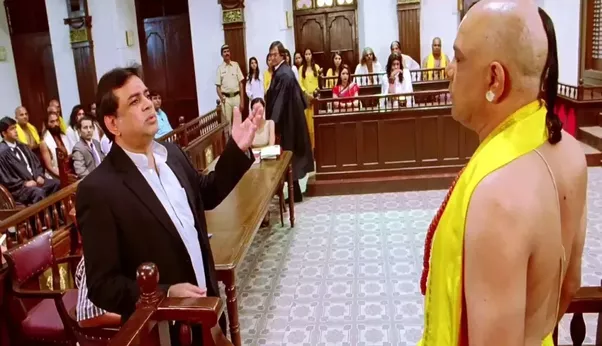 Telling about one of the commonly noticed social myths in India IE., befalling people in the name of god and the superstitions and beliefs, this movie were the best satirical work by Umesh Shukla. Not only was it declared a blockbuster because of the lead cast, but the way it dramatized a powerful social message and how to compete with that social myth.
TAARE ZAMEEN PAR (2007)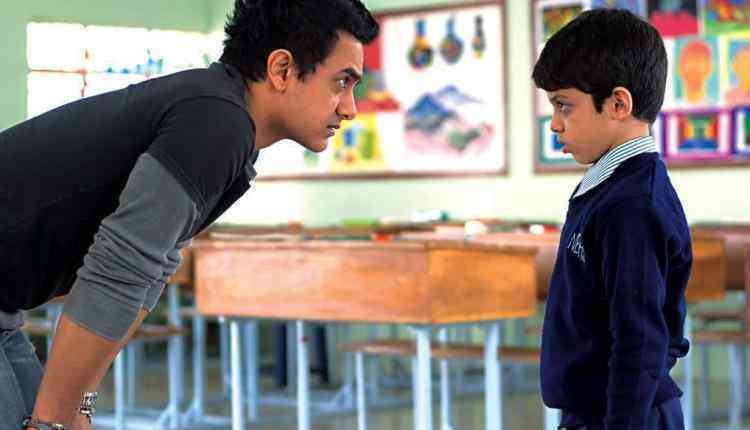 How does our society treat a person suffering from a certain mental disorder is excellently highlighted in this movie. Each and every track of this movie makes us feel the pain of the boy suffering from dyslexia, around which the story revolves. Aamir Khan, as a director, did full justice to his work presenting a worthy message in front of the society.
DANGAL (2016)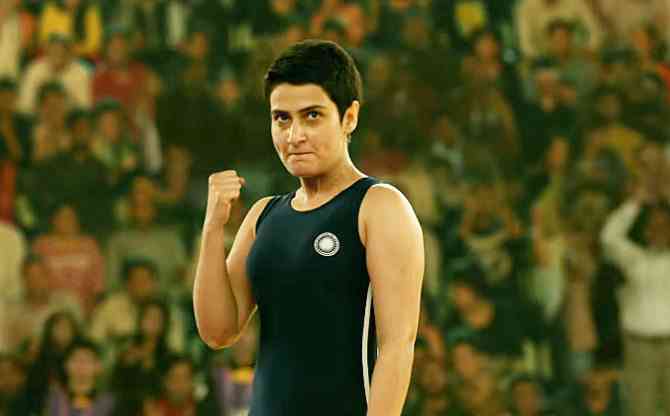 The rural society is still in the misconception that girls can only do household work according to their strength and physical capability. This movie is a complete smack on them who are still living with these thoughts. Aamir Khan, once again brought before us an effective social message depicting girls are not restricted till homes. They have the right to study, play and do all that a boy is allowed to do. Not only in academics, but they can also prove their ability in sports with their determination and self belief.
Gone are the days when people used to feel satisfied spending three hours in an air conditioned room for the colorful dance tracks, overdramatic scenes and romance. Movies are now proving their worth in all aspects. The time has changed when parents used to take their kids for a few hours entertainment. Now the kids take their parents to seek awareness, change their mindset and get updated with the modern era in those two hours along with having fun. There are many more movies yet to come splashing those narrow mindsets and creating an urge to unveil the evil thoughts with some freshly emerging themes and ideas.