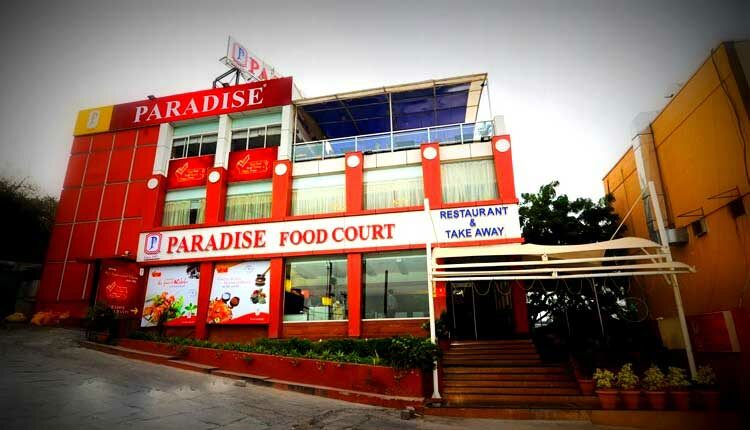 Five Places to Visit in Hyderabad for Biriyani Lover
The Biriyani is Hyderabad has always been famous due to the Nizami culture so it in the bucket list of the tourist visiting Hyderabad to try out the Biriyani but it is also very important to go to the right place. Here is the list of five famous Biriyani places to visit in Hyderabad.
05. Shah Ghouse Hotel and Restaurant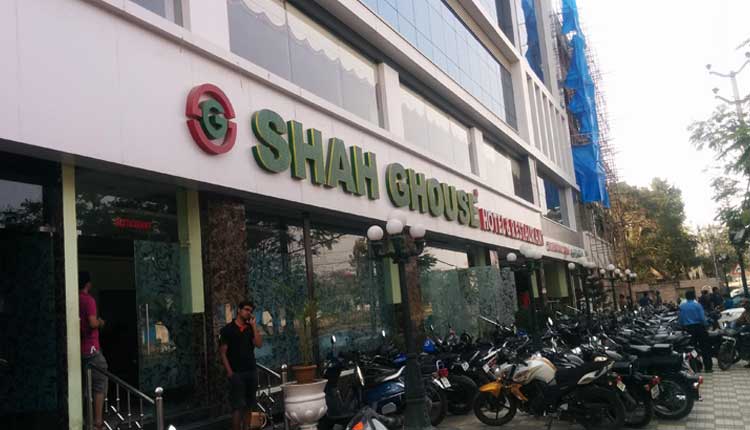 Located: 8-191/15, Opposite Bio-Diversity Park, Old Mumbai Highway, Gachibowli, Hyderabad, Telangana 500032
The place not only serves you awesome mouthwatering Biriyani but they also have a speedy service except for Friday when it is a little over crowded. The price is marginal and you can easily afford a Biriyani along with kebabs and the famous Shawarma.
The quality and quantity of the food is also very good. Howsoever the ambiance and behaviors of the staff might not be that pleasing.
04. Sarvi Take Away
Location: No. 6-2-626, Ground Floor, Road No. 11, Opposite Care Hospital,, Banjara Hills, Hyderabad, Telangana 500034
Sarvi is a loud scream calling out to all the haleem lover and obviously the Biriyani is specialty there, the quantity of Biriyani and the chicken in it can fill the stomach of two even if you order one.
One must try of Sarvi is the Mandi Biriyani where the chicken is so softly cooked and also the spices completely blend in without giving you an indigestion. It also have a bakery on the first floor which provides you with mouth watering delicacy.
03. Cafe Bahar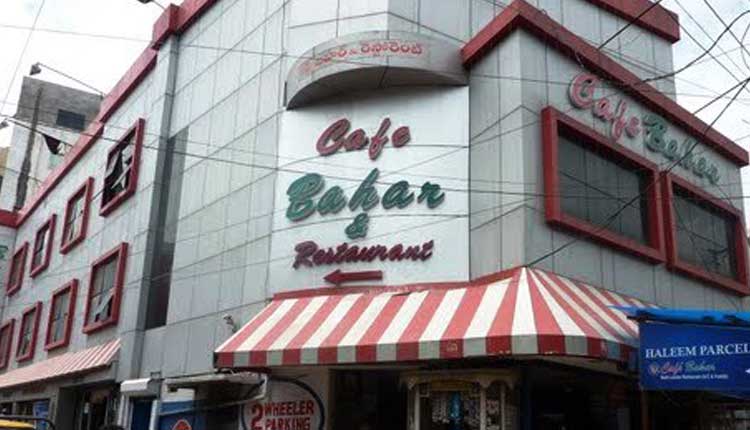 Location: 3-5-815/A, Old MLA Quarters Road, Hyderguda, Hyderabad, Telangana 500029
The ambiance of this place might put you on guards but once you taste a spoon of the Biriyani you forget everything they have blend in flavors you might not even know existed in the world. It is termed as the best place for Biriyani by many tourist, however I feel that once you do visit Cafe Bahar you must not ignore the other non vegetarian dishes too.
02. Paradise Hotel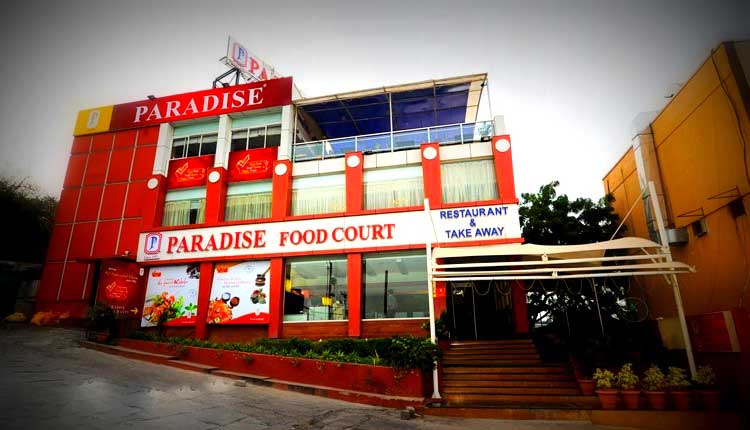 Location: Near Saptagiri Towers, Mayur Marg, Begumpet, Hyderabad, Telangana 500016
Once you enter the Hyderabad airport till you leave the city the brand name Paradise is almost everywhere. It is considered to be the best and oldest place for Biriyani in the city. The main branch has attended guest like Amitabh Bachan, Rana Daggupati and many others whose name has been put up in the hall of frame before your enter the restaurant.
The ambiance and service is also very good along with the tasty Biriyani.
01. Bawarchi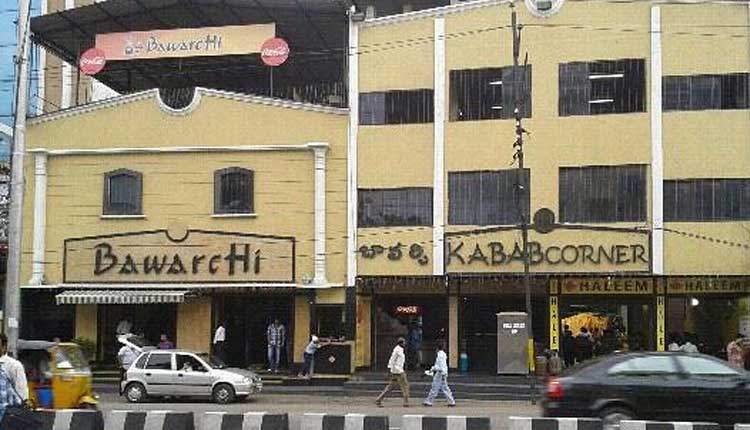 Location: RTC Cross Road, Chikkadpally, Nallakunta, Hyderabad, Telangana 500020
For me Bawarchi is a heaven for Biriyani, firstly it never makes you wait it will serve you Biriyani within five minutes that too hot brewing dish. You have not tasted Biriyani at all if you have not been to Bawarchi. Like Paradise the outlets of Bawarchi is almost everywhere, they serve it at a marginal price. They also have a variety of other dishes as well but Biriyani is a must of Bawarchi, the mixes of spices is sure to give you an everlasting memory of Biriyani.
Each of this place provides you with an unique taste of Biriyani so I suggest cheat you diet plan for a week and visit each of them and discover the different Biriyani. The best part is end of the week you will not be bored of Biriyani or will have an indigestion instead you will crave for more.