Being a woman in India is the greatest task of all. The society you live in, from family to neighbors, will watch you at all times. Being a woman is nothing short of being a celebrity. What you do, where you go, whom you meet and what you wear, is the focal point of the lives of everyone around you. 
If you are a woman, you will know the feels.
Every step you take, every turn you make, people are watching you. Staring at your curves on the streets, watching your curvy lifestyle at home. You are always under surveillance. One fault and you're done for.
Here is a list of things we must absolutely do, for we owe it to ourselves, and then we can watch our society swoon-
1. EARN YOUR OWN LIVING
Yes. There. We said it. The unmentionable. A woman depending on herself? My! My! Be a self dependent woman no matter what! Be a person who can at least feed herself, if not everyone else. Why do your expenses need to be financed by someone else all your life? Take hold of the purse. Earn what you buy.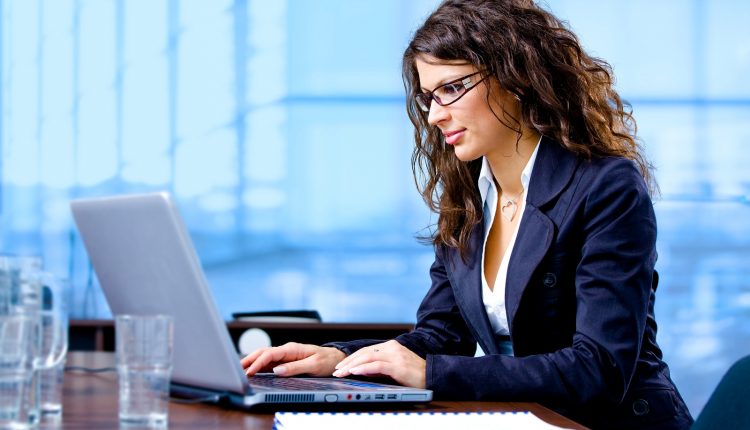 2. HAVE AN UNAPOLOGETIC SOCIAL LIFE
That's right! You can make friends too! With every gender/sex too. You have as much of rights as the other gender to have a friend circle and to go out with them. It is your duty to exercise that right. Having social gatherings with friends and colleagues releases  stress and builds up network that enhances confidence. To be secure and capable, one needs to have people they can fall back on at times. Build those friendships. Make memories. Go wild. You deserve it.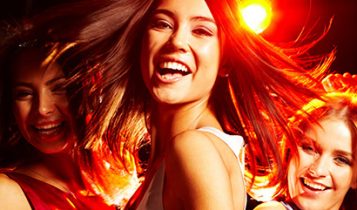 3. BE COMFORTABLE IN BEING SINGLE
You heard us! Who needs extra baggage in life when it is not for the good of all involved? If you are single, take pride in it. Do not let society bully you about your ticking biological clock or unmarried status. Marriage is not something you need to do for others. In the end it will be YOU who will have to work it out. Take your time choosing your life partner. If you haven't found one yet, worry not! Treat yourself with Spa and fancy dinners. Alone time is the best time anyway.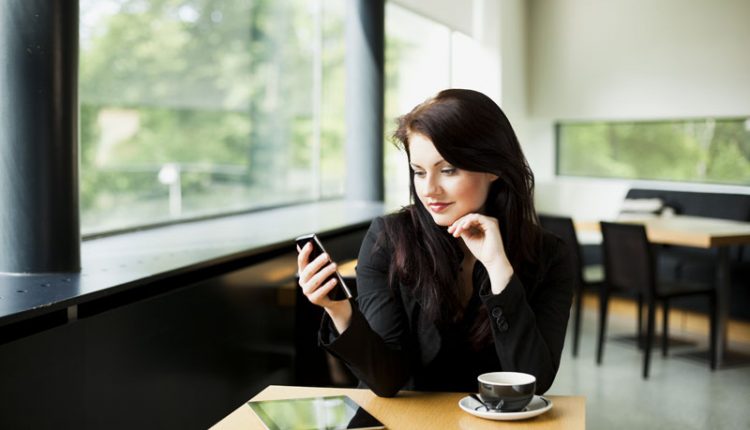 4. REFUSE TO BE A GEM
Men have told you this, so has your family. You're the diamond, the priceless jewel, to be kept safe. NO. You are not! You are a strong independent woman who is her own hero and needs no rescue. Leave the Damsel-in-Distress act for the movies. You're a force to reckon with. Let nobody tell you otherwise!
5. BE YOUR OWN GODDESS 
Love yourself. Pamper yourself. Believe in yourself. You are God's best creation. You are capable of bringing another life into this world. Bring some life into your eyes too. Sparkle up and never let anything dim your shine!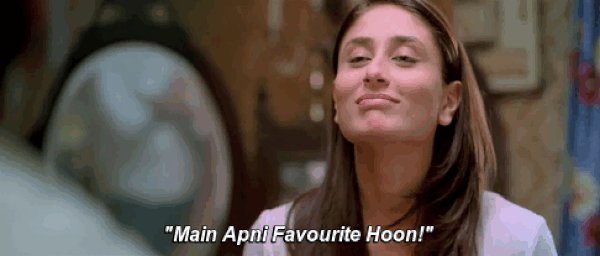 Be the piece of awesomeness you are. You are the future of this world. You are its only hope. Take the reigns in your hand and drive it like a boss!