Delhi, the capital of India, emanates vibrance and liveliness out of its every nook and corner. If you are new to this city then you should manoeuver in some unique endeavors that the locals love to participate in every year. Some of these events are something which the visitors must not have experienced ever before.
From the multifaceted fairs to the majestic Republic Day celebration, there is something for everyone to take part in and relish the various flavors of which Delhi is composed of.
1. Republic Day Celebration  
On 26th January of every year, Indians witness a tremendous display of parades and tableau that fills their heart with pride for the country. On this day in 1950, the constitution of India came into being and since then it is celebrated with immense exuberance. To witness such a view on this day you'll have to be at India Gate and you'd get to feast your eyes in no other way.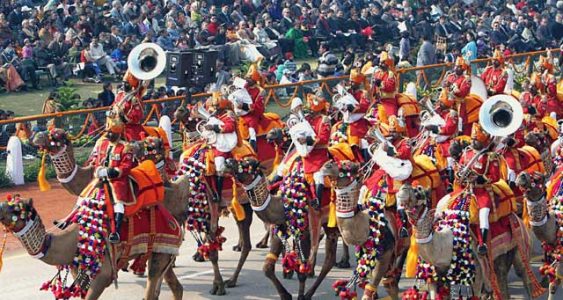 2. Delhi Comic con
This is one major pop-culture convention held every year for which the die-hard comic and superhero lovers diligently wait to take place. The event boasts of hosting several exquisite merchandise, comics, gaming consoles, international guests and cosplays for which the fans keep a high fervor. The cosplay contestants can be seen in their favorite superhero getup with whom you can share your vibes and even take pictures together. It is generally organized during November-December in the chilling air of Delhi.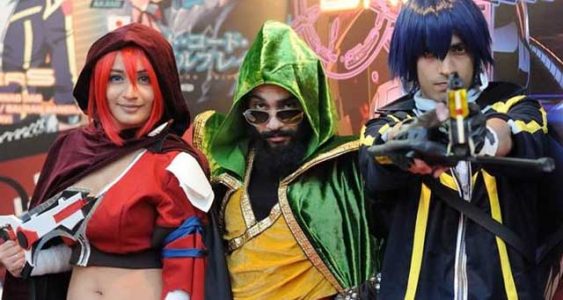 3. World Book Fair
India's second oldest book fair in which voracious readers and writers from different parts of the country come to indulge in the exciting world of books. Organized by National Book Trust every year during the winters, the fair promotes national readership in which with every year, umpteen number of book lovers turn up in hordes. You'll have to be at Pragati Maidan to be able to witness the exquisite book fair and if you love writing then maybe you can make it the place to publish your first book!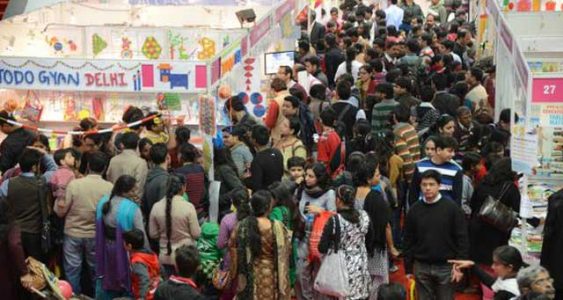 4. International Mango Festival
Mango being the national fruit of India is celebrated every year with a festival of its name. Most Indians are as obsessed with mangoes as they are with Bollywood or Cricket. With the onset of summers, Delhi tourism and the Delhi government organizes this festival in Dilli haat usually in the month of June and July. Visiting this festival is the best way to share your love for the fruit. There is a mango eating competition that takes place and various products like mango pulp, aam panna, juice, papad, pickle, chutneys etc. are on sale. There are over 500 varieties of this fruit which are kept on display. You can even buy a small mango tree for yourself.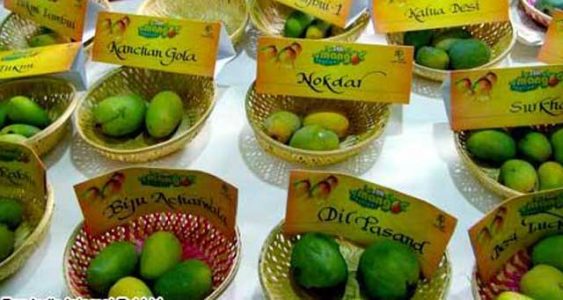 5. International Trade Fair
A fair which is much awaited by the different corporate houses, businessmen and entrepreneurs is held every year in Pragati Maidan. Organized by the Department of Scientific and Industrial research and the India Trade Promotion Organization, this trade fair is 13 days long and is a perfect platform to make and finalize business deals. There are corporate houses who make it a point to visit this fair every year. There is an exhibition of technological innovations and various R&D projects. The fair is also an ideal place for budding entrepreneurs to present their ideas and look for finances.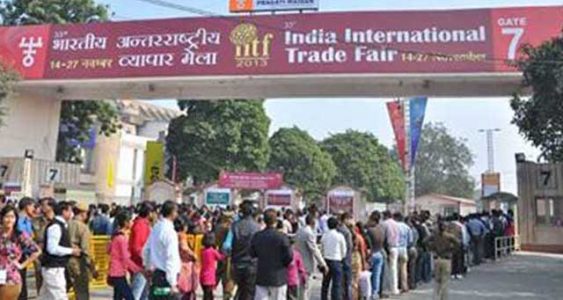 6. Army Day celebration
Every year on 15th January, Indian Army day celebrates the taking over of Carriappa as the first Commander-in-chief in 1949. The ceremony gets inaugurated by paying homage to the martyrs at Amar Jawan Jyoti at India Gate followed by garlanding and parades. Various bike shows and other vehicle shows take place displaying the achievements of the Indian army. The glory of the Indian army is immense. The jawans are also presented gallantry awards and medals for their bravery and chivalry.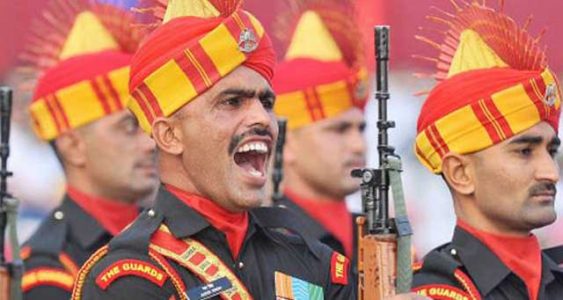 7. The Delhi Flower Show
Whether it be the sweltering heat of the summers or the chilling cold of the winters, Delhi is bestowed with the extremes of the seasons that the country sees. Delhi experiences its best time during February when the flowers bloom at its best in the view of which the Flower Show is organized. It is an international horticultural exhibition in which various flower species including hybrids are kept on display in Purana Qila. Competitions like Summer Garden, foliage plant show, home growing competitions etc. are held in which students from different colleges take part.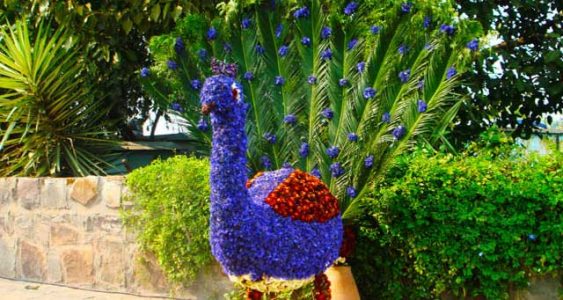 8. Qutub Festival
Qutub minar being the most celebrated monument of the country is kept in cynosure of Indian and international attention during the Qutub festival. The festival is organized by Delhi tourism to celebrate the magnificence and glory of the Minar. Different forms of artistic and cultural shows take place for three days and the complex is illuminated to present a royal view. It is usually held in November-December in the Qutub complex.