Many of us are " Introverts" and Introverts usually feel good to stay alone because they are not that open in front of other people. They usually feel shy and get nervous in front of other people. Introverts usually don't want peoples attention towards them. They always try to make friends, but always fails in doing so.
The reasons that they want to stay alone is, they always trust people, but the people always show them why they shouldn't trust them. There are so many introverts in this world who like to spend time alone and stay remains at home while other people loves to hang out with their friends. You can also stay happy without happy and enjoy your own company.
Here are Some Ways To Enjoy Your Own Company:
1. Read Books — Your Best Friends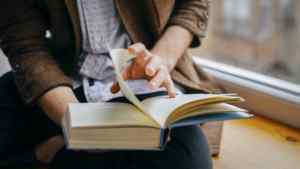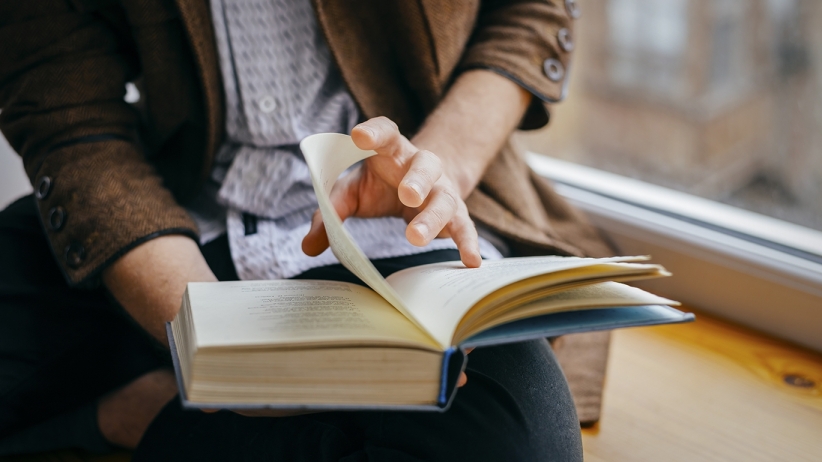 To enjoy your company you can make the books your best friends and can read out the different genres like some Mystery Books, Science Fiction Books and Novels etc — Well, it all depends on your preference and taste again. Reading books help in gaining knowledge where it also gives the power to imagine and increases the thinking skills and creativeness. By reading books you not only gain knowledge, but you also increase your vocabulary. It also reduces stress, improves empathy. While other people are busy with hanging out with their friends you are increasing your vocabulary and encouraging your life goals.
2. Write Something In Your Diary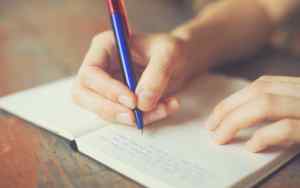 By writing, you can always stay happy. Write something in your diary daily, it can be anything like writing a story of your crush, write any Science Fiction story or it can be the story of your daily life. Write where you visit today or whom you meet what you saw or write just some random stories about yourself as a superhero, draw random things and laugh at your own creativity. It is an incredible feeling to write something in your diary.
3. Listen Songs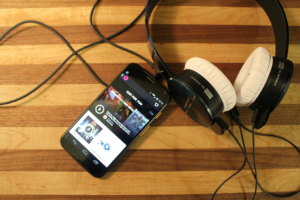 Songs are having the special super power to make anyone happy. Listen to the songs daily while doing some daily household works or listen to songs when you are writing some stories. Listen to the songs before going to sleep. Songs can make a person happy and their life easy going. There are many genres in songs like Pop Music, Rock Music, and Classical etc. You can pick your favorite genre and listen to it, it may make you feel happy.
4. Watch Movies
Spend some time watching movies alone. Watch some motivational movies like " The Pursuit of Happiness, 3 Idiots, Life of Pi, etc. Also, watch some motivational videos on YouTube which may help you in being motivated every time. You can also watch some comedy movies for your happiness.You can watch "MR. Bean" that's the perfect example how to enjoy your own company. Comedy movies make you feel happy, whereas motivational movies help you to find your goals and encourage your life goals.
5. Take Some Small Walks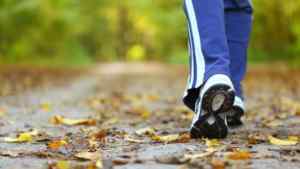 Take Small walks to anywhere all alone either go to some temple any garden or somewhere else. Go and walk to your favorite places all alone. Sit there for an hour feel the nature. Think about your life., think about your future, you will start realizing what your life is. When you start realizing what your life is start focus on that.
By doing such things you can enjoy your own company and your own life. Appreciate yourself for doing anything all alone. It may build your self-confidence and you always stay happy.