Narendra Damodardas Modi — the 14th Prime Minister of independent India, is an omnipotent leader who has made his presence felt in the entire world through his work. Since his tenure of being the prime minister of India has started, he has been working ardently every day to uplift India and has brought about changes which others used to only advocate in their election campaigns.
Other than being a charismatic leader, there are several other qualities of him that one can incorporate in his or her life as life lessons.
1. Absolute fitness
Even after being 65 years of age, Narendra Modi works for 14 hours every day. It is only astonishing that a man of his age is able to be as active as a 20 year old who takes important decisions for the country every day. The key to his fitness is yoga and he practises it for one hour daily in the morning. He also keeps a healthy diet and takes 5 hours of sleep which he says is sufficient to keep him energized all through the day. Many a times he even keeps fast and works just as efficient.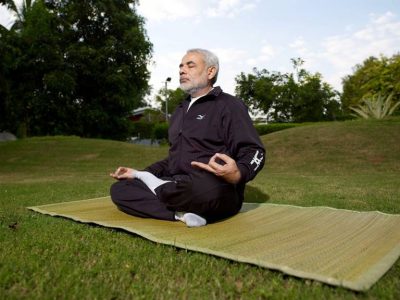 2. Admirable rhetorical skills
Modi is known for his brilliant speeches. There is something in his speaking skills that makes everyone want to listen to him. He visits different countries often and addresses people with such mighty confidence and pride for his country. He has made every nation to note the presence of India and built alliances with most of them. His pride for his country is reflected in the fact that he has even addressed people in different countries in Hindi language. Modi is equally fluent in both English and Hindi.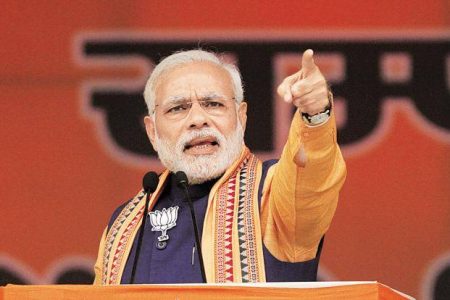 3. Unwavering determination
Everyone is aware of the fact that Modi used to sell tea in his childhood to help his father financially. Since his childhood, he was determined to make it big for himself and hence went on to join RSS at the age of six. He entered into politics early in his life and went to tread on the path he has envisioned for himself by joining BJP to become Gujarat's chief minister to being the prime minister of India. Without a steadfast determination like his, it is not possible for anyone to achieve such a feat.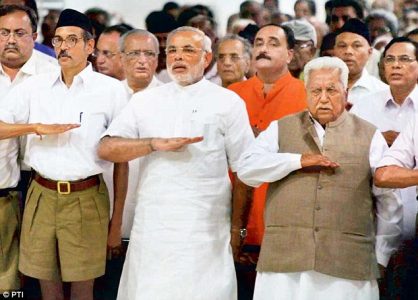 4. Strict discipline
Modi leads a very disciplined life. From eating a healthy diet every day to practicing yoga daily to working very hard for the nation, Modi does it all because of maintaining sheer discipline in his life. He has a vision in his mind for our country and he is ambitious to achieve it and he knows it well it can be achieved only through discipline in life which he very well encourages his fellow party members to follow too.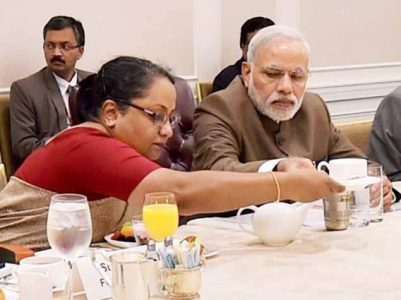 5. Ardent love for technology
Living in the 21st century, one cannot ignore the importance of technology in changing lives. Modi realizes this very well and therefore he not only promotes making India digitized but also maintains an active social presence of himself. He updates his life events in minutes after their happening. He urges the people of our country to help make his vision a reality and lead India towards a glorious development by adapting to the changing times.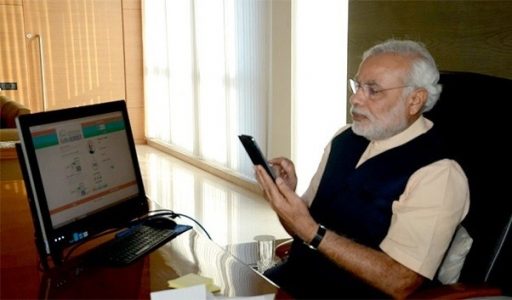 6. Laudable humility
Modi even after being the leader of India is a very down to Earth man. He is rooted to a family background where he was not affluent. He used to sell tea with his brother to help his father with finances. Even though some party members tried to use this fact against him, Modi made it his strength. He never forgets where he comes from and remains as humble as ever.