Google Chrome is one of the most powerful web browser based on chromium project ever made. In addition to its sleek design and rapid performance, it offers various third party extensions developed by developers that can be used to improve speed, enhance performance and add more features to your internet browsing experience.
Being a regular Internet surfer there are some chrome extensions which have important utility that simply cannot be overlooked.
1. Adblock Plus
No one can deny the fact that how annoying ads are when you are looking for some information online. But it would be difficult for the creators to remove ads as they are one of the simplest ways to make money online. Nevertheless, this extension has made internet a space free of ads a reality. It is simple to use and configure and if once used, it might be difficult to imagine internet without it.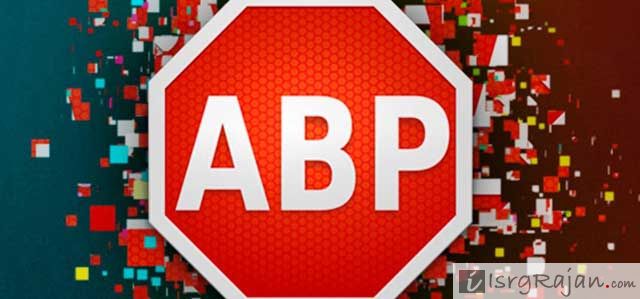 2. Grammarly
It is a common encounter for any regular internet user to hurriedly make grammar mistakes whose correction is often overlooked when in hurry. Grammarly is an extension which can rescue situations like these by keeping an eye on all the writing you do online. Any potential grammar or spelling error is instantly identified and solutions are suggested too to rectify those mistakes.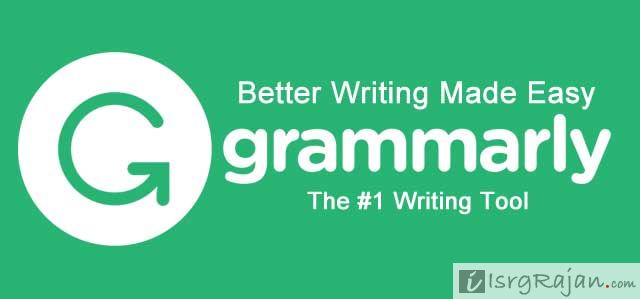 3. Google Dictionary
Let's admit, it is impossible to know the meaning of all the words you see on the internet. When we encounter a new vocabulary online, we either open up a new tab to look up its meaning or grab a dictionary to know what the new word implies. With Google dictionary extension, you can simply double click on the word you find yourself stuck with and the definition will pop up instantly. To see the detailed explanation of the word you can even follow the embedded link.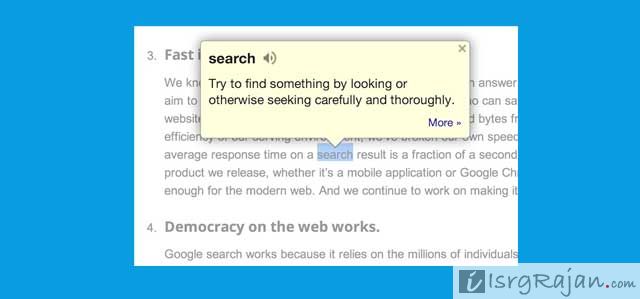 4. 1Password
It might seem a herculean task at times when it comes to filling up registration forms which ask for the exact same information every time. Also, with so many sign ups on different websites, it is easy to forget the username or password of one website or the other. 1Password extension is a saviour in situations like these which does the work of securely remembering countless passwords for you. With just a couple of clicks, you can retrieve the saved information from this extension and complete your access in half the time and effort.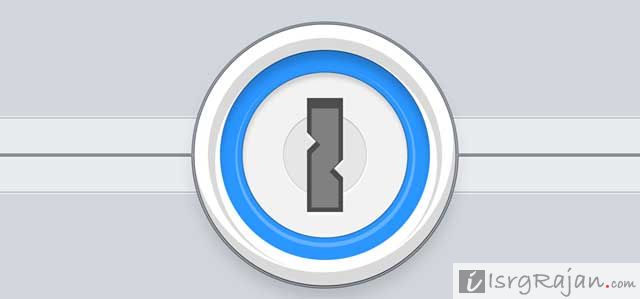 5. Coupons at Checkout
While doing shopping online, many a times we like to look for some deals or discount coupons. For that, instead of opening up a new tab and wading through several spammy websites, you can have this one extension installed on your browser. Coupons at checkout does exactly what its name suggests and while you are about to make any online purchase, it scours the internet for any coupons you might be able to use. Even when its search ends up with nothing, you still save yourself from manually surfing spammy websites for any deals.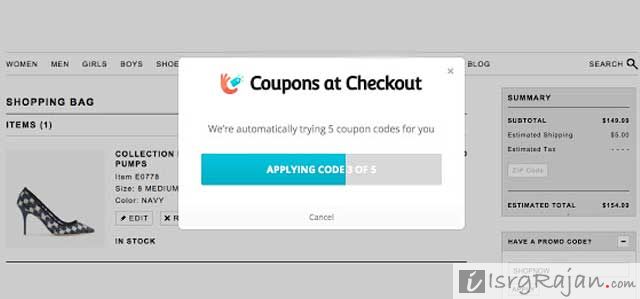 6. Ghostery
There are various sites that track our information without our knowledge while we browse them. Ghostery is a very effective extension for tracking down private information that helps you give detailed information about all the information that sites are gathering from you. You can choose to know how this data is collected or can even block out any of the behaviour.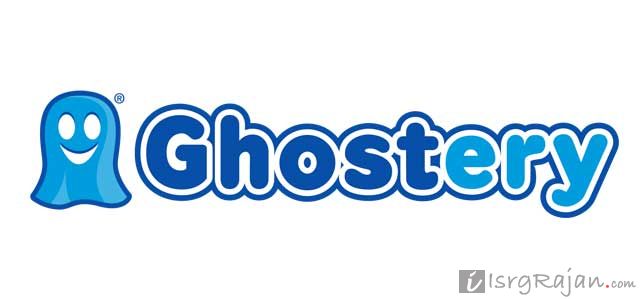 7. Evernote Web Clipper
While doing any research online, other than the mere copying and pasting, many added features can help make the research easier, faster and more efficient. With the Evernote web clipper extension, you can make a copy of the entire page, annotate them or create summary links. Hailing the cloud technology, you can then save everything online on Evernote and access it anytime on any device that can access web.