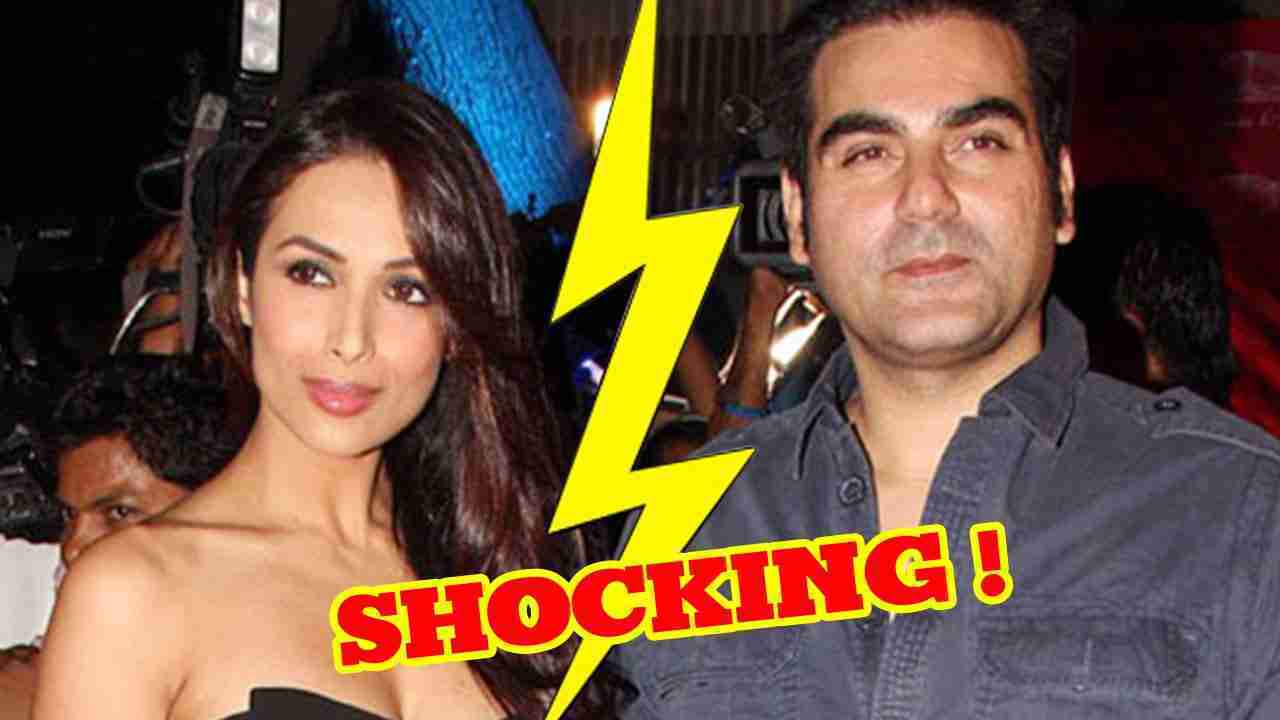 Indian Cinema and Intended Controversial Contents
Indian Cinema and Controversies are tied knot!
Bollywood: Since years we can see controversies and cheap publicity going on in Bollywood, either actor, actresses are doing it well or the regional production houses. Though celebrities were bothered hiding their personal life from the media through controversies, there are some who are building up controversies framing their own life for the sake of publicity. The poor one, who does not want media to highlight their matter is being failed in that. What is wrong guys, Media or the one seeking for publicity? Kangana the Bollywood girl had made it believe that no matter what I am not minded to be the highlight in the media, she seems not to bother even if people, the media call it a cheap stunt for publicity.
The B-Town girl had not left any moment to disclose the topic about her affair with Hrithik, She herself has started the point overall. And yes the girl made it. All over we have heard about Kangana telling about nepotism, blaming Hrithik and other actresses for some or the other thing. But the girl does not minds being in the controversy for any reason, no matter what, she is getting enough of publicity by being a controversial highlight. Was she seeking a publicity? How do we know- This is what Kangana knows herself!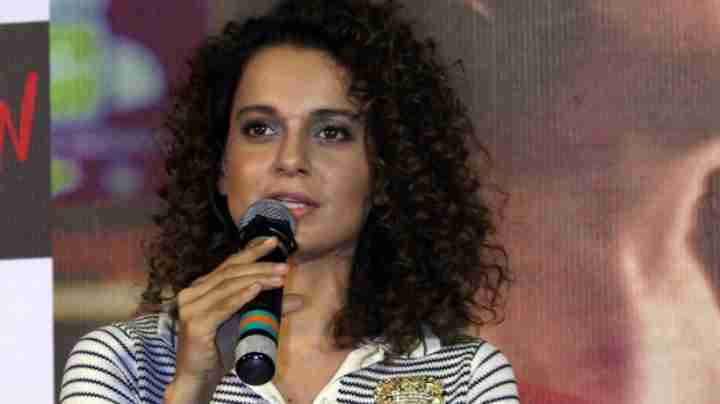 Actors and actresses, not only them, but producers-directors are using the platform for getting publicity for their work.
Bollywood actor/actress have always been under the spotlight for some or the other reasons; where it starts from Bollywood actress Kangana Ranaut- Nepotism coverage to Kapil Sharma punching comedian Sunil Grover. Yes Kapil and Sunil are in the news stating Kapil hit Sunil when they were on the way to flight from Australia, he states he was drunk. The reason behind the highlight was his mis behavior with the show cast. Kapil did apologize for the following but still ignores to come back to the show. What is it about? Are these comedians on the way for seeking publicity.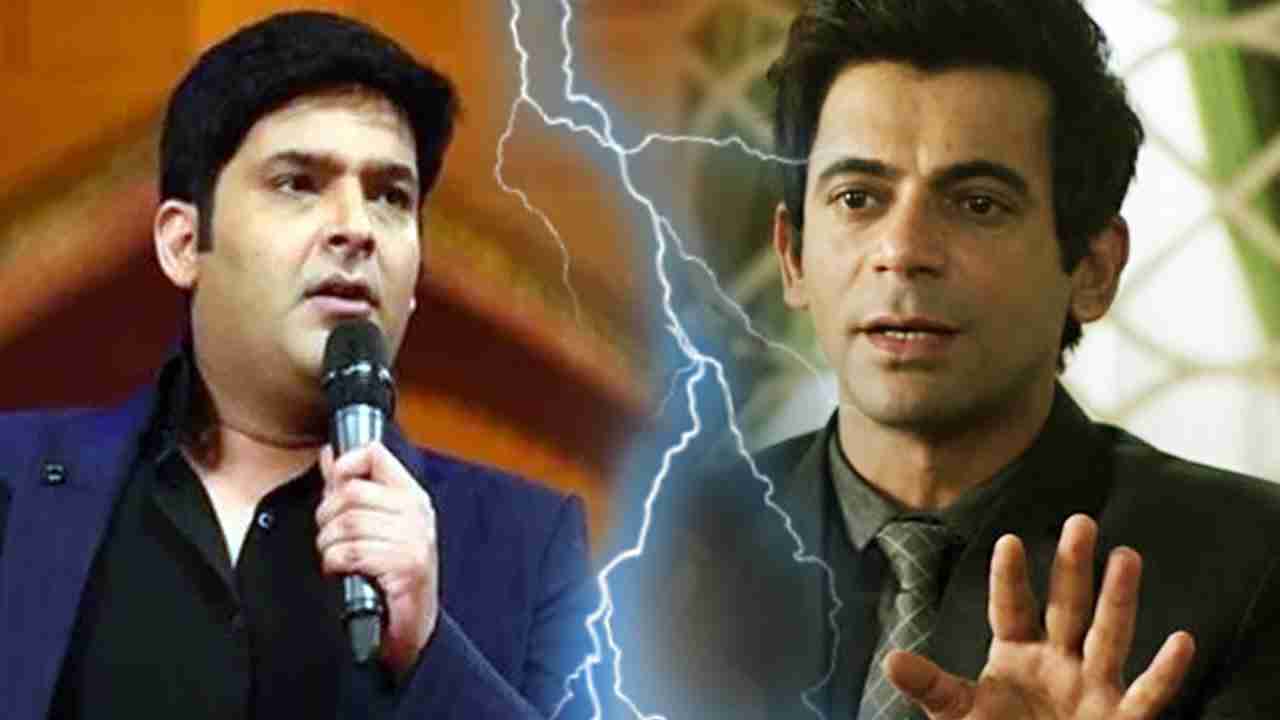 Why the dumbest publicity stunts are getting reviewed, stars show their real faces when it comes to gaining stardom to promote themselves and their work. Why don't they understand this dumb actions, stunts are gaining nothing but just hurting their fans. But who care's? The only thing is to grab media attention for the films for publicizing it.
We have seen enough of it, fellow shining through the movie promotional events. Of course for a reason, If you are missing a point, Let me tell you this stunts just pops up before the movie release.
Commonly seen stunts by Bollywood actor/actresses and producers-directors are in trend. You have to believe one thing, whether it is bad about them or good, it works for them gaining media attention and publicity. Days before recently Ekta Kapoor made a statement actors also make use of their sexuality for getting work done. Ekta Kapoor made the statement highlighting Harvey Weinsteins scenario. She made this comment relating him; surrounded by the fuss over the allegations of sexual harassment which has emerged across widely. One of the top producers of Bollywood seem to be making the statement — There are producers who make use of their power/positions to get benefit in business, whereas there are actors too who are getting benefit making use of their sexuality; she explained. When the question was asked to hear about What if Harvey Weinstein exists in Bollywood, she clearly said- There was already Harvey Weinstein in Bollywood. But people here don't want to talk about that. She stated there are powerful producers using power, other side actors who don't mind using sexuality and getting work. Where as we came to know about Ekta's father Jeetendra was accused of sexually harassing him Cousin, a complaint was filed after the incident. Jeetendra tagged the charges over him "Baseless", stating the charges are just a heart broken effort by a jealous person to disrupt his business activities.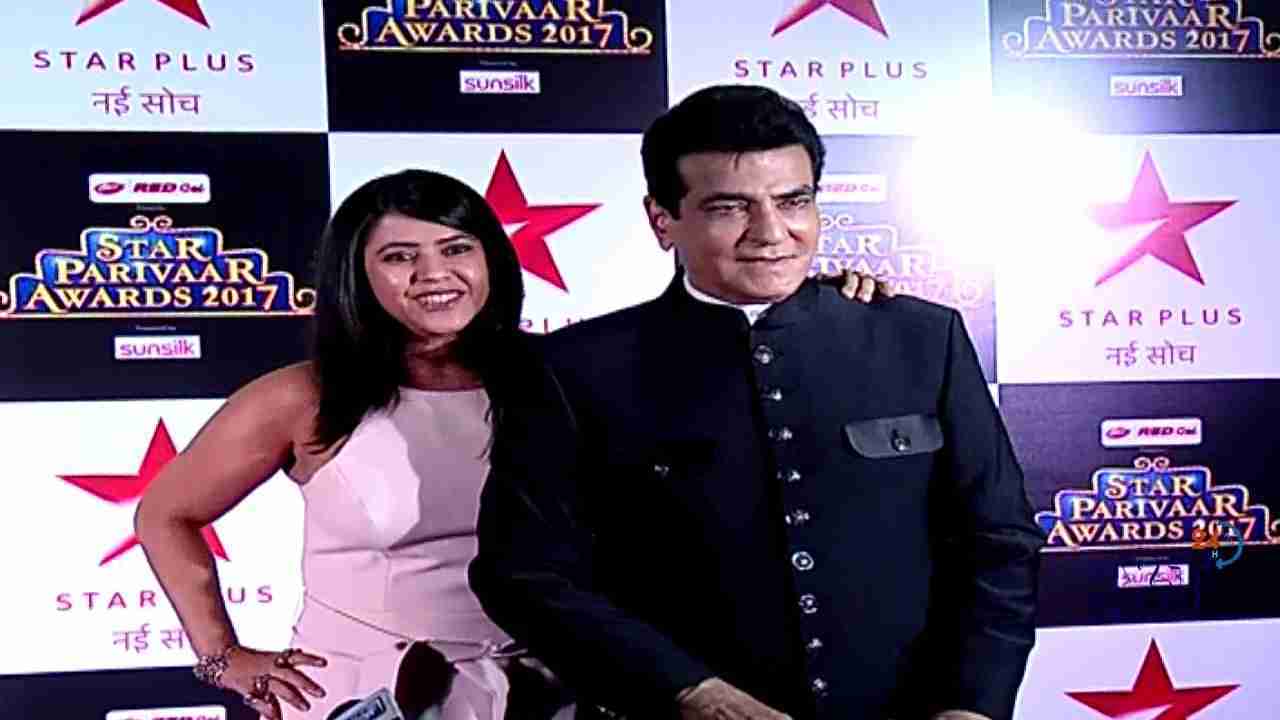 Even the Bollywood families are aware of being in controversies and publicity. Movie producers have found their way to create a headline in the media themselves.
Whereas we have seen people doing cheap publicity stunts for movie promotions, Here Akshay Kumar promoting movie Padman by spreading social awareness regarding sanitary napkins has been seen. Where Supriya Joshi opinion says, cast and crew are wasting sanitary napkins for marketing. Mallika Dua comedian agreed with the lines saying, sorry! I can't feed your hunger sensationalism there, the Instagram challenge wasting pad is targeting the wrong audience.
May it be a Bollywood or Tollywood, cheap publicity seems to be everywhere, Tamil Film Publicist Nikhil Morgan sent a twitter, posting Tamil Actor Varalaxmi Sarath Kumar had been kidnapped. Picture of the actor tied to bed was also posted, stating Varalaxmi got kidnapped. As it shook the fan, people, media around. Varalaxmi twitted saying, it was for the film promotion, it was just a promotional stunt for the movie.
If we talk about Bollywood surely there's a lot more here too! Bollywood actress Poonam Pandey treated taking all her clothes off; during 5th IPL, aspiring Poonam promised to bare it all, if Kolkata Knight Riders won, she kept her promise going nude. This was said to be the most shameful publicity stunt in Bollywood.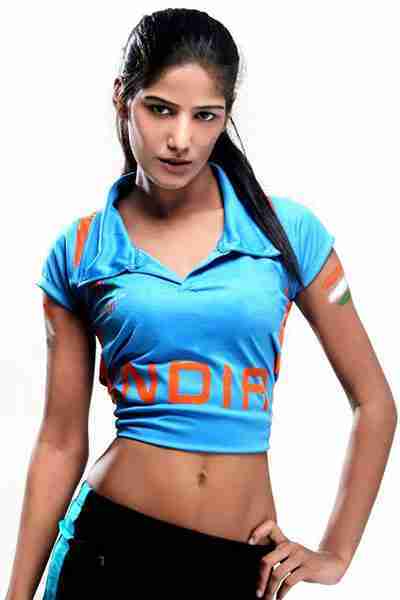 If we talk about the highlights on Bollywood couple- then here it is; The very bad move made by most loving couple Arbaz Khan and Malaika for the sake of publicity. They themselves leaked the news about splitting, Malaika even said that Abbas is going to remarry. After time passed the news was said to be the promotional stunt for the beauty product. This doesn't give the well regard to their fans for sure! It is all about famous person showing the real faces for the reel.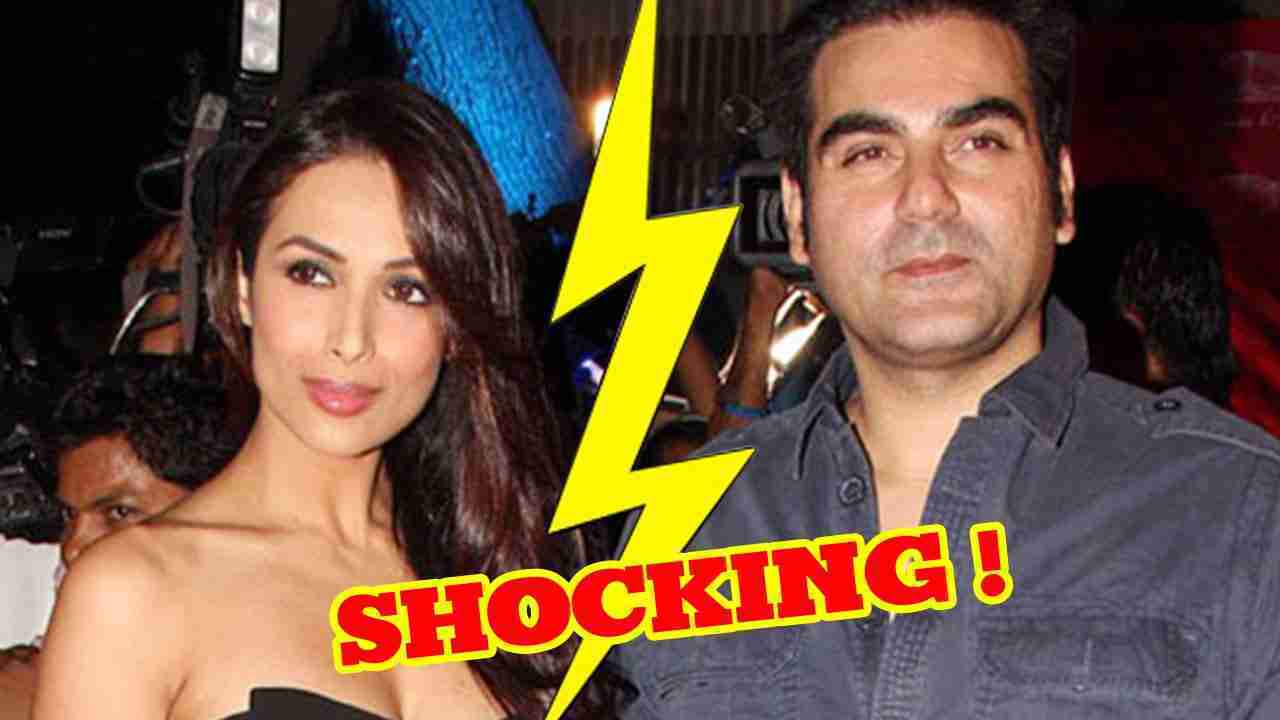 Kangana again has been in the headline for hiring Hrithik Roshan's ex manager. It also has seemed Kangana is digging the past relationship with Hrithik. It seems the Bollywood girl is going to be back with the controversies in the media. Let's see where this thing goes. We are being audience definitely are not a fan of cheap publicity stunts, Well does Bollywood know this?!