Have you grown out of the phase where you splurge on unnecessary things that you stop finding attractive after a day or two? Or have you been investing your hard-earned money with caution in order to grow wealth? Have you started planning for the future? Whatever the reasons and motives, salaried employee becomes serious about saving money for the future of their dependents and themselves at some time in their lives. It is essential to plan for a better tomorrow with the best investment plan while you still can to avoid regretting your past choices and blaming things on your luck in the future.
To begin investing, it is recommended to assess your daily spending and budget and analyze how much money you have left over to determine your investment capacity and the best available options. Such an approach to investing and wealth creation will allow you to generate capital while living your life in the present without any financial constraints. Therefore, if you are on the hunt for the best investment plan to start investing, then read on to explore your options. Get, set, and be ready to invest ahead!
Best Investment Plans in 2023
Sit back and relax because we have got you covered with the best investment plans in India that you can invest in 2023! Furthermore, to make the best investment, you should use a savings calculator. Read on to find out.
Public Provident Fund (PPF)
PPF is one of the most widely chosen investment programs in India. PPF accounts can be opened in banks or post offices. You can only open one account by either of the two organizations. The good thing about PPF is that there is no legal age, and it can be opened for minors whose accounts are managed by their guardians. PPF investment, as well as interest earned on your PPF account, are both exempt from tax.
National Savings Certificate (NSC)
Do you wish to invest but are apprehensive about the risk involved? Then NSC is your best investment plan solution. It provides risk-free investing options in India and is backed by the government, which adds to its reliability. If it sounds like something you would be interested in, then head over to public banks or any post office or check with your private banks if they offer NSC. You can either make a lump sum payment or make twelve installments in a year which must be a multiple of 100. Check for premiums using a savings calculator.
Post Office Monthly Income Scheme
Do you have a passive source of income? If this is the case, the post office monthly income scheme is amongst the best investment plans for you! You can earn returns on your passive income by investing in it. In this investment plan, you can only open one account as a single account or as a joint account of up to three people, and the account of a minor over the age of ten years can be handled by the guardian. This investment is intended for investors with a low-risk tolerance. You can close your account opened under this scheme after five years, and if you do so before that time, a set percentage of the amount will be deducted from the principal.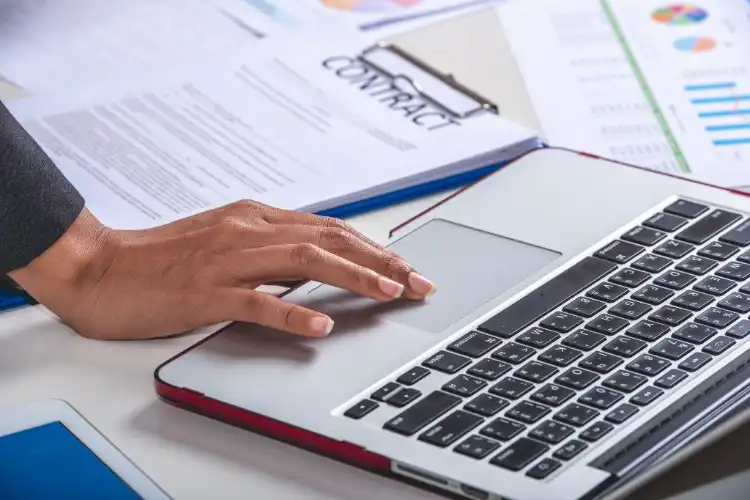 National Pension Scheme (NPS)
NPS is among the most sought investment plans in India. It helps in wealth creation by investing in government bonds, the stock market, and the like. This government-backed plan is the best investment plan for creating funds for your retirement. Moreover, with NPS, you can use the accumulated funds to buy life cover and secure your family's future in your absence. Additionally, you can withdraw 60% of the sum assured upon its maturity, i.e., when you reach the age of 60. Section 80 C and Section 80CCD exempt investments of Rs. 2 lakhs per year from the tax. Use a savings calculator to check the return rates and much more.
Sovereign Gold Bonds (SGBs)
The Reserve Bank of India is the issuer of Sovereign Gold Bonds, which are government equities valued in grams of gold. You can make a minimum investment of 1 gram. And SBGs are issued in multiples of grams of gold. SGBs are made available to citizens multiple times a year. These are only available at certain dates for auction that are announced by the central government. SGBs mature after 8 years and are available for premature withdrawal after 5 years. You get a 2.5% of return on investment a couple of times a year.
Equity Mutual Funds
Equity mutual funds are a kind of investment where the funds collected by investors are pooled together and then invested into stocks and bonds for the generation of returns. The risk involved in such an investment is medium to high. You must have a Demat account as well as a trading account in order to invest in equity mutual funds.
Hence, these are among the most popular investment options in the country. Choose your best investment plan today to live a luxurious life!