All we need is Love, Care and some "Extra Attention". But is it enough for a happy relationship? Be it a committed couple, a Married couple or just a casual couple, "NO" it probably is not. While boys stay calm and composed without much expectations from their better-half, making them feel special and staying happy the way it's going, girls take it the other way. They need some extra pampering and some extra hard work to get impressed. So how to shower all your love and attention to your partner in a special way is a big question that's going to be solved right here.
1. Whisper "I LOVE YOU."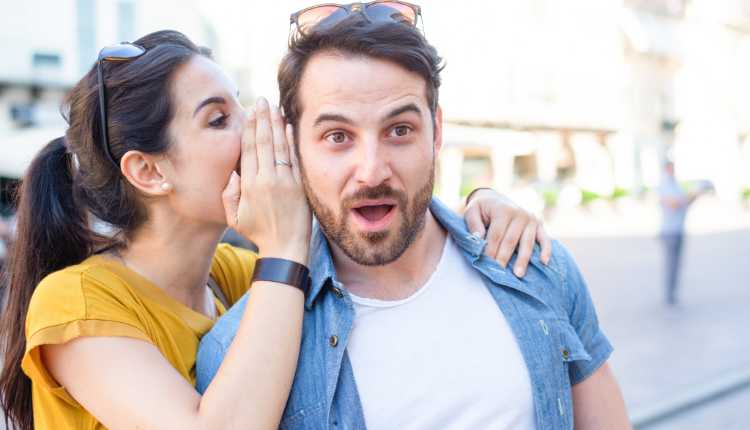 A simple yet mighty word. Remember, no one really gets tired either listening to it or telling it to the partner. But it doesn't mean that you repeat these words unnecessarily any time or keep on reciting until the listener get bored of it, or it starts sounding fake or unreal. Instead, try to express your love in words occasionally or when your partner really needs your assurance that you are by their side no matter how difficult the situation gets. "I love You" exclaims "I Am With you", "I Care for you", "I Respect Yourself", "I adore you". That means, just by telling your partner isn't just expressing your love for them, but in a way represents all of the above-mentioned quotes. Therefore, "I Love you" can certainly prove to be a milestone in your relationship and if used in the right situation and correctly it makes your partner feel special and loved too.
2. Complementing is the Key

Every one loves complements, especially getting some right words from their partner, makes all their efforts worth it. Learn to compliment or appreciate your partner in every way possible (that doesn't mean praising their weird style too). While going on a casual date, or party, don't forget to compliment both their personality and look. Instead of calling your girl, "hot or sexy", appreciate her by telling her how beautiful her dress is and well it suits her. In the boys' case, well tell them how they look because boys don't actually take on their look, unlike girls. But, yes, don't forget to mention their choice of clothes that perfectly fit the occasion.
3. Indulge in activities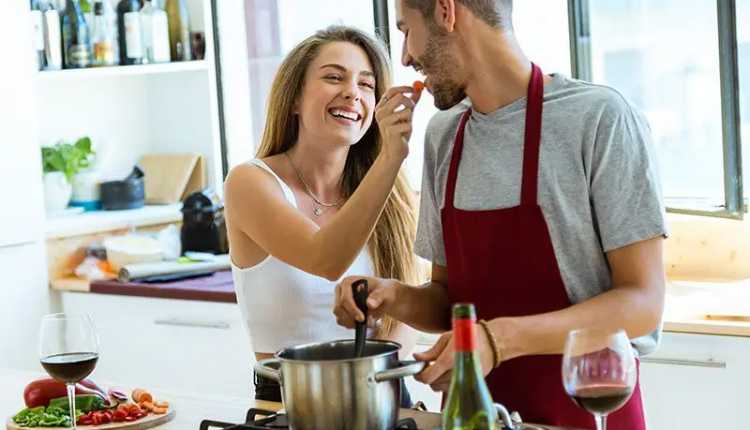 Finally, ITS "SUNDAY", or taken as an official day to rest. That's what most of us think it to be. Remember, to grow your relationship strong and make it stay healthy, and both people actually need to work on it. How would it feel to see that euphoric expression in your partner's face because of you? Yes, you can very quickly give each other that happiness that you both deserve.
How?? Simple outings!! Plan your Sunday, according to the things your partner likes and dedicate the whole Sunday to her/him. Do things together that are really adventurous and fun that will help develop your bod/chemistry with each other. In this way, A small Sunday can give your partner the most memorable and most special experience ever.
4. Public Appearances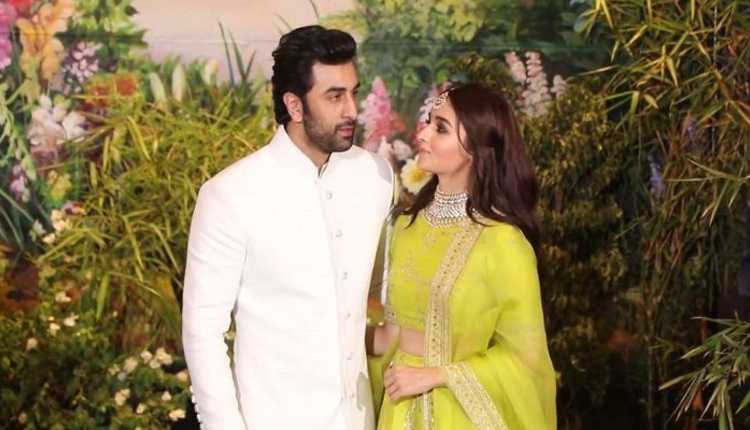 As far as public appearances are concerned, it officially declares your involvement to your closed ones. It means you are showing the whole world how proud you are to be with them. Make sure not to let your partner alone or feel isolated in public. Updating photographs on Social Media Sites makes them realize their worth in your life and how you are not afraid of the Society.
Secure her in your embrace or hold hands to claim each other in front of everyone. Always ask your partner to accompany you to these major or minor occasions to make them realize their importance in your life.
5. Surprise Hug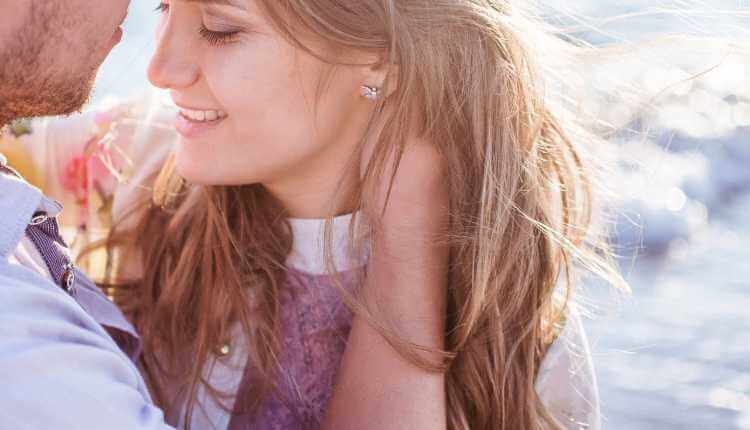 Yeah, basically it's a hug. But, surprise hug comprises a hug that is unexpected and sudden. Hugging from the back without them knowing will make them quite nervous and realise that it's you will comfort them too. So the simple idea here is to "surprise hug" your partner occasionally, and during other times a simple hug and a lingering kiss again are GREAT!
6.Text and Talk Randomly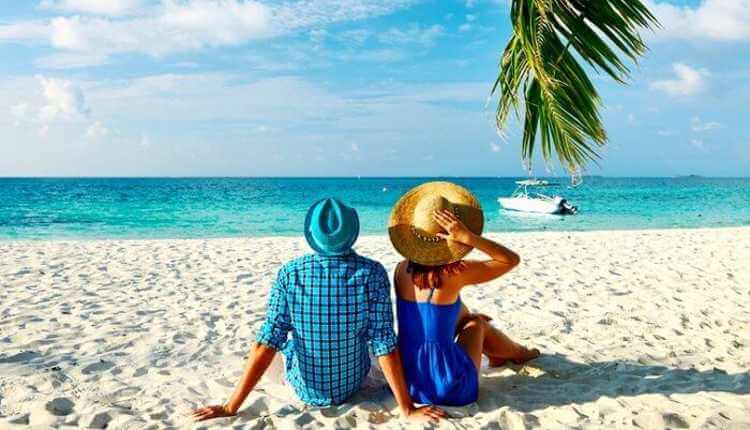 Texting or calling your partner without any reason is a sign that you cannot stay apart from each other for long or you are way too concerned for them. A simple text like "eat on time", "drive safely", " can't wait to see you" these may sound lame but trust me on this! These typical lines are something that can change your mood instantly and make your whole day beautiful.
Apart from texting, calling for simply wishing "good morning" or "good night" really makes a difference. Once you start talking, then the conversation takes place automatically. You at least know for a fact that you have someone who loves you unconditionally and cares for you like mad.
7. Get Possessive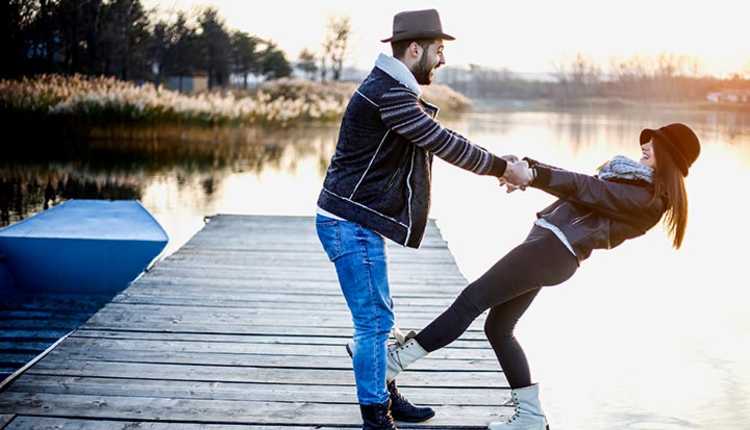 TRUST your partner completely, but being a little concerned and possessive over them is no longer a big deal. However, it doesn't include being over-protective or hyper in the list. Most of you might not be aware that girls do like when someone special keeps an eye on their activities even if they resist it.
By keeping your eye, you not only assure trust, but it is an indication that you are responsible towards him or her. But in case of boys, they don't like it at all until there is some special case, though they ask you to keep an eye on them.
8.Surprise Gift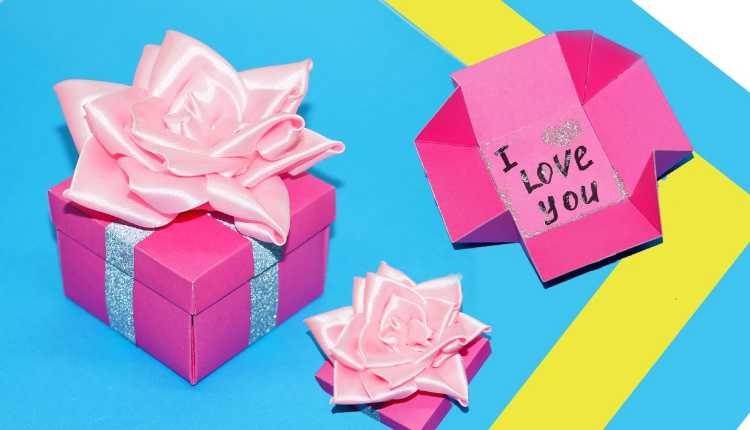 Well, we all love gifts. I don't recognize someone who doesn't. So basically this is our next idea. Who doesn't feel happy while receiving a gift unreasonably? We all make only the choices differ. At the same time, some of us love precious gifts, others like personalized gifts. Contrary to this, guys love gifts that represent technology in any form be it Camera, Gaming Console etc. We can say that they are crazy about it. In simple words, it's all about making the right choice for the right person.
Here is the list of top 10 places in Delhi for affordable and low-cost shopping
If you get lucky, you can impress your partner without putting much effort and money, but if you are not, all you have to do is spend less than extra money and a lot of effort. All in all, make them happy with the gift of their choice at least once in a while.
9. Write to them, with love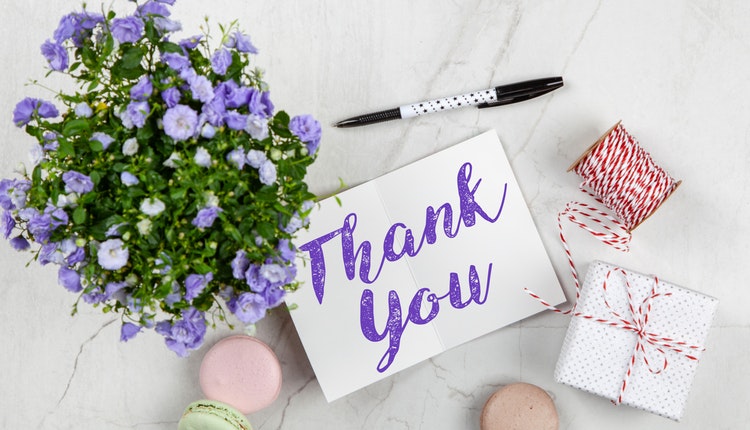 Yeah, that might sound a little 80's kind of thing, but trust me on that. In today's technology-based time, where getting in touch with your partner is not a challenging process. How about you try something that is done rarely by people. "Old Is Gold" so why not write your feelings on a letter instead of WhatsApp or message. In fact, I believe that writing to them will take out more feelings and emotions than messaging.
Just try to put everything you feel about your partner in words. Handwritten love letters prove to be more romantic, and most girls are really fond of it. So guys make your girls feel different and pampered, and girls give you guys something unexpected.
10. Plan a Surprise date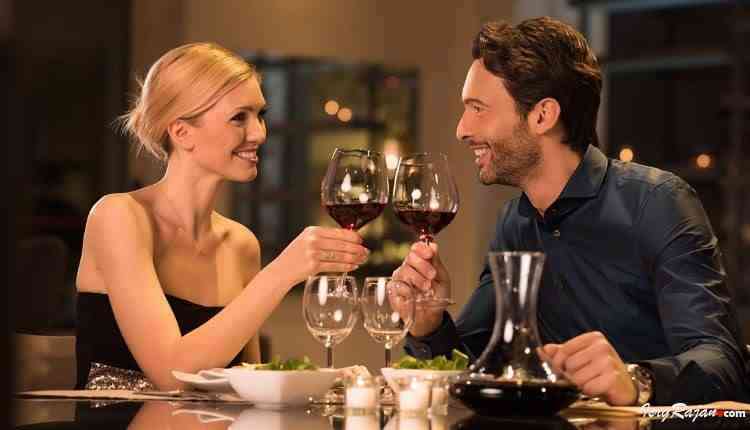 Here's the idea. Instead of directly taking them to the ordinary lunch or dinner date in a boring restaurant take them somewhere that you know they would love to go. Say, Plan a movie date, buy them their favourite game ticket or take them to a place that they wanted to visit desperately but couldn't. During the process, make sure that all your time and attention should be completed to your partner.
Also Read: Best Places in Delhi to Visit for Couples
In simple words, keep aside your gadgets while you are in conversation with your partner. Listen to them dedicatedly while they talk without any invasion. Share your life experiences and ask them to share their own thoughts. End your day with an excellent eating session and at the end you two will be fully stated.