You know we ladies love to dressed up well which is not a hidden fact anymore. On every occasion we cloth our self beautifully and no one can lie that they don't want to look best and different — of course every girl want to look the best. In this article we have covered all those essential things that a girl should have in her wardrobe. If you are like that girl who love to dress well and look the best you can go ahead and read the further.
There are some things which you just need to have in your wardrobe if you don't have it go get'em. So, what exactly are those Essentials? Guess! Guess! These are something a Fashionista cannot say No! to. So, what are we waiting for? Let's have a look.
1. A Denim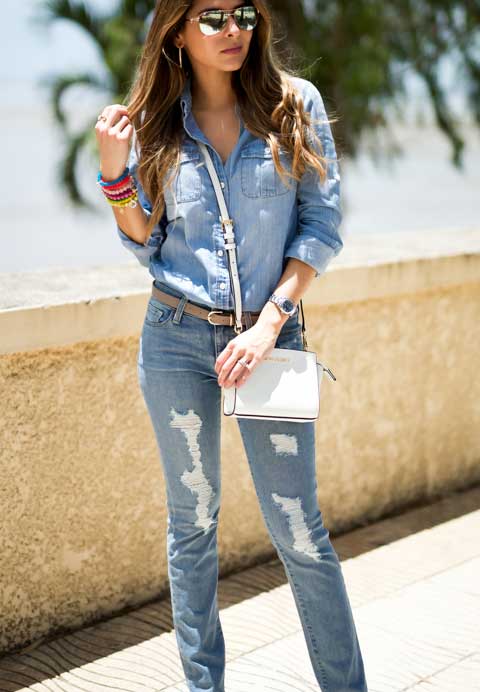 Isn't that obvious? Having a denim is compulsory and having "em not it is a disaster. I see a lot of girls who just wears jeggings and skirts and all, but jeans are something I would say makes you look cool or you can say hot in other ways. Don't they?
There are a variety of types of jeans available in the market and online where you have to chose the right one. Going with those denim whose colour or style doesn't suits you may turn off not only your mood, but even of those who love to see you dressed well. So, the question is which type of jeans suites you the most and how you will figure out? Well, it's the game of your body shape, just look on the Internet for the type of jeans suites you the best according to your body shape.
2. A Jumpsuit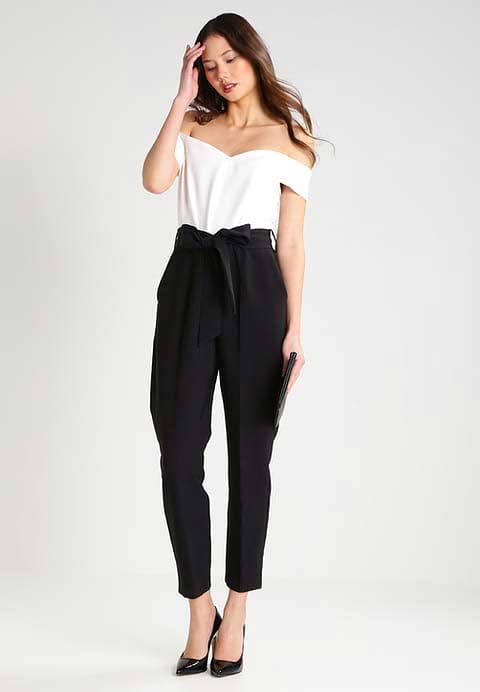 I personally love jumpsuits. It's a fun thing to wear and feels comfortable. You can team it up with a cardigan and a sling bag. It makes you look super stylish yet easy. You can also wear it at parties with a cool Neckpiece. It looks awesome at any time.
Now again, I would like to suggest you to go with the colour of the jumpsuit that suits your skin, nor with the colour which is your favorite and don't forget we eat according to our taste, and dress as per other.
3. Wedges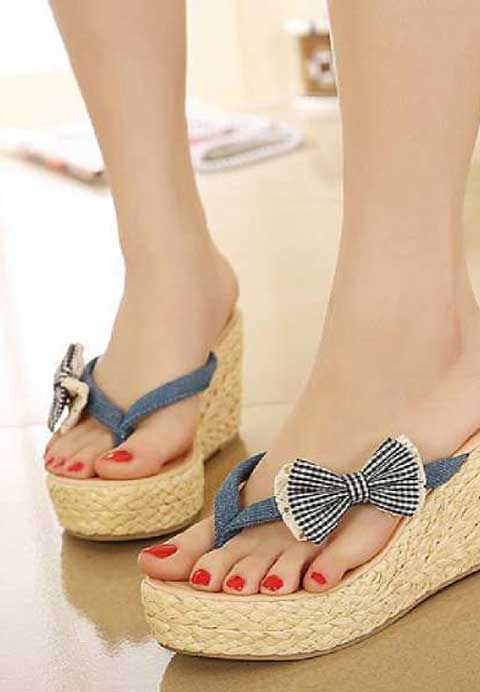 Ah! I love wedges. If you don't have them go get it. Now. Bookmark this page. Come back later. Or maybe you can get it after reading this post. Anyway you want. There is no doubt that wedges are so comfortable compared to high heels. You can run around with it. It not only makes your feet, but also your figure look good.
Also makes sure to grab the one which matches with most of your dresses.
4. A strapless bra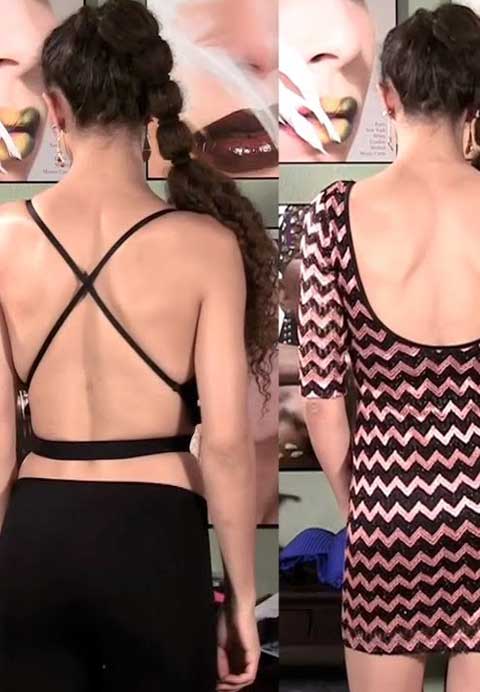 A good inner wear is essential. It enhances your body shape. Having a strapless will make it easy for you to wear any kind of dresses or tops you want. It really makes your life easy. And trust me its very uncomfortable when you're wearing something where you need to hide that peeping straps all the time.
DYK: According to studies 80% Women wear wrong size of bra which cause discomfort to health issues.
5. A Red Dress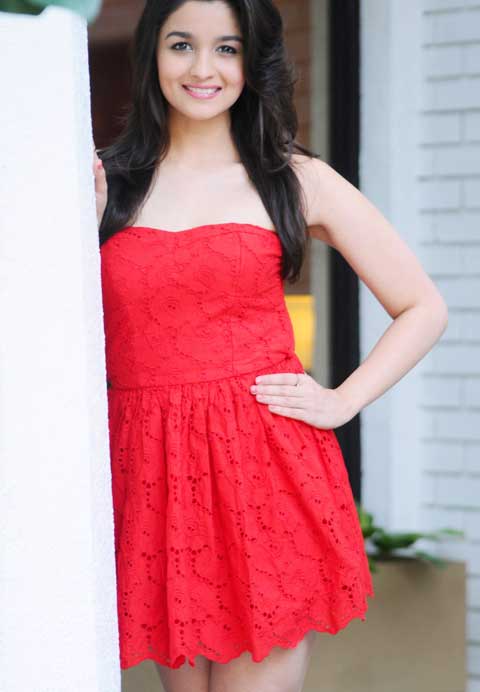 I knew it, you expected black. But no! You probably have one. I would say a little red dress looks so much elegant and sexy at the same time. It really makes you look super cute. Whether it's a date night or a party.
There are many things hidden within the "Red Dresses" and the reason we have known books over red dresses such as "The Woman in the Red Dress" written by Minrose Gwin. Now, you can assume the reason why I've recommended red dress instead of the black one reason is you probably having one and another one the Red Dress makes you look different and elegant.
6. An Orange top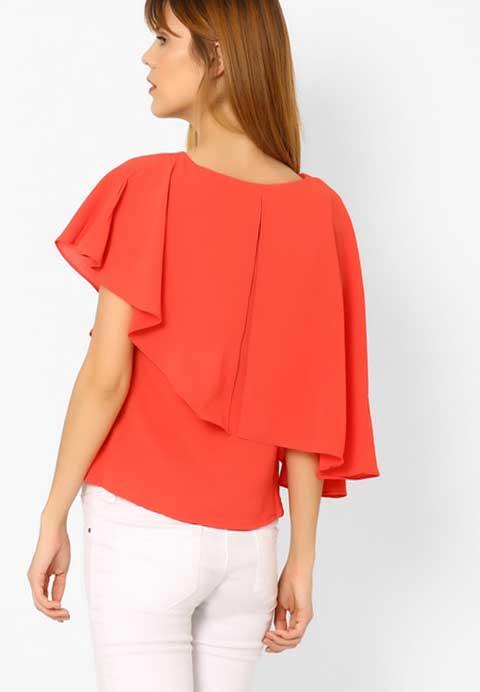 Having an orange top will take your wardrobe to the next level. Orange is such a bold colour. You just need to team it or you can say match up with the right colour. I think it looks amazing with black. Comment below which colour you think orange looks good with orange one.
Above are 6 things you just have to have in your wardrobe. Let me know in comments below what you think about these essentials.