Have you ever wondered how easy your life would be if you didn't have to worry about whether you or your kids left the lights, fans, and AC turned on every day or whether a stranger made an impromptu visit in the middle of the night?
Just imagine how peacefully you and your loved ones would sleep at night knowing that there is someone watching over them or the electrical grid is safe in your house or your beloved pet was being continuously taken care of even though you had to work long hours.
All of this is possible with the help of sensors. In this ever-advancing age of science and technology, the world has silently embraced gadgets like sensors in homes for household purposes to lead a better and more importantly a smart life.
Here is the list of 10 best sensors that makes a mediocre house a smart home:-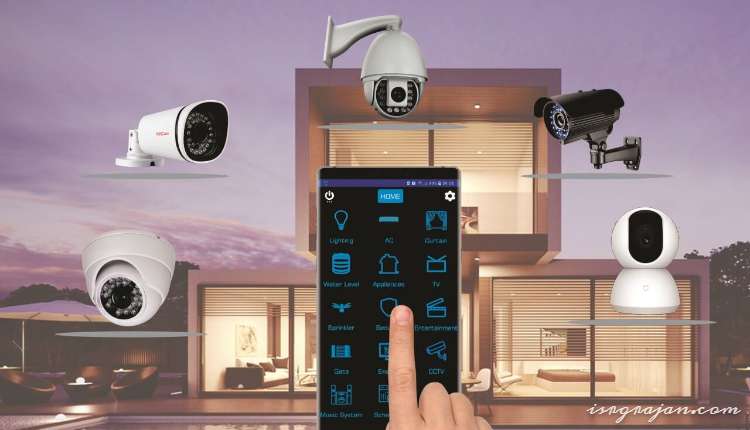 1. Security Sensors
The year 2020 saw a steep rise in the sales of security sensors. When the corona pandemic hit a lot of people lost their jobs and while many looked around for different opportunities, some resorted to burglary and house break-ins.
In India, house break-ins have become super common and to tackle such a problem a security sensor would be most efficient. A security sensor can be placed anywhere in the house for example, at the doorbell or in the corridors which will send an alert whenever a person comes within its motion detection range. Nowadays, the motion sensors come equipped with motion capture cameras which transmit a high-quality video to its recipient whenever a person or an animal comes within its detection range.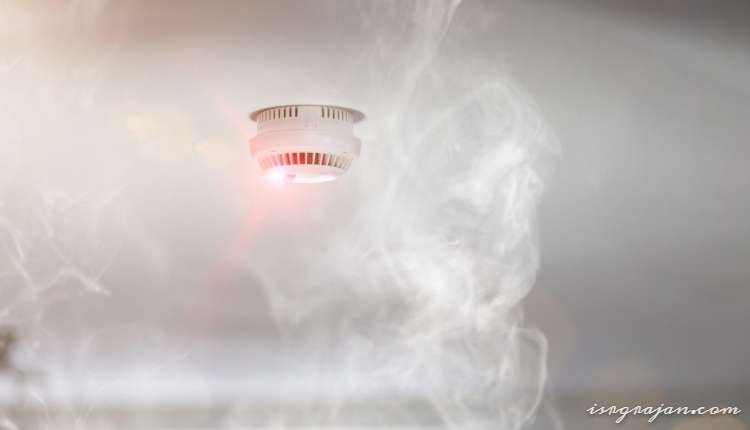 2. Fire and Smoke Detectors
Every year properties worth millions turn into ash due to fire hazards. They are quite frequent in a developing nation like India where most people rely on cooking gas instead of electric stoves or burn wood during winter to fight off the chilly winter air or due to unfurnished electric wires. Fire detection sensors can easily sense if there is any rise in the CO (Carbon Monoxide- a poisonous gas) level in the area released from flames and accordingly set off alarms placed around the house notifying its occupants to clear out as soon as possible and at the same time trigger the fire safety pipelines if installed.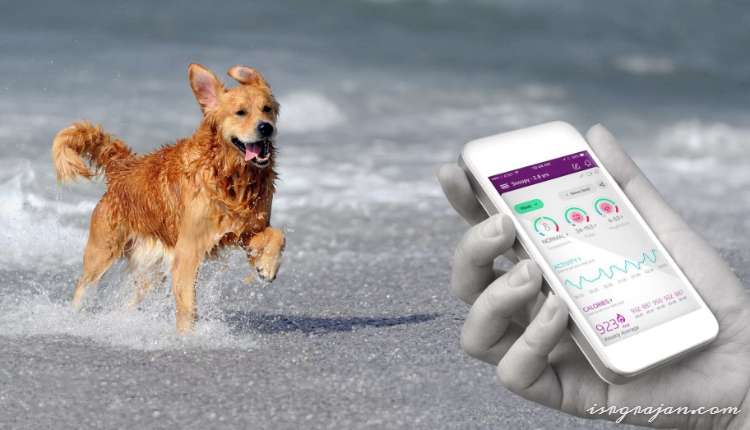 3. Smart Dog Collar Sensors
Smart Dog Collar Sensor is a gadget which is one of a kind and definitely something you can gift your dog this festive season. It is a state-of-the-art sensor device that is not only able to track your pet's location and motion but also its pulse rate, body temperature, workout, and activity and compute its entire health in real-time. It can send an alert to its owner whenever it senses an alteration in the pet's health.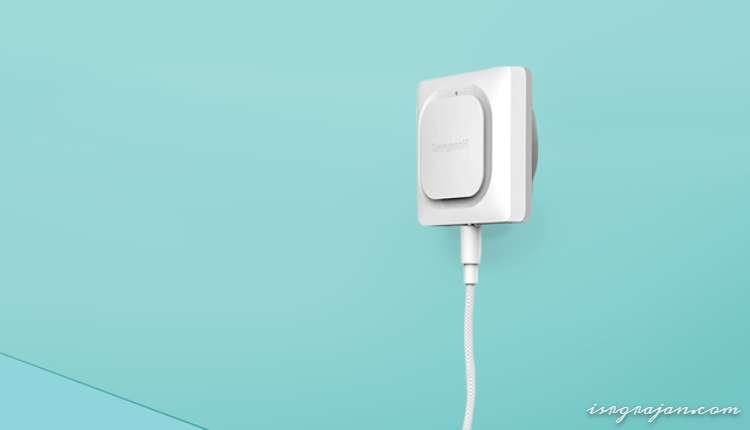 4. Water Leak Detection Sensors
Water Leak Detection Sensors, as evident from the name itself, are used to detect water leakage in your house. They are mostly stationed in the washrooms to detect any uselessly running taps. They send an alert message or sound a beeping alarm to notify them that there is water leaking. These sensors are a great help in houses with children and pets.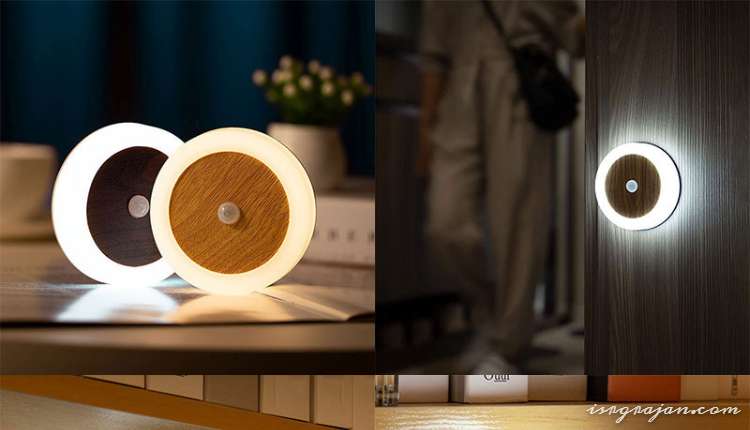 5. Smart Sensor lights
If you are tired of your children leaving the lights on every time they step out of the house or tired of forgetting it yourself then perhaps you would cherish the amazing smart sensor lights that are provisioned with motion detection capabilities which turn on whenever you walk into the room and turns off automatically when you leave. Not only that, but the lights can also adjust their brightness based on the time and the weather outside so as to set your mood every day.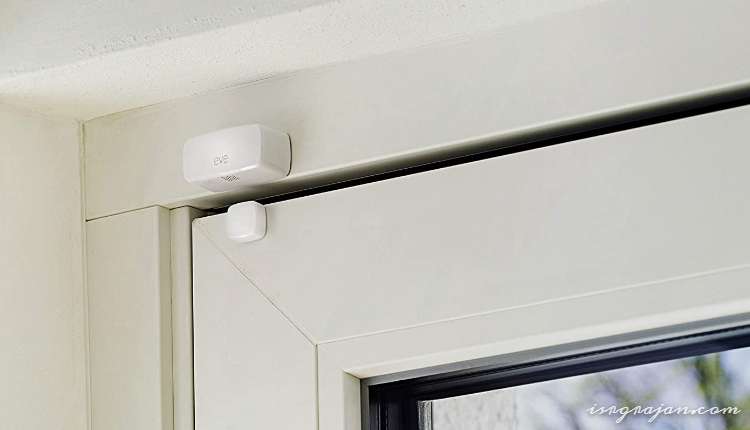 6. Window and Door Sensors
Window and Door Sensors are implemented on windows and doors, whose main objective is to sense whether they are open or closed. Some even have the settings to connect to the thermostat and switch it on/off or adjust the thermostat reading on its own according to the temperature outside. A smart device for your house and an amazing energy-saving gadget.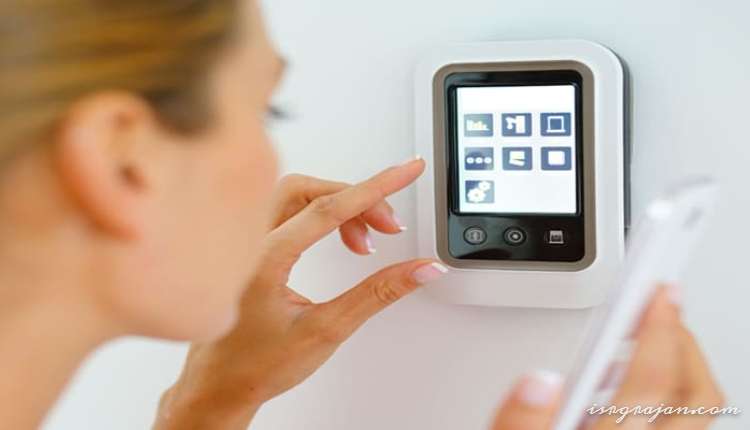 7. Temperature Sensors
Temperature Sensors are a must for Indian households. These sensors can regulate the temperature of a building or a room by detecting the air humidity and temperature of the outside environment and transmit adequate control signals for the air conditioners in the house thereby, increasing or decreasing the temperature. They are also able to detect if the air conditioner fails to regulate the temperature, transmitting an alert to its recipient.
8. Blood Pressure Sensors
India is a country of 1.5 Billion people where approximately 33% of urban and 25% of rural Indians are prone to hypertension and high blood pressure. Therefore, having a blood pressure measuring device becomes an absolute necessity in every house. These blood pressure measuring sensors do not use mercury like in traditional devices instead they measure the BP by detecting the pressure of the blood and displaying it instantly on the screen of the device, that way people do not have to worry about getting the reading wrong. It can also alert its bearer if it senses any pressure anomaly that should be rectified.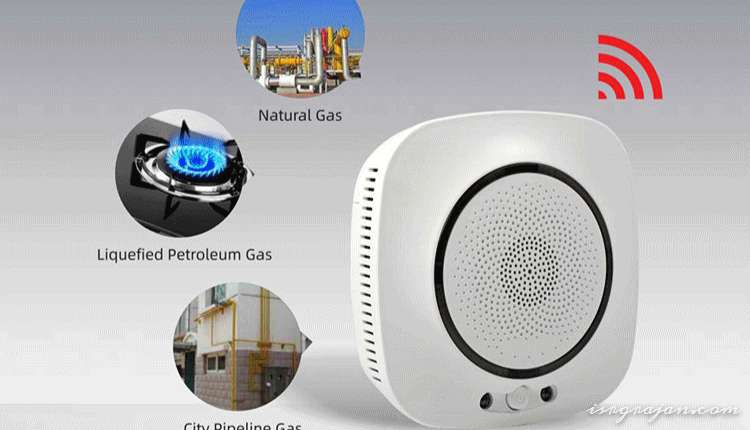 9. LPG and PNG Leakage Sensors
In India usage of LPG cylinders are very common and every day in news reports of some mishappenings related to LPG and PNG fire claiming several lives are circulated. LPG and PNG sensors can be used in situations like this. These sensors are more often wall mounted and can easily detect the presence of LPG or PNG gas in situations of a leak and alert the owner before any damage is done. They also come with an alarm system which can be used in large kitchens or halls.
10. Pet Monitoring Sensors
If you have the habit of working long hours and are constantly worried about how your pet is doing all alone at your house then buckle up because pet monitoring devices have become all the rage these days. These devices are not only fitted with a motion sensor specially designed for your pet but also a high-quality camera that will continuously stream good-quality video to your phone in real time.
If you have an aquarium then a liquid sensor will be placed in the aquarium which will sense the acidity of the water and send you an alarm if the water needs to be replaced.
The use of sensors has brought about the age of home automation. They considerably reduce your work effort and save time and helps you lead a better and peaceful life.