The best things about the USA, the United States of America is a North American Nation which is the world's one of the most economically dominant and powerful nations concerning its army. Their popular cultures expressed in the form of music, art, language, dance, movies and television etc. is loved all across the world. Recently, Joe Biden has been elected as the president of the United States of America. Earlier, Donald Trump was the president. The best things about the USA is it has a vast number of people with a decent income, and people prefer to live a healthy and advanced lifestyle. Apart from this USA is economically very powerful, which helps its industries to grow at an alarming rate. This widens the markets of almost all sectors, and hence multiple sectors for the same types of products are available. Since the competition is high, the industries are bound to make good-quality products at cheap rates and with a wide variety. All these make it profitable for consumers.
Best things in the USA to see: Some of the best places to visit in the US are – The Grand Canyon (Arizona), Hawaii Volcanoes National Park (Wyoming), America's Giant (Alaska), The Everglades (Florida), The National Mall (Washington DC), The Statue of Liberty (New York), Mount Rushmore (South Dakota), etc. Some other places include Yellowstone, Maui, Glacier National Park, New Orleans, Zeon National Park, Grand Teton National Park, Moab, Lake Tahoe, Bar Harbor, Kauai, Jackson Hole, Big Sur, Aspen, Seattle. Sedona, Steamboat Springs, Key West, Telluride and many more.
Best things to buy from the USA to bring to India: the USA and India are both countries with great potential, not equal but great. Both of them have a market set up real nice and have almost everything for almost every possible industry. But because of the too much diversity in India, too much cultural or religious differences between the Indians and the Americans and since the sales tax levied by the Indian government is very high as compared to that in the USA on some luxury products there are certain things which are hard to get in India, or if you even get them, you may not get it on the right price or of the actual original quality. This makes you think that whenever you or any of your relatives plan on coming back from the USA, what can you bring back for yourselves and your loved ones.
Here is a list of some of the things which you must not miss:
1. Apple products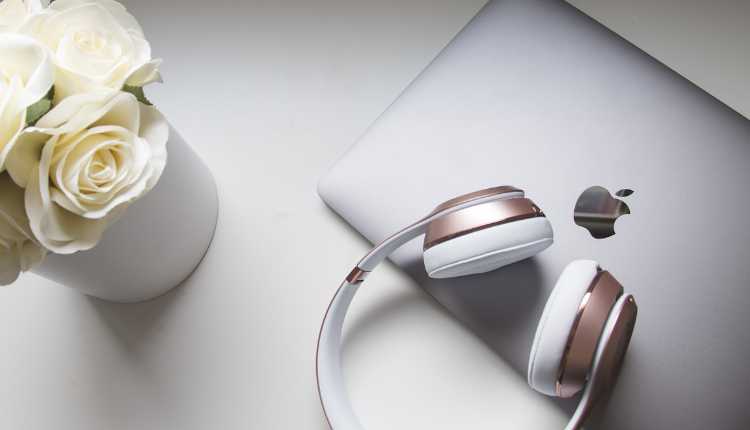 We all are familiar with this name. The name of this product is a luxury itself. In India, we see people with i-phones as rich, but this is not entirely true in the USA. They get it on a much lower price as compared to India. The price difference is about 45-55% between USA and India. This price difference is really huge. It is almost double the price in the US. So, if you go to the US, bring as many possible apple products as you can (check for airport security check and all) and then. Just use them or maybe sell them on 80-90% the price of India perhaps to your relatives or friends. This includes iPads, Mac Books, i-phones, iPods everything.
2. Chocolates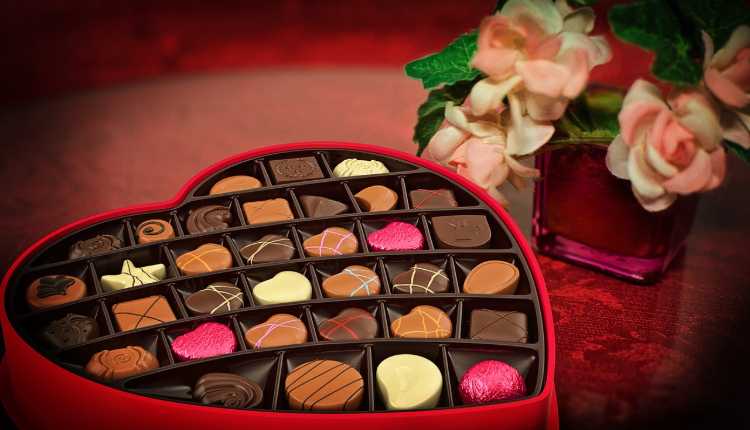 These though are always available everywhere in India at similar prices too. But the variety of chocolates which you will see at a chocolate store in the USA will blow your mind away. I bet most of these chocolates won't be available in India. They have a very vast selection of chocolates with them. This includes Hershey Kisses, Ghirardelli Squares Miniatures and many more, and the names won't end ever. This one is ideal if you're travelling in the winters as they may melt during the summers.
3. Vitamins and supplements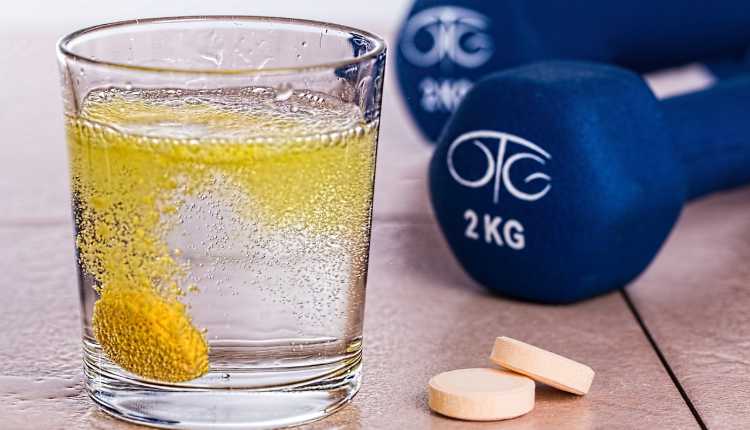 These are now taking grip in India slowly in the market. For now, there is at least one reputable brand in India for these, especially for protein powders which is the most basic requirement for today. But if you go on a store and demand for a particular weird supplement, you may not be able to get it. Even if you get one, it is definitely going to be expensive, so be prepared for bringing a lot of it with you. The price of whey protein powders is about 60% higher in India as compared to the USA.
4. Alcohol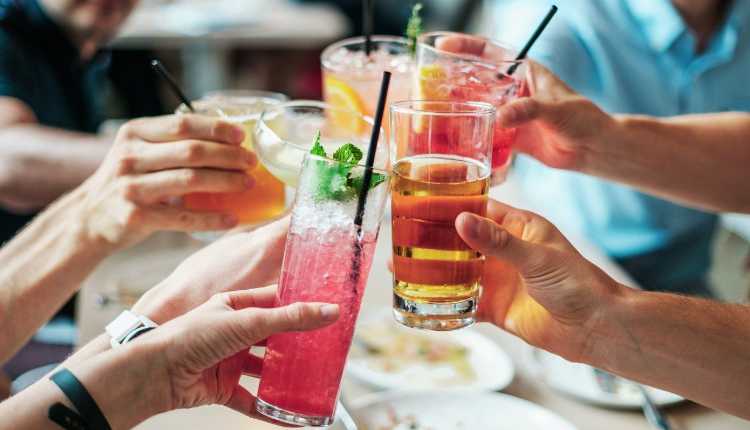 A massive number of Indians prefer to drink Desi Daaru (Indian Alcohol). The Government of India levies a considerable amount of taxes on alcohol, and that is the reason why the prices of Alcohols in India are very high. There are some states like Gujarat and Bihar where Alcohol is officially banned as well. Therefore alcohols from some famous American Brands like Jack Daniels, Maker's Mark, Johnny Walker and many more can be brought to India and shared amongst friends. They are about 40-50% cheaper in the USA as compared to India.
5. Electronic Gadgets
This almost includes every gadget that works on electricity and especially the mobile, laptop accessories like Headphones, speakers, power banks (15-20% cheaper in the USA), Electric razors (almost 4 times costlier in India), power tools (hard to get a massive variety in India), External hard drives (practically 65% costlier in India), Kindle (about 30% cheaper in the USA), Microsoft Gadgets (almost 50% higher in India). There are many more gadgets like this which are not mentioned here. Just do not forget to keep yourself updated with electronic devices because they cause a hell lot here. Wireless or Bluetooth headphones are specifically costly in India. Google wifi system is a bonus for you to take to India.
6. Branded Watches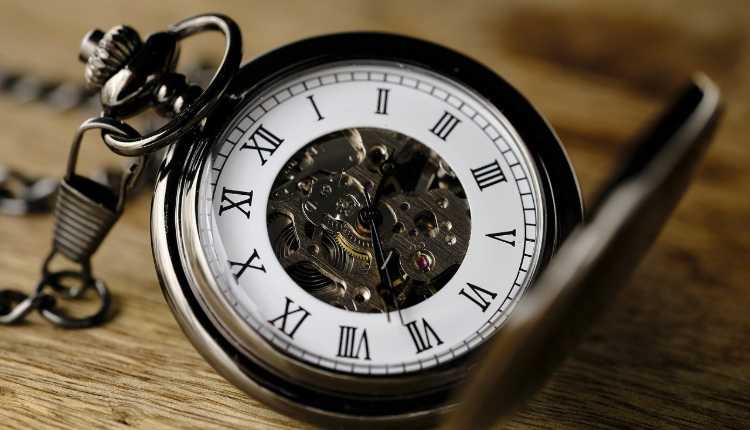 This includes everything from smartwatches to other wristwatches. Most of the best ones are not available here, and even if they are, they are very costly as compared to the USA. Some of them like Fossil and Kenneth Cole have a vast price difference.
7. Cosmetics and makeups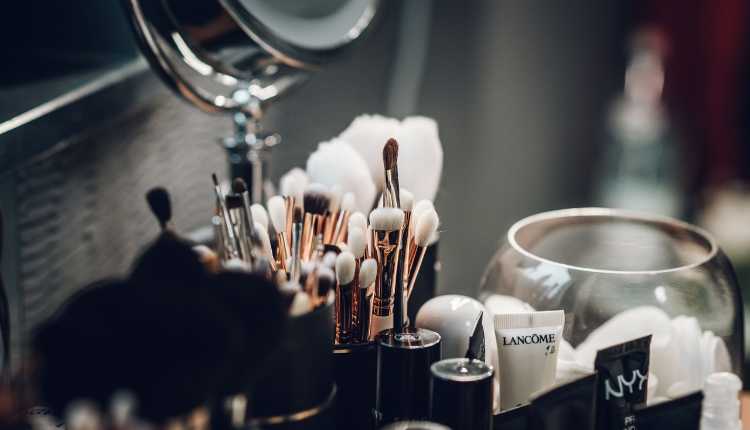 There is not much price difference between the cosmetics and makeup products between India and the US but the variety, and most of the leading brands amongst the cosmetics are not available in India. Some are only available in the Dubai Duty-Free as well. Some of the best brands whose, not all products are available in India and have a wide range of collection in the USA are Maybelline, Anastasia Beverly Hills, Marc Jacobs, Sephora and many more.
8. Japanese Knives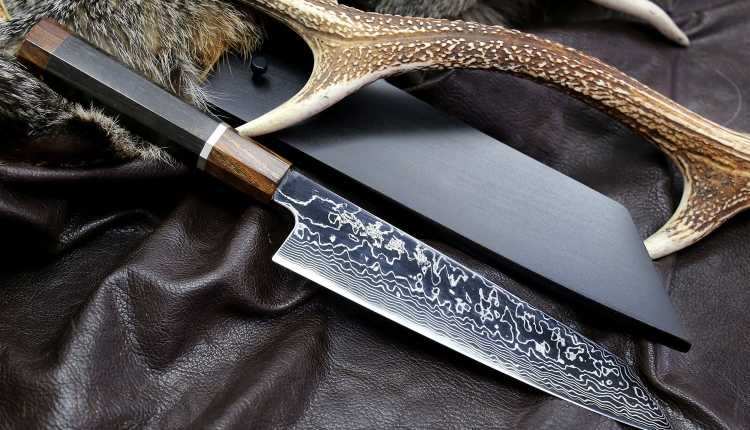 Knives are of many different kinds. They are available in different shapes and sizes, usually for specific purposes. Most of those multipurpose ones which look similar to the Japanese knives are not actually original. These duplicate ones are generally not very good enough as the original ones. There is always some problem with them like either the grip is not perfect or there is a problem with the cutting and the edges. The perfect Japanese ones are not usually sold in India. If you are a shelf, definitely go for these. These are going to be your best friends.
9. Camping tents and other pieces of equipment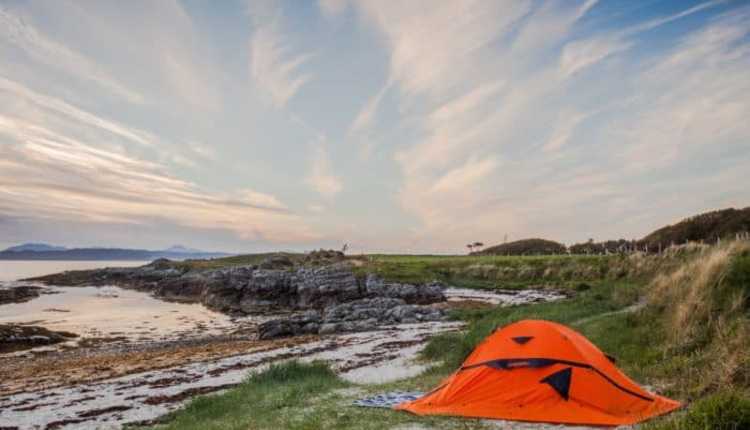 When It comes to adventure products, they are not really available in adequate quantities in India. This aims explicitly at camping tents and some other types of equipment like suitable ropes. All these in a very great variety and very high quality are available in the US. They are hard to find it in India plus they are a little costlier here.
10. Branded items of clothing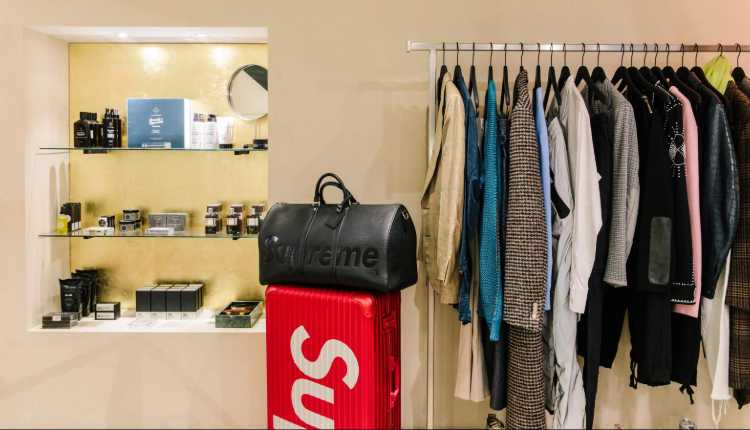 This one basically includes all the clothing products like T-shirts and jeans from branded companies. Most of the clothing brands are available in India. Most of the leading ones are a luxury for Indians as they are too costly due to the taxes levied on them. It is suggested to take a lot of branded clothes with you while travelling to India. Branded clothes are now called amongst class and cool, especially amongst youngsters. Have a look at The Trend Of Brand Culture Among Youth to know more about it.
11. Cooking utensils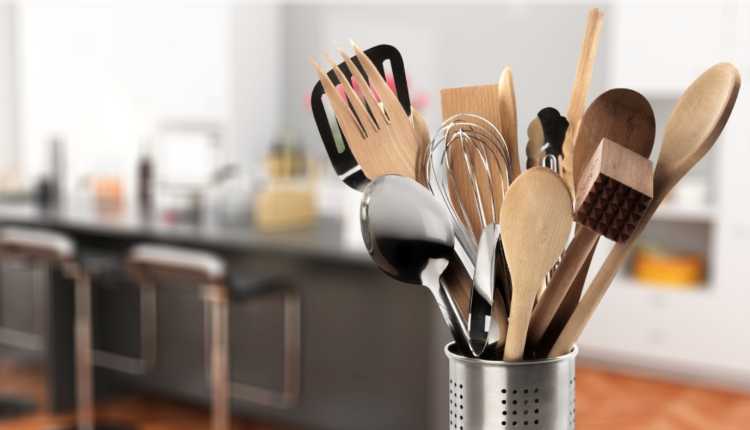 There is no problem with the number of utensils in India. There is a lot of them. Indians prefer to purchase utensils from the traditional Indian-made ones and not from some foreign brand as they are costlier and they actually have a more challenging time on trusting them. On the other hand, utensils are something which lasts long, and Indians do not have the habit of changing things just because they are just a little out of fashion or outdated. Due to these reasons, the branded markets get a little weak here. But this is changing rapidly as the mindset of Indians is changing as well. Today there are a lot of brands, but most of them are online, which again creates some more trust issues to the people. You may find a little hard time to find branded cooking utensils like steel spoons, baking items, non-stick cooking sets, ceramic vessels, knives, high-quality dinner sets etc.
12. Winter clothing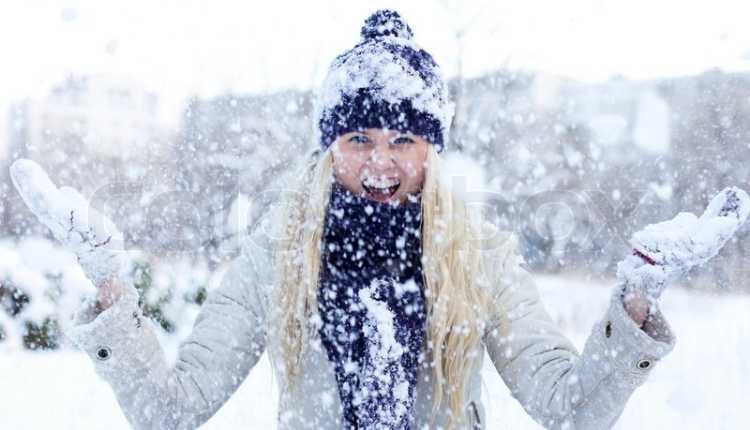 Most Indian states are warm. Most of India gets an average of 15 degrees, even in the winters. This decreases the market of jackets and winter clothing in India down. There are some local brands or winter clothing very readily available in India which are good enough to withstand the purpose of keeping you warm in such moderate temperatures; hence most of the people do not actually need to purchase high-quality sweaters and winter clothing. Also, wool knitting is very famous amongst Indian Women which makes the purchase even lesser. Due to all these reasons, most people don't actually need to. Still, costly branded winter clothing which makes the market here down and since there are very few companies which actually produce the good ones, hence they are expensive. Make sure to keep branded jackets with you while travelling back, especially if you are planning to stay at a cold place in India. The North Face, Marmot, Columbia are some of the brands which are actually challenging to find in India.
13. Sunglasses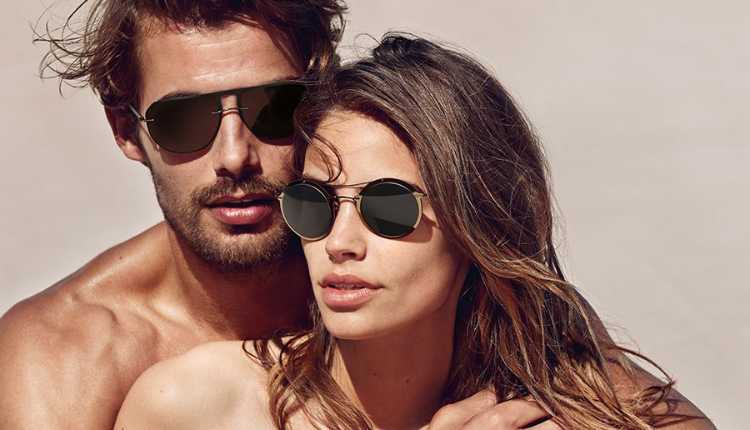 This is again a similar problem here. There are a lot of local industries which make sunglasses and sell those on very very cheap rates. These products are usually not good quality-wise and definitely doesn't last long, but since they are so affordable, people actually prefer to buy these. Also, branded sunglasses are very costly in India due to high taxes. If you see Rayban glasses, they are even about 25% cheaper in the USA than in India.
14. Branded bags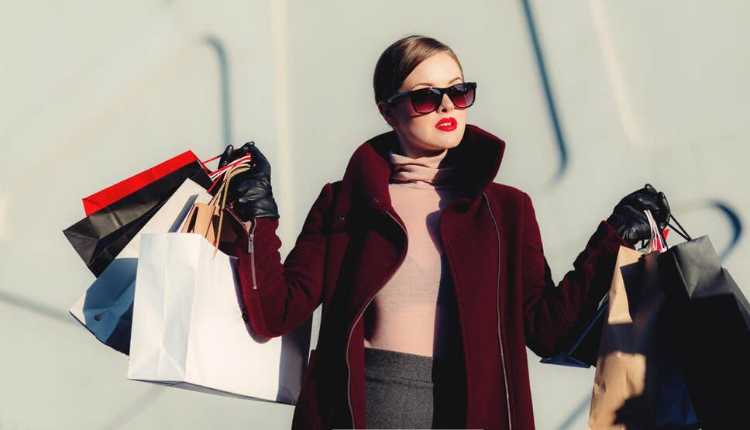 This includes everything from handbags to laptop bags, school bags, travel bags to sports adventurous bags as well. All these are much cheaper in the USA. There is a far more massive variety of these in the USA than in India. You will not find the best quality ones so easily in India. Again the reason here is high taxes and too many local companies taking over the markets with their cheaper rates on these.
India is a country with a vibrant heritage. There are a lot of local industries for a lot of major sectors in India. Apart from this, the tax levied by the government of India on luxury products is very high. This is because the government can collect sales tax from the ones who are actually rich and leave the poor with the options of local products. As a middle-class person, you should purchase these branded products from the USA and not India wherever possible. Apart from this, in India, there are some specific places in big cities where you can find a huge variety of items, including branded clothes. One such place in Delhi.