Today, everyone wants to capture every extraordinary moment in the camera. Mobile cameras have made this task easier. Photos have become the most precious part of our life. If we go somewhere and do not click photos, such events are hard to find in the current scenario. Today, every single person wants to capture every great moment in the camera. Mobile cameras have made this task easier. Therefore looking at this scenario, I have created a list of the best camera phones available in the market.
When we go to the mobile market, first of all, we want to know about the features of its camera, how many megapixel cameras are there? The camera is HD or not? How does a selfie camera work? Etc.
Tech experts tell that whenever we take a mobile phone for photography, remember that the megapixel is related to the image size and not the quality. So don't buy a smartphone just by seeing more pixels. Before buying the phone, definitely see how much the aperture of the phone is. The lower the aperture, the better. An Autofocus lens is also required with a DSLR quality camera. So, let's know the best camera phones in the market you can buy-
Note that – We want to point out here that this list will not take you to the "best camera smartphone under 20000, best camera phone under 30000, or the best budget camera phone". Our focus will be on the "best DSLR quality camera phone and highest megapixel camera phones. These phones also grabbed the top seats under the best category of "best camera phone 2019 in India". Also, technology is constantly improving, therefore, of course, anything in the tech-world cannot claim to be the best of all time, so this list also doesn't have the best camera phone of all time. We will get some other more spectacular camera phones next year. But to date, we have the list of the best camera phones in India in 2020.
1. Apple iPhone 11 Pro. – (Mobile with the best camera 2020)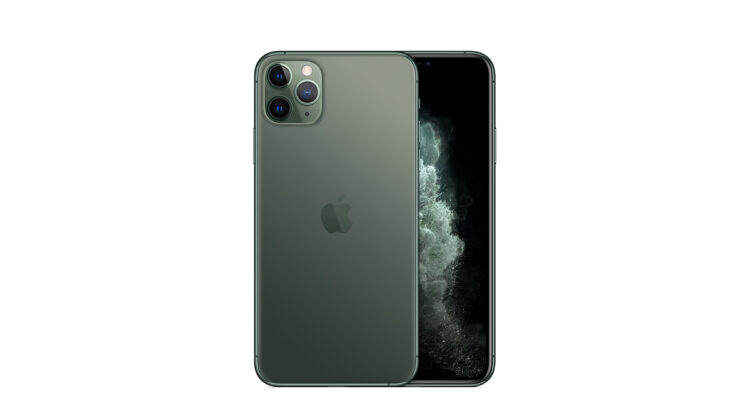 The iPhone 11 Pro is the mobile with the best camera in the market in 2020 for almost all international experts. It has not just the three-camera array, but also it has the best picture quality and ease-of-use. Colours, tones, and exposures are consistent across all three cameras, but the camera's focus and speed of the processors that really set the iPhone 11 Pro apart from the competition. After a few years with Google and Huawei disputing the throne, iPhone is once again the top 1. A cheaper version is the iPhone 11, also spectacular.
Its distinctiveness includes the fantastic night mode and the enormous wide angle. Application support is excellent, from Adobe Lightroom to handheld camera apps to take full advantage of the three 12MP sensors on the back.
Also striking is the selfies function (slow motion selfies), a new way of taking selfies in motion. The 4K video resolution is great too. The new ultra-wide camera is great for travel, landscape, and interior photos. The iPhone 11 Pro Max is the same but somewhat larger, with a 52mm lens. The only downside to iPhones is their price.
Pros:
+ Image quality
+ Spectacular 'Selfies.'
+ Portrait effects and versatility
+ Night mode camera
Cons:
– It does not have 5G
– Expensive price
– Zoom
2. Samsung Galaxy S10. – (Mobile with an excellent camera and video)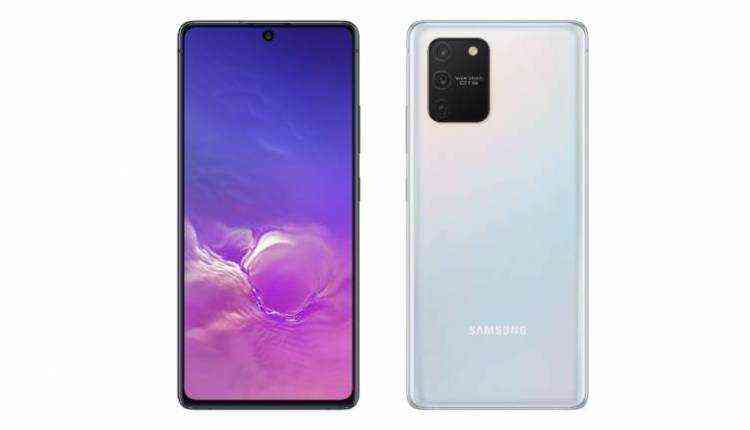 The Galaxy S10 Plus has once again raised the bar for the brand and deserves to be among the 5 phones with the best camera in 2020. They work wonderfully, and it has a fantastic 4K video system for Digital Video stabilization and HDR10+ for an ultra impeccable contrast. There is a high-end version, the Samsung Galaxy S20 Ultra, although we prefer the S10 since, for the price difference, the camera does not vary that much.
There is a triple rear camera setup that has a 12-megapixel 77-degree lens wide-angle camera. There is a 12-megapixel 45-degree telephoto lens with an f / 2.2 aperture. Apart from this, there is a 16-megapixel ultra-wide-angle lens camera. This setup supports 10x digital zoom.
The Samsung Galaxy S10 has a 10-megapixel camera with an f / 1.9 aperture on the front panel. The Galaxy S10 has two options for inbuilt storage – 128 GB and 512 GB. Both variants will support a MicroSD card up to 512 GB.
Pros:
+ Excellent camera and video
+ 5G technology
Cons:
– Battery life
– Better options for Night mode
3. Google Pixel 4. – (Mobile with the best camera for night mode and professional image)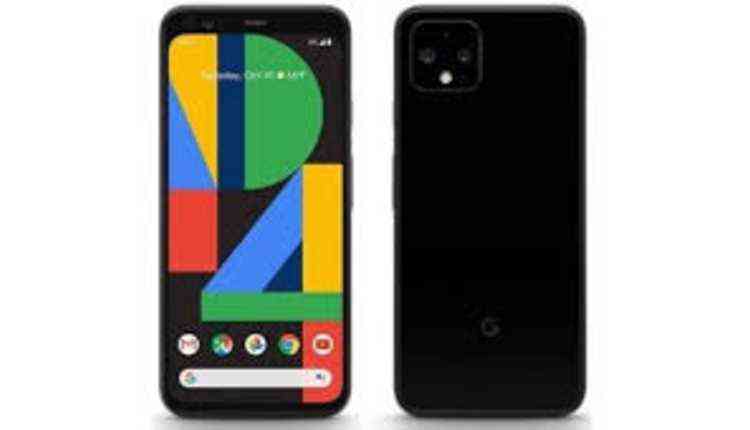 Google Pixel 4 XL is the best version of the other two Pixel 4 smartphones in the market. It has a brighter screen and a longer battery life than its sibling. The night mode camera is thrilling, keeping the shutter open for more than four minutes to capture the details unique night moments.
In automatic mode, it also takes very high-quality photos. Compared to the iPhone 11 Pro, it exposes a bit darker landscapes, creating a more realistic image. Still, you have to be very purist of image quality to choose Pixel 4 over the iPhone 11 Pro or the Galaxy S10, since it is not as versatile as mobile as the rest.
It needs to capture wide angles or have an optical zoom as good as the rest. But if you do not give such importance to these characteristics and what you are looking for is impressive image quality, this is your mobile.
Pros:
+ Excellent main camera
+ Impressive astrophotography mode
+ Overall phone quality
Cons:
– Expensive for only two rear cameras
– Low storage options not expandable
– Battery
4. Huawei P30 Pro. – (Mobile with the best camera in value for money)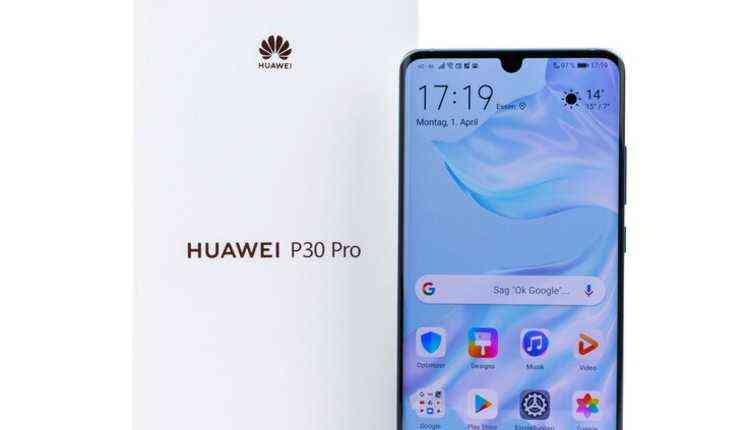 The Huawei P30 Pro replaces the P20 Pro. It is one of the best camera smartphones in the market for value for money. The camera has a surprising 5x zoom, a resolution of 40 MP for super clear images, and its night mode is just awesome. Although the new Huawei does not have the Google Play Store faculty, the P30 Pro does, to have all the support of apps and other Google services.
This smartphone has everything from great photos in low light, to an incredible zoom and four lenses on the rear, one of which is a fantastic depth sensor. It is an extraordinarily versatile phone, as it performs great in any light scenario.
Huawei has doubled the image processor. While technically impressive, it can leave some high-contrast shots somewhat flat, and somewhat aggressive. Nevertheless, there are relatively small problems when you view images at 100% size.
Pros:
+ Incredible zoom
+ Easy handling
+ Versatility
+ Night photos
Cons:
– Photo somewhat retouched
– Pro mode can be improved
5. Sony Xperia 5. – (Mobile with the best video camera)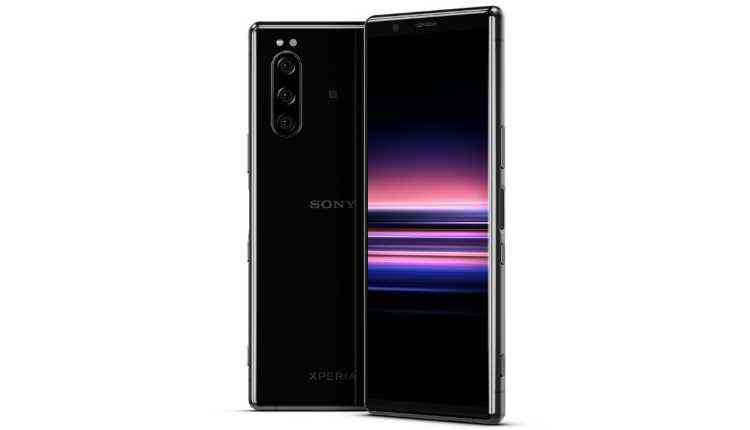 Sony Xperia 5 is an excellent mobile in every way, including its camera. But where it really shines is in the quality of its video. This smartphone has a 4K video resolution in its three focal lengths, 16mm, 26mm, and 52mm. The Cinema Pro application allows you to record full manual video, control ISO, shutter angle, HDR style, and other advanced features such as rack zoom and frame rate.
The screen comes with HDR BT.2020, getting a natural screen colour. If we add to this, the expandable storage capacity and the design of the Xperia 5 is undoubtedly the best Sony phone to date and the best option for those looking for a mobile with the best video camera and an excellent built-in camera.
Pros:
+ Manual 4K video camera
+ 21: 9 screen ideal for multitasking
Cons:
– 21: 9 screen is not ideal for 16: 9 video
– Night mode is not the best
6. Google Pixel 3 XL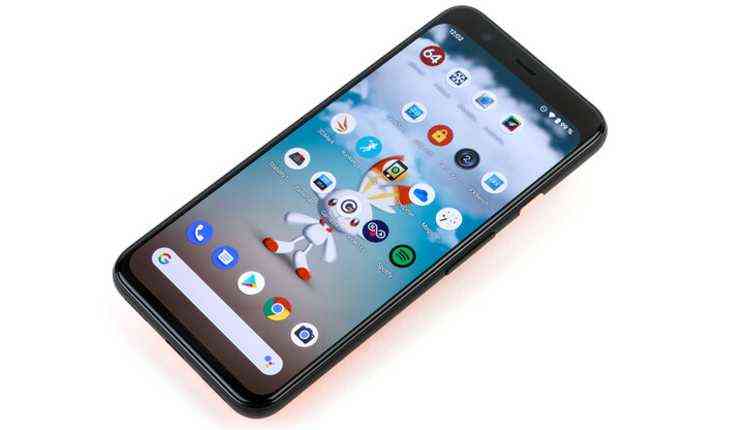 We continue with another mobile phone whose camera is its best identity: Google Pixel 3 XL. And, with this Google Smartphone, it is almost impossible to take a bad picture. A smartphone that, for many, integrates the best mobile camera of this year. A phone that stood out mainly, at the time, for its great camera. So the bar with the Pixel 3 XL is quite high.
Google Pixel 3 XL smartphone has one rear camera and two front cameras. The 12.2 megapixels rear camera comes with an aperture of f/1.8. And from the two front cameras, one has an angular lens with an aperture of f/2.2 and 8 megapixels resolution, and the other has a telephoto lens with an aperture of f/1.8.
Concerning video recording, with the Google Pixel 3 XL, we can capture videos with 4K quality at 30fps. Also, the automatic focus of this smartphone is capable of following objects, so we will not have to worry about being focused at all times.
Pros:
+ Large, high-resolution display
+ Clean software with some incredibly advanced features
+ Smooth UI
+ Powerful speakers
+ Excellent camera
Cons:
– Awkwardly large body with slippery slides
– Notch and chin take up significant space at the front
– The display doesn't get bright enough
– The camera has flicker under fluorescent lighting
– No 4K 60 video mode for the camera
7. Samsung Galaxy A51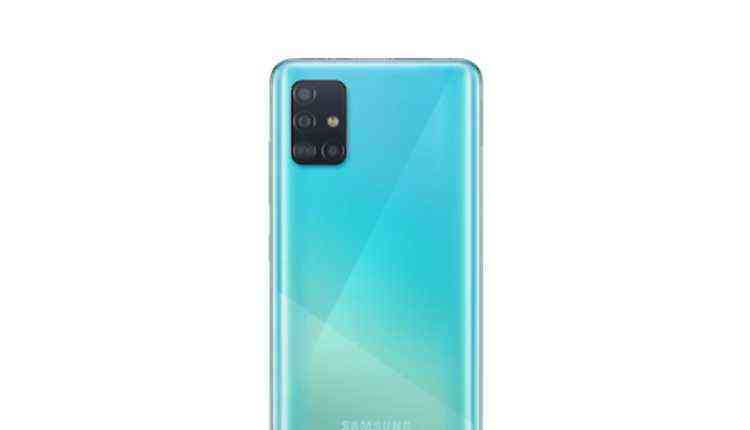 Released on the market in January 2020 in India, the Samsung Galaxy A51 is a mid-range smartphone that comes with great camera features. And not only because of its great physical similarity with the Samsung Galaxy S20 but also because of the great features it offers, which include its multiple cameras, at an affordable price.
The company has given 48MP primary camera, 5MP macro camera, 12MP ultra-wide angle camera, and 5MP depth camera in the rear of this smartphone. At the same time, a 32MP camera has been added here for the selfie.
For its video part, the video recording of the Samsung A51 smartphone has 4K quality at 30fps. You can record 4K video in Ultra HD, i.e. 3840×2160 pixels, i.e. 4K, although you do not get stabilization in 4K video. Also, like the Samsung Galaxy S10, this Galaxy A51 has a slow-motion option, with which it can record HD videos at 240fps. Overall, the camera of the Galaxy A51 gives better performance with stabilization. And if we leave aside the selfie, the Samsung Galaxy A51's camera will not disappoint you.
Pros:
+ Bright, vivid display
+ Clean, feature-rich software
+ Good battery life
Cons:
– Biometric authentication isn't very quick
– Underwhelming performance for the price
– Average low-light camera performance