Who doesn't prefer a new elegant style in their home? Every time we don't require a full restoration. In this current era, there are plenty of choices to play with. Led lights are not tiring. Versatile design sophisticated look colour option has made them an attractive lighting everyone would fancy for.
Pendant style, wall sconce, strips, there are several styles ready to use for every angle. Also, power efficiency makes them cost-efficient. Create a swanky bedroom, kids' fun corner, and even light up Led lights for the newly married couple's room. So I have the best creative plans to explore in this current year.
Let's dive into the list of best LED lighting ideas.
1. Stunning led lights for staircase and ceiling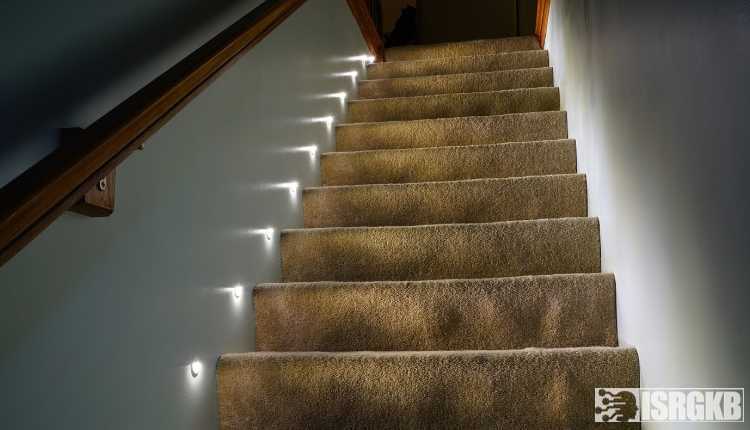 They secure Recessed LED into a false ceiling and staircase to obtain a hidden view. They face downwards and transmit light hues around. Place soft coloured led strips on the ceiling. This will make them more alluring.
You can lit the staircase to turn them more graceful. That may be contoured, sideways, even automated:
Strip led on either side of the stair from top to bottom.
Hanging led lamps or wall light sideways.
Hidden golden yellow light under the open stair.
That said, you are open to pick any colour: golden, blue, warm undertone, neon or so.
2. Pendant led for the dinner look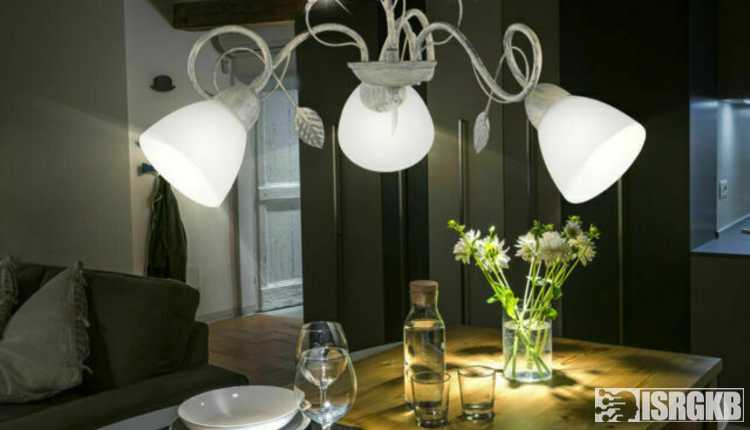 Why not give our dining hall an exotic look? Star pendant led, as the name suggests star-shaped low handing or up to the ceiling. This will inevitably be an eye-catching view.
Play with looks of the pendant:
Crystal globe.
Star pendant.
Lamp style.
3. Eye Catching wall light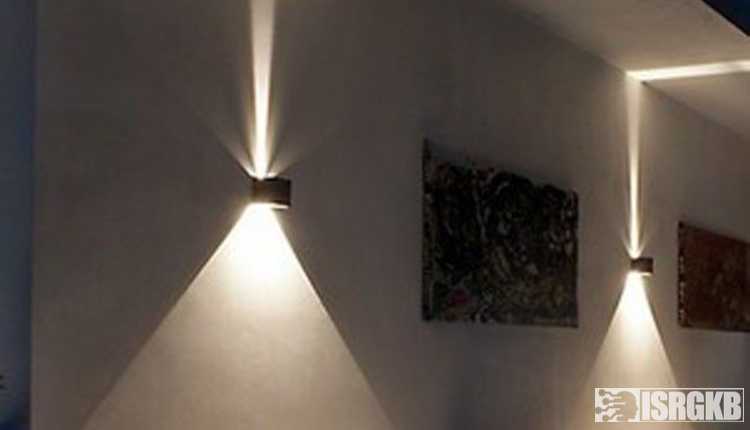 Why leave the stunning wall option? Glow up every wall corner to feature the details. In most cases, walls are broad open spaces; therefore, we can perform more personalizing.
Set horizontal, vertical shaped flush mounts.
Better to install big led for wide spaces.
Change the look by combining led and plant designs.
Decorate by modern standards or antique looks.
4. Sophisticated led desk lamp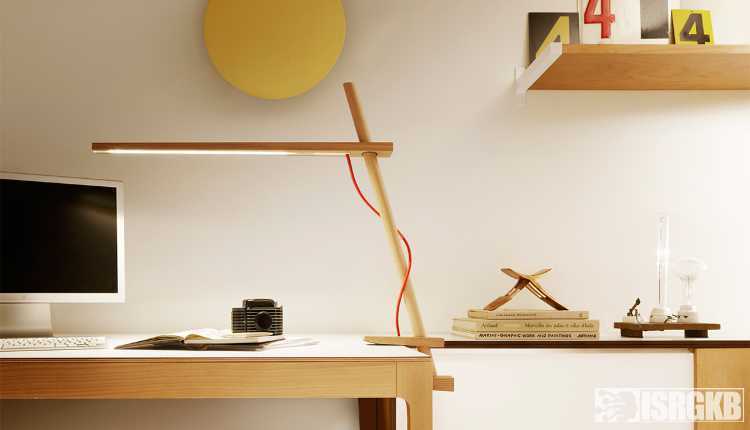 We spent fairly long hours at a desk. Organizing that with warm-toned desk light. Adjust brightness, as per need. This will reduce strain on the eyes.
Numerous illuminations are there- swinging arm, flexible, wall-mounted, under a cabinet. This is thoroughly based on your desire. Book reading, working on a desktop, or editing documents demands a unique spot and intensity. However, direct on your sight isn't recommended.
5. Versatile hidden strip LED lights for bedroom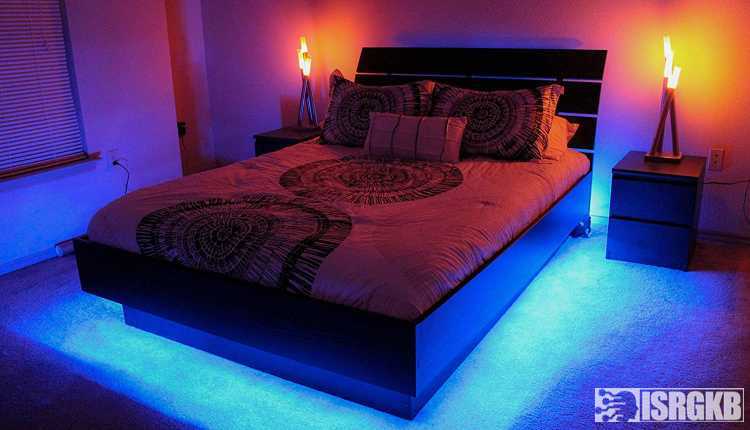 Led strips are versatile interior decoration. Cut led strip according to the outline of bed or sofa and stick it using adhesive. They create these for long-lasting hours:
Spice up the bedroom by backlit hidden led.
Draw the spotlight to beautiful sitting arrangements.
Brighten up dark corners.
Illuminate pretty cabinets.
6. Brightly lit bookshelves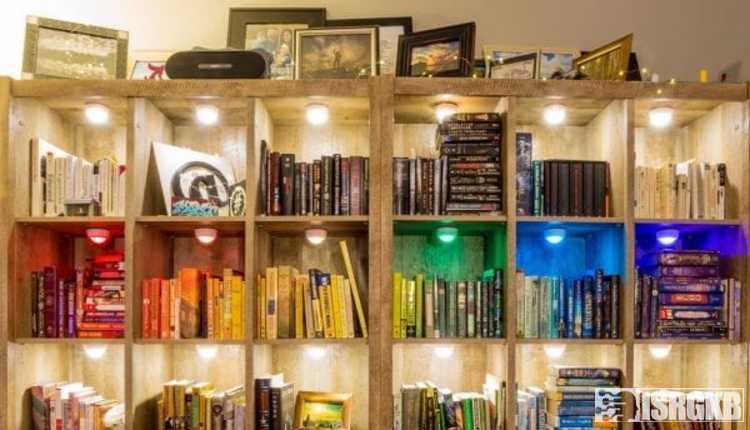 Bookshelves carry a class of their own. We could always lit them in a more personalized approach. With led lights experiment a little.
Here again, we have sufficient options:
Place a led lightbox or led letters in between two selves.
Add extra shine with a led spotlight.
Or recessed lightning under each one.
7. Classic bathroom mirror and wall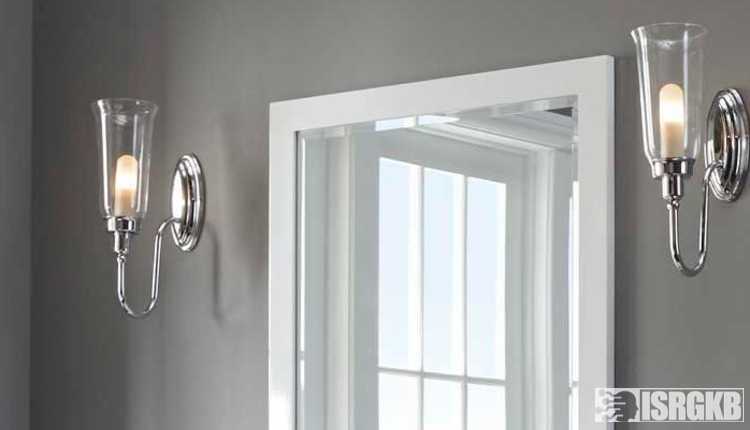 The bathroom has ample room for decoration. We can make them exciting for crazy mornings or relaxing evenings. We can set up various light settings:
Warm led installation for a medicated spa-like look.
Led strips detailing mirror or slightly titled recessed ones on the top of it.
Or led back-lit panels.
Though you can prefer any colour and look, link with tiles and paint.
 8. Hallway LED downlights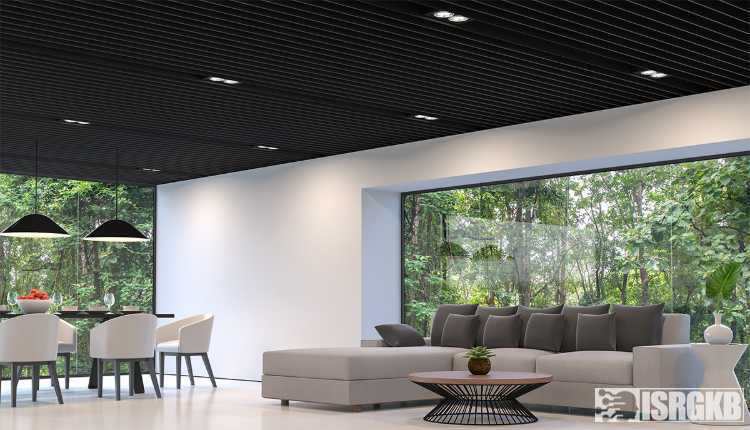 We can match up designed hallways with a little led twist. Be it widest or long, and there is enough to count on:
Warm flush mount ones.
Half celling hidden illumination.
Designed hanging LED chandeliers.
You can place lights dim to create a dark themed hallway or lighten up with classic chandeliers.
9. Out of the Pendant drawing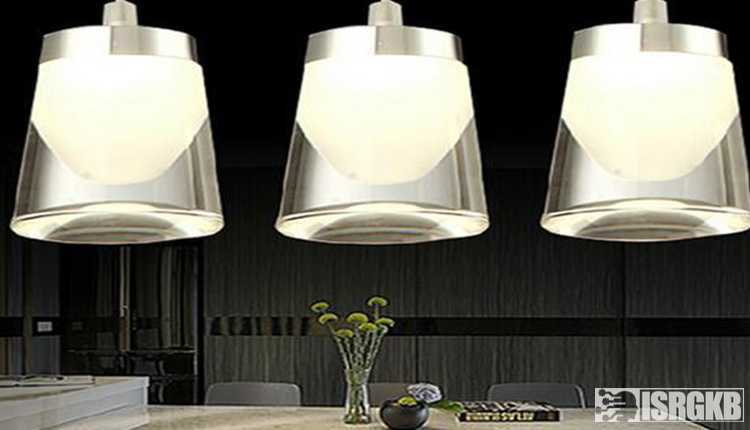 Creating an intimate drawing with a pendant led can be entertaining. We can include specific touch or combine ideas to generate a marvellous look:
Create shadow pendant effect.
Mount a string-led above table.
Or a low setting LED light to make a room look new.
They are not going out of style soon. Popular ones are socket pendant, lamp style, crystal doom, rustic style.
10. Wow kitchen look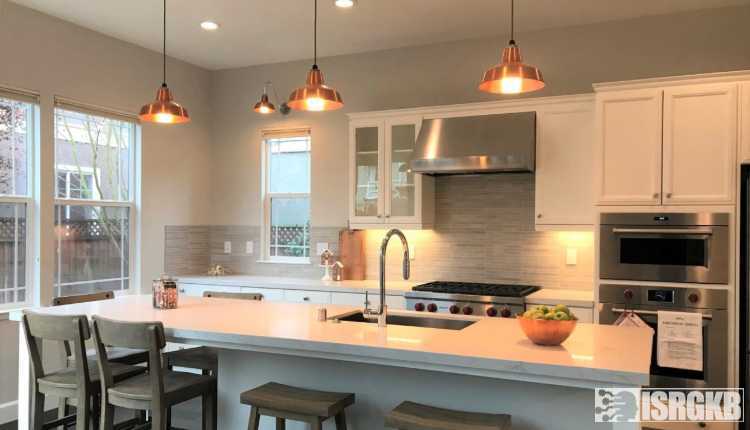 There are tons of possibilities for designing a wow kitchen look, and the few plans are:
Task lights under counters and shelves to ease out works.
Classy metallic mounts.
Hanging led lanterns and globes.
Try different colours and variations customized according to style.
Bottom line:
The era of ordinary yellow lightning is gone. A new look can bring re-freshness, and that's even better for its cost-efficiency. Countless specs and models will make the entire space feel new again.