Influence of American television
American television has had a slew of supernatural series' in recent times. It has given reboot to the ever-growing popularity of the subject. The stories are intriguing and revolutionary, in their realism based treatment of the premise. The book to television transition is unique though not new. The plots are heavily supported by scientific theories, not making the characters sound preposterous at all. The merger with superhero flicks adds to the entertainment factor.
Focus on Bengali ideas
Mostly fiction on television is inspired by western writers, even in India. Nevertheless, stories can belong to any background, and the integration of culture-based plot settings are mere pointers in the tale. Bengali fiction writing has tons of ideas and has never received. It is due credit, though being one of the finest in this kind. Bibhutibhushan Bandyopadhyay and Saradindu Bandopadhayay were pioneers of this genre. Their stories have been told and retold on celluloid and on radio time and again.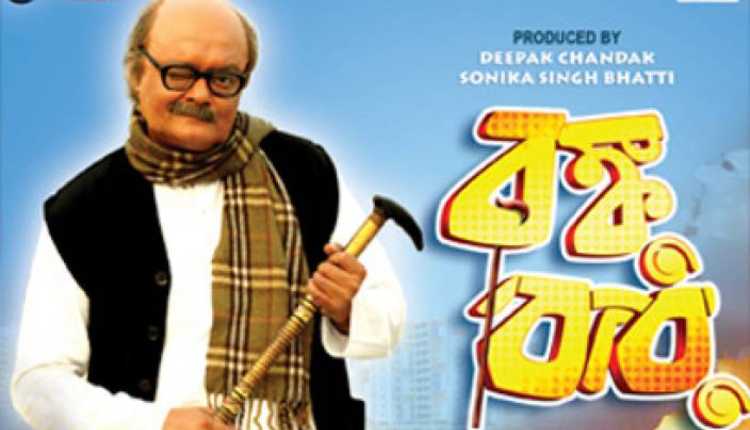 Nevertheless, they have failed to garner support from national and international quarters. Beyond regionalist cinema, television or radio, they have not left profound influence. They quite literally brought out supernatural ideas from the realm of frivolous subject matter aimed only for kids and established it as a genre. The fabrication of scientific explanation was the icing on the cake. On this point, we would like to cite the example of a short story 'Echos'. Another essential characteristic of this genre was a spin-off from one series. Baroda has his set, and there is a story of involving him and Byomkesh. The notion of absolutely never before heard ideas, like that of an alien in 'Bonku babu'. You might also be interested in the 3 Most Haunted Places In India You Must Visit.
Hindi television's renewed interest in Fantasy
In recent times, fantasy has made a headway into Indian television and engulfed our attention. Mythology has also added to the viewership count as it is the ever-dependable genre of fiction. Plots are woven around fiction to suit the viewer's taste. The encapsulation of the genre is taking place with the addition of the newer shows with the same premise. Though stories of Indian gods and goddesses have received a revamp, the plots are still reaching stagnation. They are merely glossy and way too dramatic to educate the viewers.
Influence of the West
The western television has influenced the globe and diverted their attention to fiction. We cannot thank them enough for popularising the genre. The current crop of actors has also vastly contributed to bringing the genre of its old rags.
With Netflix slowly turning out to be a global leader in terms of content, A series like Stranger Things is seen all over the world. It is also the breeding ground for innovation. They are not afraid to put their reputation in line to produce riskier shows. Well, in other words, its reputation is solely based upon the content of this kind.
The emergence of Big Players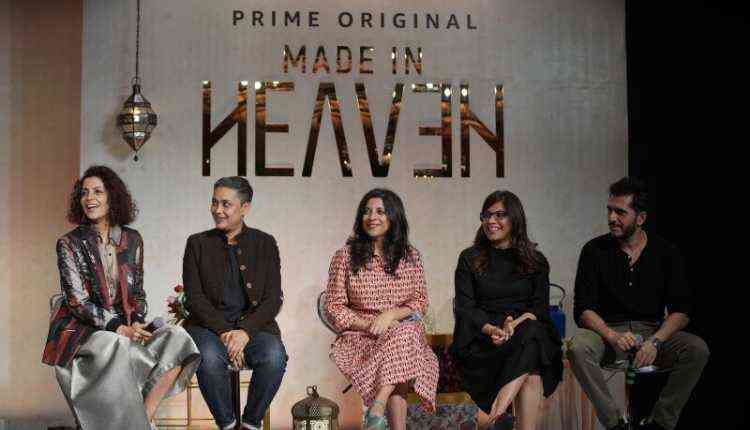 Big players like Amazon and Hotstar have the other considerable portion of the domination. Amazon has produced some great shows in India, and surprisingly Netflix is lagging here. Shows like "Made In Heaven" and "Family Man" it has broken ground in terms of quality and conceptualization. "Afsos", a dark comedy that also masquerades as a societal commentary borderline on satire. Actors like Shobita Dhulipala and Gulshan Devaiah got noticed after featuring in prominent shows. A veteran like Manoj Bajpai has done something remarkable with Family Man.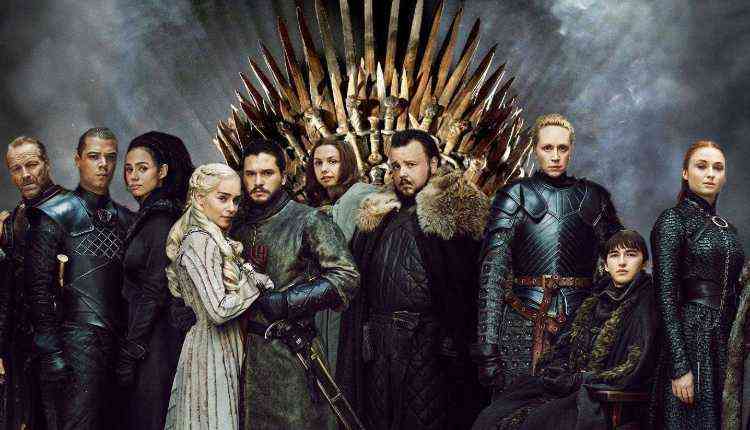 Hotstar premiered the eight season of the highest-grossing TV show "Game of Thrones", which was its conclusive season. The show which successfully merged commercial acceptance with critical acclaim, yet again proved why it deserves to be at the top. However, we will admit a few episodes were absolutely a downer. Hotstar also has one of the most flawless shows on its platform, "Chernobyl". The show has been appreciated for its accurate depiction of the nuclear disaster. However, it is a true event, and we are not discussing that.
Streaming giants are increasingly adapting fiction books to shows. There are also sourcing some great material from across the globe. Take Dark, for example. Dark provides the kind of escapism that even a realist would desire. Time loops, Concept of a warm hole or simply merging history with science. The show tells a tale of complex entwined time loops with equally complicated characters at the centre. The show is very accurate in its depiction of scientific concepts.
I have always been an ardent fan of fiction stories revolving around strong yet vulnerable heroines. Be it the Twilight series that ensured we had enough of vampire romances or the Hunger Games that concentrated on a post-apocalyptic world. The realms they create are wonderous and beautiful.
We often marvel at superhero flicks from Superman to the latest Blackburn. Superheroes have always been the toast of the cinematic universe. Here universes collide and intermingle to create a cinematic universe so adrift with imagination. With Birds of Prey and a spin-off of Black Widow coming up, we get glimpses of a female superhero universe in the near future.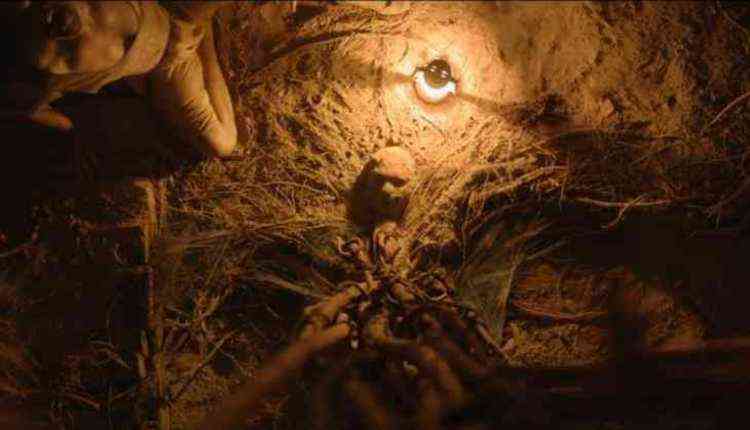 Horror is also fiction. However, it is less explored and very underrated, especially in India. We are attempting to change that Tumbbad was a rule-breaker. Ghost Stories, this year was average, but the attempt was plausible. Small streaming platforms, the home-grown ones are also trying their hand at horror. Take Zee 5's Bhram for example, it had a competent cast with the likes of Kalki Koechlin and Aamir Bashir but fell flat in execution.
As a teenager, I have some beloved memories of shows like Supernatural and Vampire Diaries. Vampire Diaries had one of the gorgeous lineups of men within its cast. Then there is Supernatural, the show that began it all and had no other than Jensen Ackles and Jared Padalecki. Then there was the whimsical world of Once Upon A Time, which had our favourite fictional characters unite. Most of them were fairy tale characters that were depicted in a grey light. The characters were, of course, not a mere replica of the book, and they were much more than that. We all love fiction of its liberty to create free-willed, independent characters either in a world or an imaginary one.