Movies are a platform where you can feel another world living on the earth. It is an audio and visual method by which everyone can enjoy the reel world. There are so many Hindi movies which are unforgettable and are made with a unique and exciting concept.
Also, they are full of entertainment, lessons and full-fledged with an outstanding showcase of acting skills. Such Bollywood movies are evergreen, and every time you watch, they bring you the same pleasure.  Below mentioned are 10 such movies you can spend your idle time with.
10 All-time Favourite Hindi Movies You can Watch Anytime are:
1. Bhaag Milkha Bhaag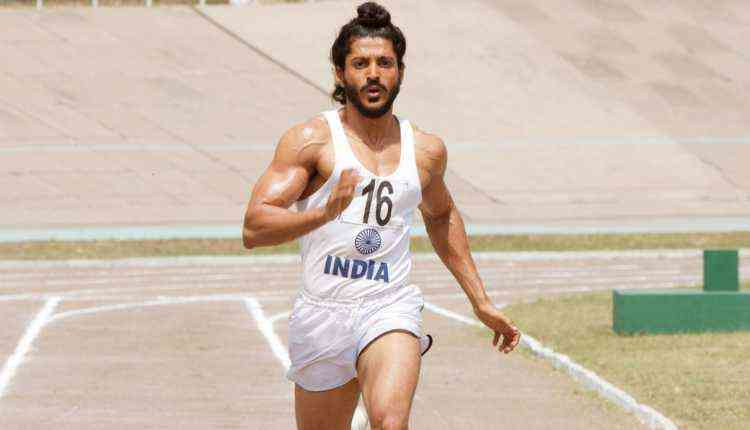 One of everyone's favourite movies is the Bhaag Milkha Bhaag. This movie is one of the most exceptional pieces of acting. Every time you watch it, you'll feel the same enthusiasm, excitement and patriotism in yourself. This brings a beautiful message for the audience that is of learning dedication, hard work, and sticking on one's goals. Even in term of cinematography, content and direction, everything is lovely, and this is one of the evergreen movies. You might also be interested in knowing about the Top 10 Best Directors In The Last Three Decades In India.
2. Paan Singh Tomar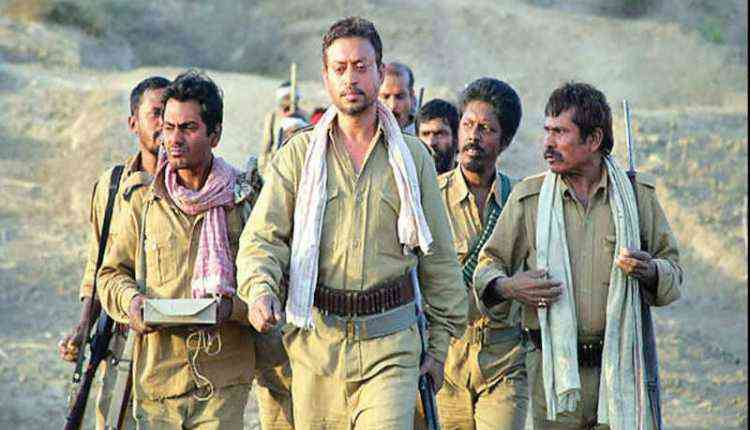 The second movie is the Paan Singh Tomar. It is one of the most excellent films ever made in Bollywood. The actor, Imran Khan, steals the heart of so many people by his performance. This movie portrays a beautiful story of a man in the Army and then, in the end; he turned out to be a Daku. Imran Khan is a live example that actors are not only meant for looks, six-pack abs or style but acting skills are what makes one a phenomenal actor.
3. Munna Bhai MBBS
A perfect entertainer lead by Sanjay Dutt, it's a movie full of comedy, action, romance and morals. With tiny parts and scenes, various sensitive issues are lifted and explained with punches of comedy and emotions. Munna Bhai that is Sanjay Dutt is a street style gangster with a cool and chilled attitude. The movie revolves around how he wants to become a doctor using all the harmful practices he can do to satisfy his parents. The end turns out to be a happy one. You can watch it anytime, anywhere. It is a complete package of entertainment.
4. Andhadhun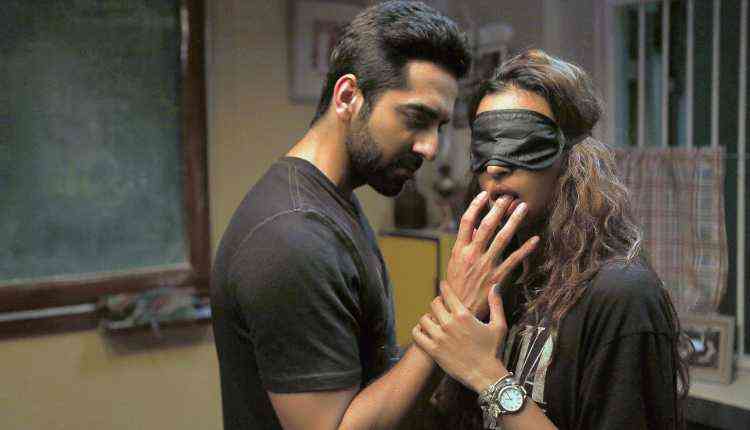 The fourth movie is Andhadhun. This movie won the hearts of many people, even outside India. The movie content and execution is fabulous. It's a crime thriller where a blind pianist turns out to be the witness of a murder. The lead star cast that is Aayushman Khurrana, Tabu and Radhika Apte is already known for their phenomenal and out of the box acting. It is a perfect option for you if you love thrillers. Also, read Indian Cinema And Intended Controversial Contents.
5. Dangal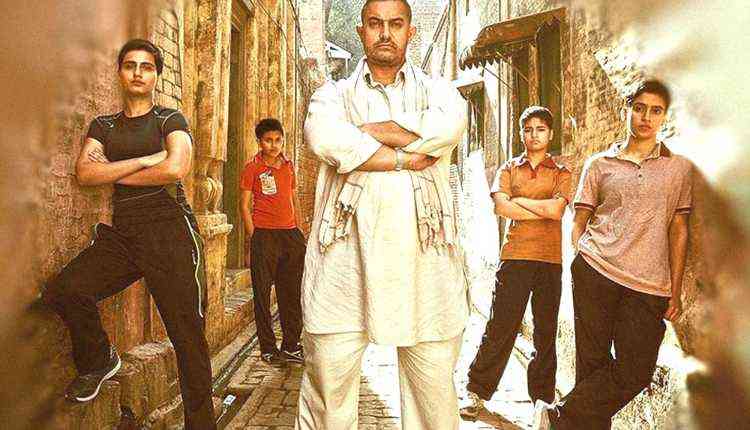 Dangal has been directed by Nitesh Tiwari who has given popular movies to Bollywood like Bareilly Ki Barfi, Bhoothnath Returns, and Chillar Party. The movie is based on the real-life story of the Phogat family and their struggles with the society, sports, and orthodox mindset people. All the characters in the film have played an incredible role, and we cannot get any other alternative for this movie other than all the star cast that is here. It is a story of the two girls who fight for the gold medal to make their father proud. This movie is full of emotional drama and motivation. The movie is a perfect choice to bring up the sporty spirit in you.
[Must Read: List Of Iconic Female Characters In Bollywood Movies]
6. Sholay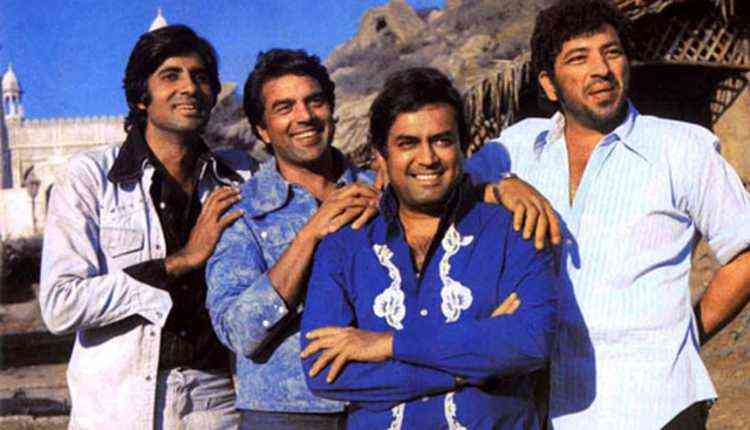 The sixth movie is Sholay. It is one of the oldest films in the Bollywood Cinema. This movie is the evergreen movie, and the legends of Bollywood have played the leading protagonist roles. The movie is a complete package of action, romance, thrill, comedy and all other elements loved by the audience. The movie has the power of taking you back to the era it was made in. The story revolves around the village Rampur which is troubled and then got rid of Gabbar Singh, the gangster.
7. 3 idiots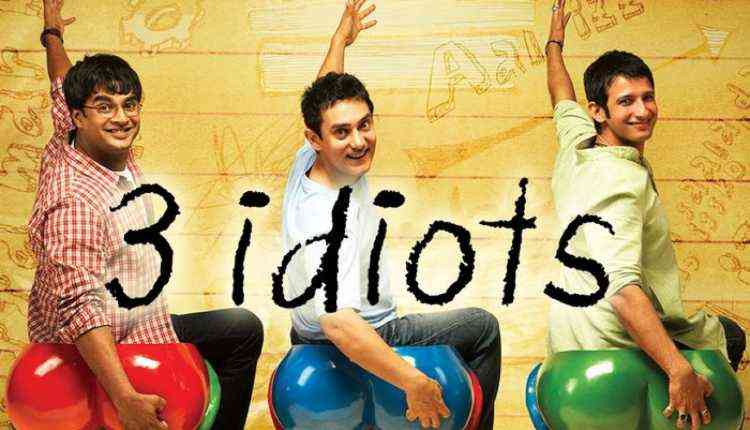 What is the film in which every college student can relate to their life? That is 3 idiots. A spectacular blockbuster by Aamir Khan, 3 idiots, is based on the novel by Chetan Bhagat – Five Point Someone. The movie has already won 55+ awards. It's a unique concept with all perfect blemishes of comedy, entertainment, values, and morals. You can never be bored of it no matter how many times you watch it.
8. PK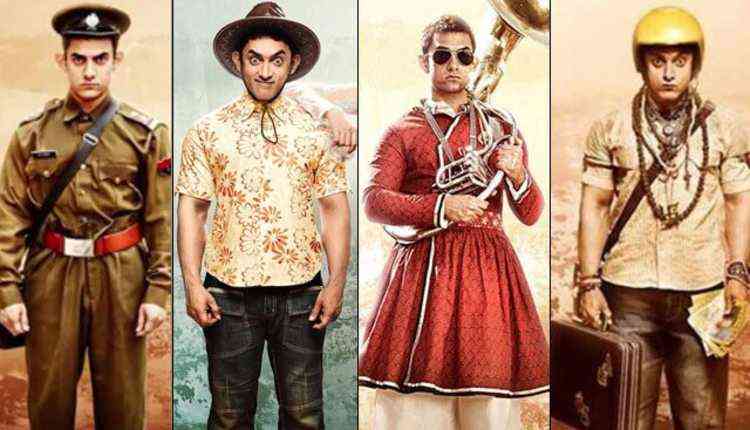 The eighth movie is PK. PK is a complete comedy with proper proportions of pathos and happiness. It's another unique concept based on religions, and it's myths. PK was also released in China and earned a lot of love there. It is the story of an alien who is lost on earth. Right direction by Rajkumar Hirani, perfect performance and sensible comedy. It is a perfect fit for your movie cravings.
9. Phir Hera Pheri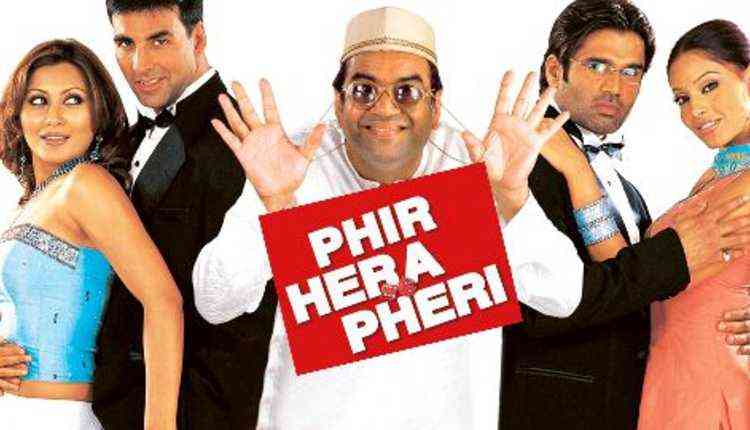 The ninth movie is the Phir Hera Pheri. This movie deserves all the love it has from the audience because of the perfect comedy. A sequel of Hera Pheri, Phir Hera Pheri never disappoints you in comedy even if you watch it for the hundredth time. Paresh Rawal, Akshay Kumar, Sunil Shetty, Bipasha Basu and all the cast of this movie is placed perfectly on their places and justify their character perfectly. It is one of the best comedies Indian Cinema has ever produced.
10. Bajrangi Bhaijaan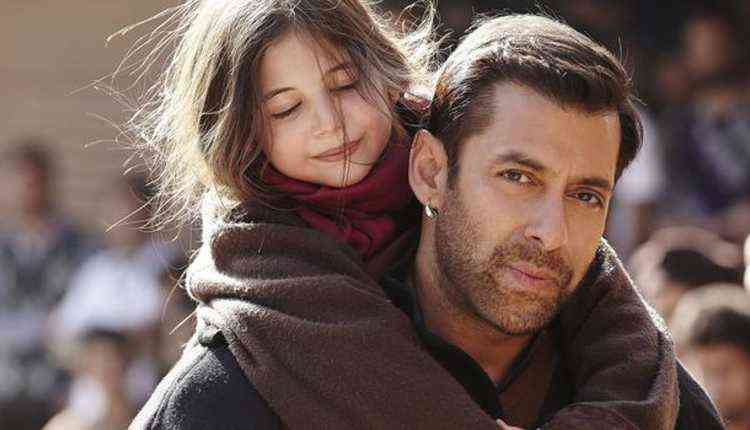 A remarkable movie by Salman Khan, Bajrangi Bhaijaan is a movie full of entertainment and emotions. It can make your eyes full of tears every time you watch it. The story is about a Young Man, Bajrangi, who is a devotee of Lord Hanuman. He helps a dumb little girl from Pakistan to reach her country back after she is lost in India. He tries his best to make her reach her country back. The movie is full of emotions and optimism and displays the true beauty of India, where humanity is always kept first. It's a perfect option for someone who loves to watch the emotional drama. Whenever in confusion about what good to watch, you can always rely on these movies.
This article has been edited and reviewed by Mansi Yadav.