Bollywood: Here is a list of female characters which remained with audience even after movies ended. They ended up being legendary and a source of happiness for millions. Sure, they did not fight terrorists or tigers, but they fought against the world and emerged victorious.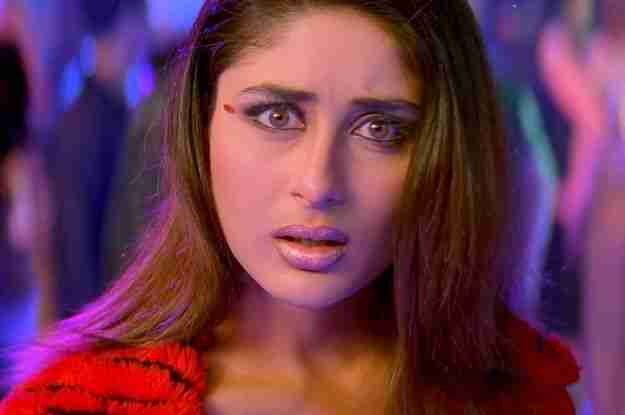 Poo from Kabhi Khushi Kabhi Gum
No one can be as confident, egotistical yet lovely as Poo can be. Her mottos are something to live by in a world that slut shames women, asks them to be subversive and downplays their existence. She did not lose her essence for anyone; not her brother in law neither her love interest changed her. She dealt with everything fabulously, even shoving some sense into the two men around her.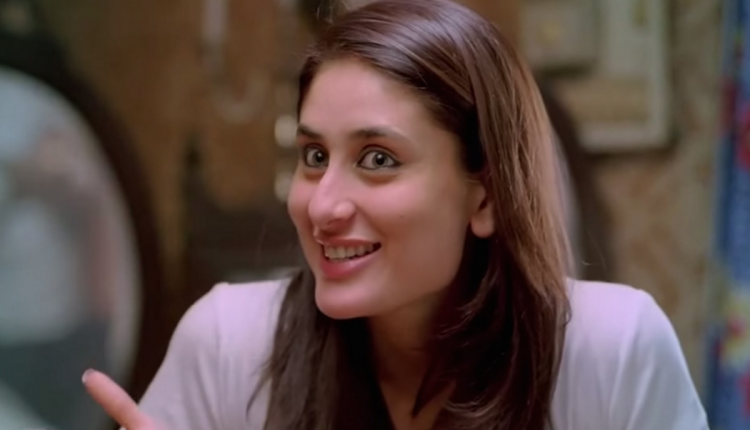 Geet from Jab We Met
Kareena Kapoor once again showed who the boss is with Geet. She outshined Shahid Kapoor, lifting most of the film on her shoulders. Geet could have easily turned out to be an overwhelming character, but Kareena Kapoor had a tight leash on her character. Chatty, happy go lucky and Vivacious Geet turned out to be the life of the movie.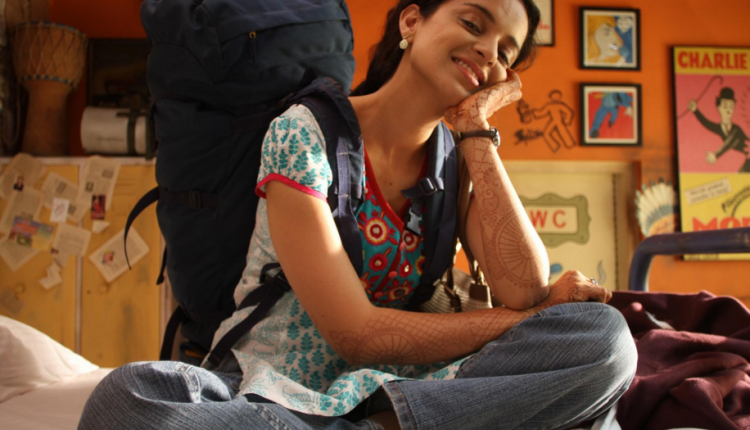 Rani from Queen
Before Kangana Ranuat became controversy queen, she came in news for movies likes Queen and Tanu Weds Manu. Audience had huge expectations from her. Reason being characters like Rani. Born in a conservative middle-class family, she cannot go anywhere without someone accompanying her. The same girl goes out of India on her honeymoon without her husband, after she gets stood up on her marriage day. She comes back, changed and fearless.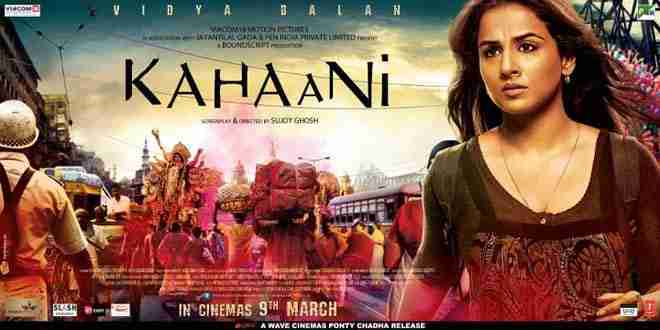 Vidya Bagchi from Kahaani
Vidya Balan had always been the go to girl for characters which require layer. This character wasn't any different. As a woman wronged, Bagchi is ready to prove the idiom — 'Hell has no wrath like a woman scroned'. She proved that if a woman can be Saraswati and Laxmi, she can also be Durga. No one saw the climax coming at them but everyone rooted for her. This made Kahaani stand out among other vengeance stories.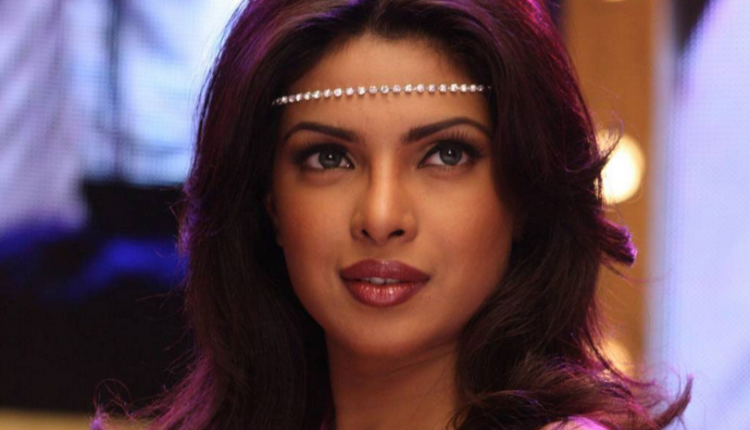 Meghna Mathur from Fashion
Priyanka Chopra — Fashion told the story about Meghna Mathur. A small-town girl with dreams to be a top model. Reality hit her with an unexpected punch, making her fall but she stands up. And she stands up to never fall again. Meghan Mathur could be anyone of us. She is a layered character who keeps us griping at the remote, not daring to blink. Even after the movie ends, Meghna lives in our memories, telling us to fight any adversity falling.
Shonali Gujral from Fashion
If Meghna Mathur rose up, Shonali fell and never rose. Driven to depression by the taxing expectations, she found herself being drug dependent and in a violent relationship with her boyfriend. Despite the predictability of her ending, you cannot help, but root for her. When she ends up being doomed, you feel for her. You want some twist to happen till the end until credit start rolling. Maybe even then you root for her.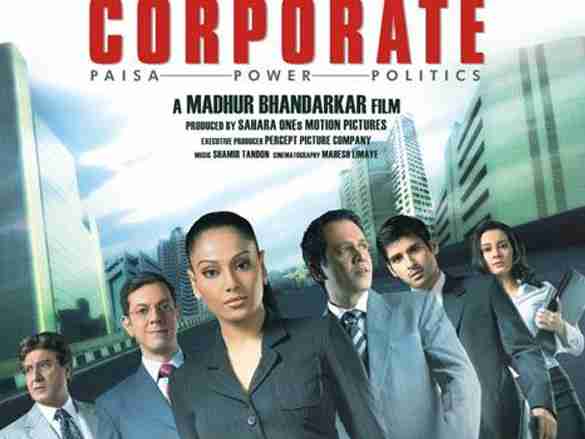 Nishigandha from Corporate
Bipasha Basu showed her acting chops in Corporate. As a woman in men's world, she is forced to chose between her morals and money. She also has to prove herself ten times more than the men around her. A movie far ahead of time, it ended up being swept under the sheet.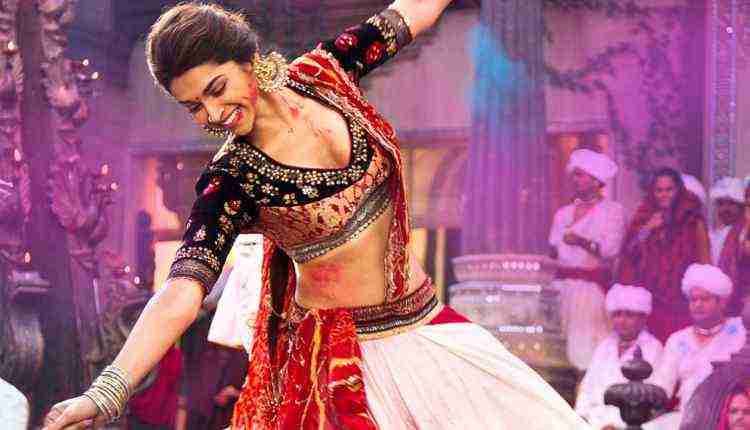 Leela from Goliyon ki Rasleela Ram Leela
Sanjay Leela Bhansali's desi rendition of Rome n Juliet had Deepika Padukone slaying as Leela. It is saying something since her co-star was Ranveer Singh. She added a certain kind grittiness, grace, vulnerability and courage to her character.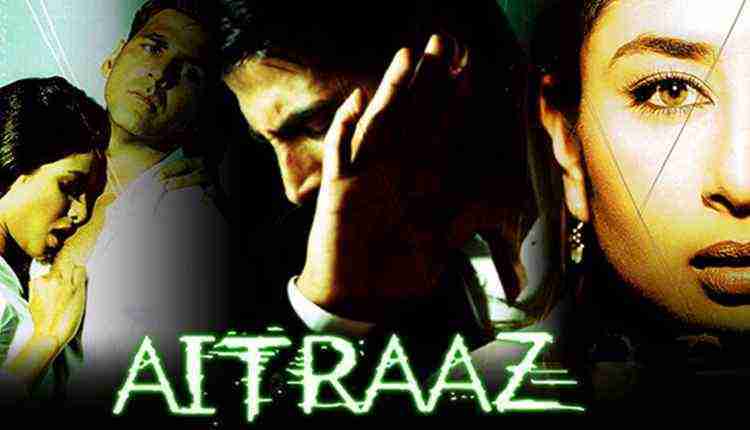 Sonia Roy from Aitraaz
Sonia's character is synonymous with the movie Aitraaz. Power hungry, she married Amrish Kapoor's character, but ended up deprived of love. Then she met her ex-flame and saw a chance. She tried to resume her relationship with him. Unfortunately for her, Raj ended up being too faithful to his wife. Embarrassed, she filed a case against him. Sonia was a breath of fresh air for Bollywood who always showcased its female characters as innocent flowers.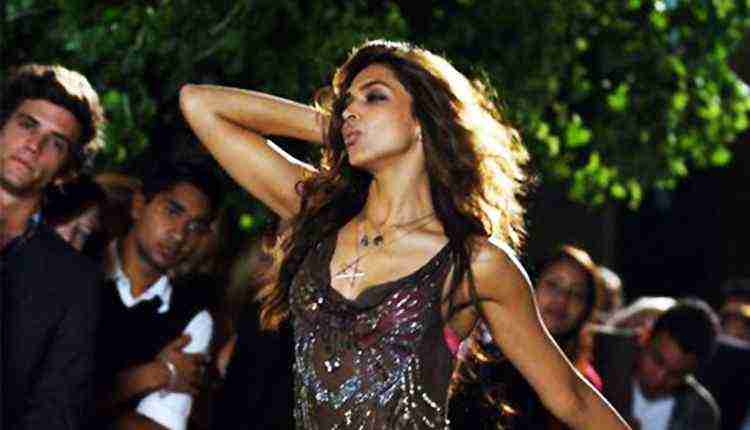 Veronica from Cocktail
Cocktail had its flaws, but one of its strength ended up being Veronica, the anti-pious woman. This character made Deepika Padukone established as a go to actress. Veronica took charge of her sexuality, helped a friend, didn't need parental or peer approval and always stayed true to herself.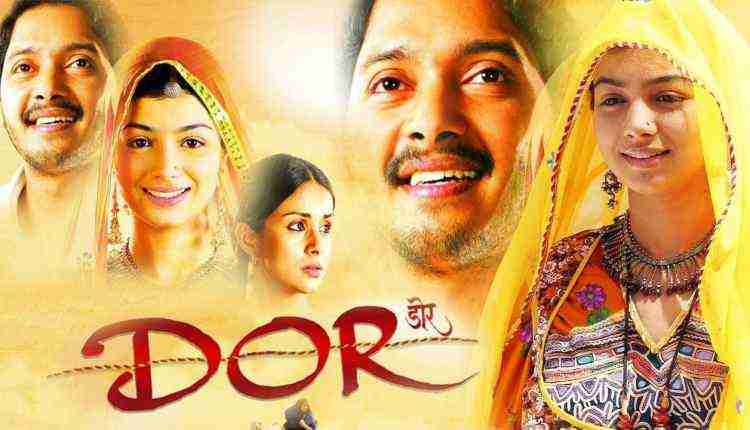 Meera from Dor
Popularly known as a glam doll, Ayesha Takia took a chance with Dor. Meera's a simple girl whose dreams are crushed when her husband dies. Meera is an innocent, spirited, but abiding woman who is suppressed by her dead husband's family. The comes Zeenat who is independent, practical, but cold woman whose husband is convicted for Meera's husband's murder. Zeenat has to get Meera's forgiveness to free Amir. And thus, begins a beautiful, heartwarming film that only Bollywood can create.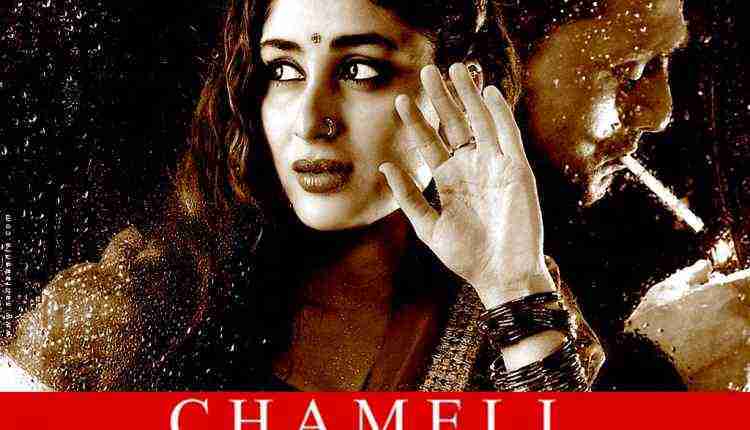 Chameli from Chameli
Chameli's character ended up being a turning point for Kareena Kapoor's character. Aman is first repulsed by her, but as they spend time together, he realizes how she is a victim of time, driven to desperation. Despite all of which, she remains optimistic who believes in spreading happiness around.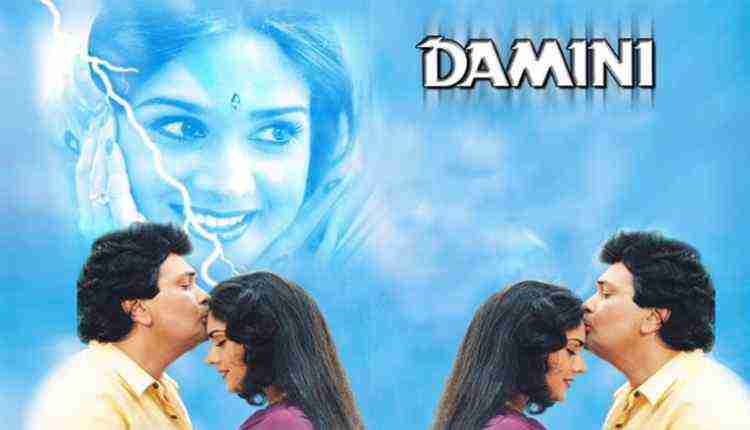 Damini from Damini
The movie is considered as one of the best woman centric films in Bollywood. It is about Damini who saw her brother-in-law raping their maid. When her husband fails to help the maid and the maid dies, she goes against her husband's family to testify against them.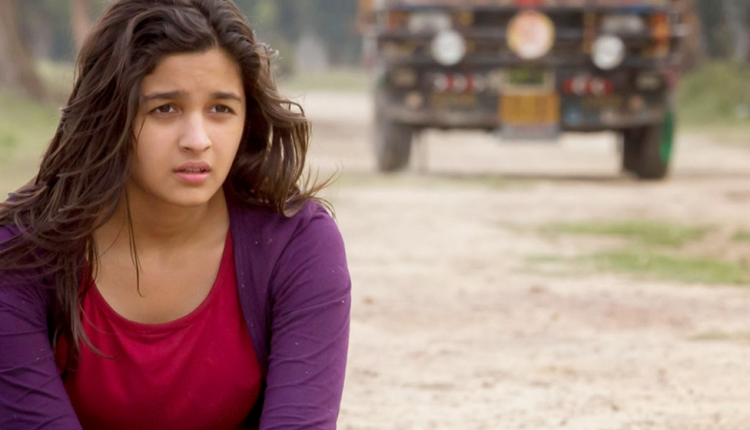 Veera from Highway
Alia Bhatt of Student of the Year made the audience think 'oh, she is cute' but no one expected much out of her. They thought her to be just another pretty face. She proved them wrong with Highway's Veera. A girl suffering from trauma of sexual abuse by her own uncle, asked to shut up about it by her parent, she finds some solace in Mahaveer, her kidnapper. Who is then killed. She brought emotions to her performance, surprising anyone who laughed at for being 'stupid'.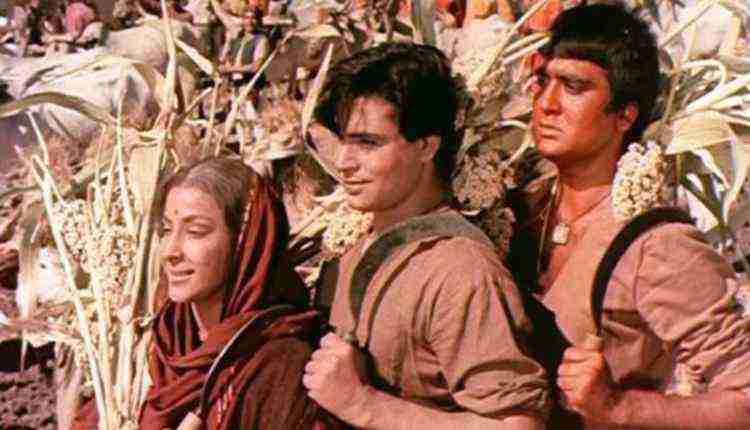 Radha from Mother India
In the absence of her husband, Radha struggles to raise her son. The movie title allude's to Katherine Mayo's book 'Mother India' which vilified Indian Culture. Radha's character has been seen as a representation of a woman who reflects high moral values about being a mother as well as woman.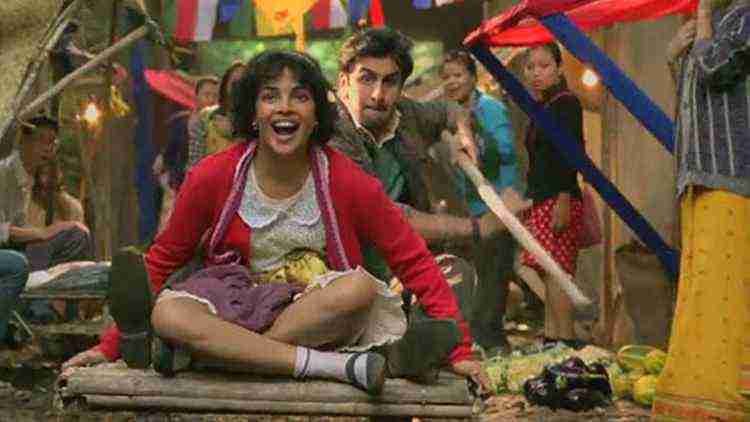 Jhilmil from Barfi!
Priyanka Chopra has shown countless amount of times her ability to excel in the acting department. She can battle it out with a lot of actors and come out at the top. She brought a certain kind of innocence to Jhilmil. Everyone rooted for her character to get a happy ending. Two names synonymous with the movie is the titular character and Jhilmil herself.