Smartphone has became the life of our generation. It is true that not only for our generation, but for all other generation from younger to older people are now using smartphone and are spending so much of time on switching between different applications. Smartphone has made our lives easy and through digital connectivity we are now doing all our work through click of a button. We don't need to go out and stand in queue to book our tickets and pay bills as everything is done through apps by the click of a button.
Apps is useful in many ways as well as help us to spend our spare time. They are funny as well as relaxing and as it mentioned before, not only the younger generation, but also the other generation are using the apps to spend their time. In short from movies to games, to food to cinema, to study books to booking flights everything is now become easy by apps. From grocery shopping to pay your panpuri wala, you can do everything by apps. It is true that apps are evolving and making our life easy.
Here are the lists of 10 Funny Smartphone Apps which is presently popular among all age group and and has large users:
1. musical.ly
The bio of this app says it is a global short video community, here one can lip synching with famous songs and give expression and can deliver famous dialogue of different movies. It is a road towards fame and you can become instant star if your short video is liked by your followers. Interestingly, this app is growing popular not only to the young generation but also to other generation and the videos in this app are proof of it. A great way to spend some time and show the talent.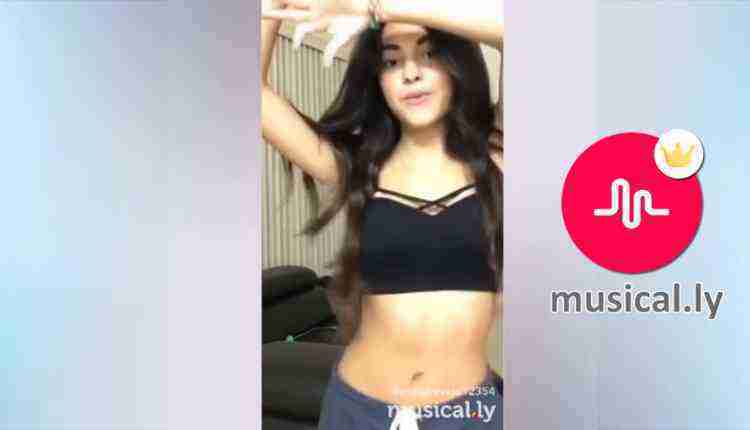 2. Sing! by Smule
Another apps that are used by all generation people, to sing karaoke in their phone. For all those music lover and the aspiring singers and for music enthusiasts this is very popular mobile apps and here you can find thousands of song in different languages. And here also you can see, add studio audio effects to give professional touch. You can also sing duet with the artist and add filters.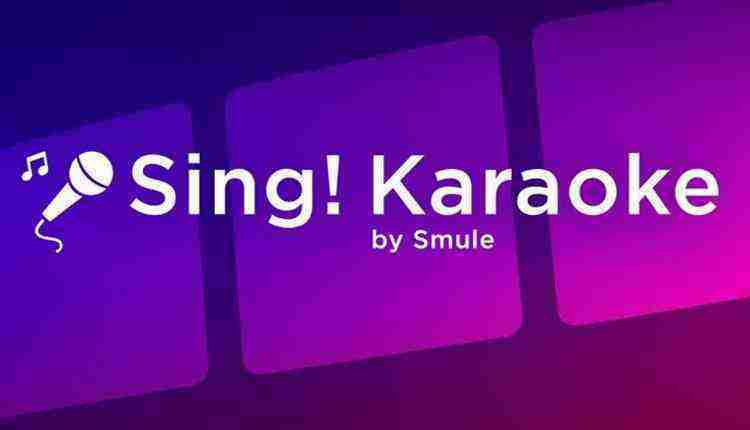 3. Vigo Video
This is also a short video fun apps and a great way to make video and spend some time. On 15 seconds video you can also win some cash prize. There are also editing tools from which you can edit your videos. This can also make you a star by your video. There are effects to be add on video and also one can add music to the video according to their choice. Surely interesting with cool features.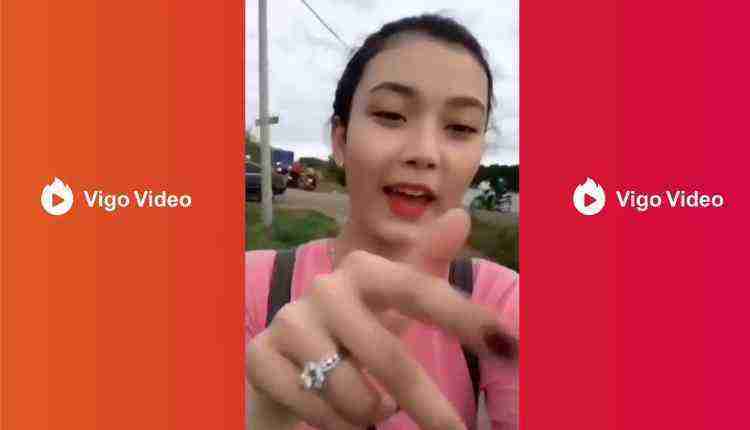 4. Face Camera- Snappy Photo
This is basically a funny apps for all generation. As the name says you can add different types of funny filters. Here one can choose from varieties of faces and use them on their own face. One can also get different types of expressions. Here one can also swap face to look funny. Especially, when you have a smartphone with different face in apps, you can spend hours by trying different funny faces.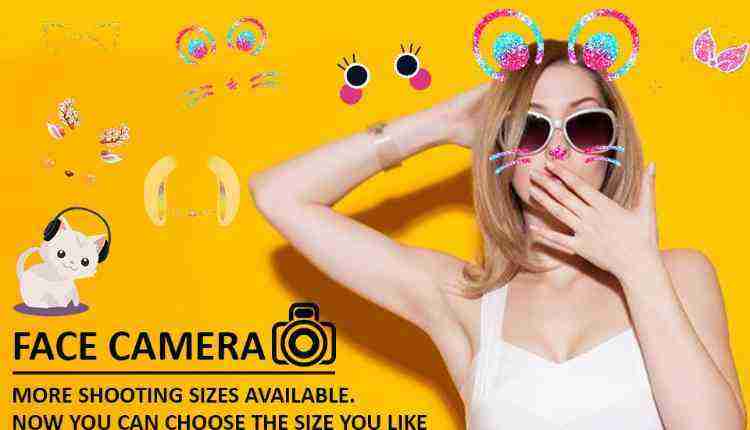 5. 9GAG
With 9GAG you can enjoy memes and share a good laugh. 9GAG consists of  best funny pics, gifs, videos, gaming, anime, manga, movie, tv, cosplay, sport, food, memes, cute, fail, wtf photos on the internet! So one can spend hours on internet during long journey of travel or of waiting and can share a good laugh with family and friends.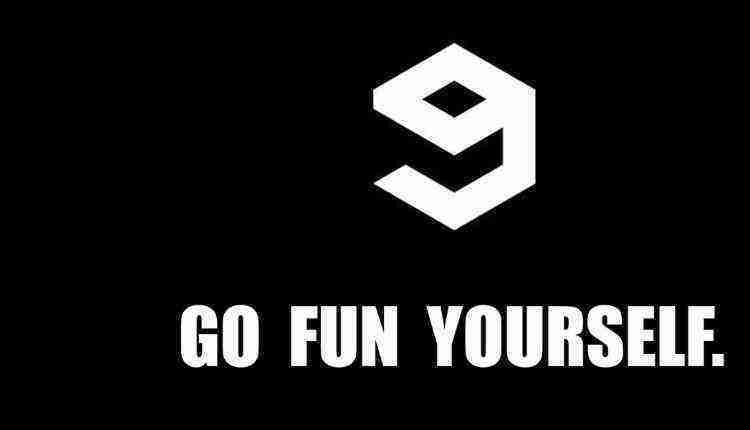 6. Voice Changer
Share a good laugh with family and friends, this apps is must use. It is one of the most funny apps and people of all age can use it. You can record a voice or can use a voice that was already recorded in mobile, then you can add effect to it. You can use effects like robot, chipmunk, child, old man, martin, chorus, bee, nervous, drunk, church, telephone, devil, big robot, alien, fan and underwater etc.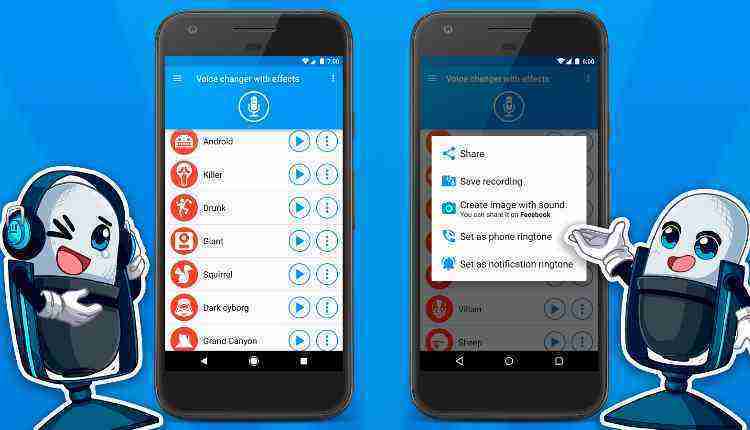 7. StarMaker
Star Maker is also short video maker and karaoke playing apps. Where you can sing your favorite songs and can share with others in the apps. Also there option for sing with with favorite artist. There are also features like chorus in the karaoke of this apps. The apps used to add never cover and hits everyday so the users can choose from their favorite songs and enjoy their time on this apps also the talent.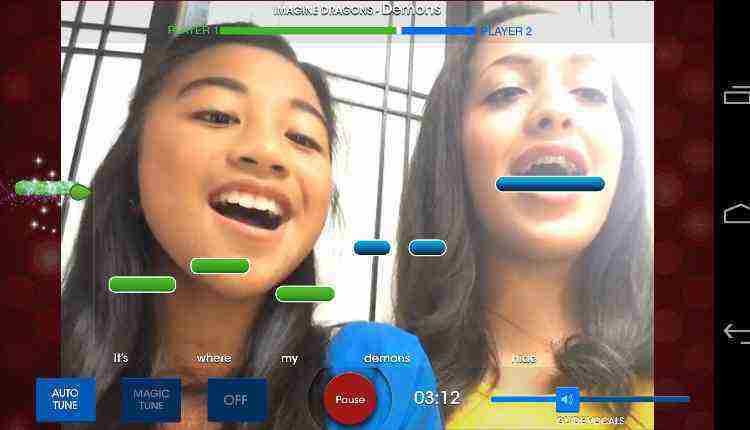 8. Bigo Live
This is a live streaming apps where one can broadcast oneself with thousands of community outside. Here you can go live and shoot music, video, food and travel and share with others. The short live streaming video also helps to connect to nearby. You can also watch live streaming of different videos around the world and enjoy. There also option for multi guest room and game streaming. Also, here one can received gifts by followers and can exchange them for cash.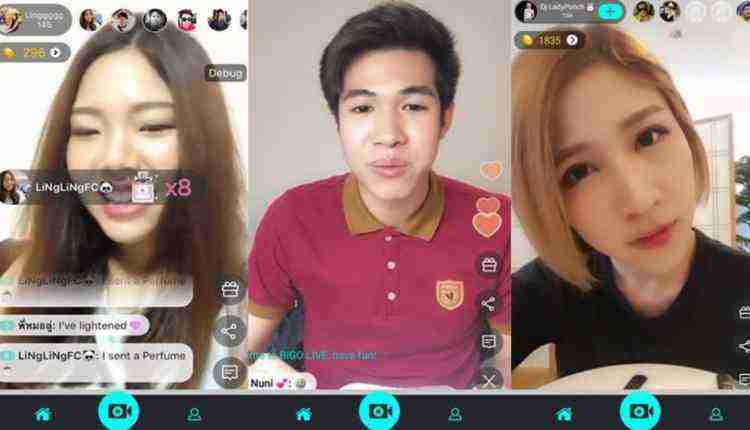 9. Dubsmash
Once this apps have become so much popular in social media and everyone was shooting their video on this apps and this is one of the funny apps and usually people of all age group love using this apps. Here people can make lip sync video and share on social media. Lip sync from favorite movie dialogue, or dialogue of favorite actors. There are also sounds and music to add. After the video one can also add special effects, text and stickers to video before sharing with friends and social media.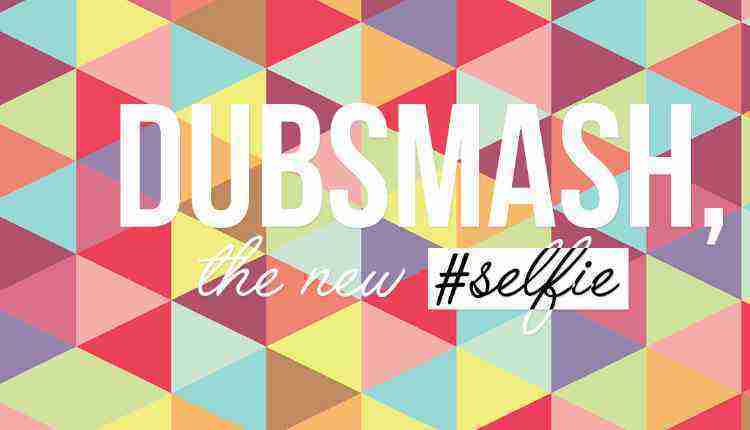 10. Bitmoji
Bitmoji is very funny and emoji creating apps where one can create personal emoji and cartoon avatar to share with any social media apps. There are also huge library of stickers to choose from. So creating Bitmoji with friends and family can be funny and hilarious too.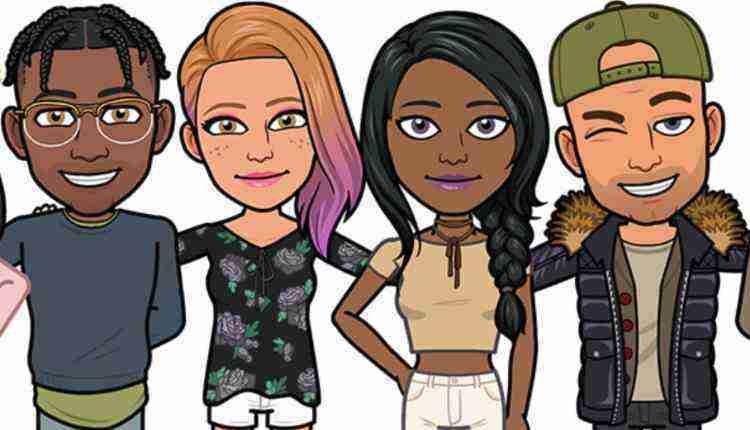 You can also find the avatar keeping tracks with latest memes and things that going viral on internet. So from children to elders all can enjoy this funny apps.