Bollywood always gives us films based on a true incidents of historical importance or about some great events and personalities based on Indian History or biopic of famous personalities. Also, Bollywood gives us films which are based on inspirational stories of the people and we got films like Padman or Airlift. If we count on the number of films that Bollywood gives us based on true stories the list will be never ending. Biopic and History can also be describe as Bollywood favorite child, as in the recent years we have came across lots of Biopic based on famous personalities.We also expect that there are more number of biopic to come in following years.
Here are the lists of 12 upcoming Bollywood films based on true stories, incidents, history and biopic of famous personalities, that are likely to hit the nearby either in 2018 or in 2019.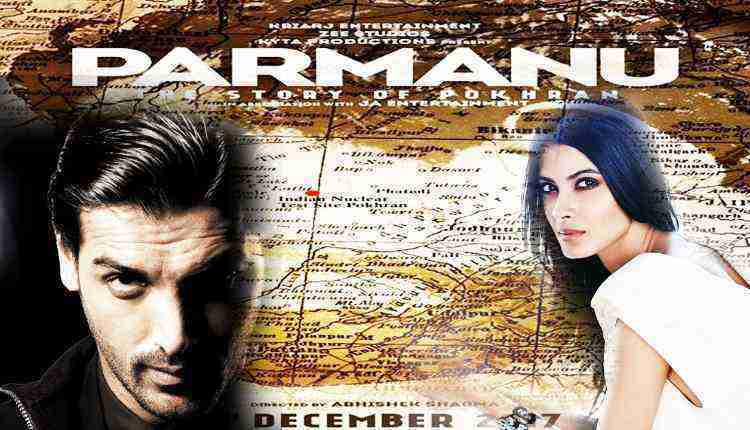 1. Parmanu: The Story of Pokhran
We all remember the eventof Nuclear Bomb test explosion that was conducted by Indian Army in the year 1988 at Pokhran Test Range. The film is based on this event and John Abraham, Diana Penty and Boman Irani can be seen in the main roles of the films. The film is stated to be release on May 2018 and its directed by Abhishek Sharma and produced by Zee Studios, JA Entertainment and KriArj Entertainment. A movie based on one of the important events of Indian History.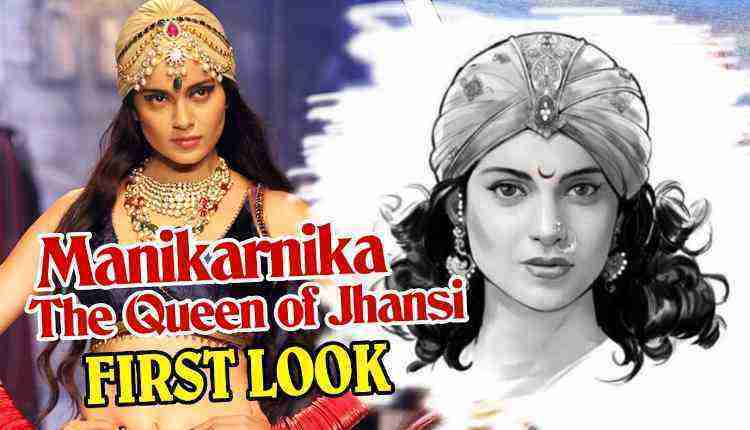 2. Manikarnika: The Queen of Jhansi
Another epic biography that is based on the life of Rani Lakshmibai of Jhansi. One of the most popular figure of History known for her courage and valor. The film will show the Indian History and her role against British rule andthe Revolt of 1857. Kangana Ranaut is portraying the protagonist in the film and we can expect the film tohit the nearby theatersaround August of this year.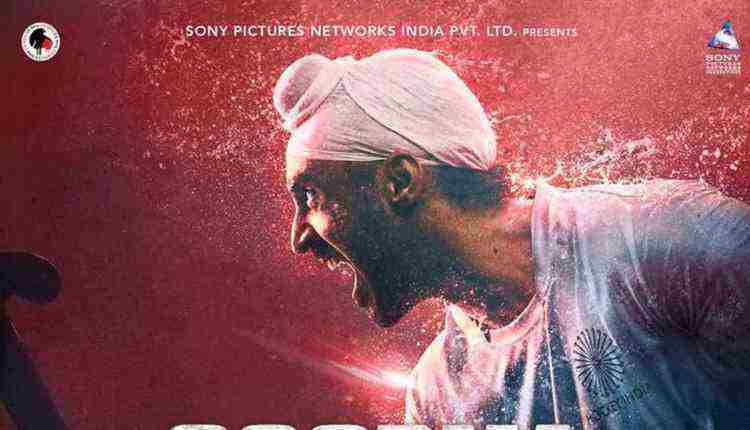 3. Soorma
Sandeep Singh is Indian professional hockey player and also the ex captain of national team of hockey. He currently hold DSP rank in Haryana Police. It is based on his inspirational story as he was paralyzed and wheelchair-bound for two years after an accidental gunshot injured him in 2006 but make a comeback in 2008. It is schedule to release on June 2018 with Diljit Dosanjh and Tapsee Pannu in the lead roles in the film.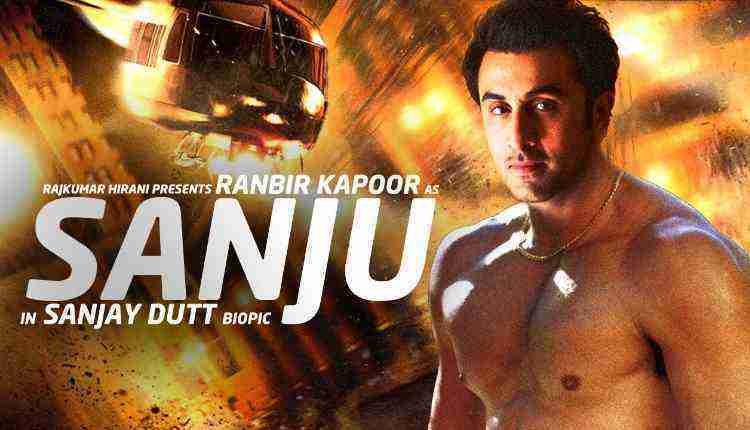 4. Sanju
Another biopic of this year. The story isbased on the life of actor Sanjay Dutt, and Ranbir Kapoor will be seen portraying the main character of the film. The film is set to be released on June, 2018. It iswritten and directed by Rajkumar Hirani and produced by Vidhu Vinod Chopra. The film also consists of other actor like Sonam Kapoor, Dia Mirza, Karishma Tanna, Manisha Koirala, Anushka Sharma.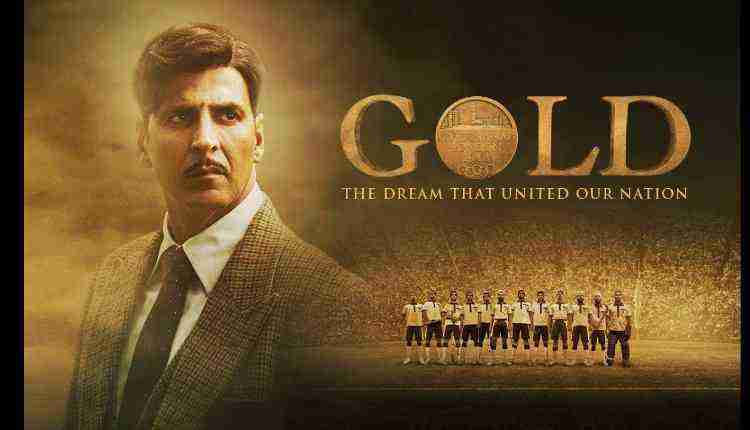 5. Gold
Its is a sports drama based on the true incidents of India winning its first Olympic Gold Medal in hockey just after the independencein the 1948 Summer Olympics.The film is directed by Reema Kagti and is produced by Ritesh Sidhwani and Farhan Akhtar. The best part of it that the film is set to be released on 15th August of this year. Akshay Kumar in lead role as Sri N. N. Mukherjee.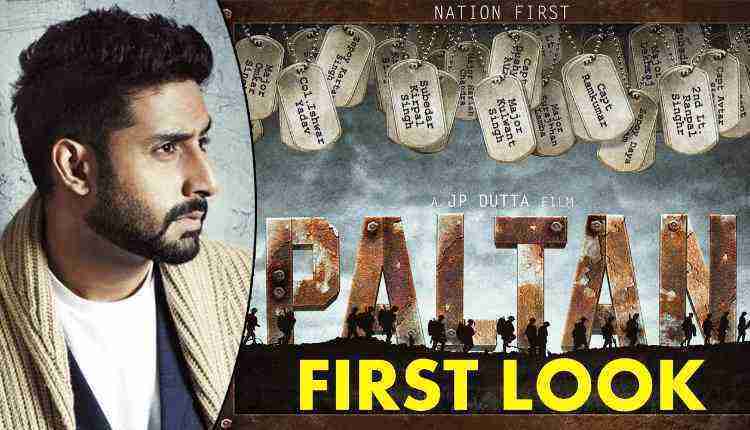 6. Paltan
Paltan is based on 1962 Sino-Indian War and is a war drama based on real incidents. It shows theNathu La and Cho La military clashes of 1967 after the Sino Indian War of 1962.The film is directed and produced by J.P. Dutta. It is set to be release on September of this year. The actor who have played the lead role includeJackie Shroff, Suniel Shetty, Harshvardhan Rane, Arjun Rampal, Sonu Sood, Esha Gupta.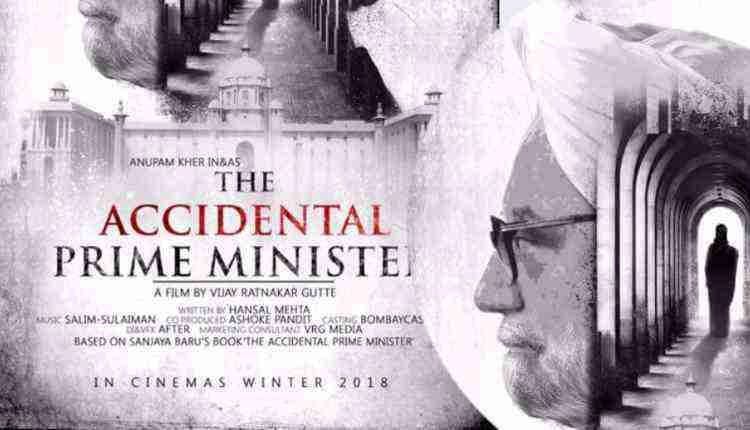 7. The Accidental Prime Minister
The Accidental Prime Minister will be based on our former Prime Minister Manmohan Singh. He was economist as well as politician and the film is based on him. The film is directed by Vijay Gutte and is based on Sanjay Baru's book named as 'The Accidental Prime Minister'. The film is scheduled to be released on December of this year.Anupam Kher will be seen portraying the role ofManmohan Singh.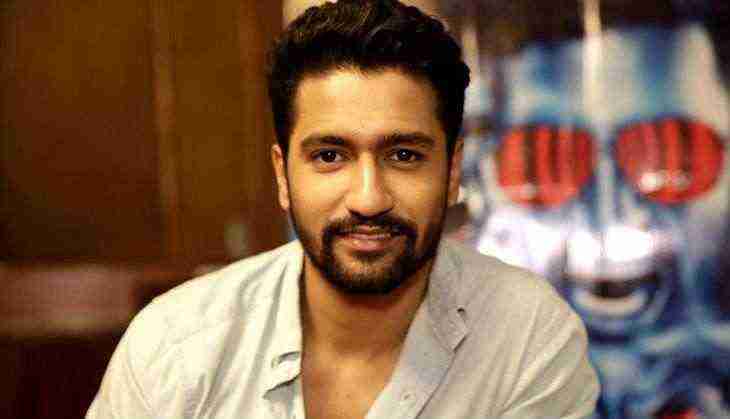 8. Uri
The film is based on 2016 Uri Attack. The attack was followed by surgical strike by Indian Army, across the (LoC) in Pakistan-occupied Kashmir (PoK). Vicky Kaushal will be seen in the lead role in the movie as commander in chief and movie will be directed by Aditya Dhar. It is expected to be release on September of this year.It will be produced by Ronnie Screwvala's RSVP production.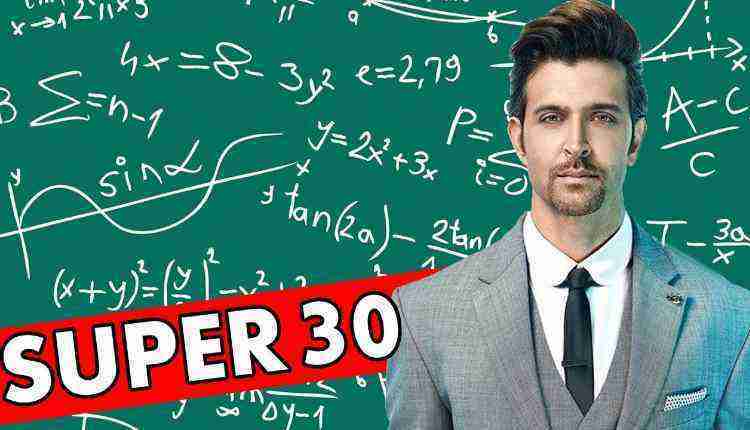 9. Super 30
Like Padman, here comes another inspirational story of Anand Kumar of Bihar and his educational programme called 'Super 30' . He mentors students from economically backward sections for IIT-JEE,examination. His works is recognized in several International forum. Here we will see Hrithik Roshan playing the main character of the film Anand Kumar. The film is schedule to release by January next year.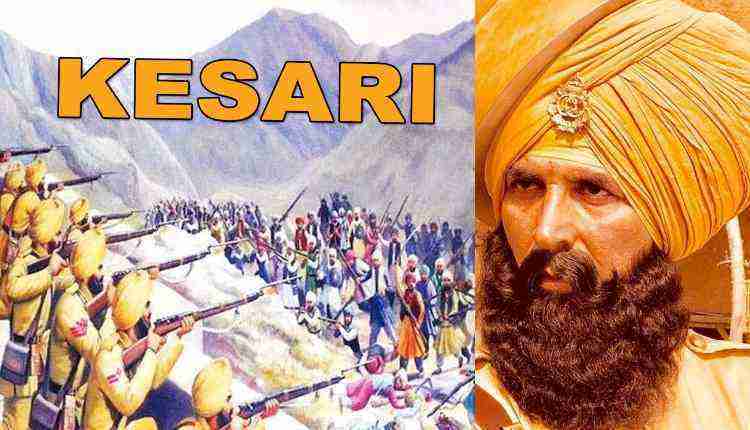 10. Kesari
We will see another film based on history, the story is based on the battle of Saragarhi of 1897, between the Sikh soldiers of the British Indian Army and Pashtun Orakzai.In the incident an army of 21 Sikhs fought against 10,000 Afghans. Here Akshay Kumar and Parineeti Chopra will be seen in the lead roles. The film is directed byAnurag Singh. The film is expected to release on early of next year.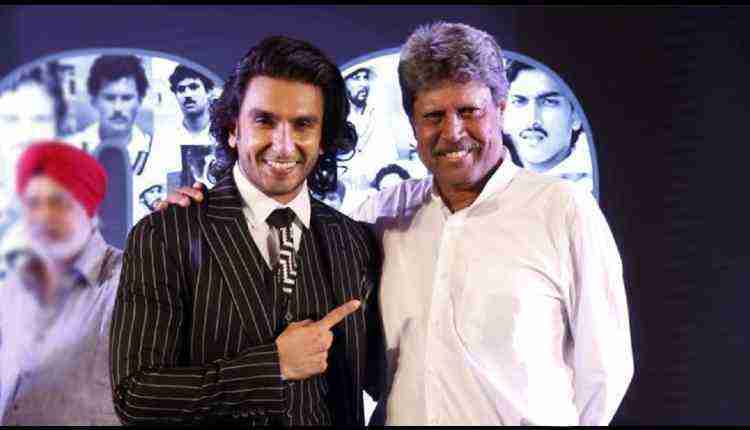 11. '83
Bollywood has given us biopic on life of cricketers and other sportsperson. Also in 2018 we will see many sports drama. The story of '83 is another sports film we will see which is based on India's historic victory at 1983 World Cup at Lord's Stadium, England. It is expected to be release y April next year. Ranveer Singh will be seen portraying the character ofcricketer Kapil Dev and the film is directed by Kabir Khan.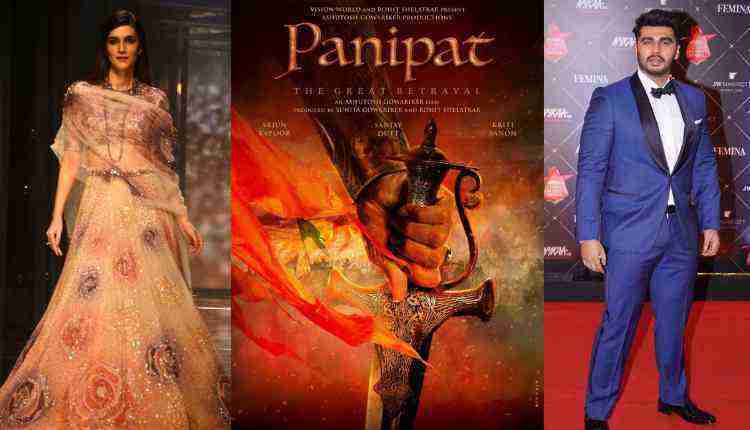 12. Panipat
Based on The Third Battle of Panipat that took place on 14 January 1761 at Panipat between the Marathas and Afghans, Ahmad Shah Abdali supported by allies Siraj ud Dulah and Nawab of Awadh.The film is directed by Ashutosh Gowarikar and the actors in the lead role Arjun Kapoor, Sanjay Dutt and Kriti Sanon. We will expect to see this film by next year winter.