It's winter, temperature has already started to drop in few states of India. Also winter is a season of Holidays, Christmas, New Year and celebrations along with series of fashion to follow like woolen coats and jackets, socks, mufflers, caps etc. Winter is also the best time to travel and those who love mountains, they will  surely enjoy the snowfall. Winter also means that there are availability of fresh winter fruits and vegetables in market and when it comes to Indians, they are best to try new recipes and innovation in cooking. Winter is all about food fun and travels.
Here are the lists if 5 mouthwatering dishes across India, which are better known as winter special dish and is enjoyed by people all over the country.
1. Sarson da Saag
This is the top most favorite dish of India during winter, mainly originated from Punjab but is preferred by Indians all across the country and is one of the most popular winter dish of India. Sarson da saag is made up of mustard leaves, spinach leaves, radish leaves, bathua leaves. It is very useful winter ingredients as it contains rich anti oxidant and other nutritional minerals. The leaves are prepared with adding other Indian spices and is usually served with Makki di roti or Indian maize flatbread. The toppings are usually done with butter for great taste.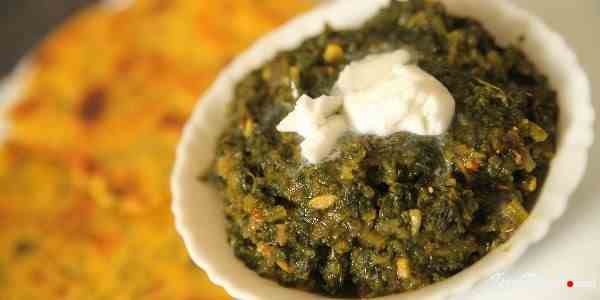 2. Methi Paratha
Methi is fenugreek and Paratha is fried Indian flatbread. So, the Indian fried flatbread is made using fenugreek seeds, this is yet another winter favorite dish of the country. First of all methi has several health benefits from controlling diabetes to reduce in cholesterol. It also act as anti cancer agent, when methi mix up with fried flatbread it becomes combination of taste with benefits. What is better than having Methi Paratha, which provides both heath and taste in the chilling winter. In winter it can be taken with coriander dips.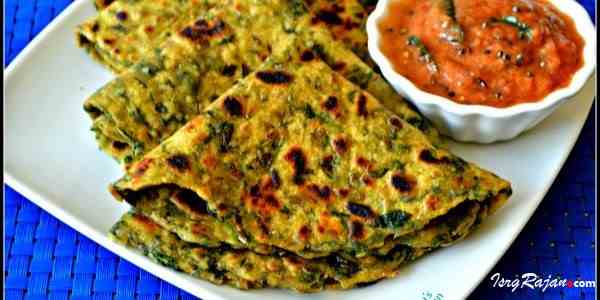 3. Koraishutir Kochuri
Nothing is more better than having hot Koraishutir Kochuri as breakfast in the winter mornings, it is full of taste and turn on moods to get ready to work in winter morning. It is Bengali Peas Kochuri, Kochuri is stuffed fried small flatbread. So this recipe is made by stuffing peas inside kachori made up with flour. It is usually taken with potato curry or with another winter vegetable cauliflower with potato curry during winters days.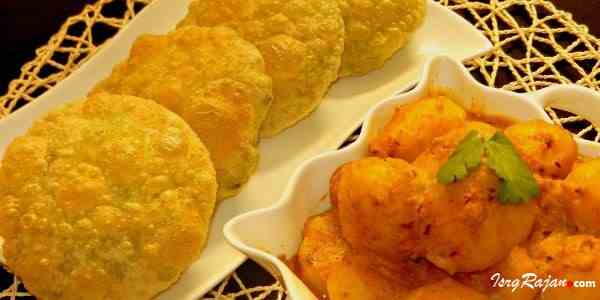 4. Gajar ka Halwa
It's an Indian dessert without which the winter remains incomplete Gajar ka halwa is Indian dessert that is made up with carrot. Here the carrot is grated to make the dessert with milk, ghee, khoya, cardamon etc. The recipe is not only tasty but also very easy to prepare. The toppings are usually done with almond, cashew or raisins. Carrot is one of the vegetables with great nutritional benefits but when it prepared with halwa it add taste with benefits. For chilling winter days it helps to give energy.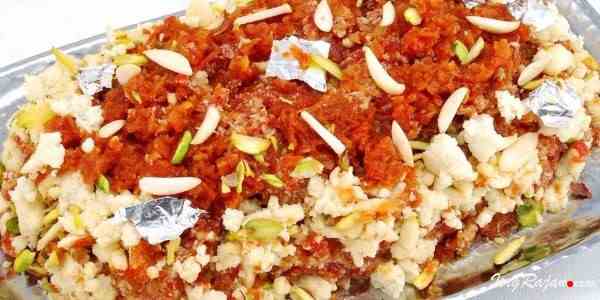 5. Nolen gurer misti
It is usually date palm jaggery, locally known as khejurer ros in Bengal and in almost every Bengali desserts date palm jaggery is added during winter season to add best to its taste and everywhere around the market there is availability of date palm jaggery which is usually used to sell in earthen pot. Misti is usually the desserts or the sweet dish, so as every dessert there is a add of nolen gur or date palm which adds extra taste. It is usually used to made rice pudding, rasgolla, patisapta, sandesh, yoghurt and every deserts of Bengal. Date palm jaggery is also proved to the great benefits for heath and is cure for many health problems.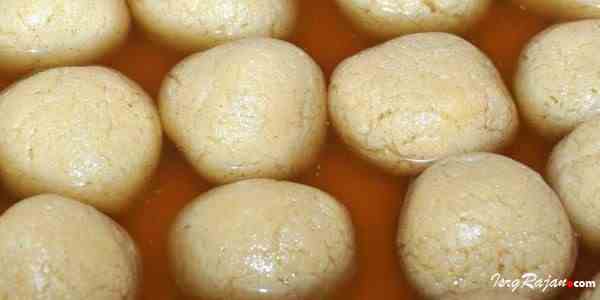 6. Undhiyu
This is a mixed vegetable dish and is from Gujarat. It is one of the most famous winter dish in the state of Gujarat. It is especially made with winter vegetables like yam, ivy gourd, brinjal, fenugreek leaves, parsley etc. This is a vegetable dish, and made up of combination of several vegetables which have their own individual nutrients value. So, this recipe is a must try dish if anyone in Gujarat in winter.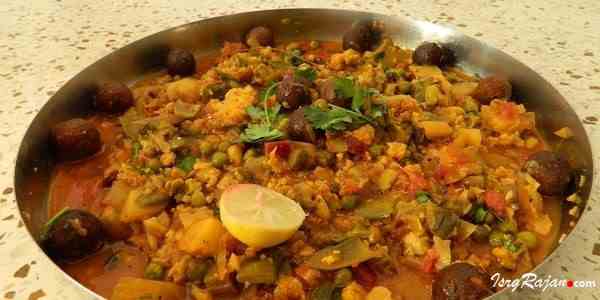 7. Gobi Pakora
In winter, there is nothing better than having hot tea or coffee along with crunchy snack. Pakora is deep fried crunchy snack of India and Gobi is cabbage. It is prepared by mixing gram flour, corn flour with mixture of other Indian spices and deep fried in oil. It can be served with dips of winter vegetables or tomato sauce. So, it is no doubt that this winter recipe is mouthwatering.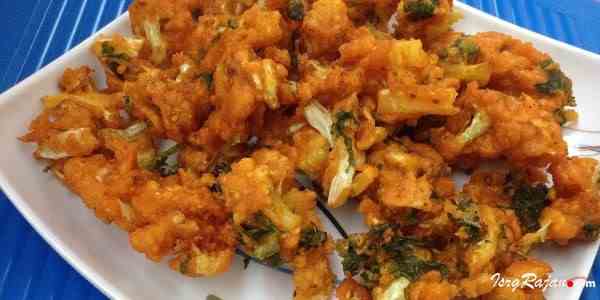 8. Aloo Shalgam Pyaz Ka Shorba
Winter means availability of lots of fresh vegetables in market, shalgam is turnip that is found in winter, Shorba is soup, so soup that is made up with potatoes and turnips. The recipe to made this soup is very simple as it include turnip, potato, ginger, garlic, etc. Sometimes turnip can also used to make curry with potatoes and green peas which can be ate with Indian flatbread.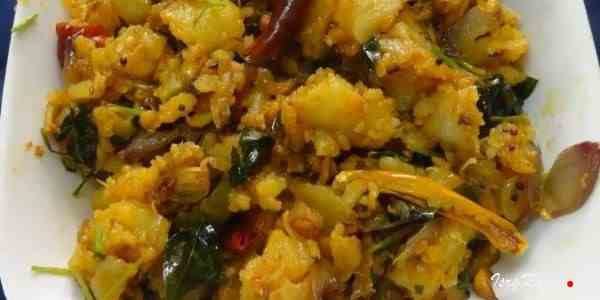 9. Mooli ke kofte
Another mouthwatering winter dish of India, made with winter vegetables. It is made with radish, especially this is a mouthwatering radish gravy. The ingredients that is used to make this dish include gram flour, grated coconuts, peas, peanuts etc. The gravy can be made up of tomato, onions, cashew and by using Indian spices and seasonings.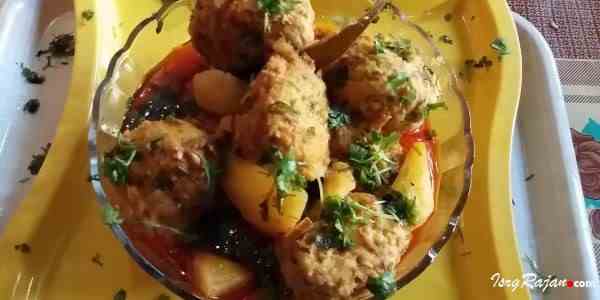 10. Gajak
It is a dessert that comes from very small towns of Madhya Pradesh and it is very popular winter dessert there. It is made up of sesame seeds, groundnuts and jaggery. Not only in Madhya Pradesh but now it popular in South India and other parts of the country. Gajak is now not only favorite in India but the gajak originated from Mahya Pradesh now being exported to all parts of the world.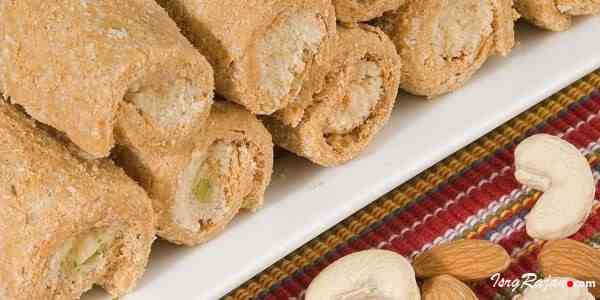 So, what are you looking for? It's time for winter and to try some delicious dishes or dessert across the country.