Instagram Reels popularity in India is off the charts. Its popularity is something which, unlike other apps, is not going down but inverse. The popularity and use are increasing day by day, and more and more people are using it now.
You can find many female candidates in such videos as dancing, singing, cooking or performing any other activity. It's a pretty tricky task for a girl to decide what to wear and when shooting videos, it becomes more difficult as well as vital as you will now be showing it to the whole world. The number of dresses available for a girl to choose from is infinite even though there is a little try.
The 17 Best Stylish and Trending Dresses for Reels, Chingari and Dubsmash are:
1. Floral Dress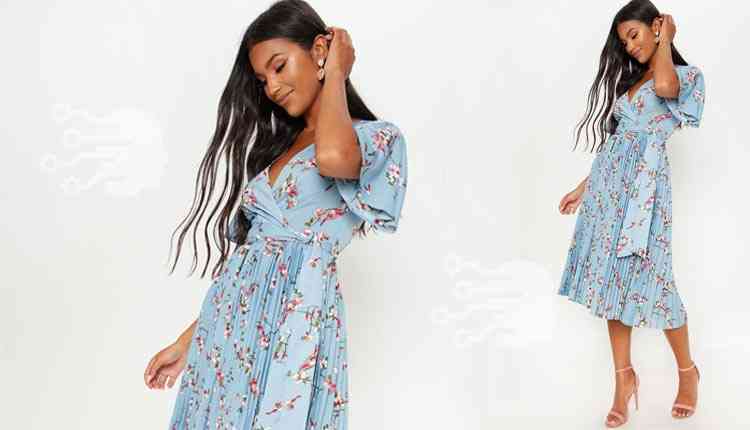 A floral dress is something which never goes out of fashion. As the temperature roses, so is the demand for floral dresses. In Instagram Reels videos, they provide a decent as well as appealing look to the performer. Don't miss the Apps to help you build a better Instagram Profile.
2. White T-shirt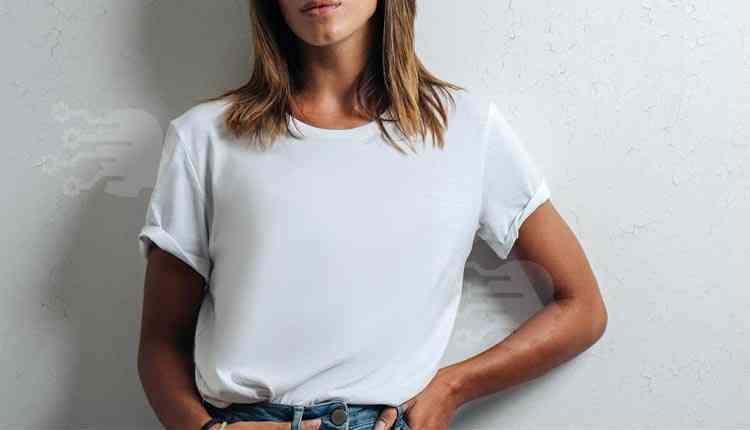 A white T-shirt is a perfect partner for almost all of the bottoms. They are pretty popular in Instagram Reels videos as well. They can be worn with blue and black jeans, denim shorts and skirts, with or without a jacket or shrug. They are on-demand for Instagram Reels videos as you can create plenty of styles just with one T-shirt.
Also, read Instagram Reels: How to use it and make the best out of it.
3. Costume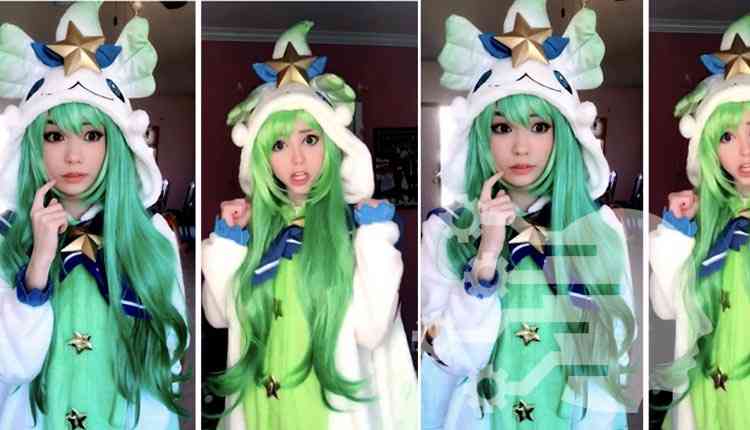 Costumes are pretty popular on Instagram Reels nowadays. They are a means of full entertainment. Girls dress as Captain Marvel, Batgirl, Wonder woman or any other character. They can also dress like a Barbie or Disney princess. It's all fascinating as well as entertaining.
4. Crop top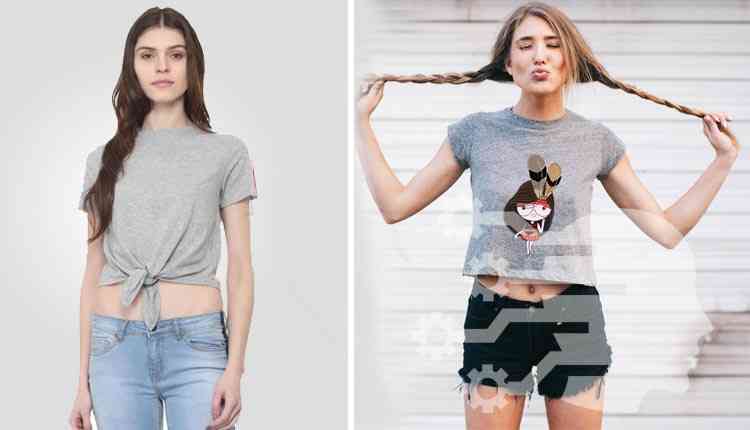 Crop tops are a trend nowadays. A girls wardrobe always consists of crop tops. So how can one stay away from crop tops in Instagram Reels videos? They provide you with a sexy, appealing and stylish look. This is some clothing every girl loves to be a part of. From ruffled to simple, from printed to solid, you can find them in videos everywhere.
5. Off-shoulder tops
Off-shoulder or cold shoulder tops come in several varieties and are highly popular among the girls making Instagram Reels videos. The best thing about these types of tops is that they are available in different styles, and every top appears different. If you're willing to show off your beautiful neck, shoulder and chest, then these tops are the best.
6. Denim shorts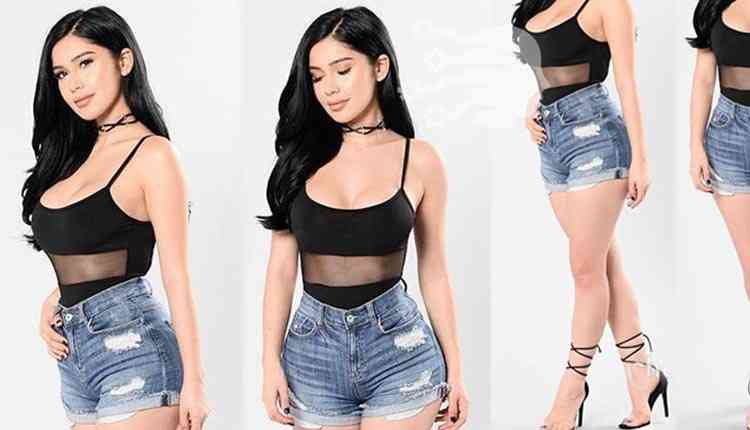 Denim shorts or hot pants are trendy on Instagram Reels as they provide a sexy and appealing look to the performer. They become convenient if you are willing to flaunt off your beautiful legs. They are also a part of clothing that girls like to wear pretty much. Also, see 23 Everyday Stylish Indian Fashion Ideas For Women and Girls.
7. Ruffle skirts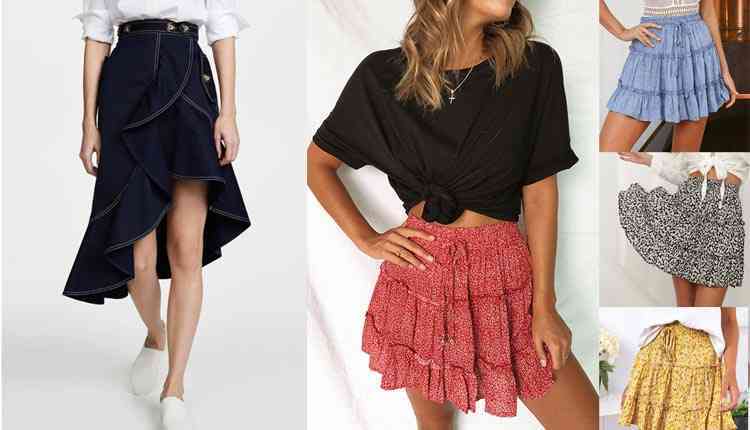 Ruffle skirts can be paired up with almost anything, from t-shirts to tops. It looks exceptionally graceful, especially when dancing. That is why it is quite popular among the girls making dance videos in Instagram Reels and others as well.
8. Denim jackets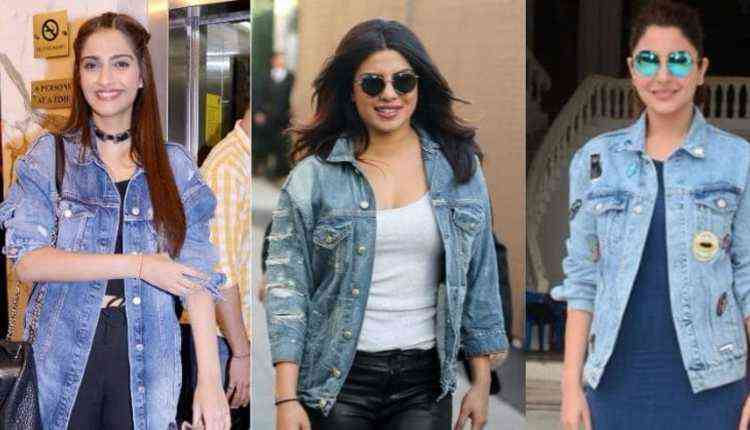 Denim is forever. No matter what the era or season, denim is something which never goes out of fashion. Denim jackets are widely used in video makings in Instagram Reels. They can be worn simply with tank tops or over any dress or a plain t-shirt. Their versatility and stylish appearance is something which attracts most of the people towards it.
9. Denim skirts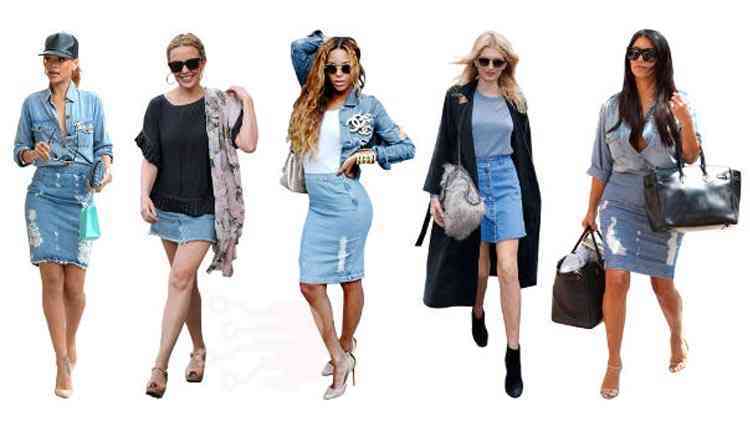 Totally like denim shorts, denim skirts are also equally popular when it comes down to fashion. They are freely worn by girls making Instagram Reels videos as it gives them a stylish look. And a girl wearing a denim skirt always stands out when compared with others.
10. Black tank, top and blue jeans
A simple black tank top, when paired up with blue jeans, can transform your look completely. Its stylish diva look is something which made it extremely popular among the Instagram Reels girls.
11. Kurti
When it comes to traditional wears, no one can beat the craze for Kurtis in this generation. It is also seen in abundance in Instagram Reels videos as well. Especially if one is making Instagram Reels video which revolves around family drama. A short or long one, both of them are crazily used.
12. Salwar suit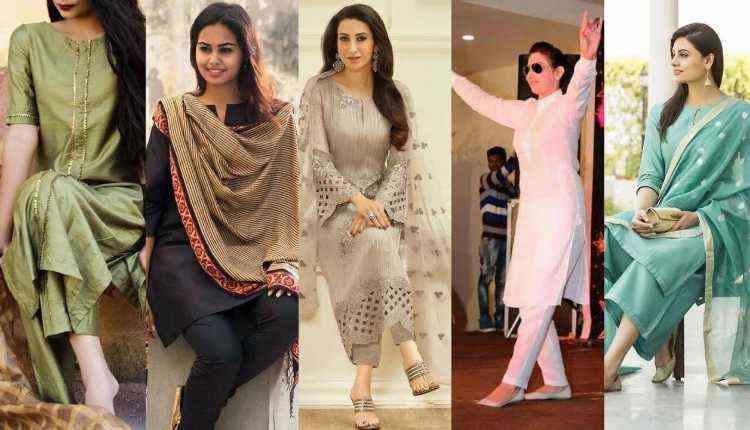 One step above transformation of a Kurti is a salwar suit. Videos, including families, mostly have ethnic dress codes, and a salwar suit is mandatory. It doesn't just give a girl a desi look, but it also looks fabulous and enhances the beauty of the wearer.
13. Tank tops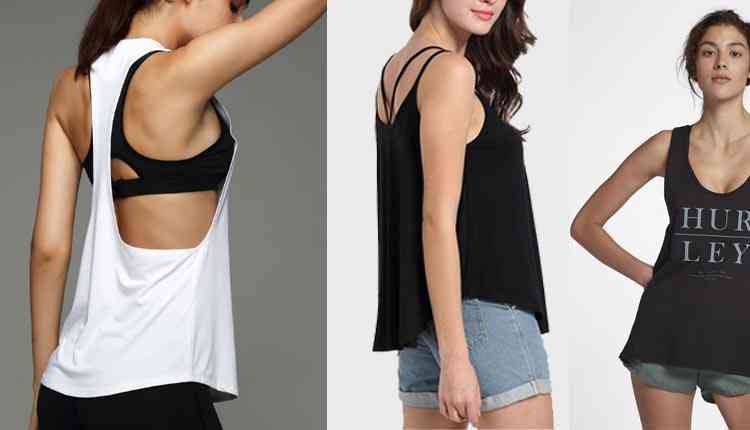 Tank tops of any colour, any size, any design always looks sexy and hot. They can be paired up with almost anything as bottom wear. When worn during videos, they provide the wearer with an appealing look which is something practically every caster desires. They are also frequently worn in the video giving yoga lectures.
14. Formal or informal Coat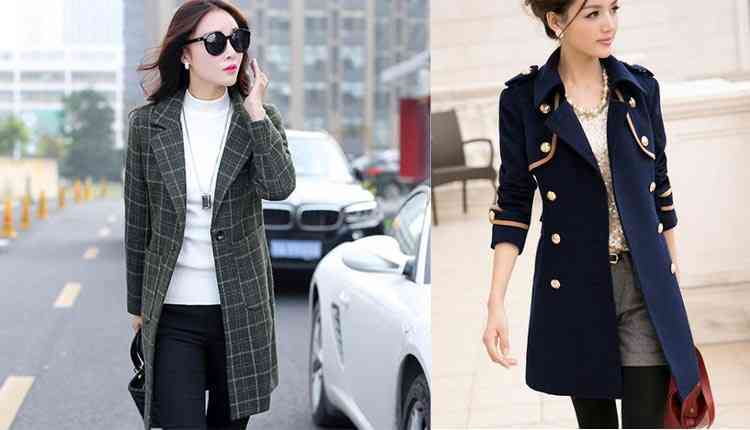 Imagine a woman in the scenery as white and cold as snow. A coat is something which completes the look of the winter. Without it, the winter wear look always seems incomplete. And so how can Instagram Reels stay away from it. Coats provides grace to its wearer, and it looks enchanting in videos when worn correctly.
15. Skater dress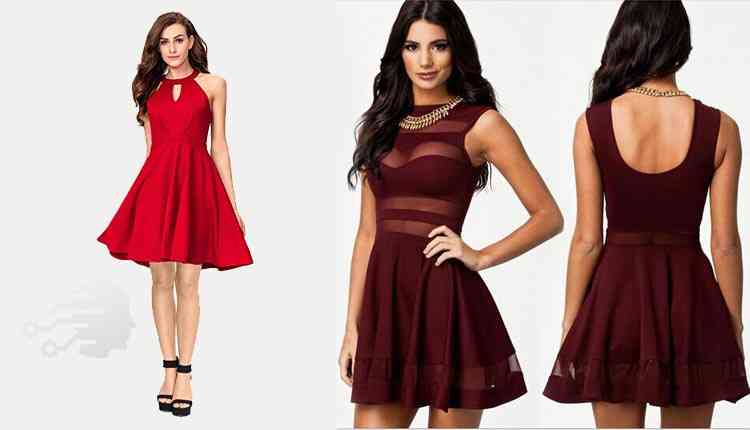 A skater dress, when worn correctly, always looks appealing in the viewer's eyes. A simple robe can turn the tide for a Instagram Reels video upside down. The grace by which a girl carries a skater dress is something which leaves spectators in the way.
16. High waisted jeans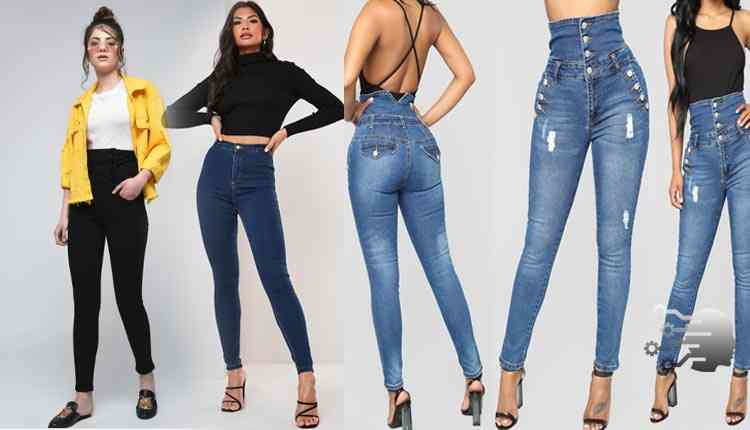 High waisted jeans are a bomb, especially for short heightened girls. They are the most common form of dress used in Instagram Reels videos. Perfect fit jeans provide an abundant amount of confidence to the wearer. Blue jeans are the most common and favourite of all. Black and grey ones are also equally popular.
17. Bodycon dress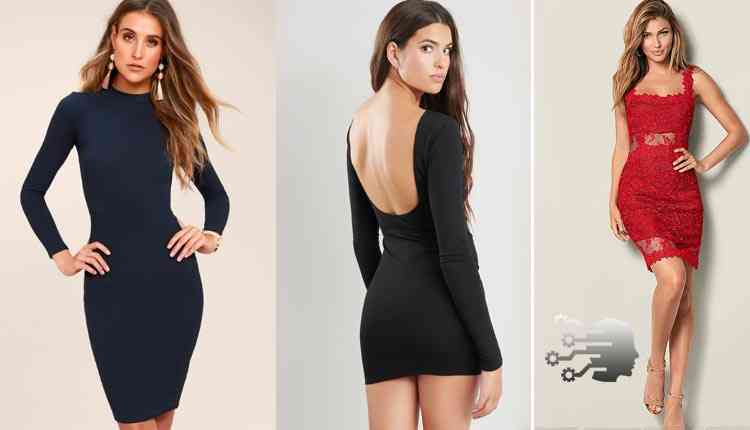 A bodycon dress is one which fits perfectly around your figure highlighting your curves perfectly. Wearing them in Instagram Reels videos is a common practice, and it looks enchanting. A suit is something that makes your closet complete. And they in Instagram Reels videos are equally appealing.