It's for the first time in history when most countries have imposed nation wise lockdown, curfew to fight against the global pandemic in the fight against the COVID-19. Most of the countries are struggling with the economic crisis, hospital and medical equipment and logistic crisis. It's time to fight against the pandemic and support the world leaders in implementing the decisions and taking steps to heal the people.
In this fight, you don't have to be panic instead have to be hopeful and remain indoors while keeping yourself busy in the things you like to do some of the productive things that you can do we have covered it in detail in the 20 Productive things you can do during Lockdown and Homestay. Also, where we have listed some of the evergreen movies that you can watch during the lockdown.
The 20 Hollywood Movies to watch during the homestay and lockdown are:
1. Inception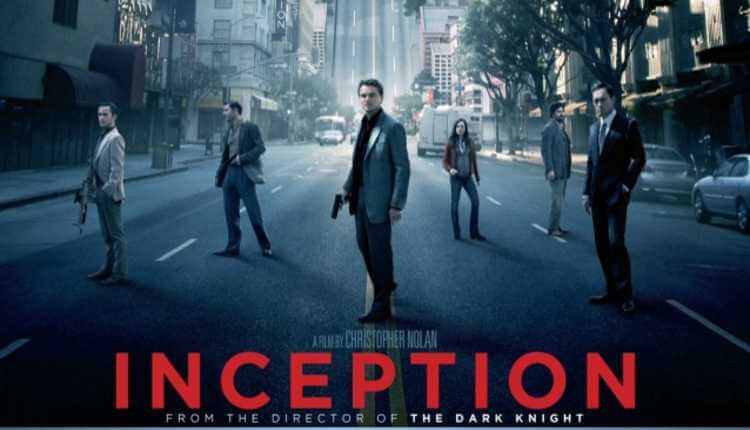 Inception is a classic hit from the top Hollywood sci-fi films collection of Nolan. For those that may not know it is a 2010 sci-fi action movie written and directed by one of the most imaginative directors of Hollywood Christopher Nolan, who also produced the film with his wife. The movie stars the Revenant and Titanic star Leonardo DiCaprio as a professional thief Cobb. Cobb's idea of making it big is simple, and he steals information from his targets by entering their dreams. The authorities are looking for him because he is wanted for his suspected role in his wife's murder. His only options are run, hide or die, until he finally gets a chance at redemption, to create the impossible, the inception.
You might also be interested in the 10 All-time favourite Hindi Movies you can watch anytime.
2. Avatar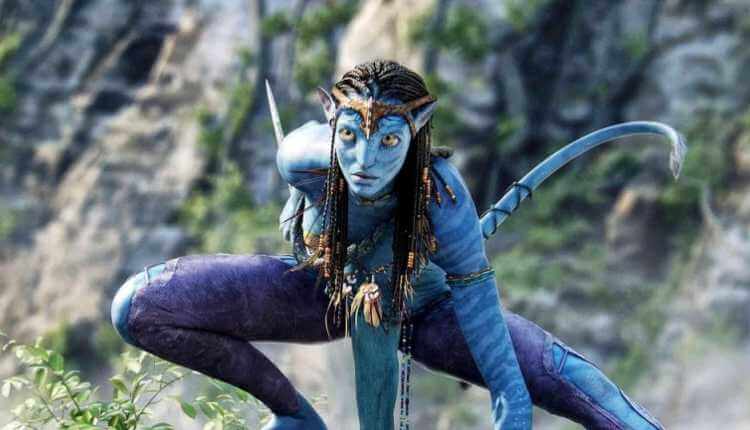 James Cameron's Avatar franchise is a top-rated and highly grossing series of movies that were planned for five epic sci-fi films produced by Lightstorm Entertainment. These were distributed at the hands of 20th C. Studios. "Avatar" is the tale of an ex-Marine who realizes he has been thrust into an extremely hostile environment on an alien planet.
The film is a great treat for people who enjoy science fiction and especially for those who enjoy James Cameron, as it is his best work yet.
3. Constantine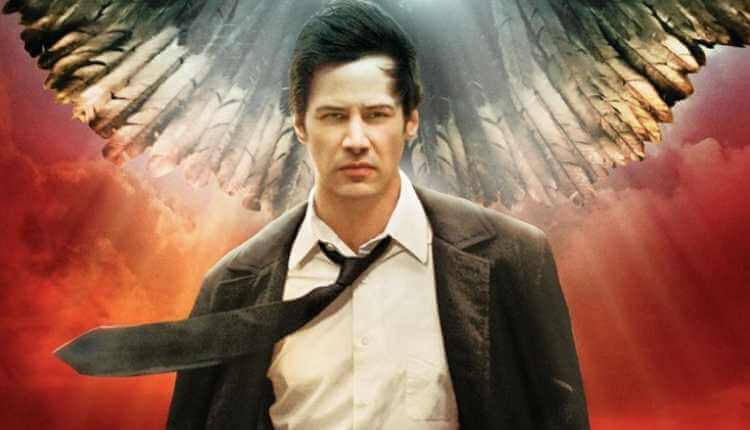 "Exorcist, Demonologist, and Master of the Dark Arts"- sound familiar? We have all seen the popular NBC show starring Matt Ryans as the laughing magician "John Constantine". But have you seen the mid-2000's movie starring Keanu Reeves? If not, you are in for a treat.
John Constantine helps a woman prove to the law that her sister's death was not a suicide, but something more sinister and supernatural. Based on the popular DC comics "Hellblazer" under the Vertigo imprint, Constantine takes you on a fantastic journey, and you can't say no to Keanu Reeves.
4. Rush Hour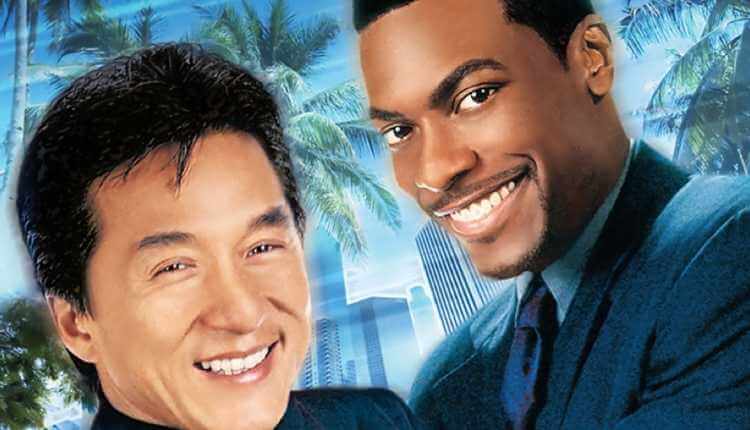 Rush Hour is a 1998 American action comedy movie directed by Brett Ratner. The fun thing about the film is that it has one of the most iconic duos of all time- Jackie Chan and Chris Tucker. The story revolves around Carter and Lee, too police officers on the same case, overcoming odds and rescuing a young girl from her kidnappers.
5. Godfather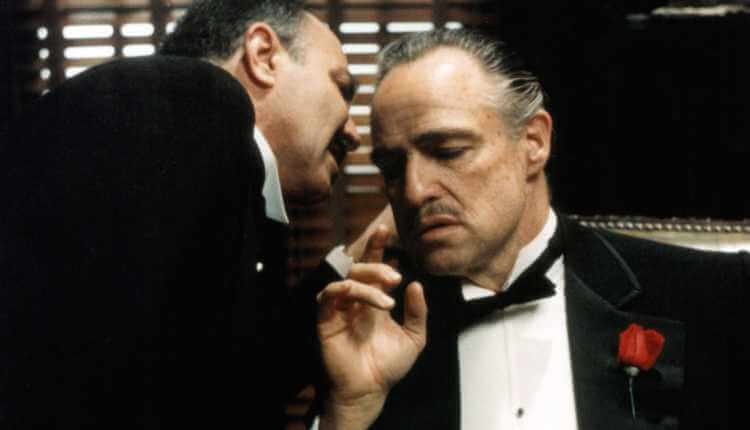 An organized crime dynasty transfers control of their empire to the reluctant son of their mob boss. Godfather is one of the greatest classics in the history of Hollywood. The movie is one of the highest-rated movies of all time on IMDb with a rating as high as 9.2/10. The film is a must-watch and showcases some of the best acting talents in the history of cinema.
A popular series to rewatch:
Harry Potter series: Harry Potter is a British-American film series based on the popular children's books of the same name by author J. K. Rowling. The series has eight fantasy films.
There is a good chance you might have seen many or all of these incredible masterpieces. But either way, it is highly recommended to revisit these beautiful movies for fun and adventures. Harry Potter is a bunch of fascinating stories combined and made even better with great music and character development.
6. Harry Potter and the Philosopher's Stone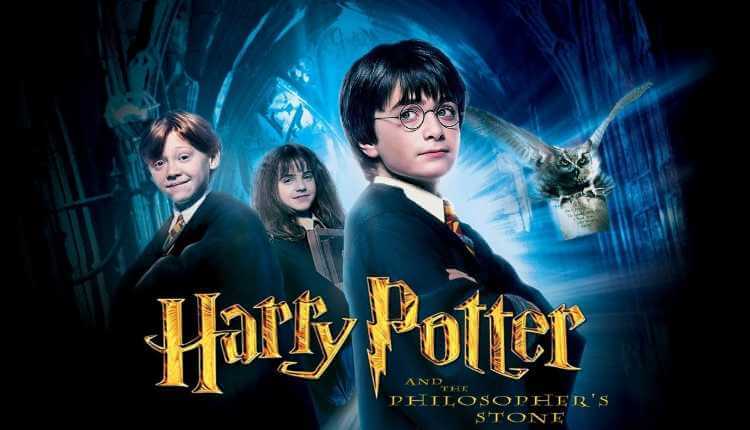 The one that started of Daniel Radcliffe's career, Harry Potter and the Philosopher's stone is an excellent movie from those times. With reasonably sound special effects on proper character development, the film lays the foundation for the upcoming stories and does a great job at keeping audiences glued to their seats.
7. Harry Potter and the Chamber of Secrets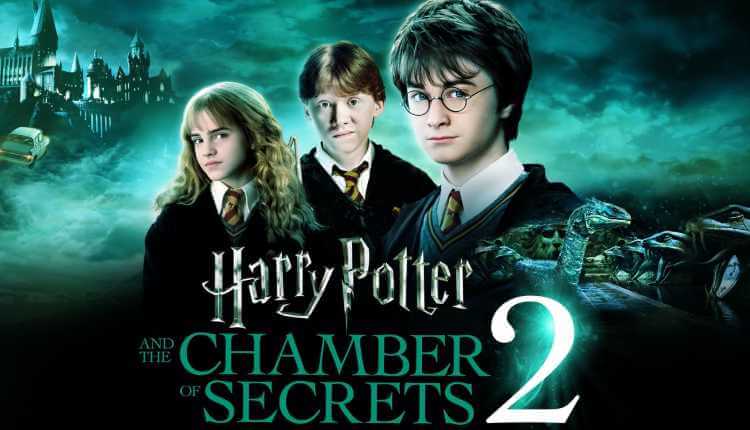 A movie that I think is a weaker sequel to the first instalment of the series, Chamber of secrets truly fills in the gap between the first arc and the third arc and fulfils its purpose as a film. While it lacks in dynamic storytelling due to narrative flaws, it compensates that with great CGI and good acting.
8. Harry Potter and the Prisoner of Azkaban
The movie is my personal favourite. The prisoner of Azkaban is a film based entirely around the character of Sirius Black. The film brings you back to Hogwarts where the young wizard Harry Potter is trying to find out why Sirius was taken away, and while he is at it, he has to help Lupin attain permanent status at the school.
9. Harry Potter and the Goblet of Fire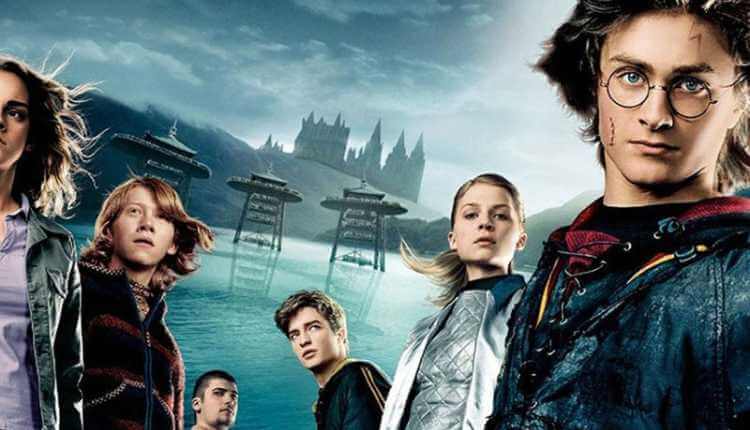 "Did you put your name in the goblet of fire?" Famous words of Albus Percival Wulfric Brian Dumbledore. The story is marked as the beginning of the end. This is where he, who must not be named, indeed returns into full power.
10. Harry Potter and the Order of the Phoenix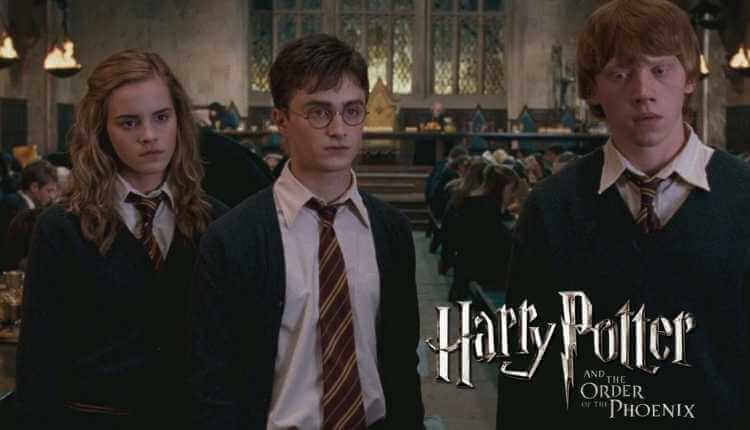 When wizard authorities suspect Dumbledore of being incapable of handling Hogwarts and secretly conspiring a mutiny against them, political power causes massive clashes between them and Harry's plea is discredited. Will the wizard authorities ever find out that the dark lord has genuinely returned? The movie is a very dark one as you witness some heartbreaking scenes and question the characters that you have trusted since the beginning.
11. Harry Potter and the Half-Blood Prince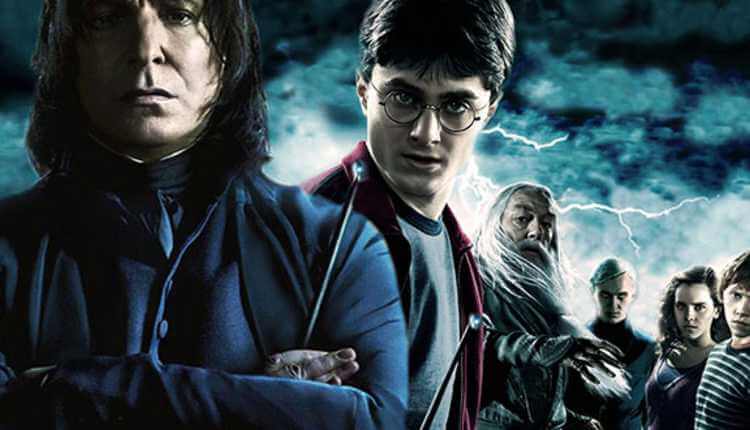 When Dumbledore asks Harry to join potions class to retrieve some information for him, Harry, accidentally, stumbles upon an old potions book that belongs to someone called the Half-Blood Prince. The book makes him a scholar in the eyes of the world, but little does he know who the half-blood prince truly is.
12. Harry Potter and the Deathly Hallows PT 1 & 2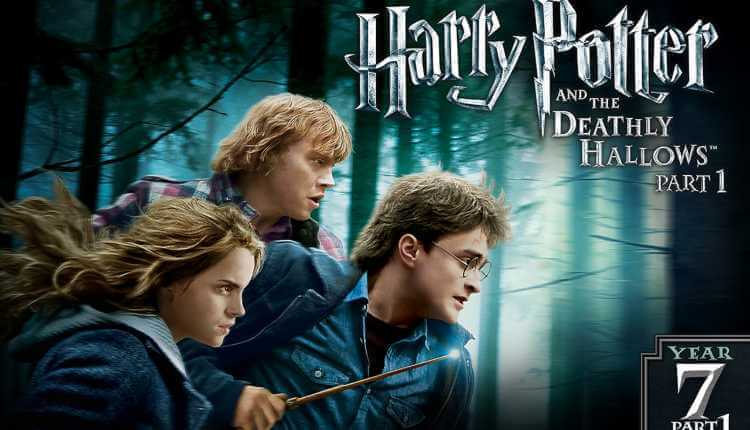 Voldemort takes over the Ministry of Magic. Harry and his friends need to find a way to save Hogwarts before it is too late. But with increasing internal problems in their group, and their lack of faith in one another can cause more significant issues for them. The two movies focus on their characters finally coming to terms and how they try to defeat the evil that had befallen their beloved school.
13. Charlie and the chocolate factory (2005)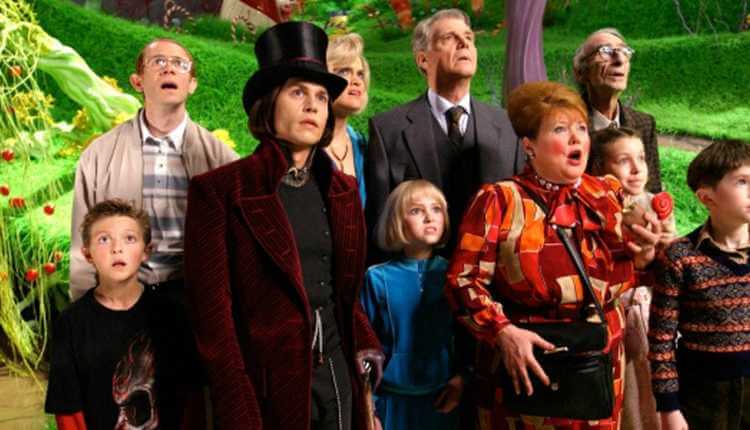 Starring the fantastic Johnny Depp, this movie is an excellent example of CGI, excellent camerawork and great acting. The film is based on the popular children's book, a 1964 British novel of the same name by Roald Dahl and follows the story of Charlie. Even though he is a young boy from a poverty-stricken and impoverished family, he wins a tour of a fantastic chocolate factory run by a creative chocolatier, Willy Wonka.
14. The Dark Knight
When the Joker wreaks havoc and chaos on the general public of Gotham, Batman needs to come to their rescue and thus, accept one of the most significant psychological tests of his life.
Its a 2008 superhero film directed, co-produced, and co-written by Christopher Nolan. It promises and delivers great storyline and action scenes. After all, who doesn't like Batman
15. The Lone Ranger (2013)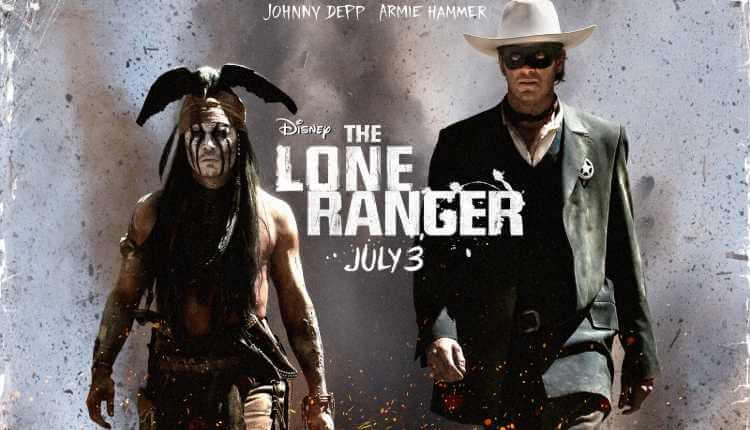 John is a lawyer who believes that law holds the utmost importance in society for it to function properly, and he joins his brother to capture Cavendish, an outlaw. When things get out of hand, John is rescued by Tonto, a rebel Comanche, and they decide to team up and take down the rogue.
Starring Johnny Depp, the movie has a lot more to offer than just action. It is highly recommended for people that like to watch action films with suspenseful storylines and yet great comic relief.
16. Rango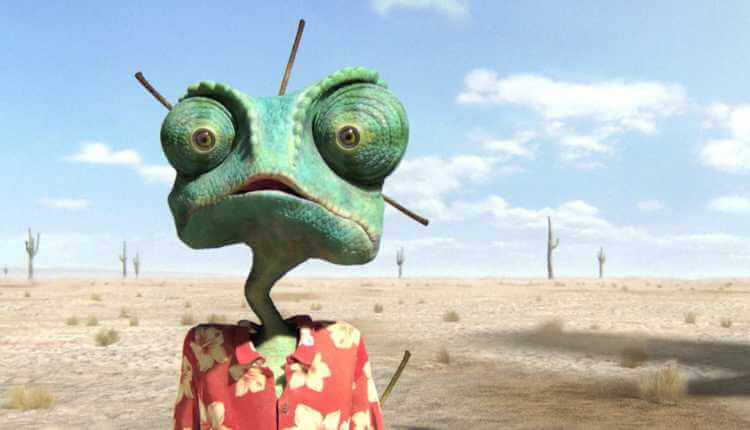 Rango is a 2011 American animated Western comedy film. The movie is superior to most of its competition because it has one of the most exciting storylines I have ever encountered in an animated film.
Rango is a chameleon who desires to be a hero but ends up landing in a drought-affected town haunted by bandits occasionally. He pretends to be their saviour. However, things go south very quickly when he has to prove his worth and protect the people from the bandits and their backup weapon, a huge rattlesnake.
17. Sherlock Holmes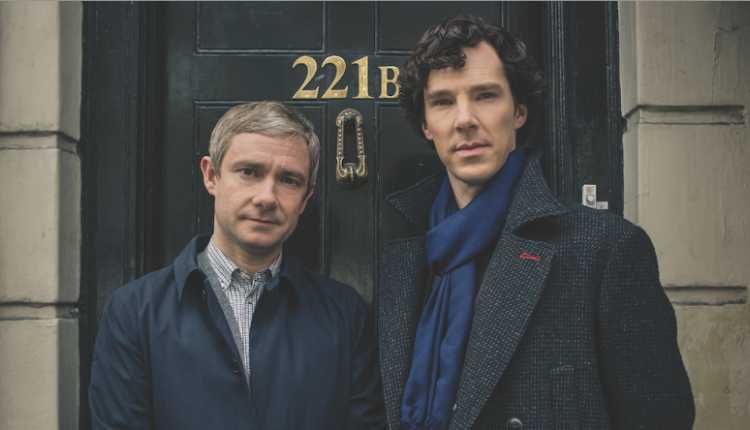 Detective Sherlock Holmes and his friend and partner Dr Watson engage in a battle of wits and brawn with a criminal mastermind under the name of Lord Blackwood who appears to challenge the very laws of nature. The movie showcases 19th century England and has some crisp direction and camerawork. The set designs are excellent. The music is of excellent quality, and the acting is superb. The story has a lot of suspense behind it and rightfully so, as it is a detective story, and Robert Downey Jr brings the character to life on screen. Based on the works of Arthur Conan Doyle. The movie is a must-watch.
18. Sherlock Holmes: A Game of Shadows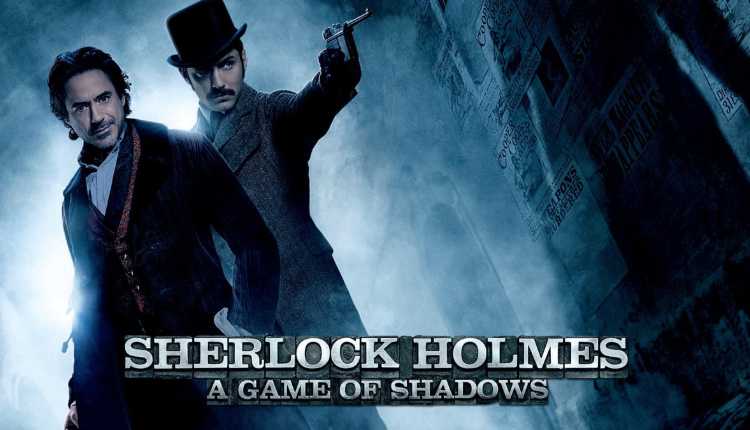 Sherlock Holmes, in the previous instalment, investigated a series of murders that lead him to Professor Moriarty, a genius mathematician. However, he realizes soon enough that the professor has some associates that are trying to start a world war. He now must do something to shut down the professor's evil plans.
19. Hitman (2007)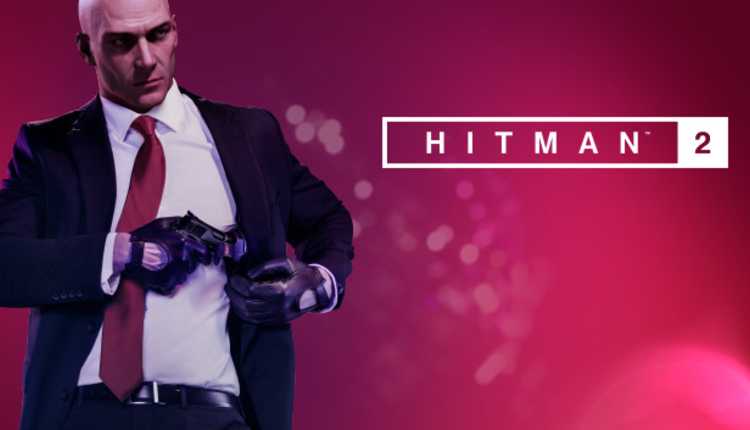 Based on the video game series of the same name, Hitman is a great film to watch for all the fans of this esteemed video game franchise. The movie is based around the ruthless Agent 47, genetically-engineered, elite assassin who kills so stealthily, and he doesn't even exist in the eyes of the world.
Agent 47 is hired by a group known as 'The Organization' to perform an assassination. Still, he ends up in a political conspiracy, where he finds him pursued by both Interpol and the Russian military.
20. Tropic Thunder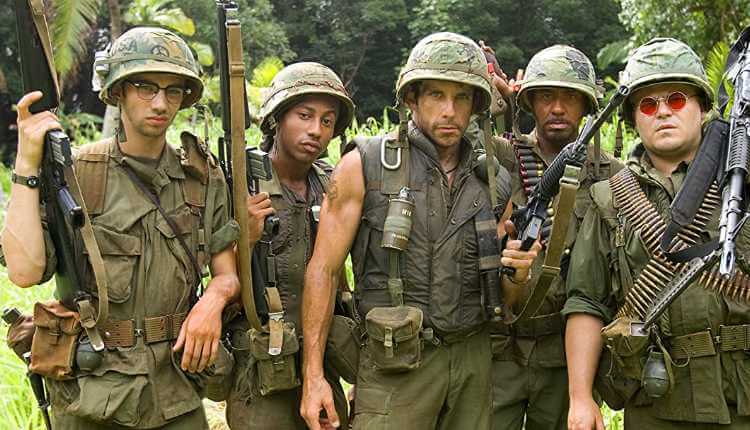 Things go south for a group of actors trying to shoot a big-budget war movie when they are forced to become the soldiers that they are portraying.
This movie is filled with an insanely fantastic cast. Tom Cruise, Robert Downey Jr, Jack Black, Ben Stiller and so many more! The film is a treat for their fans, and it has some fantastic comedy.