If you don't like to read books, or don't have time to read a 300-page long book, guess what! You can watch a movie based on the novels. There are tons of films based on novels. Here is the list of 5 movies that are going to release this year and are based on novels.
1. A Dog's Purpose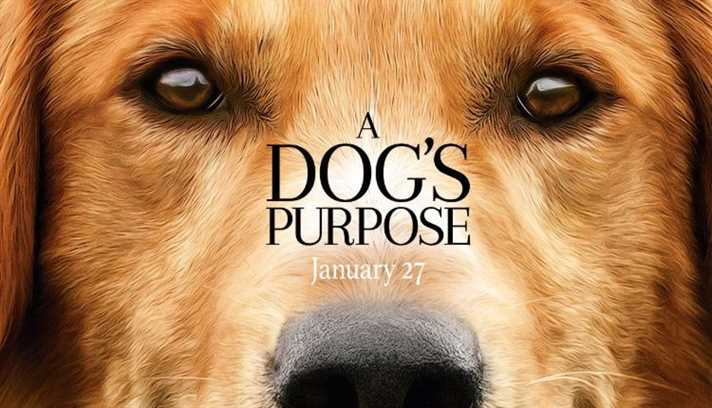 Written by: W. Bruce Cameron
Directed by: Lasse Hallstrom
Release date: January 27, 2017 (Go and watch the movie)
A dog's purpose is a story narrated by the dog who is in search of the meaning of life. The dog takes rebirth over again and finds that the real aim of life is to make people love and laugh. The novel is humorous and is well pictured on the screen.  Believe me! It's full of entertainment.
2. Wonder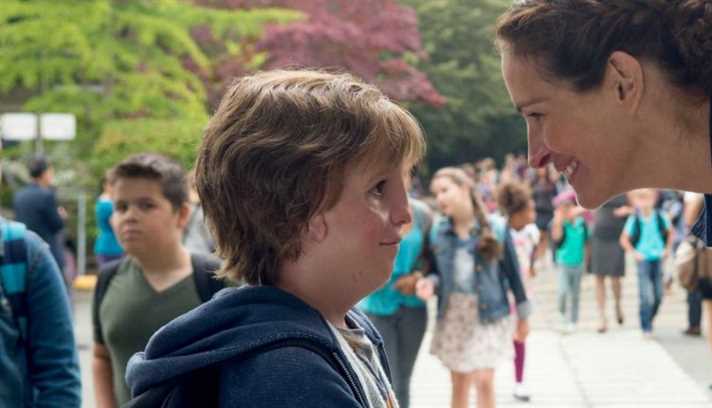 Written by: RJ.Palacio
Directed by: Stephen Chbosky
Release date: April 7, 2017 (Go for it)
Wonder is a story of a 10-year-old kid, Auggie Pullman who has a facial deformity. The child never went out of his home and was homeschooled by his mother till one day his mother decides that Auggie will join the school like any other normal kid and then the story takes the turn. The film features Julia Roberts and Jacob Tremblay.
3. Half girlfriend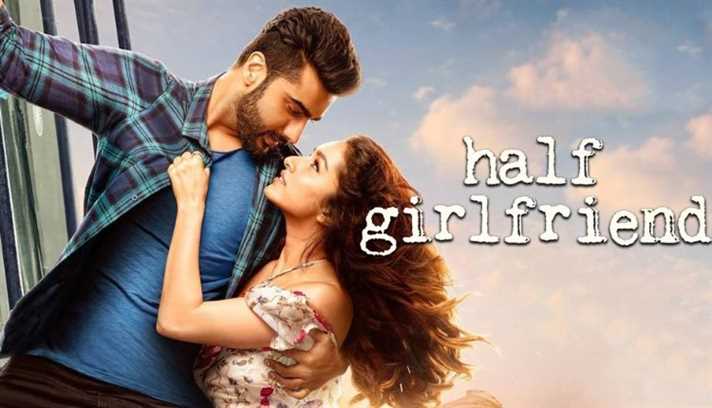 Written by: Chetan Bhagat
Directed by: Mohit Suri
Release date: May 19, 2017 (Watch the trailer)
Half girlfriend is the romantic love story which is starring Arjun Kapoor and Shraddha Kapoor. The story begins with Madhav (Arjun Kapoor) who wants to publish his dead girlfriend's story but in the end, comes to know that she is alive. The movie contains emotional soundtracks. The story is full of drama, twists, and romance.
4. The Circle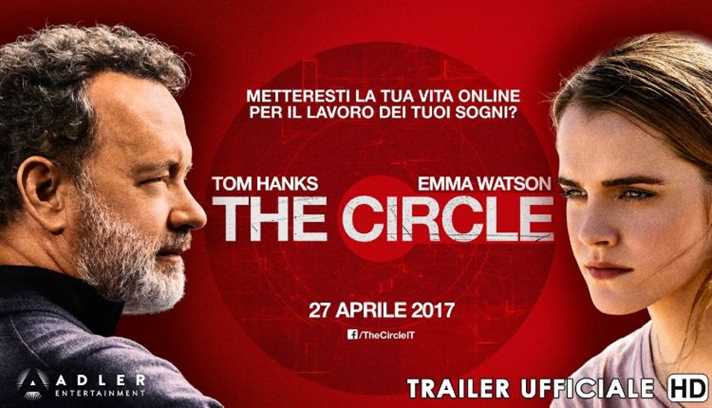 Written by: Dave Eggers
Directed by: James Ponsoldt
Release date: April 28, 2017 (Get your movie tickets)
The circle is a story of a girl starring Emma Watson who gets the job in Silicon Valley with a tech company called The Circle. She quickly understands the highest rank in the company and then she finds herself in a situation where her decisions and actions will determine the future of humanity.
5. Everything Everything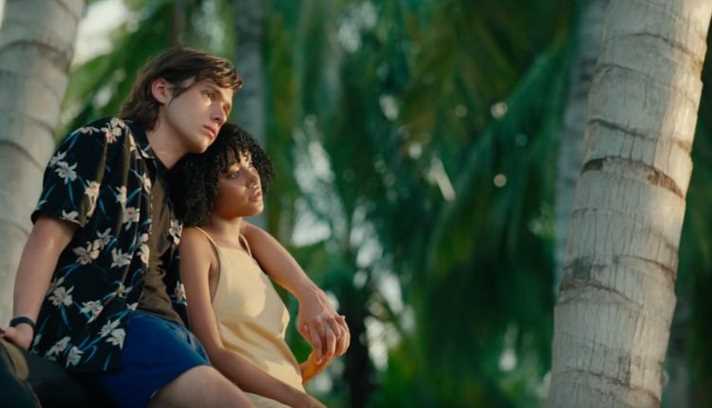 Written by: Nicola Yoon
Directed by: Stella Meghie
Release date: May 19, 2017 (must watch the trailer)
The story is about the girl who is allergic to the world and remains all day in her room, reading the books. But one day the life changes all of a sudden when a boy comes to live in her neighbourhood and they fall in love with each other. The story is very realistic, entertaining and romantic. Watch the trailer of the movie. You will love it.