Black is the color of power, elegance, strength, sophistication, and mystery. The presence of black color clearly indicates the absence of colours in life. It is one prestigious colour to begin with, and too much of the colour black can be overwhelming and capable of evoking sensations by impacting the mind and body by helping to create an inconspicuous feeling, increasing the sense of possibility in life and self-potential, and increasing self-confidence.
But honestly, who doesn't love black? It's a colour that makes you look slimmer, literally suits every skin complexion and matches with every other colour or design. Makes you more elegant.
These are 5 must haves for ladies who like to make statements with this bold colour.
1. Basic Black Choker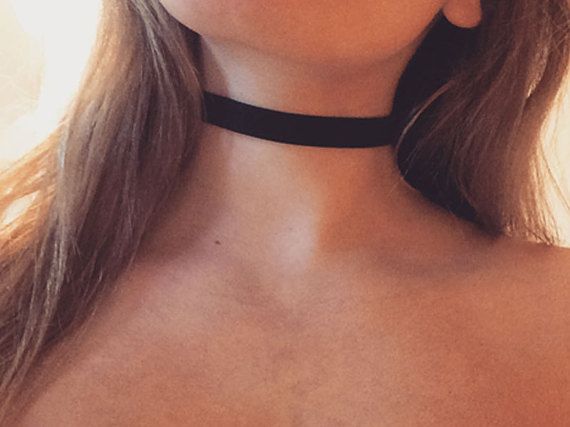 A choker is a close-fitting necklace worn around the neck and is quite popular among the youth in this 21st century. Irrespective of the style of your outfit, whatever you choose to put on, on any day, this accessory is a cherry on the top for you. It amazingly completes your outfit.
2. A Little Black Dress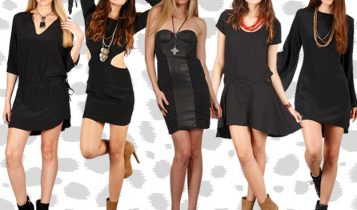 The most minimalist option with the strongest expression. Nothing can ever, ever go wrong with a little black dress. Put this on whenever you fail to decide or have insufficient time ti decide what to wear. Make this you go to and you will never be disappointed again.
3. A Basic Black Bag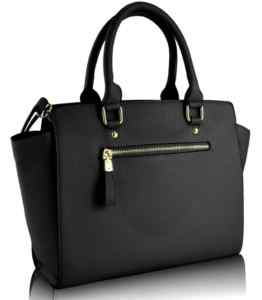 We all carry bags, it's out of the question. We need so many of our things at different points of time in life, so we carry them along with us. Why not make a statement while you carry your stuff around? A classic black bag is the one that goes with every outfit of your irrespective of color and style.
4. Black Leggings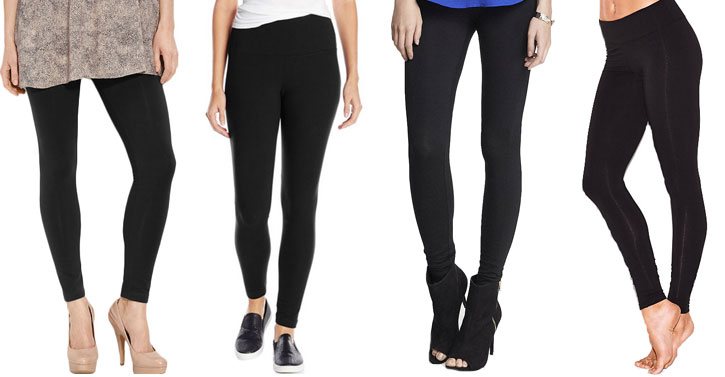 Black makes you look slimmer, and who wouldn't want their legs to look slim and sleek. Black leggings do this for you, plus being very comfortable. So, it's a win-win situation, you get to look good and stay chill at the same time.
5. Black Heels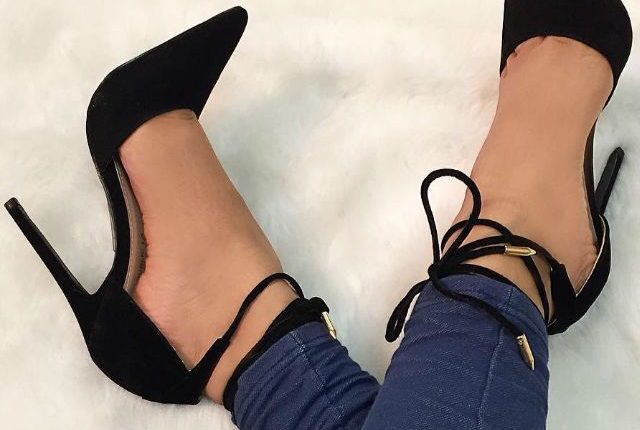 Whatever dress you have on, a shiny sequenced dress of the brightest colour possible, or a basic black dress. A casual denim day or a crop top with a pair of a palazzo. A pair of black heels will never let you down in looking super fabulous in every kind of outfit. Except for with pajamas, of course.
Have these 5 items on you, and never fail in making a statement for your outfit.