Google Pixel is the First Device, Which will receive Android O update on August 2017 according to the reports. But according to the Leaks Google Pixel smartphone will receive updates on the first or second week of August. According to the reports of David Ruddock, which he tweeted on twitter that this smartphone will receive Android O Updates will be Over the Air (OTA).
This information came from a reliable source, the dates may be changed due to unforeseen reasons as sources said. We suggest you to wait for the confirmation of official announcements from Google.
For Eligible Pixel and Nexus Devices Google has Already rolled out Android O Beta Update to get the taste of Android O. Google Pixel C, Pixel, Pixel XL, Nexus 5x and Nexus 6P has been already enjoying Android O early Beta Features. Hope these all smartphone will get full featured Android O Over the Air (OTA) Push Update. Android O update will bring new possibility in the legacy of Google Android OS. Google Developers always working to improve their OS every time which will be a tough competition for rivals like iOS.
5 Best Features Of Andoid O
1. Fingerprint Gestures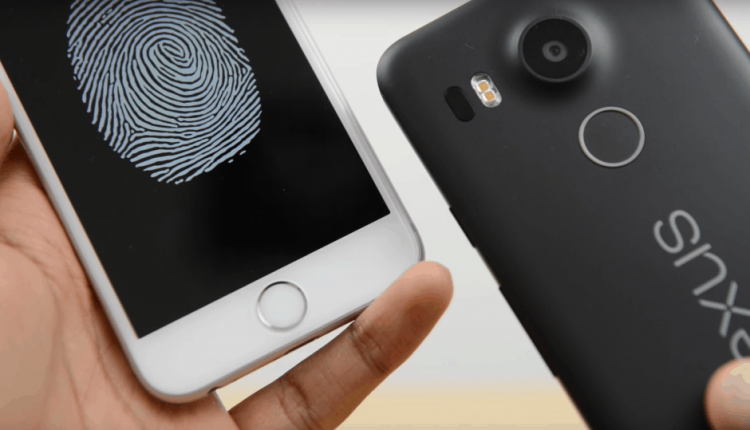 You can Lock or Unlock Smartphone with your Finger by hitting on Fingerprint Scanner. Now in Android O You can Use android Gestures for apps locking and unlocking, use it like navigation menu now lot easier by just swiping left or right your finger. Also have tended to add single, double or triple tap features to control the operating features. Use your fingerprint scanner as a camera shutter for clicking photos.
2. Custom Lockscreen Shortcuts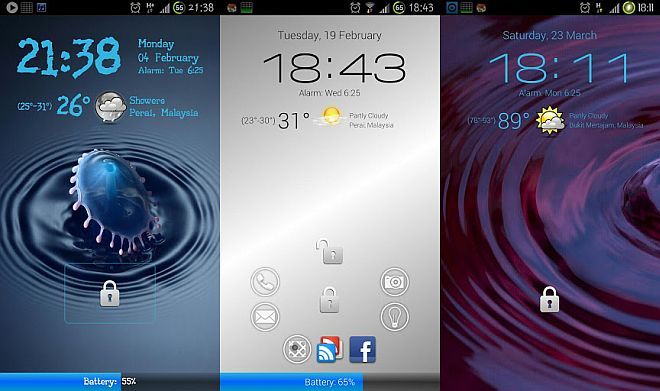 Now in Android O new feature is added for better functionality, Custom shortcuts can be added on lockscreen for easy to access your apps such as music player, call and text etc.
3. Picture in Picture Video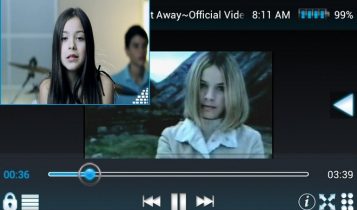 Now android O has a fully functional support for Picture in Picture Video, in this you can watch any videos in floating window (while it's YouTube) affecting any work shut or stop. Manufacturers like Samsung added this feature with its customization few years ago.
4. System Tuner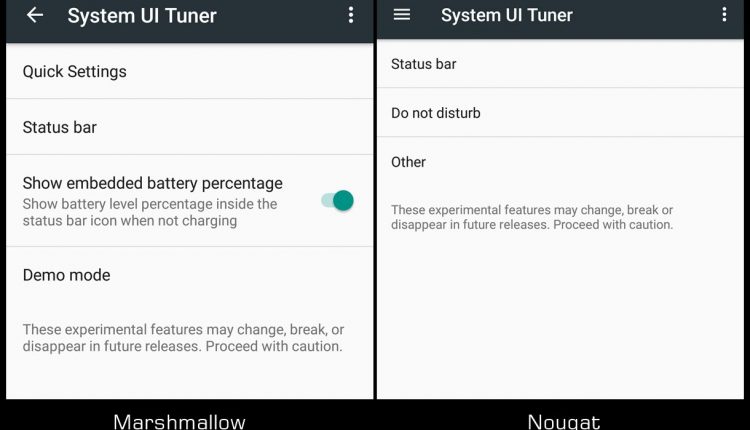 Finally, with Android O System UI Tuner has been added by the developers of Android O teams in the Status bar itself where with Nougat system the UI Tuner was secretly hidden which could be enabled by tapping and holding the Settings icon from the status bar in order to turn ON the system UI Tuner which let you tweaking some things.
5. Notification Badges For Home screen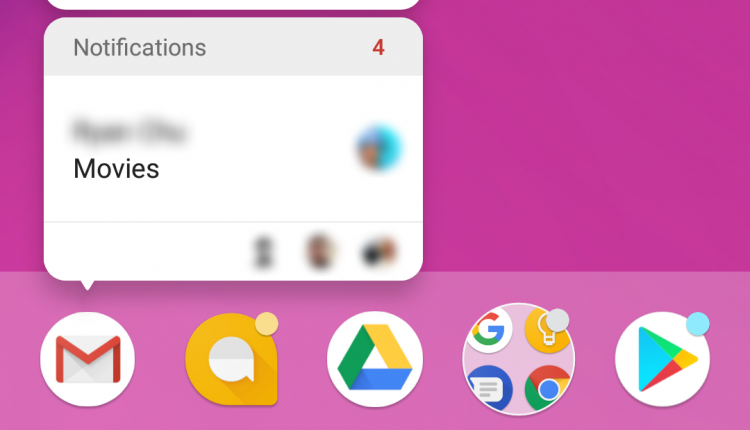 Now Finally Android adds most awaited feature called App Badges for counting unread notifications on the home screen. This feature is now a stock feature of Android O which you may probably use with Third party apps or Launcher like Nova or Apex.
Conclusion — The Bottom Line
Overall It's a great improved features which have been added to Android O. For daily use, these will work without any issues, but google has to add some extra benefits to give tough competition to iOS. Overall experience was good with Android O.