Going to date is a horrifying thing. Not just because you might end up on the news because someone could not control themselves but also because of various other factors. Listing these alone would take up a lot of space though. It all boil downs to impressing one another. To make this daunting task more comfortable here is a pretty essential guide on doing so! Remember to carry a taser or a pepper spray. The world is a pretty bad place. Now without further shade, let us get into it.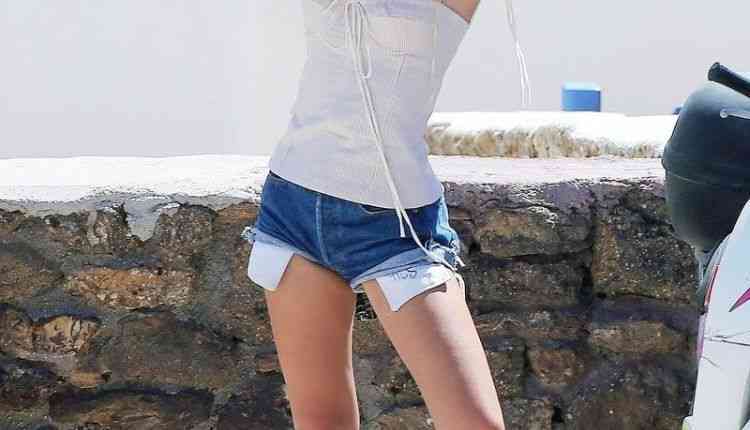 1. Shorts+Canvas Shoes
You can pair of shorts with anything. They are the next versatile thing after potato. You can pair up shorts with a dress by tucking them underneath, with a wrap top, a shirt, a polo…the sky is a limit. Not only are these versatile but is also comfortable. You can kick a ball while wearing these! What more do you want? These give a pretty low maintenance vibe, so wearing them to a classy restaurant is not advisable. Since they are short, wearing them to someplace conservative is also beyond option. Sometime the guy with you might turn out to be weird and think that since you are wearing short, you are giving him some unsaid, unacknowledged invitation. So, unless you know the person, ditch the shorts.
You can dress the shorts up with a tank top plus kimono. Leave the kimono untied — accessories with some look earrings and sunglasses.
Couple it with an off-shoulder top along with a tote bag and a locket on your neck. Keep it minimal. For hair, tie it up in a loose, messy bun.
Take a button down shirt and knot it at the ends. Shrug on a sling bag. Keep the rest pretty minimal.
Add a biker jacket on top for a chic vibe. Replace canvas shoes with black ankle boots and a faux leather bag.
2. Wrap Top
These are statement pieces in itself. So while wearing them with anything else, keep it neat and straightforward. You can wear it somewhere chic, like a classy restaurant, too. Like shorts, these are pretty versatile, also. You can wrap them. However, you look. You can go for a modest neck, deep neck, whatever. You can wear it in the morning, at night, after office, before office, during the office. There are plenty of tutorials online teaching how to wrap your wrap top into different styles. For extra protection, tie it in the most sophisticated manner possible. If you do not mind, tie it in the least complicated way possible. Either way, you are sure to look amazing.
Get your wrap top and pair it with white jeans. Keep it stylish by adding a pair of nude, pointed heels. If you are going for a deep neck, add a necklace.
If you do not want to do classy and keep it a little laid back, go sustainable by DIY-ing yourself a torn jeans and adding the wrap top on top. Grab your bag, nude flats and a pair of small earrings.
Enough with jeans. Wear your wrap top like a jacket by layering it over a vintage midi dress. Add some Mary Janes, an anklet and a tote bag to complete your look. Separate your hair into two partitions and tie it in a tight low bun.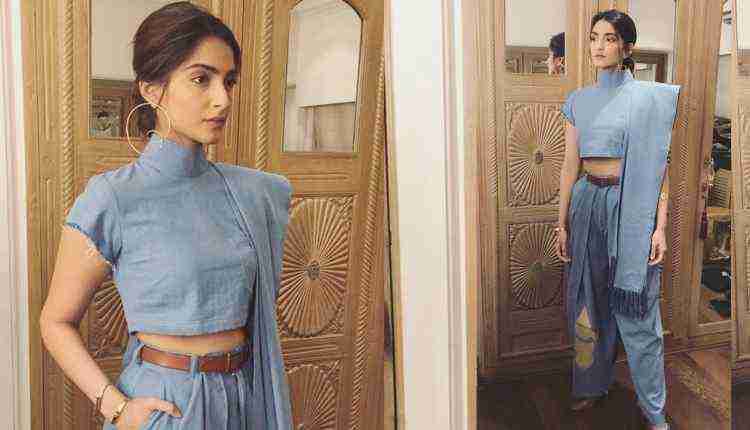 3. Kurti
There are plenty of ways to style a Kurti. Most Indian females are aware of the 'how to' style Kurti. Still, though, here are some mind-blowing ideas to look tall and pretty with Kurti.
Wear Kurti which are substantial in the shade like black, grey, navy, purple and red to look tall because they give you height. A typical Indian female lacks height, so this is a pretty great way to gain some. However, unreal it is. Tailor to Kurti to your actual measurements, so you do not look as if you are drowning under the weight of the fabric.
Wear medium flare palazzos with your Kurti. If your Kurti has embellishments, keep the palazzo simple and vice versa. If you want to do something different, couple your straight kurta with medium flare skirts If you are unsure about where you are going to go, slim pants over palazzo and skirt will do you good, especially if you have to run.
While wearing Kurti, keep the accessories to a minimal. Otherwise, it might look overwhelming.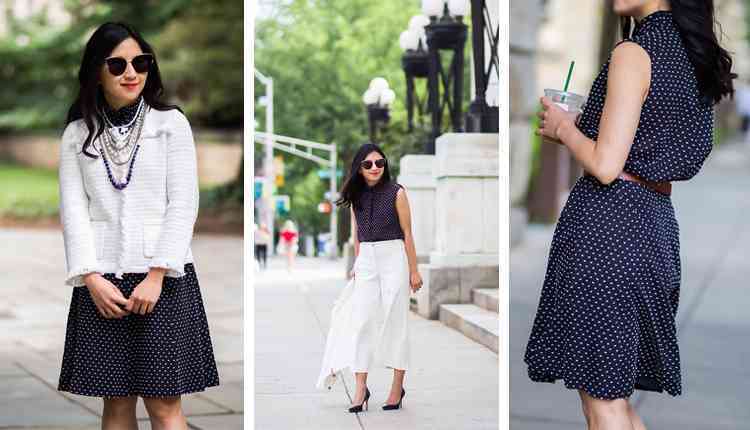 4. Skirts
Skirts are awesome! They can be anything you want them to be. If you have an idea of the site of dating and are sure it is alright to wear skirts, they should be your go-to option.
Slip on a tank top and an A-line floral skirt. Keep the bag a neutral shade like brown and add some strap flats. Keep your accessories minimal like a golden watch or a bracelet.
Take a denim skirt and pair it up with a sunset yellow silk top. Add a long necklace, sling bag and strappy flats. You may have some dangling earrings.
Pair a maxi skirt with a round necked crop top. Everything else should be simple attention to prevent everything from seeking care.
For a femme fatale look, add a white halter top over a black printed skirt. Add some heels and sunglasses with red pop lips.
Pair a mandarin collar blouse with a silk skirt. Keep one of them neutral like black or white while the other can be a bright colour. Add a pearl necklace, clutch bag and heels. Side note: it is also an excellent look to meet parents in.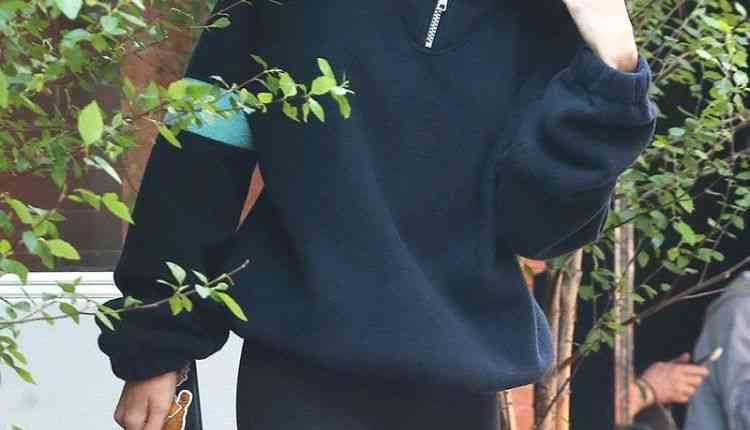 5. Athleisure
A surprise entry on the list. Track pants might not be the most versatile entry on the list, but they are easily the most comfortable entry on it, too. If you are a practical person by nature, show it through athleisure. Why will you even go to an amusement park while wearing a skirt?
Wear a neutral shade onesie with a cropped top. Add a backpack and booties.
Take a lace-trimmed camisole and add a knitted top over it. Add cheer shorts and some sneakers to complete the look!
If you want to wear a logo T-shirt, now is the time to couple it along with with a bell bottom, and Mary Jane slippers.