Ayurveda and natural products come with no side effects that help in keeping your health and immunity in perfect condition. Unlike the Allopathy and homoeopathy, Ayurveda does not require any doctor's recommendation as mostly it is risk-free to use. When it comes to taking care of our skin, you can't rely on the Allopathic, and skincare cosmetic products as most of these cosmetic products have some or the other side effects, which can not only harm your skin but can cause several problems from skin rashes to cancer. There is one of the best products that you can rely on, and trust is the Ayurvedic and natural product when it comes to taking care of your skin.
The scientifically and well-researched product which gives an ultimate result is the clay mask which is not only natural but also helps you in combating stubborn cyst and the horrible acne. Clay masks work effectively on your skin by soaking up the dust, dirt, and oil from the skin while removing the toxic material and chemical from the skin. It also minimizes the appearance of pores in the skin, which usually makes you look older. The clay mask has antibacterial properties that help in not just making your skin glow, but it also speeds up the natural healing process.
Though, there are no hard and stringent rules and regulations to apply face masks; but it is recommended and suggested to clean or wash your face before applying the clay masks. Also, use only good quality clay (i.e. Mitti) since nowadays, commercialization has compelled industries to add chemical compounds to increase its effectiveness and even the profit.
However, natural clay does not have any side effect, but in studies, it has been found that some people are allergic to certain types of clay and in result, their skin reacts which lead to rashes. Therefore, you are advised to use the clay purchased from the market with caution, and if one clay does not suit, you can try another one. In this article, we have mentioned eight different types of clay to help you in making your skin glow.
The 8 Different Kinds of Clay That Will Help Your Skin Glow in a Better Way are:
1. Green clay (montmorillonite)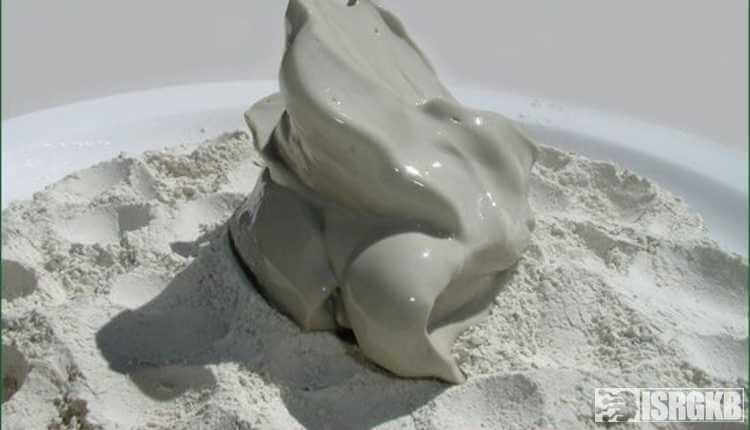 Green clay one is especially gentle. It does not contain even salicylic acid in it. So, that's a common ingredient in acne skincare. If you have an allergy to salicylic acid or if your skin is custom, then, a Green clay mask is perfect for you. It draws out all the bad stuff, and it keeps your skin super moisturized, which everyone likes the most!
You might also be interested in knowing about the 7 Makeup and Beauty Tips during the Lockdown and Homestay.
2. Bentonite Clay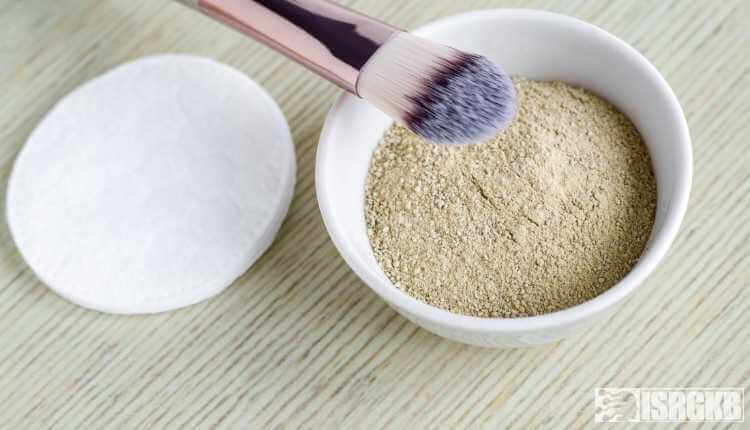 Bentonite Clay is one of the most potent and effective clays that you can use for your skin. It is unique because when it comes in contact with any fluid, it starts to swell and it has a strong negative charge, and since toxins are positively charged, Bentonite Clay clay helps to attract and absorb them! Bentonite Clay is why it works great for acne-prone skin. This is just a great way to keep your skin healthy. The Bentonite clay is a super powerful clay that helps unclog any pores and also helps to control the overproduction of sebum which leads to breakouts. However, it is a bit more acidic (around a pH of 9), so apple cider vinegar is added to it to bring its pH down.
3. Kaolin Clay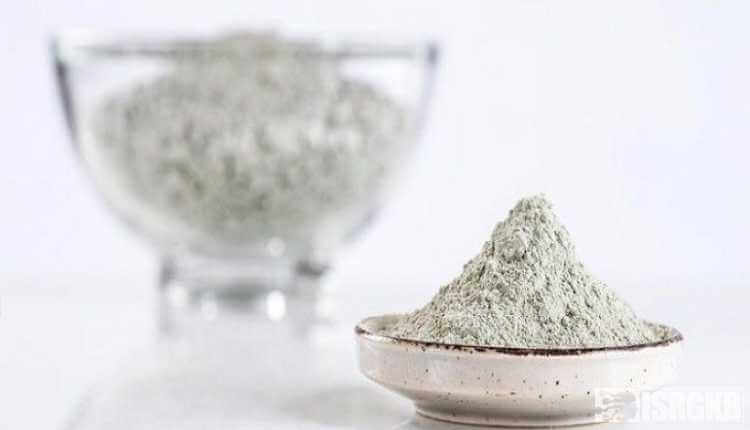 Kaolin clay is a light, soft fluffy clay which, when mixed with water, becomes a lovely creamy paste similar to cake frosting. Kaolin clay is bulkier than Bentonite clay. This is known as one of the gentlest clays that absorbs the impurities of living skin without absorbing its natural moisture.
It is renowned for its natural absorbent properties. It is best suitable for sensitive skins. It removes excess oil from your skin. It removes dead cells accumulated from the skin. People with dry skin can also use this clay! This clay is used with aloe vera paste and water. The most significant benefit of this clay is that it suits any type of skin!
4. Rose Clay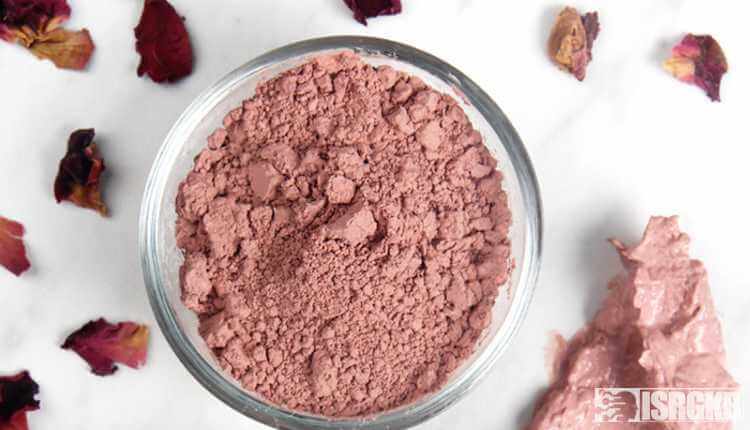 Rose Clay is another clay that is good for the face mask. Rose clay is derived from Bentonite clay. It has a higher content of iron than that of Kaolin clay. Rose clay is best suitable for irritated skin. It is good for redness, and besides that, it is a great exfoliator! This clay is used with aloe vera gel, avocado oil, and rose water to make a face mask.
Also, read Hair and Make-Up hacks every girl should know to avoid bad days.
5. The Fuller's Earth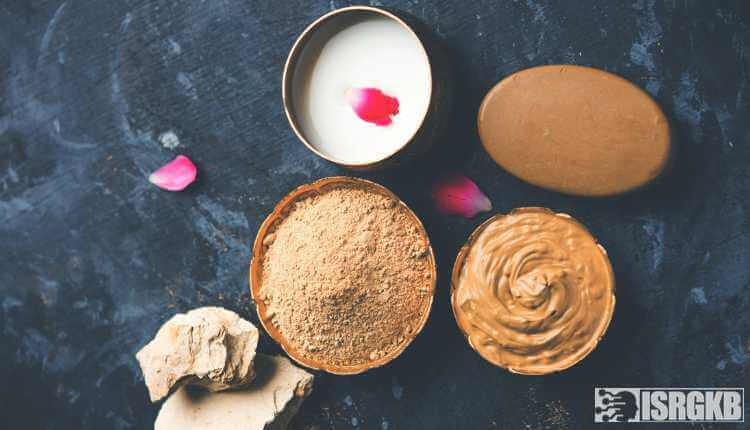 The Fuller's Earth or Multani Mitti is the most common and readily available clay, commonly known as 'Multani Mitti'. Fuller's Earth not only reduces breakouts and blemishes, but it also deep cleanses your skin. It is also suitable for all types of skins. However, it is best suitable for people with oily skin. It also improves blood circulation. Multani Mitti is vastly popular for its healing property against acne and blemishes. It is very rich in Magnesium Chloride, which helps reduce acne. It is used with rose water and milk to make a face mask.
6. Rhassoul clay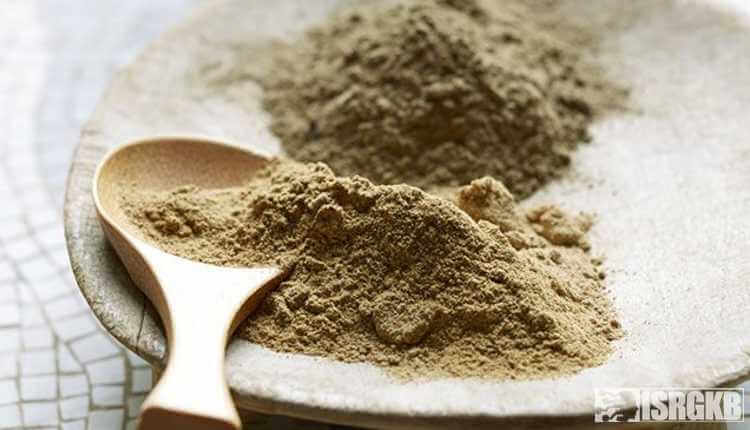 Rhassoul clay is the clay which detoxifies your skin, once put on. It pulls out the impurities present in on your skin. It is rich in mineral content. It is good for smoothing your skin and leaving it with a bright finish. It is good for people to have dark marks on the skin. It makes the skin even and fades the dark marks! It also acts as a gentle exfoliator. It protects your skin from sunburn and removes all the terrible access things on your face. Rhassoul clay also helps in tightening the pores of your skin. So, people with large pores on their skin can use this clay to get rid of them! It shrinks the pore by tightening them and brings them down.
7. Dead Sea Clay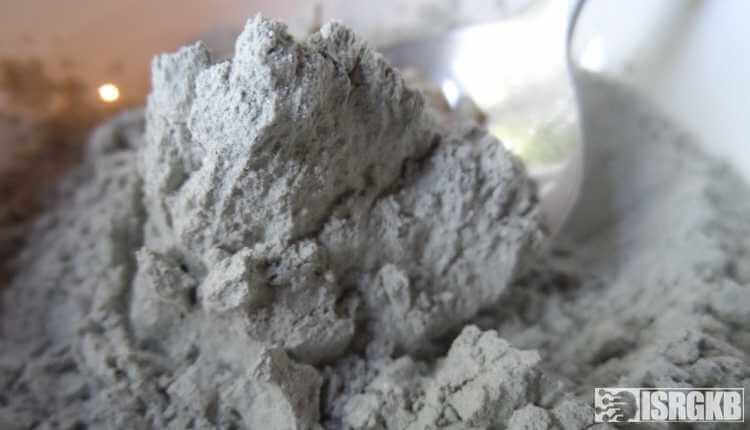 Dead sea clay is derived from the dead sea mud. Dead sea mud helps to remove the impurities in our skin. It has a gentle pulling action that exfoliates the surface while drawing out unwanted toxins and sebum build-up in the pores. This dual-action helps shrink pores, making skin look more refined, healthier and younger! It also helps in reducing the look of wrinkles and fine lines on the face. The minerals found in the dead sea mud feed the skin with necessary nutrients that keep it tight and firm. This helps to reduce the appearance of wrinkles, fine lines, and other skin imperfections. So, people having wrinkles on their face can use this clay to get rid of them!
8. Jeju Volcanic Clay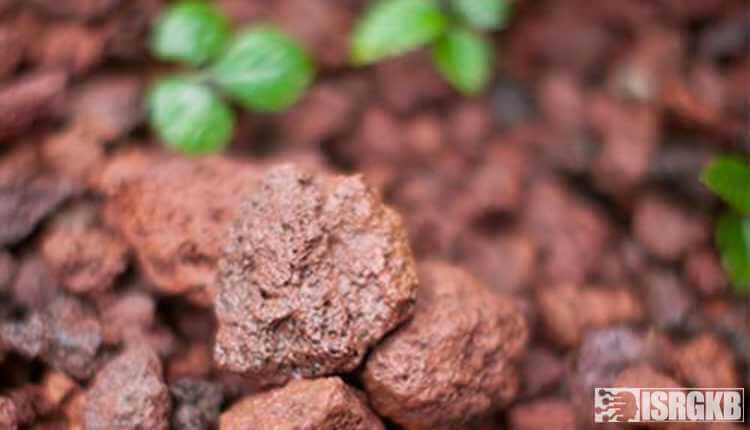 Jeju Volcanic Clay contains AHA, i.e. Alpha Hydroxy Acid. It breaks down substances in your skin, making it look younger! Jeju Volcanic clay is formed from minerals released by volcanic explosions in Jeju. This clay is effective in removing sebum and other impurities. The mask exfoliates and removes dead skin cells! This mask is sent free, and it glides like butter.
So, what are you waiting for? Start using any of these clays to get rid of the impurities of your face!! All of these are going to make your skin glow in a better way.