The past few years have been revolutionary for the telecom sector , with the new entrant Jio transforming itself into a one man army which has resulted in great tariff wars being fought where no matter who wins ,it is the consumer who gains .It seems nostalgic to ponder over those days where few MBs of data seemed a big deal and it was treated a great sin to keep the mobile data switched on when we didn't use it . It is so amusing to see those good old days when BSNL was the king and getting a landline connection was treated as some great achievement when in comparison these days a single person uses two mobiles or a dual sim mobile .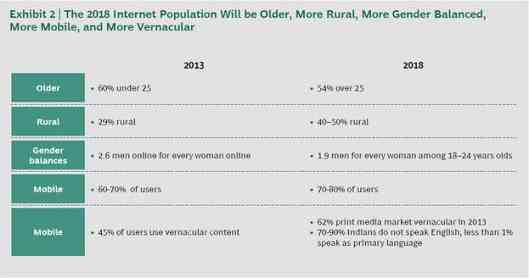 Nevertheless in this fast paced world, the advent of smartphones have made our lives so much simpler however telecom operators these days have been going through a rough sea as a result of the Jio wave ,but all these together have made the penetration of internet to reach many parts of rural India ,which we hope will contribute to nation building .
But with so many telecom operators available , choosing the right one is nothing less than a headache for the consumer keeping this mind we have curated this article to help you choose the best telecom operator in New Delhi .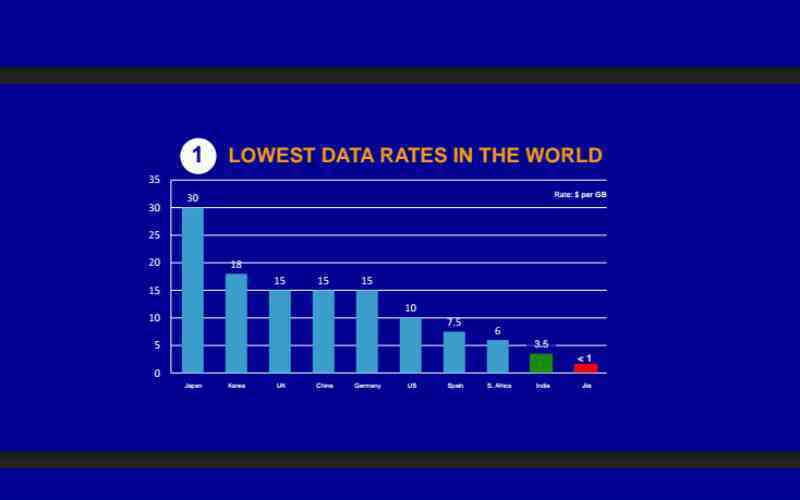 Being the capital of India, Delhi is one of the prime battlegrounds for the telecom operators and unsurprisingly Airtel, Vodafone and Reliance Jio, the three major players have an equal share here. So this makes it even more difficult to choose the best amongst the trio, but don't fret we have got you covered let's see in detail the various plans and the network coverage of the three telecom operators in Delhi .
Airtel :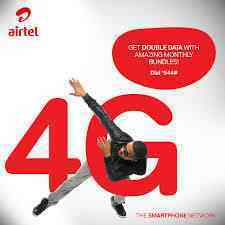 Airtel as a company has seen a lot and has been in the news for reasons it would not feel proud about but all is not gloom and doom for the red giant as they have started the beta testing for the VoLTE programme in April this year . The VoLTE technology when implemented will improve the call quality and network bandwidth drastically for reference this will make your call 3 times better than your 3G mobile .
Users opinion:
"Airtel will just switch over from 4G to no internet especially if you're in your room with the AC on."- quora user
"If you want quality and better service switch to Airtel 4G." – user from shout me Loud .
The general consensus is that Airtel gives high speed data in some areas but is plagued by call drops and unreliable service ,where the speeds toggle from 4G to 3G from time to time , it is yours to decide!
Tariff of some popular prepaid plans:
The Mittal led company is offering a bouquet of prepaid and postpaid plans in a bid to attract potential consumers , Airtel's prepaid plans start from Rs. 250 and go up to Rs.509 and all these plans offer unlimited local, STD and roaming voice calls along with 4G data.
Postpaid :
The Rs. 799 Airtel postpaid plan offers 100GB of data, unlimited local, STD and roaming calls, one-year subscription to Amazon Prime, Wynk Music subscription, Airtel TV subscription, handset protection, and two add-on connections whereas ,the new Rs. 1,199 postpaid plan offers 120GB of 3G/ 4G data while rest of the benefits remain same and there is also plans for Rs.399,499,649 which offers 20,40,90 GB of data with it with varying validity .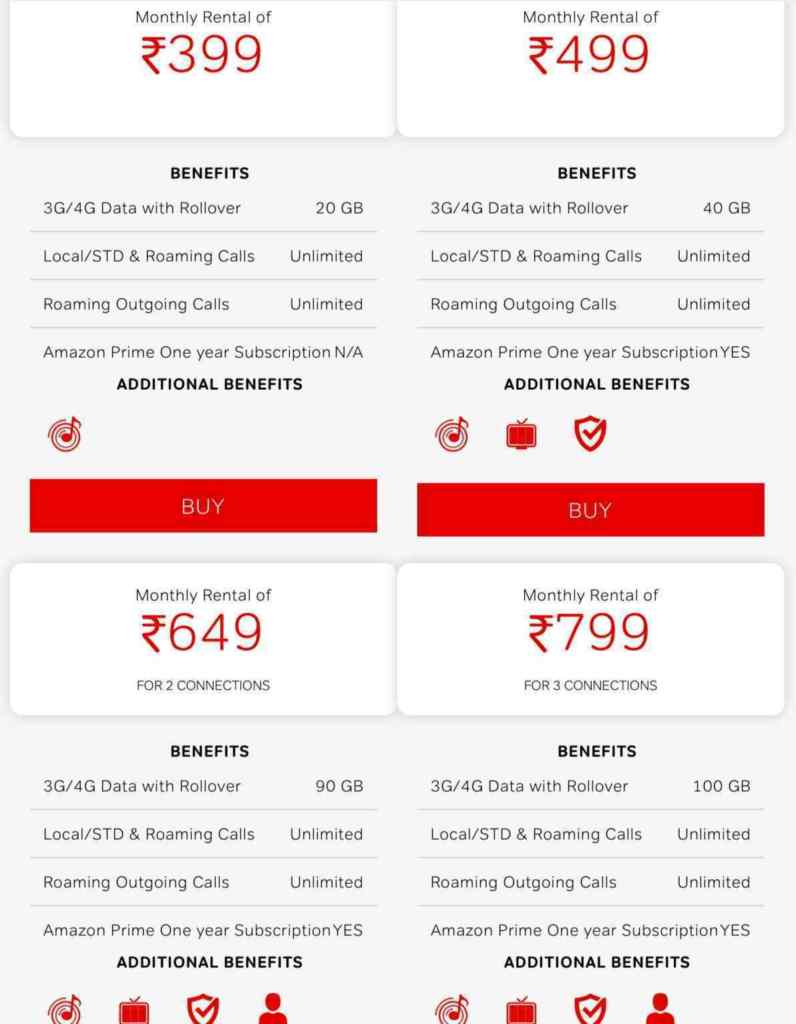 Reliance Jio:
A company that needs no introduction .With Jio coming in ,many smaller players had to shut shop and were forced to wind down their operations as a result of which the major telecom carriers have seen a windfall of consumers flocking to them which has put undue pressure on their infrastructure thereby resulting in call drops , poor interoperability, tortoise paced net speeds etc,. All these have dented the image of these telecom operators including Jio but still the extremely cheap rates offered by Jio has made it one of the largest service provider in India ,let's delve more into the plans offered by Jio.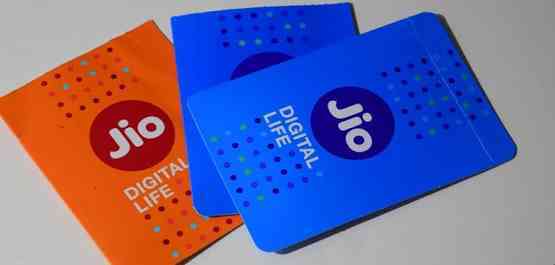 Prepaid :
Reliance Jio is offering an exciting mix of prepaid recharge plans that come with unlimited data and calls, Jio's prepaid recharge plans start from Rs. 19 and goes up to Rs. 9999.
Some of Jio's best sellers include the plans such as these like Rs.149, Rs. 198, Rs. 299, Rs. 349, Rs. 398, Rs. 399, Rs. 448, Rs. 449, Rs. 498 plans among others  and these plans come with different validity period  and you can choose the one which suits you the best .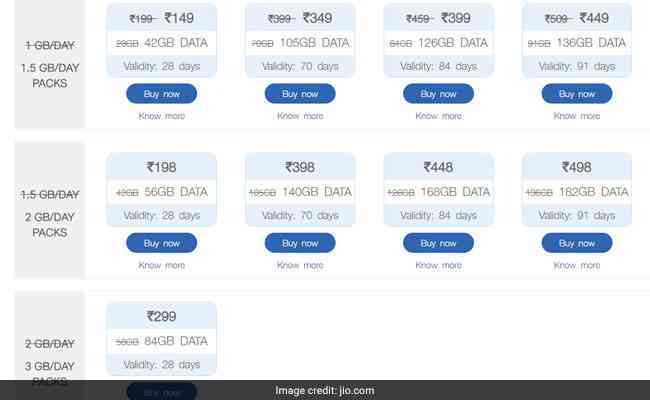 Jio gives more space to choose a plan that's tailor made for you and gives more bang for the buck in the lower range of data usage.
Postpaid :
Jio has revamped its postpaid segment and launched a single plan priced at Rs. 199, which gives the user a total of 25GB of 4G data, free voice calls, 100 SMS per day, and complimentary access to Jio's entire suite of apps like the Jio tv etc, and after exhausting the high speed data quota, the customer will be charged at an extremely low cost of Rs. 20 /GB.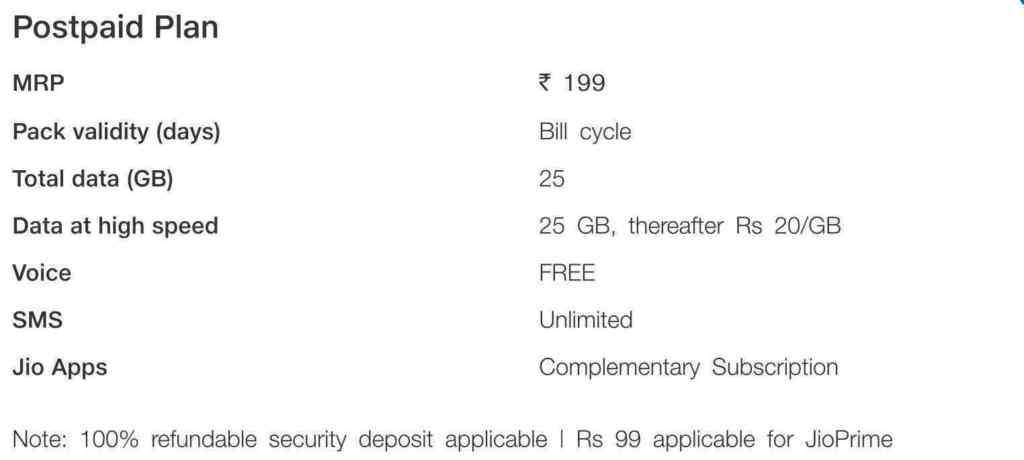 Vodafone: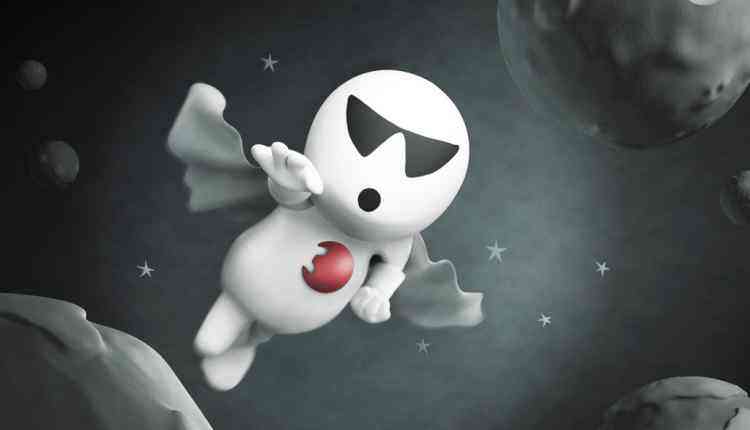 The British telecom major is always known for its superb speed and excellent customer care which has also become its Achilles heel ,since in the initial days ,Vodafone had the highest speed and the best network but now its under fire for its stuttering network . The reason is no rocket science in the early days of Vodafone its customer base wasn't that big but once the subscribers startered increasing ,the deficiencies in the Vodafone infrastructure have been exposed notwithstanding the company has started regaining the lost ground with rapid increase of their infrastructure.
Prepaid: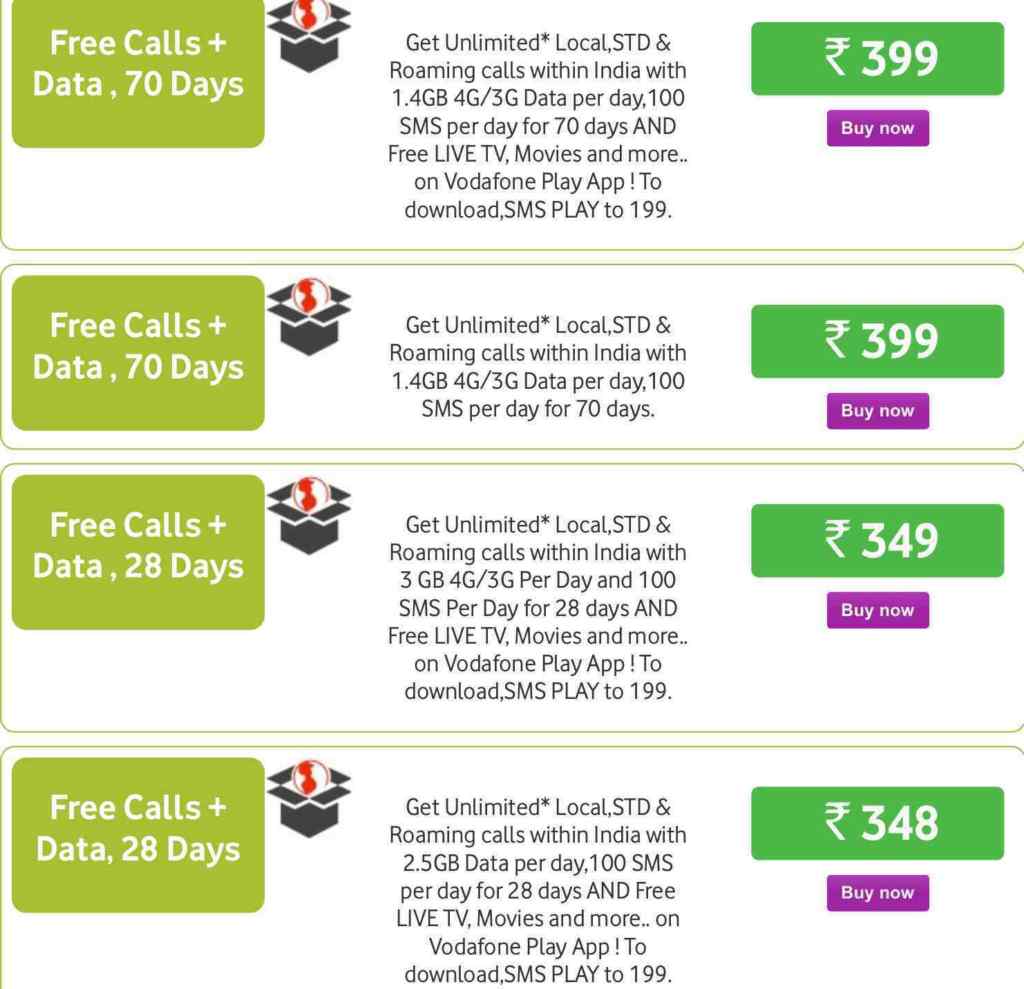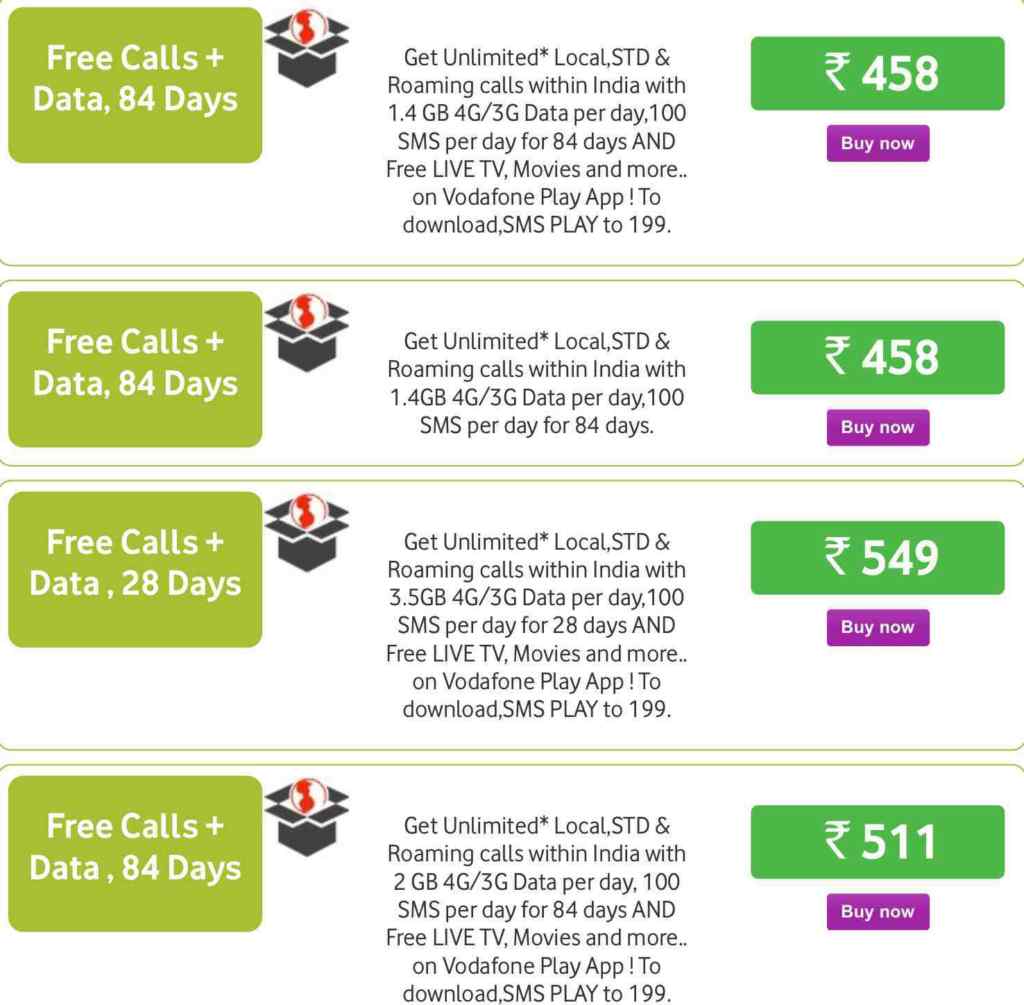 The prepaid recharge plans of Vodafone offers unlimited local, STD and roaming calls within India. A total of 3 GB or 1.4 GB or 2 GB data per day is bundled according to the one you choose . A total of 100 SMS per day are offered with this pack. The plan is valid for 28 or 70 or 84days.
Postpaid:
Vodafone offers two plans for Rs. 499 and Rs. 1,299. The Rs. 499 plan offers 75GB of 3G/ 4G data with up to 200GB data rollover, unlimited voice calling, Vodafone Play subscription and Amazon Prime subscription for one year, device protection, and additional coupons. On the other hand, the Rs. 1,299 Vodafone Red plan gives subscribers 100GB of data with up to 500GB in data rollover. It also comes with a two-month Netflix subscription and 100 ISD minutes along with all the other benefits of Vodafone .
The RED basic Rs 399 plan has been renamed as the RED Entertainment. This plan offers 40GB 3G/4G data.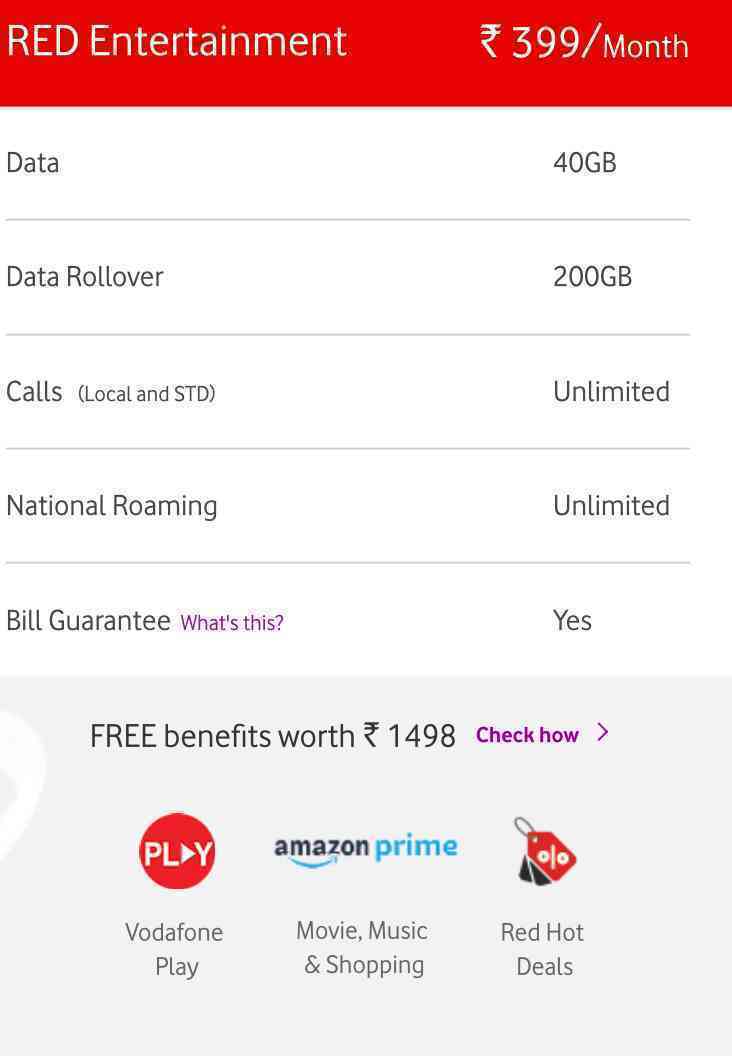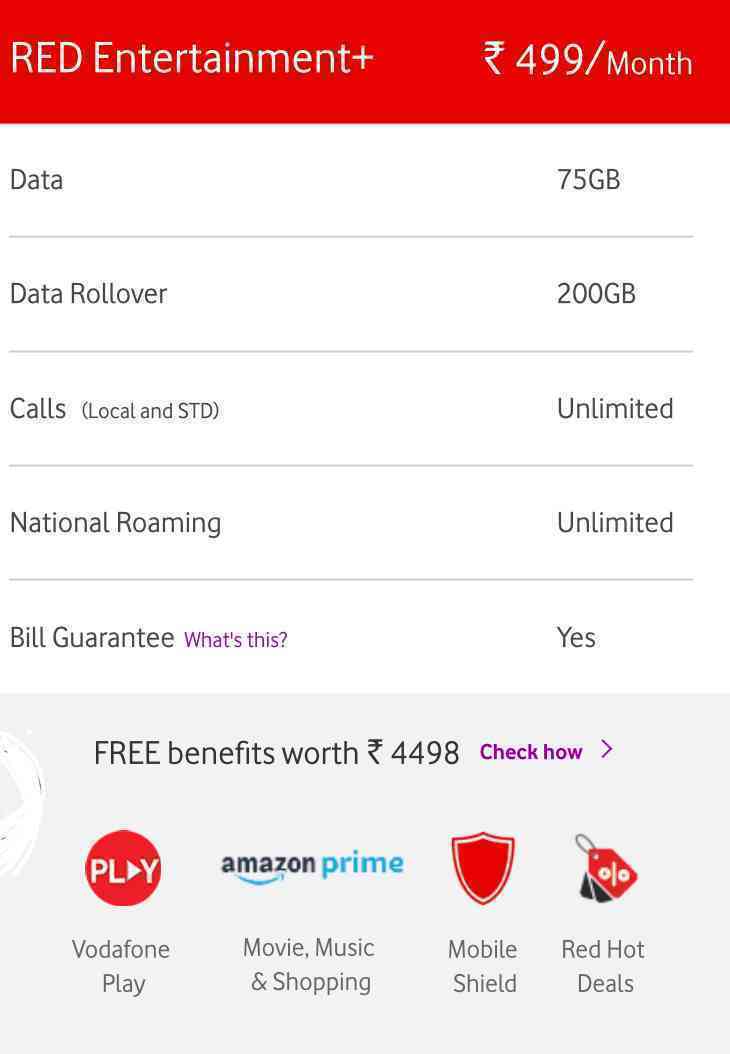 Network with the highest speed:
According to the fastah project, Vodafone provides the highest speed at Delhi .
The open signal survey placed Delhi seventh on the the list of cities with the highest speeds and concluded that Airtel is the fastest network in India whereas Jio has widespread availability owing to its developed infrastructure .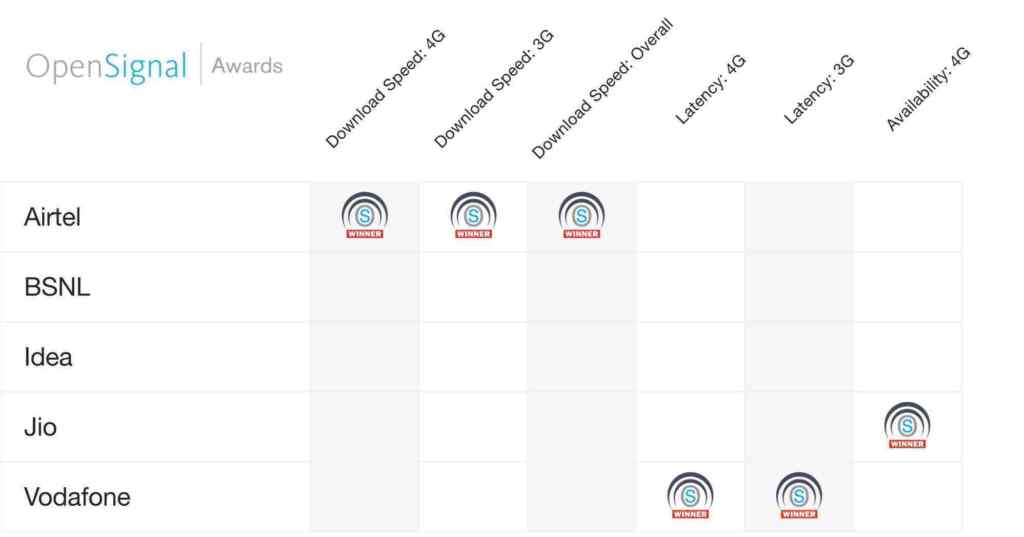 Verdict: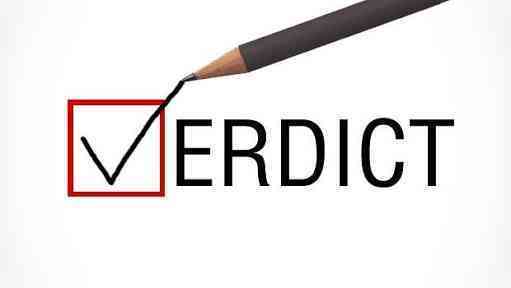 There is no clear cut winner as the network coverage and the price of the data plans vary from time to time ,but certain surveys give Vodafone, the edge when it comes to speed and network coverage in the Delhi -NCR region . We have presented the facts it's upto you decide as customer is the king in this thing.
Disclaimer:
All plans are updated as of 8/7/18 and are sourced from their respective websites .