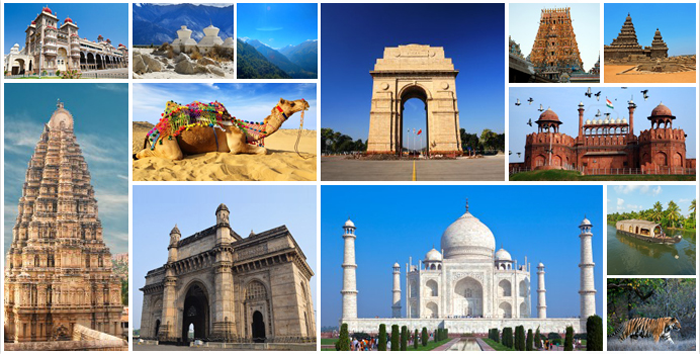 INDIA is a vast country with diverse no of population and different climatic conditions. For people visiting from abroad it becomes tough to settle in here with all present resources. Its important for them to pick along some wanted and required stuffs in order to adjust with the new environment. If you are planning to visit India fascinated by its Diversity and Beautiness make sure to carry the listed items with you. We hope that it helps you.
Also Read : Top 10 Places to Visit With Your Partner and Love Ones in Delhi
1. Sunscreen Lotion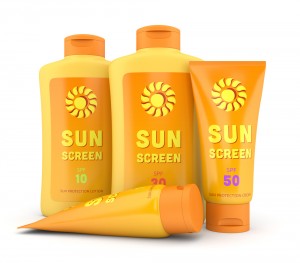 India's weather is never predictable. India is famous famous for it's heated weather, too out of many other reasons. So if you are planning on visiting this summer then make sure to carry sunscreen/sunblock along with you if you do not wish on getting a sun tan as a remembrance.This will not only keep your skin's appearance as the way it is but also hits back the negative radiations of the sun that could develop skin issues like  irritation,itchiness,rash etc.
2. Locks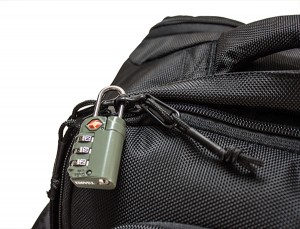 Be it Your suitcase or your travel bag it's necessary to keep it safe.In order to prevent or protect your stuffs from getting stolen LOCKS are really important.While traveling to a place the chances are too high of losing your luggage as a result of recklessness.So as to avoid the occurrence of the situation be prepared early before it's too late.
3. Plastic Bags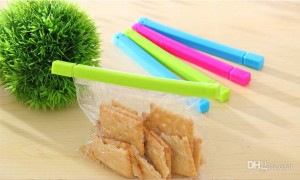 Sealed plastic bags can work as a wonder in protecting your ea-tables or other important stuffs from Humidity.How would you feel if the next day you open up your favorite pack of wafers and discover that it has been spoiled completely due to Humidity, NOT GOOD NA? Then just don't let the situation fall under your ground.Simply get decent amount of bags and pack every favorite item of yours that according to you would be difficult for you to survive without.
4. Pocket or Wireless Charger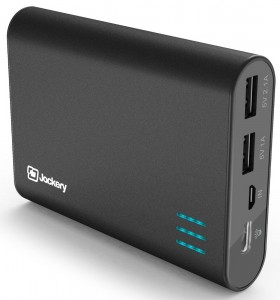 You are wandering on roads and suddenly remember a friend who stay here you just hold up your phone to call and then realisation hits you-"you are out of battery". This situation is faced very often while traveling. You don't know about the new country or about it's streets so how you wish to reach for the desired destination without your only medium to contact.A wireless charger will indeed helps you to recover from the situation so that you can take guidelines from a pal.
5. First Aid Kit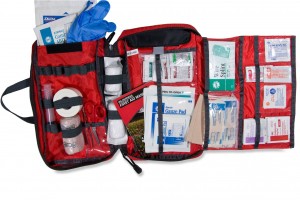 Medicines are really important while you are traveling especially if are with kids.Taking your health lightly can lead to bigger problems."Prevention is better than cure" and that should certainly be followed without a second thought.Some basic medicines should always be kept with you in times of emergency. for e.g.:-Painkillers, Bandages, Dettol, Disprine,etc. along with the daily routine medicines(if any). You never know when a need for them develops.
6. Camera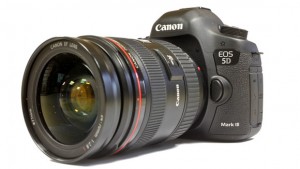 While coming out you were excited as hell.The excitement and enthusiasm is all lost realizing that the only thing that could have made your trip a memory for lifetime,Your Camera,has been left back at home.So that's another important thing in the list.Yes, the camera,which will make your journey memorable for lifetime.You wouldn't want to miss on the shots of the monuments that you have been seeing on photos or books.Just capture the beauty of the place and get set going.
7. Umbrella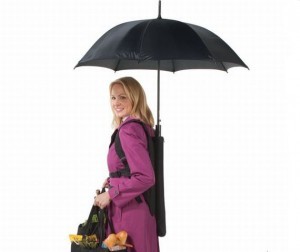 An Umbrella or a Raincoat will be required during rainy days.The new weather and change in weather can risk your health.To stay out of the way of cold or cough carrying an umbrella is a good idea.Weather isn't predictable all the times.All of a sudden if it starts to rain you should be thoroughly prepared to face the situation.
8. Winter Clothes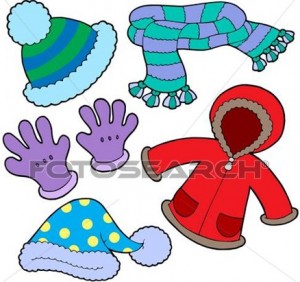 If you are visiting India during Winter Season carrying extra warm clothes is a wise decision.A jacket ,Sweatshirt,Some Tracks,Caps,Hand gloves etc should be taken on the trip.Keeping Yourself fit and fine is important if you wish to practice the whole list that you have planned to follow.
Also Read: Tourist attractions in Jabalpur
9. Toiletries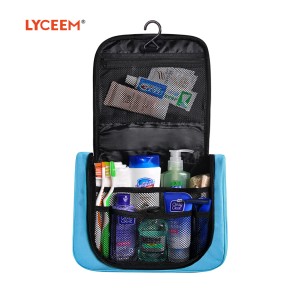 Your shampoo,face wash,soap,toothpaste and brush,face wipes etc are some toiletries that you wouldn't maybe find in India.And you are so much in love with them that you just can't swap them with other items.It's better to carry a separate pouch for your toiletries so that in required time you can easily locate them.
10. Money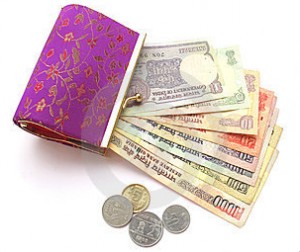 Remember that you are going to a whole new place and maybe you  have researched a lot or you have set your living arrangements already too but there are times when you feel guilty for not carrying sufficient amount with you.Your relatives and friends back at your country are dreaming for you to take them some gift from India.Don't let them down or even yourself down because keeping an extra budget is always a wise and intelligent decision.But Safety is another concern here, For that,instead of keeping all the money at the same place,divide them and put them in different places so that even if some tragedy happens you never lack money in the first place.