Summer vacation is finally upon us! But does it mean that you have to procrastinate? That you get bored continuously? That you no longer have anything to do? This list is here to save you, help you put down your phone and just enjoy summer vacation while learning something new. Now how cool is that?
1. Learn a Language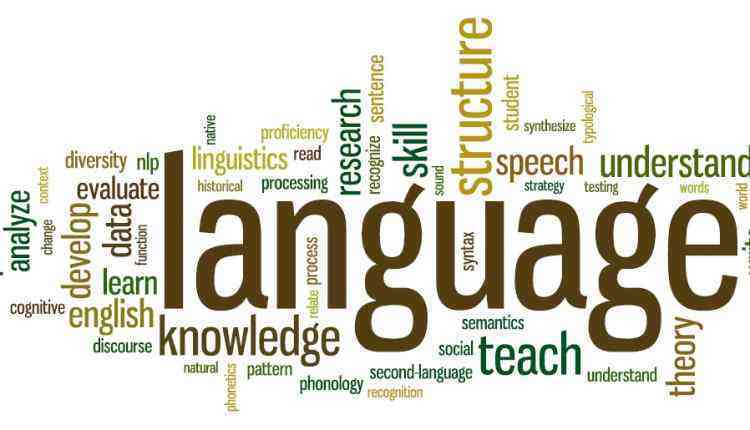 By language, we do not just mean language as in a country's language or a state's language. This also includes coding language like C++, JAVA, etc. Let us face it. This is a century of technology. People interact with phones and computer more than they interact with other people. So why not learn something to help you converse, manipulate technology at your hands? There are various tutorials online to help you get started with. By learning coding, you can also create applications, secure your future and learn something which will put you ahead in the race.
Of course, you might not have any interest in learning coding. But what about real languages? Maybe you want to study in Japan for future or Mumbai! Do you think you will be able to survive with just English or Hindi? Or even any other regional language you speak? Summer vacation is a great time for you to get on with learning these languages. Get your notebook, books and internet. And begin learning! Just like for coding, learning languages, too, has thousand of tutorials online.
2. Make Your Own Language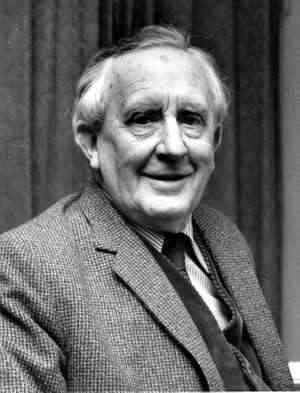 You read it right! Make your own language, people. Were you aware that Hangul (Korean alphabet) was made by King Sejong? It did not just sprout out. And maybe he just discovered the writing style, but there are plenty of people who discovered a language. Do not tell me you think they sprouted out of nowhere! A few examples include Dothraki of 'Game of Thrones', Elvish of 'Lord of the Rings', the Na'vi of 'avatar', Klingon of 'Star Trek' and so many more. The prettiest thing about making a language yourself is that you decide the rules, regulations and structure of the language. You can make it the most difficult or the easiest. You can make up your own curse words which are not just biased towards one gender (like English), you can create a language which has a male counterpart of 'mistress' and so on.
3. Take Up Yoga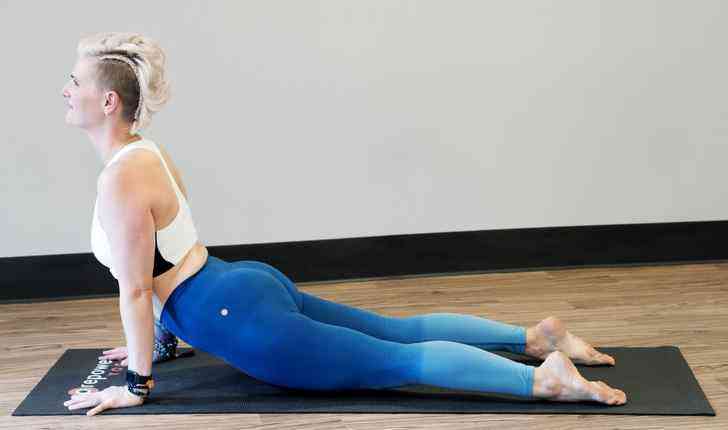 Pro Tip: Take a doctor's permission and guidance before you actually do it. It is better to start yoga with the help of a professional instructor as well.
Most of us choose not to go outside in the blistering, hot sun and burn our skin to the point of melanoma. So the lack of exercise might result in a not so fit us. The solution comes in the form of early morning yoga session. Not only is yoga, healthy, it also calms the body and mind. What better way to spend summer vacation? A fresh mind means a happy day, after all. For beginners, here are some yoga positions you can try:
Corpse Pose
Mountain Pose
Downward Facing Dog Pose
Cat Pose
Cow Pose
Chair pose
Forward Bend Pose
Plank
Warrior One Pose
Warrior Two Pose
Cobra Pose
Half Legged Pigeons Pose
Bridge Pose
You can also invest some time in facial yoga to prevent signs of ageing and frown lines. By certain people, it has been called Botox Free Plastic Surgery. Now it must mean something, right? There are enough tutorials and poses to last infinite summer vacations. They are a good way to get rid of a double chin, Nasolabial fold and eye bags. Some even claim to give you cheek bones. Rather than believing the words, why not try them out for yourself?
4. Invest Some Time in Learning How to do Splits, Somersault or Handstand (or anything you always wanted to do but did not)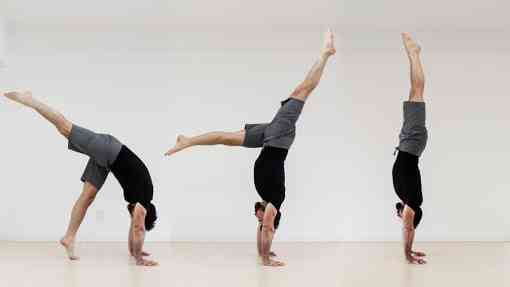 Do not lie. Bet you eleven rupees that at least once in your lifetime, you wished to do this. If you have not yet learned how to do this, now is the time you get started. Have someone around to assist while you try and fall (fail?) until finally, you managed to do them like a boss. All you need is a lot of space and guts to wake up when you fall.
Really though, it can be anything and not just SSH (Splits, Somersault and Headstand). These holidays are the time you get your freak on, rushing into whatever you wanted to do—only to actually do it! Do not hesitate.
5. Learn how to cook cold food items
It is summer vacation — the advent of summer just means cold food like ice cream, cold drinks and fruit juices. The truth though is anything sold outside as food is not really food. They are a budding, place of bacteria, mixed alongside dirty ditch water and brick grindings for color. The only option is either to buy expensive and hope for the best or to make them yourself! Learn how to make ice cream from start, rather than drinking carbonated, caffeine filled cold drinks, make fruit juices inside. You can mix several drinks to make yourself a chilled, tasty mocktail! There are several dishes you can make: Kulfi faluda, fruit salad, cold coffee, etc. A quick pinterest search could take you a long way home!
6. Take up Swimming Lessons and/or Play Water Games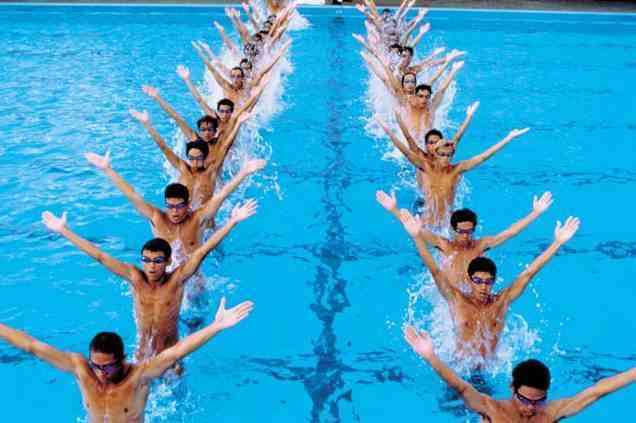 What better time to learn swimming or play water games by the pool? If you do not have a pool nearby, just buy a blow up one, fill it with water and have fun! You can also apply for club membership and actually have a pool at your convenience. There are so many water games you are missing out on just because you do not know how to do a butterfly or a doggy paddle in the water. It is also a great way to lose some useless fat on your body. As they say, less fat means more cold!
There are so many more jovial, fun hobbies you can get into. Maybe they could be your buddy even after the vacay is over? You won't know until you actually try. So go now!