Are you one of those business holders who are really good at your work and are still struggling to get orders? You must be happy to know that there are several customers who are willing to pay a huge amount for your services. You just need to find them. Some decades ago Reputation was the most important thing to grow such a business and guess what, it still is. It has just taken a much bigger form than before.
Now you don't have to rely on just your regular customers who know of your services. Of course, your regular customers are your biggest asset and you must give them the best services you possibly can but now you can bring new customers and then convert them into your regular customers as well. Apart from the time you do your job, devote the rest of your time to this amazing technique to generate constant leads and customers.
World is slowly and steadily becoming a global village where access of Internet is increasing, more and more people are surfing the Internet. The crowd on social media is like never before, and if you are not utilizing this opportunity to reach out to such a large number of people then you are making a mistake. If you are good at what you are doing and you have been doing it for a long time now, it will not be very difficult to spread your name to the target audience within a few weeks. Even if you are new and looking for an opportunity to start your career as an electrician then this may bring to you some of the potential customers who may provide you your first order. Here is a list of things you need to do which will trend your name in digital marketing.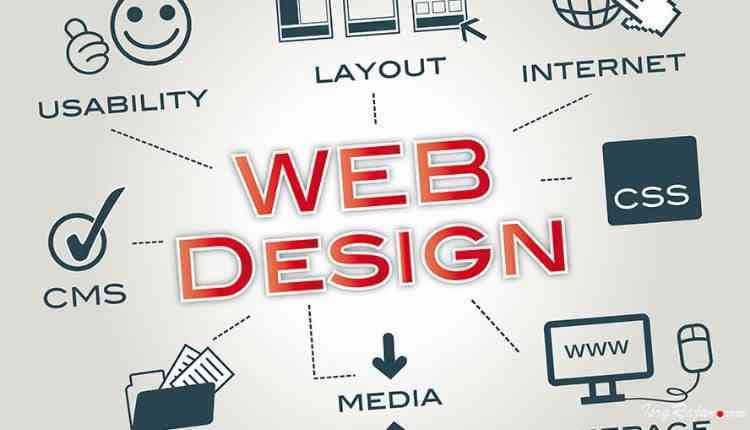 Setting up a Website
Most of the business holders are brilliant in their jobs but setting up a website on their own might be a difficult process. You don't need to worry. The recent technologies and plugins have made it very easy to setup a website. You can also hire a freelance website designer who can design a professional looking website for you.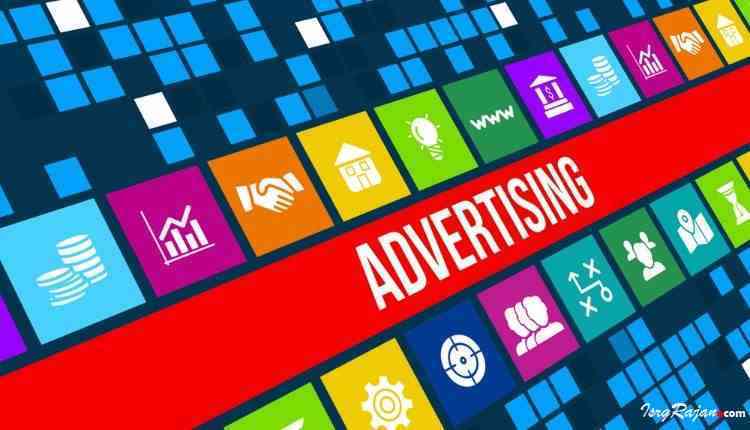 Advertising
There are two types of advertising – local and classified advertising. In classified advertising, you will be able to place ads according to a particular niche. For example- ads for lighting systems, replacement/maintenance or electrical appliances, etc. Local advertising on the other hand is based on the geographical location of the user and will be displayed to the clients near them. For example if you are an electrician – generally you will use keywords like electrician services, but for local advertising you may use keywords like electrician services in Delhi. This will help you to display your advertisement to the correct group of people. Both of these advertising are used to display ads only to the target audience according to some specific niche or some specific geographical location.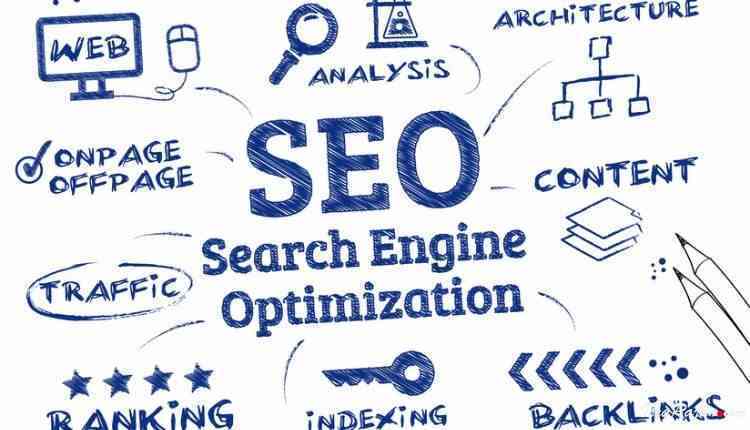 SEO (Search Engine Optimisation)
SEO stands for search engine optimization. It uses some special keywords with a higher frequency in the articles and also the titles which make these contents easily readable by various search engines. With a huge audience, Internet brings a problem of huge competition where staying on the first page becomes a big problem. To sort this, your content should be SEO friendly. If you are hiring professionals to build your website then they will take care of it and if you are setting it by yourself then watch a few videos to understanding the basics of SEO friendly content.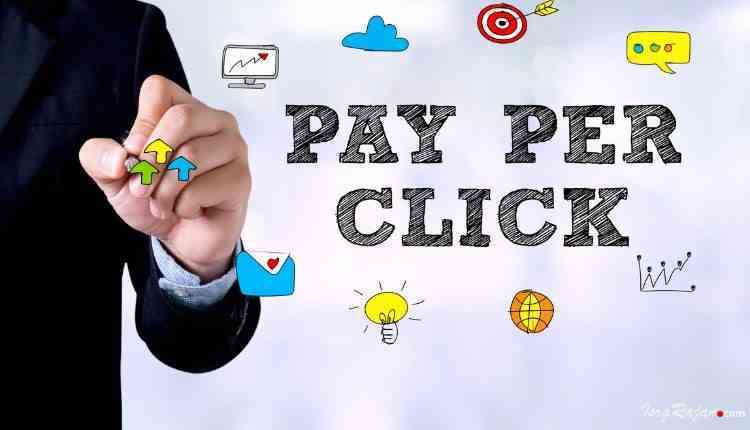 PPC (Pay Per Click)
PPC stands for pay per click. It is an amount which you have to bid so that your ads are displayed on various relevant websites. You have to pay only for the traffic which clicks on your ads. It is a very effective way to increase your number of customers because everybody who clicks on the ad is obviously interested in your services and if he likes the way you have displayed your work, is geographically located near you and is comfortable with your price then he will surely ask for your service. Investing in it is beneficial in the long run.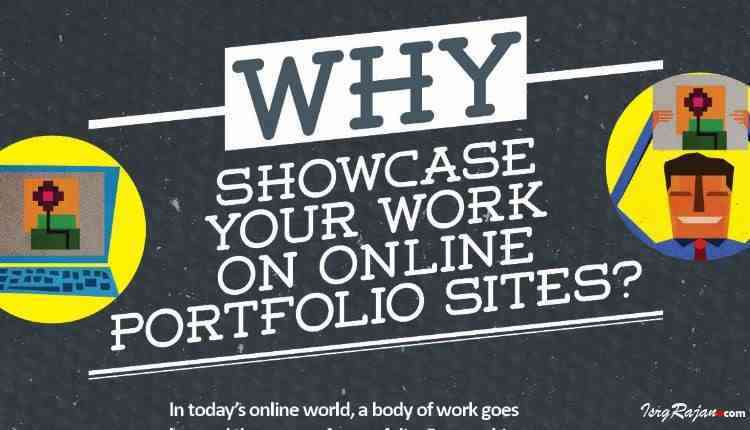 Showcase your work
If you have done some good work you must showcase it for the other people to see. You must create a portfolio of your work for your website in which you can display pictures of all your previous works. You can use innovative ways like then and now of places. There are several other ways also. You can create small videos displaying your working style, or a few samples of all the services you provide. It will take you a notch higher than your competitors in the digital market.
Reputation building: As you continue to do good work and provide good services and maintenance your customers will be happy with you and will return to you every time for your services. Reputation building is very important in such kind of businesses. If any of your customer is not satisfied with your services you must compensate them with some perks and benefits like discounts on their next order, or changes as per their requirements free of charge. It may turn into loss sometimes but bare it because happy and satisfied customers will eventually become your regular customers and spread their word of mouth which will only grow your business.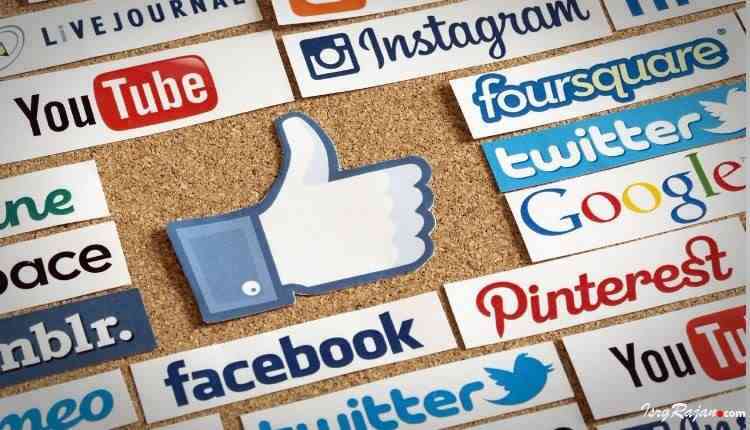 Social Media
Some popular Social media sites like Facebook, Instagram, Twitter, etc. are exploding with new users every single day and it gives you a reach to a very wide audience. You can share the links of your website and your portfolios on you social media accounts by growing a following as well. Many people are selling their services just by the help of social media. It is a very powerful medium and you should bring it to the best of your use.
These were some of the most essential things which you must do to grow your customer leads with the help of Internet marketing and digital media.  Keep your profile as professional as possible and display your best of works in your portfolio. Invest in advertising and make your content SEO friendly by using keywords. Exploit the social media to your fullest and hen continue doing good work to keep your customers happy and satisfied. Ask for feedback from your customers. Positive feedback and good rating from them will attract even more people. Maintain your work reputation at all costs. Have a great business!