Going off to college is a huge deal, especially for an Indian student. And deciding what to bring with you? Well, that's near impossible. Taking notes and typing up assignments is an inevitable part of every college student's life, so it's critical that you have a device you're happy with. Going to college without a laptop is like refusing to use a pen or pencil. It will instantly put a ceiling on how much students can learn, how far they can go and how many lifelong abilities they can acquire.
Many classes have mandatory online components now. And besides, it's a lot easier to read typed notes instead of trying to decipher your handwriting. In fact, some colleges even require students to own a laptop these days, so you might as well invest in a good one, right?
Here are some quick tips for how can college students can choose laptops wisely:
Consider a 2 in 1 Laptop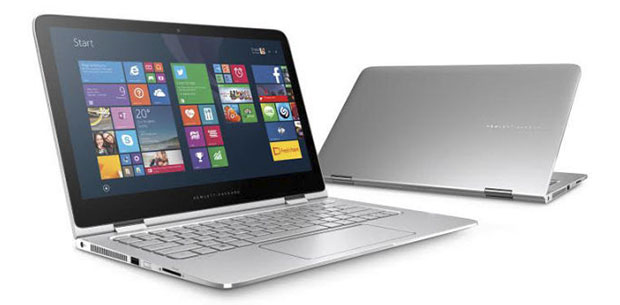 Laptops are cool and Tablets are hot. Now you can get the best of both for less than you'd expect from a compact convertible or detachable 2-in-1.
Nowadays, the Software and OS developer companies like Microsoft and IBM working aggressively in bringing the best to best convertible laptop also known as the hybrid laptops. These laptops are meant for high performance and comes with awesome look that will win your heart.
Long Battery Life
No matter how stacked its specs are, a laptop is useless if it can't hold a charge. Fortunately, there are plenty of notebooks that go the distance. Using our Laptop Mag Battery Test, which involves continuous Web surfing over Wi-Fi at 100 nits of brightness, we've identified the long-lasting notebooks on the market.
The quick tip will be: Choose the laptop that comes with LED displays which consumes very less power as compared to the LCD displays.
Laptops that have more Memory
If you are someone that likes to store everything on your electronic device, including movies, pictures, documents, and lots of apps, then you may require a laptop. Laptops are larger and therefore have more memory.
Go with the laptops that comes with Memories in TBs (terabytes) and it is always recommended to backup your important documents on Cloud since you cannot rely on these devices when most of them are "Made in China". There are many free cloud based storage providers which include Sky Drive from Microsoft, Google Drive and Drop Box.
Pay for Durability
Going to university is difficult enough, but the choice to buy a durable laptop for campus life can be overwhelming at the best of times. You need something which is suitable for your academic, but you can still use for leisure purposes too.
It is always best to go with the leaders of laptop industry, which include of course, Apple, Dell, HP, and Lenovo (by IBM) etc.
Go Portable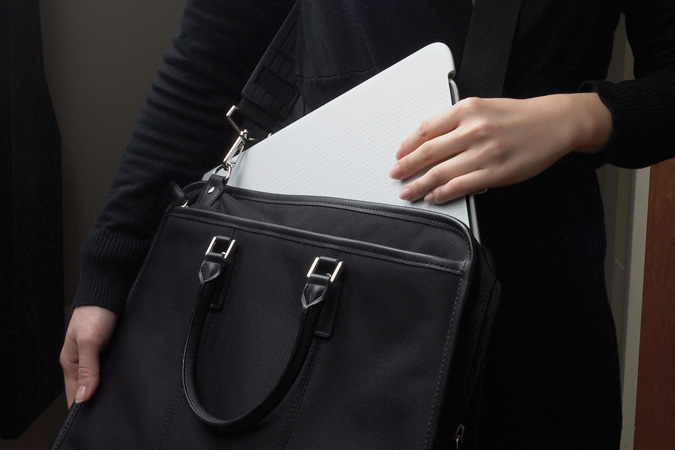 The newest in laptop technology is a new series of machines. They have a great performance of a regular laptop will all of the same fine features, but, are much smaller and weigh less than four pounds including the battery which is far less than other laptops available on the current market. They are the ultra portable line of laptops that promise to provide a vast variety of high performance for the user as well as superior portability to take it anywhere in the job place.
Dreams don't work unless you do. Similarly, you don't have to be busy rather you have to be productive and that can only happen when you own a good laptop.