Facebook is one of the most widely used platforms to showcase your lifestyle, skills, talents, feelings and much more. It has also proved to be a vast and extremely crucial site for advertisers to earn large amount of profits simply through festive sales of products, presenting your work on certain websites and advertising other matters of public interest. One can reach out to a larger audience and earn huge benefits by simply posting websites on their homepage, uploading images, sending out messages to a large group or a bunch of limited people.
In the recent times, Facebook provides the facility of creating pages or personal fan pages wherein an individual can create a portfolio of work, copyright it or sell it (images or videos) as per the rates they wish. Posting constant updates regarding the work or product to be sold (especially with exciting offers) can grab maximum public attention wherein the individual, group or company would get the opportunity to earn high income.
Apart from using fan pages and posting stuff, Facebook Messenger is another branch of the tree where messages can be sent to the consumer in order for the consumer to get involved and look into your work. The seller also gets an advantage to console the consumer regarding purchase. Similarly the consumer gets an opportunity to provide you with a feedback that may or may not be of great help. Another way of growing your income is by growing your friend list.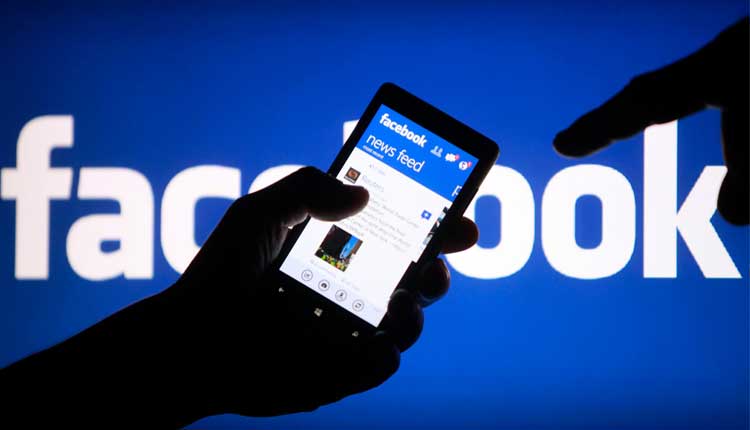 The more number of friends or fans, the more audience you get to showcase your product or talent. Mentioning your friends to "Share" your work is of utmost importance for greater public attention. All of these methods can be used to make your product / talent viral. At times, an appropriate viral matter can flood you with money. Publishing content and making relations are the two important areas of income on Facebook.
Here are some pointers to keep in mind while putting your product on display:
Write detailed information about the product, image or video that you upload.
Add simple links of your website or web page that can be easily opened.
Run Ads on Facebook in order to earn money for every click.
Create a detailed bio of your identity, company or group with proper address and areas of contact.
Post appealing discounts, coupons, vouchers on your product images at proper intervals.
Another interesting way of earning on Facebook is by using Facebook Apps, creating independent apps on Facebook as well as through gaming apps. One can play games and earn, create apps and earn, or advertise your apps on Facebook and earn.
Earning Money online from YouTube in India
As for YouTube, one can simply create a video, upload it on YouTube, earn ten thousand views and begin to earn through YouTube Monetization. Monetization is a simple facility that YouTube contains, which pays the account holder a sum of money by displaying ads on various areas on their YouTube video. This some of money depends on the number of views the video receives once the facility of Monetization is activated in a particular account.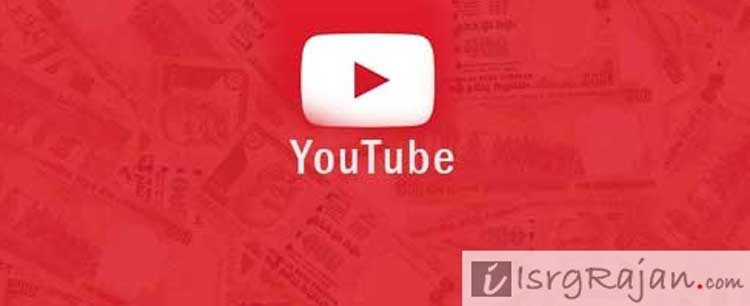 A YouTube account holder can upload videos of any genres such as short films, music video, entertainment, videos, infotainment, cookery, etc. In order to showcase this video to a large number of people the owner must widespread the YouTube video page to his/her friends, family and public through other social networking sites, apps or personal messages. By doing so, one can earn good number of subscribers who may watch your further upcoming videos. Higher the number of views, greater the chances of getting paid by YouTube. But one must remember that YouTube pays only if a viewer clicks on the ads displayed on the video or page. At times if one watches an entire ad, say of three or five minutes, a sum of money is credited to your account too.
Let's talk about videos getting viral these days. If you wish to come up with a viral video you need to create content of major public interest. Viral videos can get thousands of views overnight and spread from country to country.
Here are some pointers to keep in mind while uploading videos on YouTube :
Upload appropriate videos. One can add a message telling the audience to like, share and subscribe at the  very end of the video.
Give detailed information about what exactly is the video about. One can add links or website links to refer to for more interest.
Maximum sharing of the YouTube video page can gain large number of views. Make sure to spread the video link wherever possible.
Apply an appealing display picture and cover picture at the home page of your YouTube account. Flood your account with videos so that the next video plays automatically if a viewer watches one of those many.
Reloading or refreshing the same video page may put your like count to a standstill. YouTube is very particular with algorithms.
Both these sites have paved the way for people to earn money simply using a laptop or mobile phone while being at home or another another place. Creatively planning and a neat structure of using Facebook and YouTube for the purpose of income can be a great pass time activity as well as gain huge benefits earning without much physical labour. Since people today spend more time before a screen for buying various products, it requires a number of sellers to display various products from different parts of the world online.
So now you can earn cash chilling at any parts of the world, simply posting content on these famous social sites. Remember that your content must be suitable in accordance with the rules and regulations for posting as per Facebook and YouTube suggests. Both these social sites can temporarily or permanently block your account for posting inappropriate stuff or attempting to hack. Each of these works will pay you slow as the beginning, but gradually it will get more interesting and pay you as per your invested time for this work.