Delhi is the capital city of India and is the home of business leaders, politicians, educationalist, global leaders and scholars. People think that Delhi is the place where you have a lot of opportunities for making money, and there is no doubt that they are right. Still, the problem is you have to find the ways through which you can make money online in Delhi, and that's without making any investment or paying anything.
In this article, we have listed all those ways in which you can earn online with and without making any investment.
1. Content Writing
Content writing or Article writing is the highly paid part-time job — which you can do from anywhere and anytime. People with excellent writing skills in English or Hindi or both the languages can write articles for — Isrg Articles and can get paid accordingly as per articles.
To start writing articles for Isrg Articles simply enrol yourself at — Contribute and Earn page for free of cost. Once you enroll yourself, you will get confirmation on your E-mail or Mobile or both.
2. Start Blogging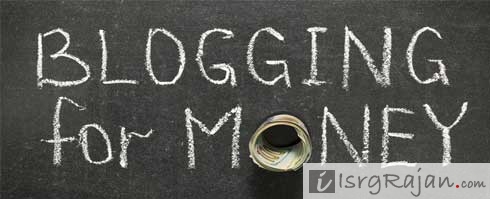 Earlier blogging was meant for Business people, politicians, researchers and techies. Still, now the scenario has changed and people from almost every background have joined the Blogging, and the only reason behind it is the "money", and the blogging is the only way through which you can make lakhs of rupees within a few years of your start-up.
Blogging is free, as well as paid. If you are not in the stage of investing anything, you can start the Blogging for free of cost by simply creating an account on BlogSpot by Google, which has enabled Google AdSense.
For those how can invest Rs, 2000 to Rs. 5000 yearly can purchase hosting and the domain name from the companies like Godaddy or Hostgator and can make their dedicated Blogging website.
Pros of Blogging
Require no or very less investment
Very less computer knowledge is sufficient
Can work as part-time
Require less time investment
Corns of Blogging
Require a lot of patients
Takes time to reach audiences
Writing skill is the key
You might also be interested in working as a copywriter and making money online without doing any investment.
3. Affiliation Programmes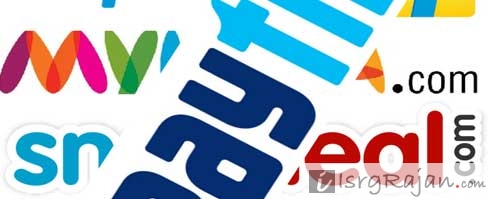 In India Online shopping and e-commerce has gained the popularity within a concise period and still, they are at the stage of expansion and for which they are trying almost every possible way to promote their business. Be it a small shopping website or a giant one, every shopping and e-commerce websites are running affiliation programmes to maximize their sales and reach the audiences.
You can join such affiliation programmes and can make money online, and that's without any investment. The widespread and trusted companies in India that are offering online affiliation programmes are:
Flipkart
Amazon
Snapdeal etc.
4. Earn money from Facebook Pages & Accounts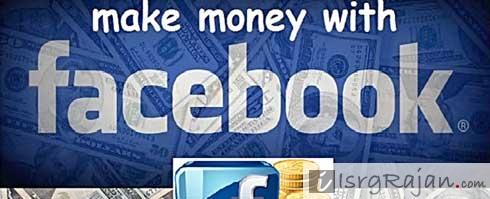 How can you make money online from Facebook? Is it possible to make money with Facebook Pages and accounts? Well, the answer for both the questions is, "Yes", you can make money from your Facebook pages and accounts.
There are several ways of earning money from Facebook, and one such and the best way is the affiliation programmes as I have already mentioned above in point number 2. Once you join the affiliate programmes, the company let you generate an affiliation link for any product. Once you get the affiliation link, you can simply share it on your Facebook pages and accounts and ask people to go through your link, and you will earn when people open it, make purchases etc.
In order to begin with earning Facebook pages and account, you require a lot of followers or likes if you have a page. You can create any page that you think that people will love to like it, and once you get good numbers of links, you can being with sharing the affiliate links. It is advised you should not be very keen in sharing with links only, because it can bear your followers and they may, unlike your page. The best way to keep them connected with is sharing exciting posts.
5. Earn by Writing Articles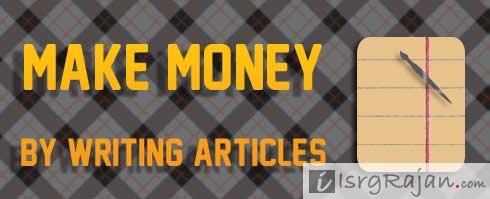 Do you have excellent writing skills or can just write articles on tech updates, education, lifestyle and travels etc.? Well, if you can, there are a lot of websites which are welcoming you to write articles for them and for which they are paying as well. But the problem is, there is hardly and trusted and reliable websites. Most websites are either bogus or ask for a security deposit, and such websites are not reliable at all, and you should stay away from such website.
Websites like mTurk, MicroWorker, SEOClerk, ClickWorker and  GigWalk are offering such services.
6. Earn from YouTube Channel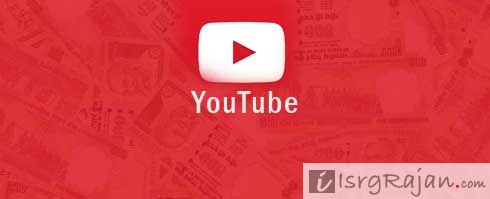 You might have seen a lot of people making and uploading their videos on YouTube and have you ever wonder why they are doing so? Well, the reason behind this is the "money" that they are making from those videos.
In order to be with making money from YouTube, you need to create an account (known as "channel"), and the most important is the video. YouTube is meant for those who have some acting, speaking or any other skill like giving reviews about the features of smartphones and movies or can make parody videos or can make videos like "How-To" can join YouTube and can make lakhs of money by integrating Google AdSense with their YouTube Channel.
7. Earn by Selling Photographs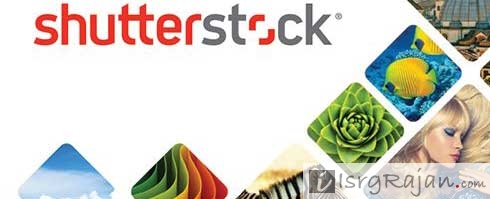 Those who have a craze of photography and are really mad about photography can now make money out of their madness by selling out the photographs online.
What type of photos should you sell? Well, you can sell any kind of picture which doesn't violate the community standards of those websites. I suggest you sell photographs of known places in your areas, birds, animals, natural scenes and historical monuments etc.
The well-known websites where you can sell your photos are Shutterstock, Fotolia, iStockPhoto and Photobucket etc.