To understand how to make a career in any field, it is necessary to know what exactly is that field about? Is there any scope of it in the market or not? And what skills are required to be the one? This article is all about the same.
What Is a Graphic Novel?
Just by listening to this word, works like Marvels, The Avengers, Diary of a Wimpy Kid, etc come to our mind. According to the Oxford dictionary, a Graphic novel is a 'work of fiction made in the comic-strip format'. It is just like any other fully-scripted novel or collection of short stories but uses fewer words (or no words in some cases) and more graphics to depict the story. What makes it interesting is the beautiful illustrations and character designs that make it more appealing to the readers. The most important thing to consider is that a graphic novel differs from a comic book in the aspect that it is not necessary to have humorous comical content in it. These days many dark stories with a very serious concept are making a huge market for themselves which further increases the expectation of quality work from the artists.
A Graphic novelist is a person who creates graphic novels. He/She may be both a writer of the plot and artist to make sketches for the written plot or maybe any one of them working in a team.
What Is the Scope of Graphic Novels in the Market?
The concept of Graphic Novels and comic books is not new in the market but it made its fanbase a very later than the classic novel probably because of insufficient funding provided to artists in most of the countries. Most of the people get into this field after getting attracted by the giant business in animation and comics by countries like Japan and Korea that focus more on developing soft skills as the tool to attract mainstream success and tourists. The younger generation is greatly influenced by everything going around in the world and tries to do the same in their country as well but faces a lot of challenges due to lack of knowledge and market.
But recently there has been tremendous growth in this genre and will continue to make more irrespective of the country an artist belongs to. Therefore, if one is passionate, getting into this field is no more difficult or risky. Some artists make millions just doing what they love.
Skills Required to Be a Graphic Novelist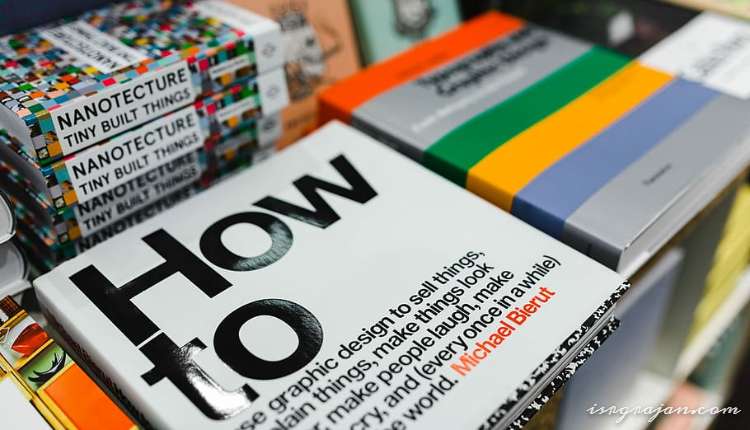 1. Storytelling/ Script Writing:
Writing a plot for the graphic novel is no different from writing a script for movies or television shows. Before starting the making process, one needs to know what he/she wants to depict through the novel, and for that, a detailed view of the atmosphere setting, character, and plot is required. Practice writing a few short stories before jumping into the novel. Sharing them in journals and social media will help one to know what people like and whatnot, what needs to be explored more, etc. Also, having your stories published in international and national journals will not only help you with your writing skills but can connect you with other people as well.
2. Drawing Skills:
Creating graphic novels needs a lot of drawing both traditionally as well as digitally. Whatever the medium one uses, he/she needs to be good at making sketches that can be appreciated by readers. Hence, it will be better if one starts making at least one drawing daily and keep on improving it.
3. Visualization Skills:
After writing a story and already mastering the drawing skills, it is important to visualize what you have written and illustrate them on paper or device in such a way that it conveys the same meaning as expected. Read other graphic novels to know how can this be achieved perfectly.
4. Perseverance:
Making a graphic novel requires patience and courage to do it all over again if something goes wrong. And later marketing of the same is more hectic so it is important to be patient, believe in yourself and produce the best of your work. Like any other field, it will take time but will be worth it.
Tools Required to Make a Graphic Novel
No matter whether you draw digitally directly on the device or first on paper and then scan. Here are some tools that are required to make a comic book or graphic novel:
For traditional drawings–
Non-photo blue pencils that can easily be edited later.
Brush pencils.
A good quality paper.
Lightboxes, which help to scan the drawings later.
For Digital drawings–
Tablet Computers like iPad pro or surface pro.
Drawing Tablets of brands like Wacom or Huion.
A pen display tablet.
Softwares like Photoshop and Illustrator of Adobe Creative Cloud for better quality graphics.
Another alternative is Clip Studio Paint.
For android users: MediBang Paint, and iPad/iPhone users: Procreate is the best option.
Where and How to Promote?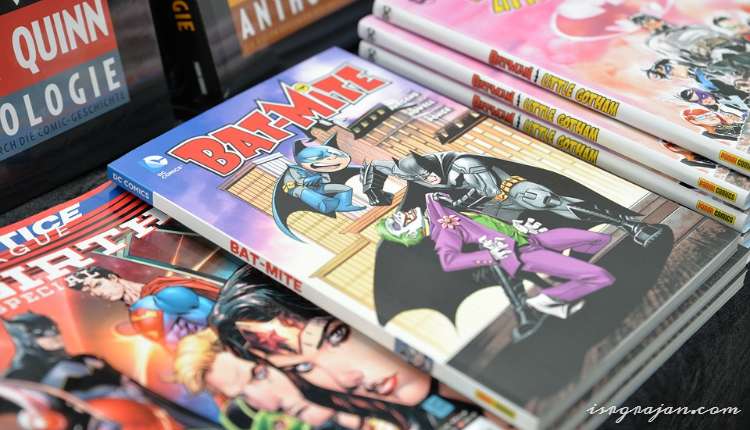 When it comes to the promotion and marketing of your work, Social Media is the best tool. Sharing your work on Instagram, Facebook, Pinterest or any other platform would help to create a dedicated fanbase of your work. Having a website of your own helps as well. Sharing your work with the bloggers or collaborating with other artists for smaller projects also helps to reach out to a wider audience.
Where to promote? If you have completed the complete series of your work, then you can go for traditional or self-publishing it as a book. Various publishing houses are recognized worldwide that publish graphic novels. Some of them are: Drawn and Quarterly, Top shelf productions, Dark Horse Comics, etc. Some of these houses accept submissions from all over the world while some are origin-bound. Do proper research before going for one.
Some publishing houses in India for graphic novels are–
Harpercollins Publishers India.
Cenveo Publisher Services.
Matrix Publishers.
Delhi Publishers.
Manohar Publishers & Distributors, and many more.
If you plan on posting chapter by chapter online, then one can consider platforms like Webtoon, Tapas, Mangatoon, Lezhin, etc. Here they can earn by getting signed and also the royalties can be shared according to the attention your work captures.
Salary of a Graphic Novelist
These days it's not about the country when it comes to artistic works. Posting online from any corner of the world will gain equal attention like that from bigger hubs. While most of the online platforms pay according to the views, one can attract a handsome amount of money by signing deals with publishing houses or studios. According to Google, The base salary for Comic Book Artist ranges from $34,223 to $49,632 with an average base salary of $41,073.
In India, Salary estimated from the surveys, an entry-level artist (1 to 3 years of experience) earns an average salary of ₹3,66,433. On the other end, a senior-level comic book artist (8+ years of experience) earns an average salary of ₹6,00,166.
**If you have a passion for the field, Do your best! Give it a try once rather than regretting later for not trying what you love. This is a great field provided you are ready to devote your time and efforts to it.**
Disclaimer: Names of Novels and Platforms mentioned here are not for marketing purposes. Research about each one of them and explore new as well before submitting your work. The data mentioned in the Salary section is collected from Google and is subject to vary.