Since the arrival of ATMs in India, the burden of work in banks has come down substantially. At first, when people had to spend a lot of time in long lines to withdraw the money, now in a few minutes you get the cash in your hands from your account. Banks are constantly updating features for their customers. In this article we will learn on of the best feature which will let you withdraw money from ATMs without an ATM or Debit/Credit Cards,.
The tendency of Humans of forgetting things is not new to this world and the same things goes many times with our ATM Card. There are situations when we either forget to carry the ATM Card or it get lost in the both the cases withdrawing money from ATMs is not possible.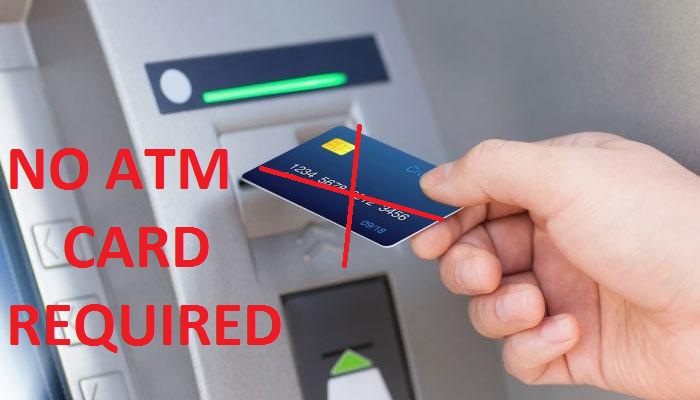 What is the Service
Under the service "No ATM Card" required and "Cardless Withdrawal" banks allow its customers to withdraw the money without ATM Card. However, to get this facility on your account, you have to follow the bank's predetermined process in addition to this, presently this service is only limited and available with only few selected banks and maybe in future other banks too adopt this great feature. The banks that are currently offering this service include ICICI Bank.
How to take advantage of this Facility
To get this facility, first you have to contact your bank whether "Cardless Withdrawal" facility is available with your bank or not — as we have already mentioned above that most of the banks are not offering this facility to its customers. Like ICICI bank, which is presently offering this service you can get "Cardless Withdrawal" by registering for "Cardless Withdrawal" from Internet Banking account or can apply from your home branch.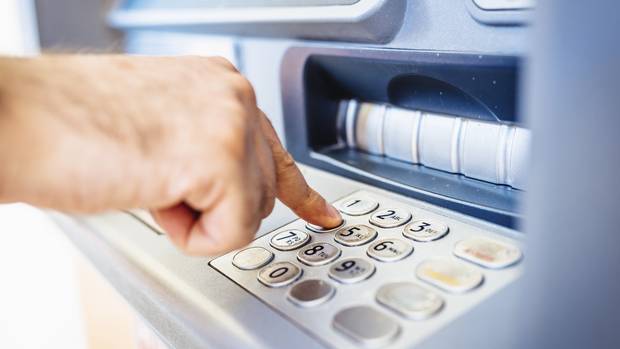 How does "Cardless Withdrawal" works?
After registering with your bank a 4-digit PIN code will be given which will be the exactly same as your ATM card's PIN. This PIN code will provide an additional security to your bank account and will protect your hard earned money from being stolen with the theft or loss of your phone.
Once your account get activated, you will not only be able to withdraw money, but also you can do shopping on various websites approved by your bank, Fund Transfer and IMPS etc. The same features will be available with your mobile phone through the app and USSD ("Unstructured Supplementary Service Data") where using your mPIN you can perform these transaction where to withdraw the money you have to visit the ATM that supports Cardless Withdrawal.
This service will be available completely free of charge though numbers of cash withdrawal limit will be imposed same as on your ATM Card.